Sophie Campbell
London Tours | Specialist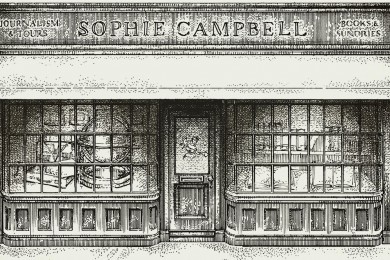 Wig & Pen: Fleet Street, Journalism and the Law
The newspapers may have moved out in the 1980s but the lawyers are still there, which gives this area much of its charm. Find out what made Fleet Street the home of law and letters and sample the 'Chateau Thames Embankment' at the wine bar that inspired Pomeroy's in Rumpole of The Bailey.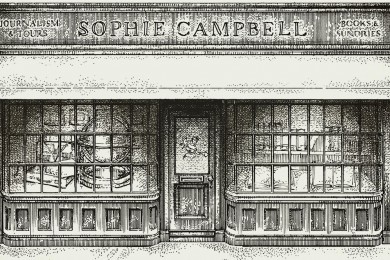 Holmes, Watson & the Blue Carbuncle Walk
Holmes and Watson were indefatigable London walkers, and we follow them from Baker Street to Covent Garden in pursuit of the Countess of Morcar's stolen sapphire, the Blue Carbuncle, Arthur Conan Doyle's early Sherlock Holmes story of the same name.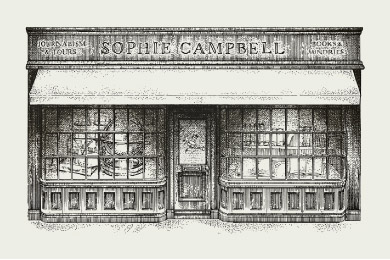 Winston Churchill: The Triumphs of a Loser
A stroll around the Westminster Winston Churchill knew, including the church in which he married, the Houses of Parliament, 'Division Bell' pubs and the Churchill War Rooms, shows how he faced adversity to become the nation's favourite Briton.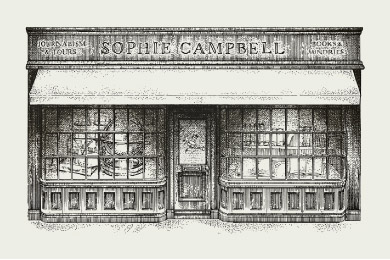 Shakespeare, London and the Great Globe itself
Much of Shakespeare's world is lost to us, but ancient Southwark still harks back to Elizabethan London; from the ornate memorials in its cathedral and London's only remaining galleried inn, to the remains of two sixteenth century theatres and the modern Globe. The full day includes sites north of the river. Image ©SophieCampbell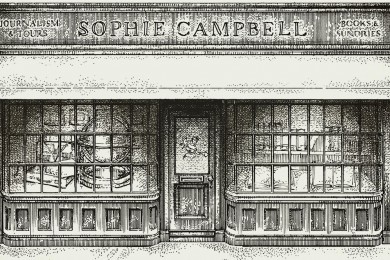 Licence to Thrill: 007's London
Ian Fleming, creator of James Bond, was brought up in Mayfair and his books reflect a casual familiarity with Establishment London. Visit streets familiar to both author and fictional spy, see the tiny St James's shops that supplied their clothes and accessories – and spot locations from the most recent films. The true fan can even be measured for a classic 'Sean Connery' suit (4 weeks' notice needed.)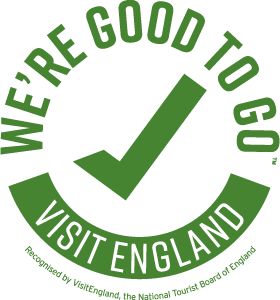 Rates & Availability
IN-PERSON TOURS:
HALF DAY: £280 or FULL DAY: £450
Groups of 10 and under. Half day up to four hours, full day up to eight hours. For larger groups or corporate rates, please ask for a quote.
VIRTUAL TOURS
Virtual Talks last 45 minutes + Q&A. Virtual Walks last 1 hour + Q&A.
TALKS: Up to 20 logins £220 / Over 20 logins please email
WALKS: Up to 20 logins £250 / Over 20 logins please email
BESPOKE TALKS/WALKS (written exclusively for you): £400.
Check availability, send an email or book a gift voucher.
Get in Touch
Contact Sophie or check availability via the links or see Guild of Registered Tourist Guides or Association of Professional Tourist Guides.
info@sophiecampbell.london