Sophie Campbell
London Tours | Old Hands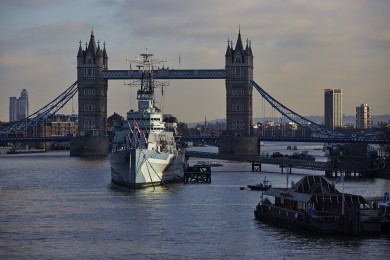 Bridge to Basin: Tower Bridge to Limehouse
Before the 1970s, this part of the river was lined with wharves and warehouses. Thames barges were still the workhorses of the river. Today, lined with millions of pounds' worth of flats and a fancy marina at Limehouse, it makes a stunning walk. The full day includes the Docklands Museum.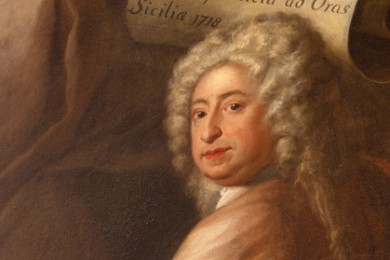 Georgians in London
Artists, writers, wits, rakes, natural philosophers, aristocrats and the 'middling sort' inhabited an eighteenth-century world that has not entirely disappeared, as this walk around the Strand shows. The cast of characters includes the Adams Family (one 'd'), Benjamin Franklin, Humphry Davy and various members of the Kit-Cat Club.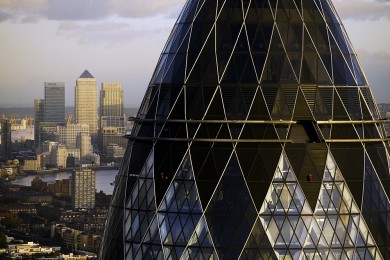 Filthy Lucre Tour
Why is the City of London (aka the Square Mile, home of the bonus and our first and most famous finance district) so globally and persistently successful? Will it continue to be so post-Brexit? The answers may surprise you as we leave the Tower of London to traverse the streets of Mammon.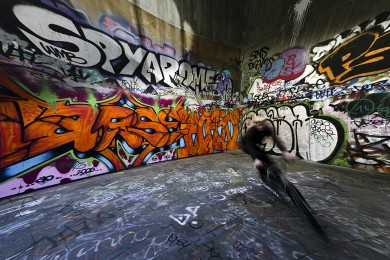 I Heart South London
At last its time has come: the arrival of the new US Embassy at Nine Elms has put South London on the map. Choose from Vauxhall – cricket, city farm, pleasure gardens and Damien Hirst's Newport Street Gallery – or Waterloo for railways, theatres and the Imperial War Museum. Or both.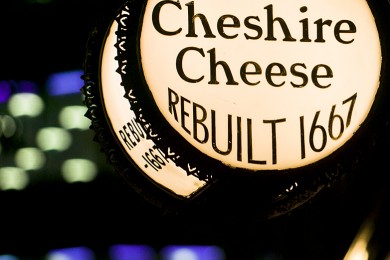 Two Museums & An Execution Spot
A gently illuminating stroll through London's legal purlieus, ending in Lincoln's Inn Fields (dark heart of Dickens' Bleak House) with visits to two delightful, eccentric private collections and a pint in a very fine pub on the way. The full day includes three Inns of Court and a subterranean surprise.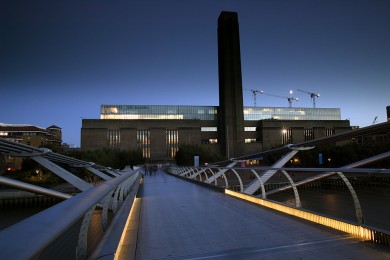 Darkling London
There's something so different about the city at night. This walk starts at St Paul's Cathedral and crosses the river into the labyrinthine streets of Southwark, re-crossing via Tower Bridge and ending up at one of London's most fascinating venues for a drink and maybe some live music.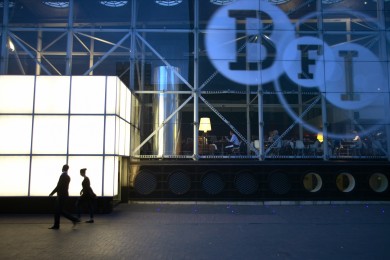 Gritty, nous? Waterloo & the South Bank Walk
Not for nothing is the area around Waterloo Station frequently used for filming: this route uses the station as a starting point and zig-zags merrily back and forth between the river and its industrial hinterland, stopping at churches, theatres, art galleries and some truly excellent bars en route.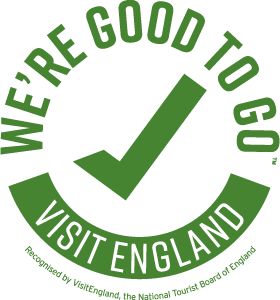 Rates & Availability
IN-PERSON TOURS:
HALF DAY: £280 or FULL DAY: £450
Groups of 10 and under. Half day up to four hours, full day up to eight hours. For larger groups or corporate rates, please ask for a quote.
VIRTUAL TOURS
Virtual Talks last 45 minutes + Q&A. Virtual Walks last 1 hour + Q&A.
TALKS: Up to 20 logins £220 / Over 20 logins please email
WALKS: Up to 20 logins £250 / Over 20 logins please email
BESPOKE TALKS/WALKS (written exclusively for you): £400.
Check availability, send an email or book a gift voucher.
Get in Touch
Contact Sophie or check availability via the links or see Guild of Registered Tourist Guides or Association of Professional Tourist Guides.
info@sophiecampbell.london