Sophie Campbell
London Tours | Family Friendly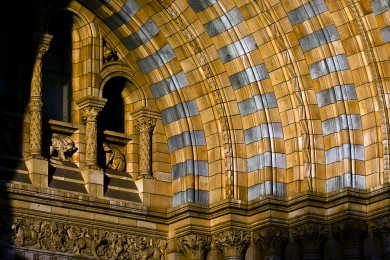 Museum Hunters
Choose from the British Museum, the Natural History Museum or the V&A and make the learning easy and fun with a cultural treasure hunt, linking together themes and objects in a way that makes everyone really look at the displays.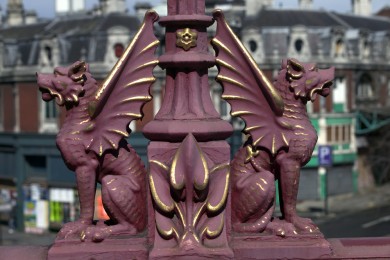 Animal Magic
There be dragons in the City of London (and unicorns, and lions, not to mention eagles, owls and mice): this walk starts in the finance district, winding through ancient alleyways to one of two markets – depending on the day of the week – creature-spotting all the way and, quite by mistake, picking up some history.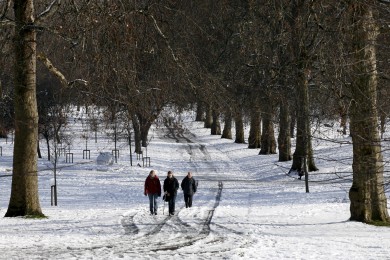 A Silly Walk in Kensington Gardens
Squirty fountains, frozen deer, a magical statue and a flying saucer roof are just some of the sights on this walk through Hyde Park and Kensington Gardens, ending up in the Princess of Wales' much-loved playground near Kensington Palace, home to Prince George and Princess Charlotte.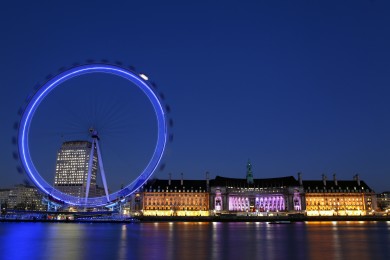 Underground, Overground, Wandering Free...
From one of London's highest vantage points, this tour plummets hundreds of feet to one of its lowest, using feet and public transport (children 11 and under free with a ticketed parent) to explore the city via its many tunnels, bridges, crypts and towers. Good for energetic teens as well as younger siblings.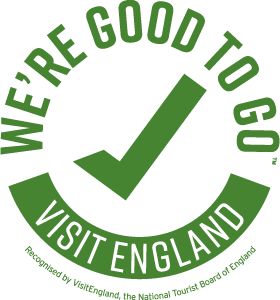 Rates & Availability
IN-PERSON TOURS:
HALF DAY: £280 or FULL DAY: £450
Groups of 10 and under. Half day up to four hours, full day up to eight hours. For larger groups or corporate rates, please ask for a quote.
VIRTUAL TOURS
Virtual Talks last 45 minutes + Q&A. Virtual Walks last 1 hour + Q&A.
TALKS: Up to 20 logins £220 / Over 20 logins please email
WALKS: Up to 20 logins £250 / Over 20 logins please email
BESPOKE TALKS/WALKS (written exclusively for you): £400.
Check availability, send an email or book a gift voucher.
Get in Touch
Contact Sophie or check availability via the links or see Guild of Registered Tourist Guides or Association of Professional Tourist Guides.
info@sophiecampbell.london