Sophie Campbell
Author
The Season: A Summer Whirl Through the English Social Season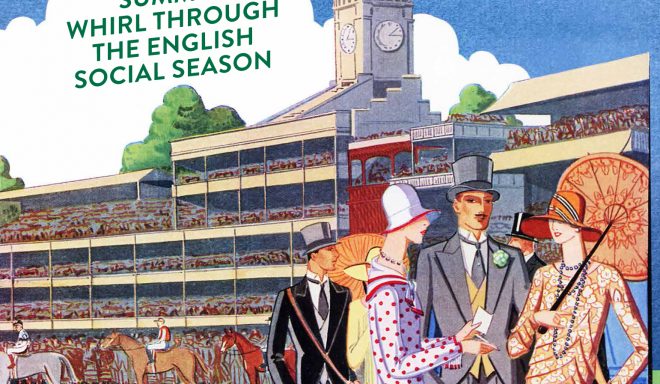 Reviews for 'The Season'
"Sophie Campbell is a joyful companion on this jaunt. An intelligent and affectionate portrait of the English at play."
The Field
"Sophie Campbell's book on the English upper classes at play is a delight: thoughtful, considered, endlessly interesting and wonderfully funny, a must-read for anyone interested in the habits, customs and traditions of this curious tribe."
Alexander Frater, author of 'Chasing the Monsoon' and 'The Balloon Men'.
"A fresh and sometimes very funny look at familiar events."
Country Life
'The Season' Extracts
Toppers and tails: the hat acts
My brother held out his top hat. 'Wow, that's huge!' she said, impressed, adding: 'Six thousand pounds.' 'WHAT?' we both said in unison, like those people on the Antiques Roadshow who have just discovered the umbrella stand is a T'ang vase. 'If it was in top condition,' she added hastily, before we could try and sell it to her.
Are you in, or are you out?
There is always some discreet barrier to keep everyone else out, but it is also essential that they can see in, in order to realise exactly what they are missing. In Victorian times, Ascot's Royal Enclosure was fenced in with iron railings like a zoo, as if its occupants might assemble at certain times to be thrown canapés by the general public.
Nelson's Spyglass: 101 Curious Objects from British History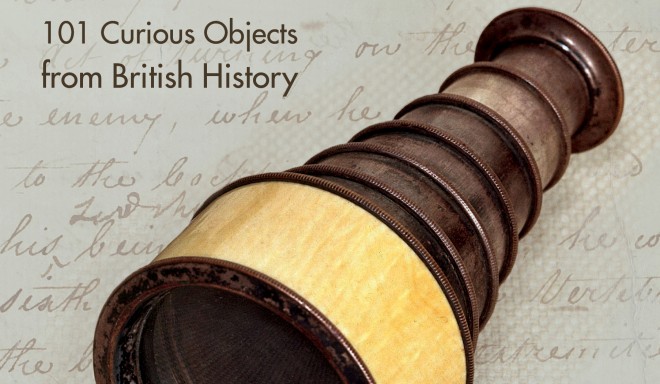 A picture book of extraordinary images, from Queen Victoria's dancing slippers to the 'dark glass' of the Elizabethan necromancer John Dee, or indeed, the spyglass used by Admiral Lord Nelson as he fell fatally wounded onto the deck of HMS Victory.
Nelson's Spyglass: 101 Curious Objects from British History (The History Press)

Get in Touch
Contact Sophie or check availability via the links or see Guild of Registered Tourist Guides or Association of Professional Tourist Guides.
info@sophiecampbell.london