Sophie Campbell
London Tours | Big Walks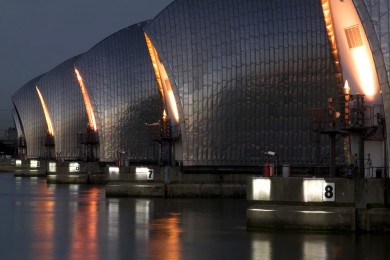 River Thames Mega-Walk
Three nights/four days from Hampton Court Palace to the Thames Barrier, following the the river and its history. We visit gothic Strawberry Hill, both Tate galleries and Kelmscott House, among others. Tour operator Travel Editions arranges the hotels and visits. Minimum 16 guests.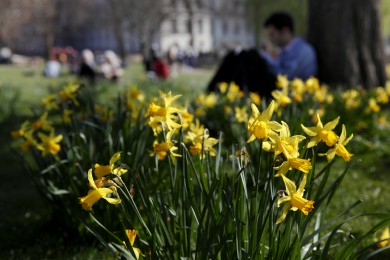 A Grand Stroll through the Royal Parks
We have Henry VIII to thank for many of our eight Royal Parks – five in central London – because he used them as deer chases. This walk winds through some of London's prettiest formal landscapes, from St James's to the Regent's Park. The full day includes lunch and visits on the way.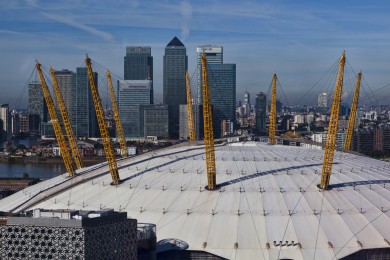 Hop, Skip, Jump: Canary Wharf to the Olympic Park
London's Docklands, once the world's biggest port, became Europe's biggest redevelopment site in the 1980s, handy experience for building the Queen Elizabeth Olympic Park  on. Walk from Canary Wharf to the Olympic Park via the East End, a dissenters' graveyard and a sculpture trail.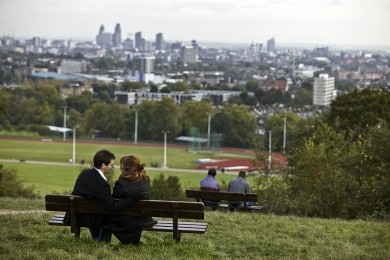 Chelsea Old Church to St Michael's Highgate
You never realise that London is hilly until you walk it: this route goes up the side of the Thames Valley, through quarters by turn artistic, leafy, urban and Georgian. It includes wonderful views, a lunch stop at the eighteenth-century Wallace Collection and ends at a church and a lovely hilltop pub.
Rail to River on the Regent's Canal
This route goes from two of London's great railway stations to the River Thames via the earlier canal that connects them. The canal was a commercial disaster. Cracking walk, though, with cafes, parks, moorings, pubs and marinas. The full day includes a visit to the Canal Museum and Camden Lock.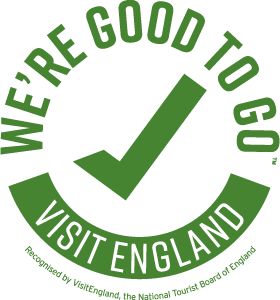 Rates & Availability
IN-PERSON TOURS:
HALF DAY: £280 or FULL DAY: £450
Groups of 10 and under. Half day up to four hours, full day up to eight hours. For larger groups or corporate rates, please ask for a quote.
VIRTUAL TOURS
Virtual Talks last 45 minutes + Q&A. Virtual Walks last 1 hour + Q&A.
TALKS: Up to 20 logins £220 / Over 20 logins please email
WALKS: Up to 20 logins £250 / Over 20 logins please email
BESPOKE TALKS/WALKS (written exclusively for you): £400.
Check availability, send an email or book a gift voucher.
Get in Touch
Contact Sophie or check availability via the links or see Guild of Registered Tourist Guides or Association of Professional Tourist Guides.
info@sophiecampbell.london