Sophie Campbell
Home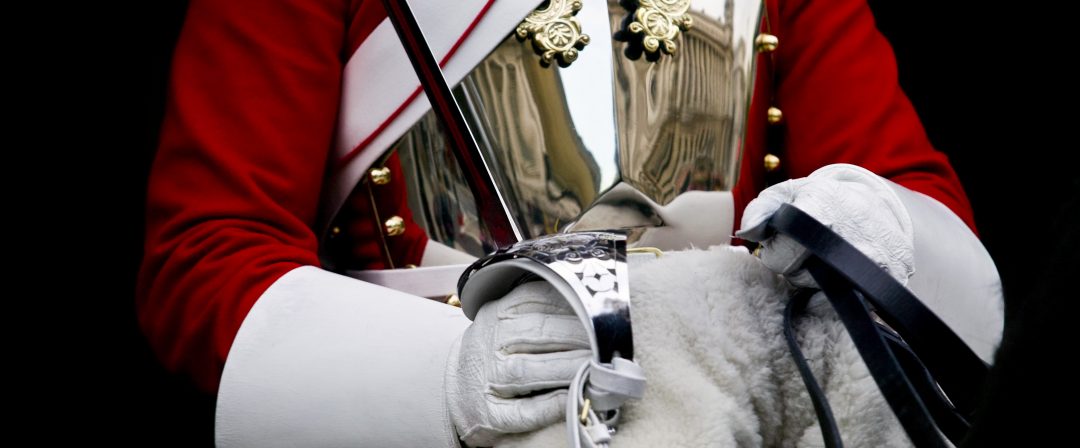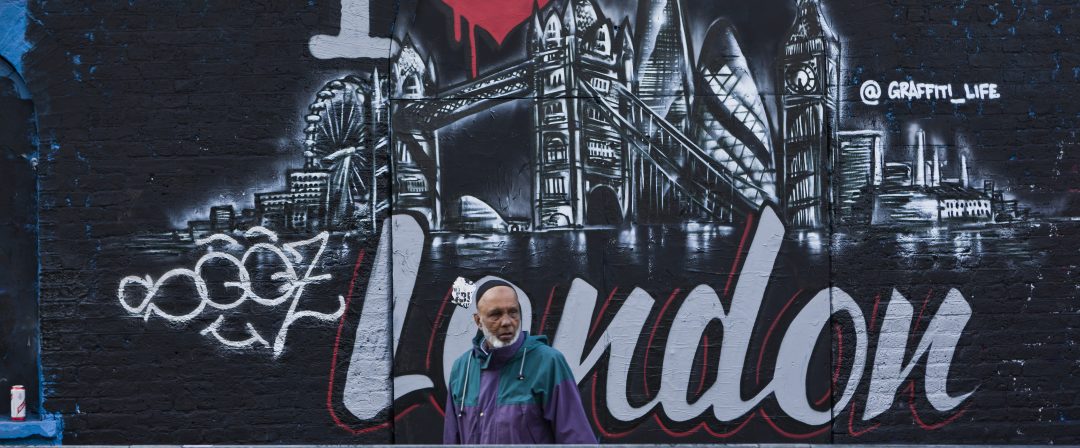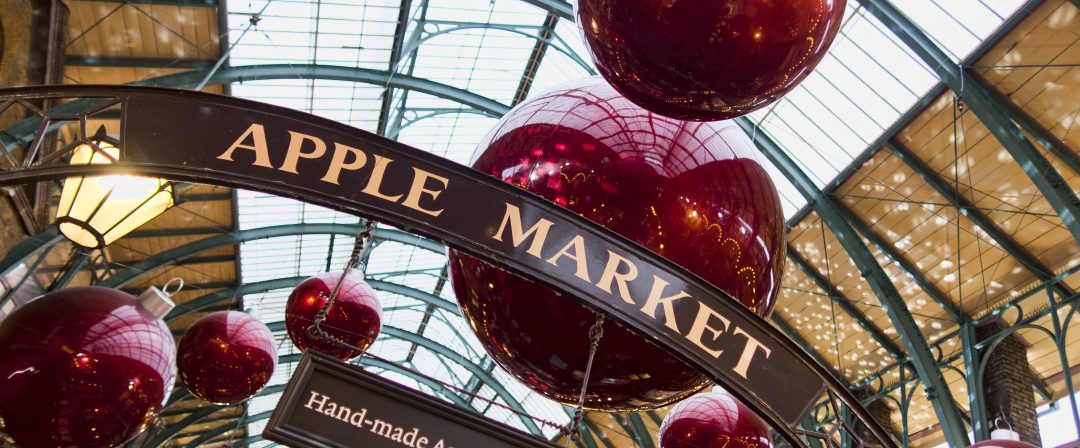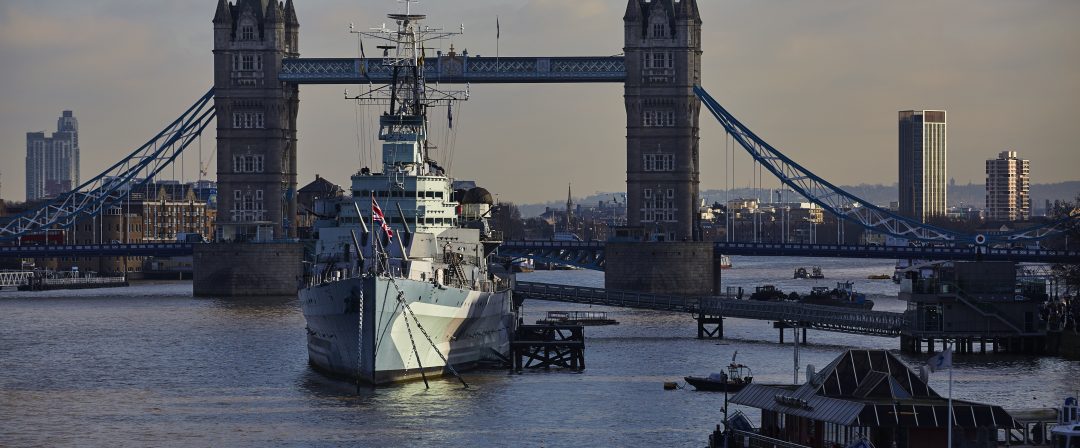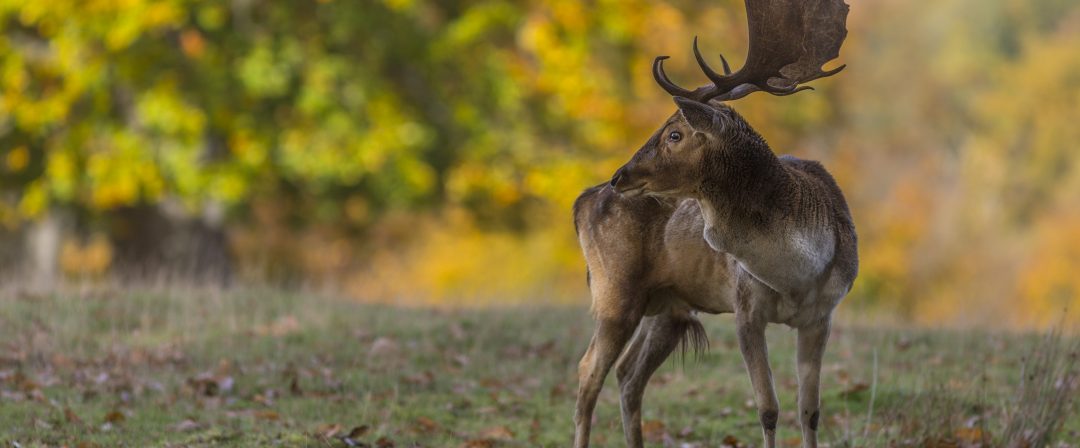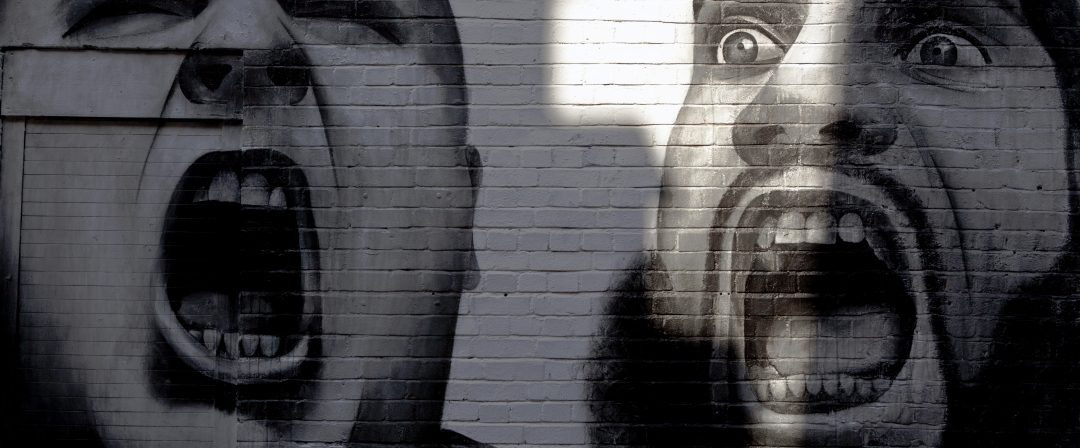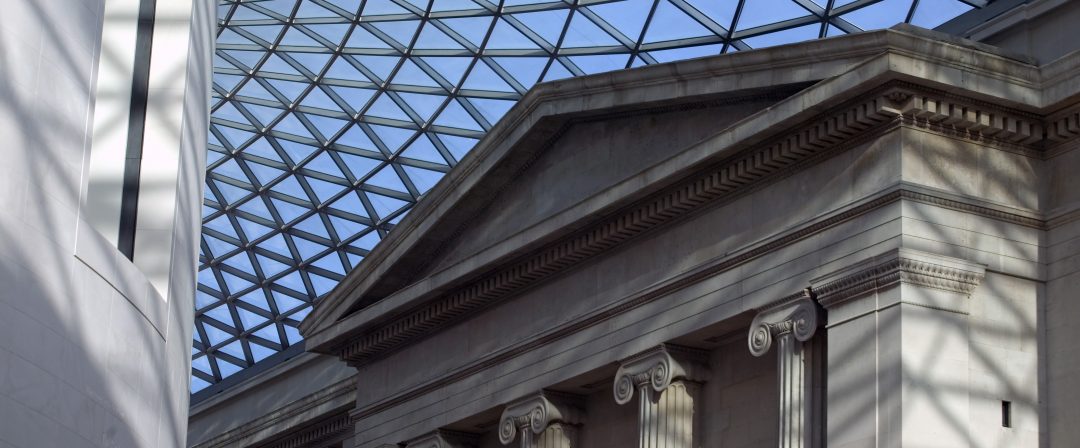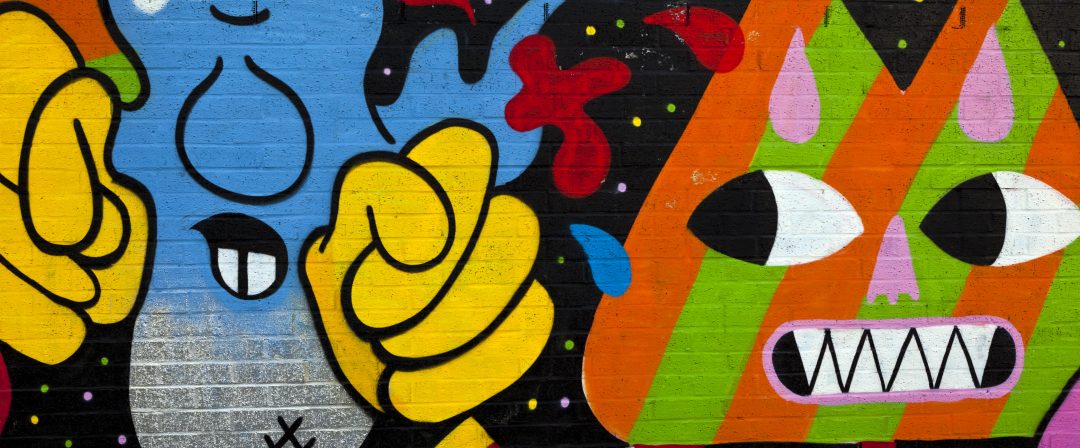 Sophie Campbell
Guide, writer and contributor to national travel pages. Lives and works in the capital. Likes long walks. Online as the Virtual Guide.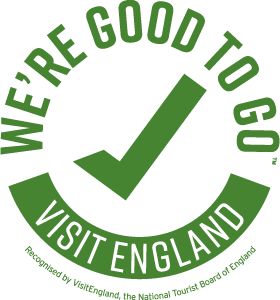 Tweets
Blog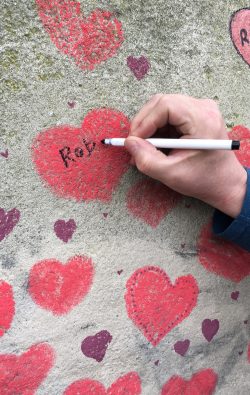 It's April and London slowly awakes...
As things begin to open up, please keep supporting online events and donate if - and as much as - you can. It all helps!
Quick: Flat70 - the initiative started by two brothers in Elephant & Castle, reclaiming space by showing artworks by black and Caribbean artists on idle advertising billboards - ends April 4. Walk the route now!
Sun, sea and sand... Five cheery Berkeley Beach Huts open in Knightsbridge April 12, serving '5* fish and chips' (ie lobster and fries anyone?) + beach food/drink from 12pm til late. Counter service or book a hut (up to 6 guests, £500 minimum spend).
Also ending soon is Hyundai's 'Tunnel of Light' walk-through artwork at Guy's Hospital, bringing hope by replicating the rays of the sun. Closes April 4.
Big splash: Hackney brewhouse The Crate is running 'Kayak to Crate' paddling tours up the River Lea on spring/summer evenings, 6.30-9pm, £48.29 pp. Tickets going fast - from April 24.
Ooh, Ally Pally's Drive In Film Club is back, showing family faves to car loads of happy families from April 13 to May 15 - £29.50 per car.
Walk of Fame: Leicester Square has launched a socially-distanced film walk with bronze statues of the stars and downloadable narration by Alex Zane. See Scenes in the Square on the Leicester Square website. Free.
The Lloyds Register has asked the London artist and illustrator Reuben Dangoor to reimagine great maritime artworks for a future of zero-carbon shipping. Look for the Future Seascapes Gallery on lr.org. Free.
Art spot: Mayfair and Belgravia have joined Wander Art, 'London's Largest Outdoor Art Gallery' with their own cluster of 12 artworks - see the Wander Art site for a map and info. Free.
Rachel Whiteread's new show Internal Objects launches at Gagosian's Grosvenor Hill Gallery, Mayfair, on April 12 and runs until June 6. Book before visiting.
Tons going on - literature, music, art, poetry, talks - at the Southbank Centre's Inside Out Festival, now running until April.
The V&A's 'Bags: Inside Out' with examples from McCartney, Vuitton, Mulberry - even Winston Churchill's despatch box (designer unknown) - now running until September, so keep an eye out for reopening - and until then check it out online.
See 20 artworks chosen by Leo Villreal, the New York artist working on Illuminated River, the long-term project to light Central London's bridges. The online show is called 'The Thames Bridges in Light and Colour' and it's on the ArtUK website. Free.
The National Theatre has put its massive back catalogue of plays online - subscribe for £8.32 per month or £83.32 per year or rent from £6.66 per show to see hit plays from Phèdre to War Horse.
Dive down the rabbit hole for the V&A's 'Alice: Curiouser and Curiouser', which looks at Lewis Carroll's children's novel and its incredible cultural impact. Until Dec 31, £20.
We all love the Wildlife Photographer of the Year at the Natural History Museum. Look online and get ready to book for re-opening. Ads £14.95 (until June 6 2021).
Tate Britain's compelling fictional portraits by Lynette Yiadom-Boakye will be back - the show runs until May 9 2021. Advance book, £13.
Ar harrr, treasure! 'The Havering Hoard: A Bronze Age Mystery' will reopen at the Museum of London Docklands in the New Year - free but book NOW (closes April 18).
'Refugees: Forced to Flee' - photographs, documents, oral histories from the past century - runs at the Imperial War Museum until May 2021, look online, book when you can.
The Making of Rodin sculpture show opens at Tate Modern from April 29, with physical visits allowed from May 17 - sign up for a booking alert. Tickets £18.
Keep an eye out for the opening of the British Museum's exhibition on the life and death at Thomas Becket, due to open late April or May.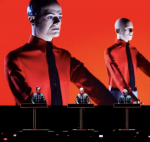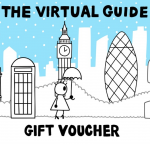 Christmas, birthday, anniversary, no reason at all – a London tour with your own guide – in-person or virtual – makes a great gift. Virtual Vouchers too! Buy a voucher ›

Get in Touch
Contact Sophie using the links below or see her Guild of Registered Tourist Guides or Association of Professional Tourist Guides pages.
+44 (0)7743 566 323
info@sophiecampbell.london