Sophie Campbell
Home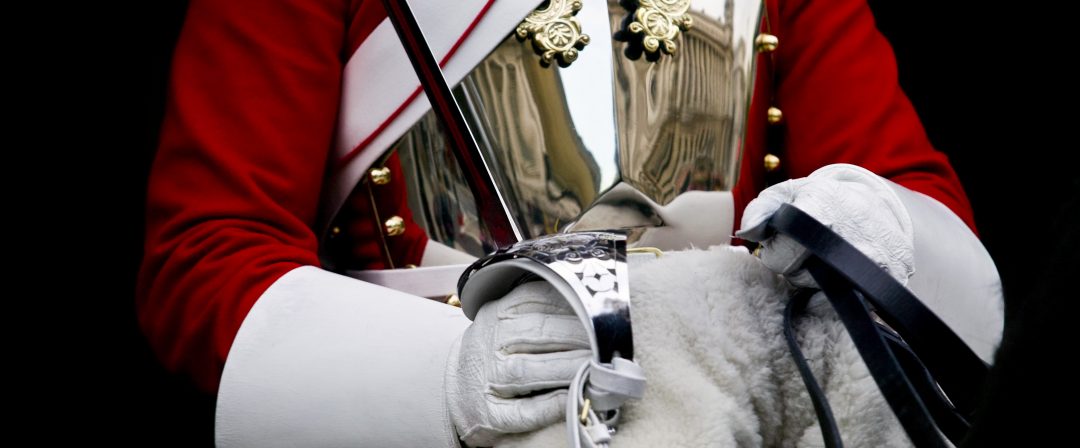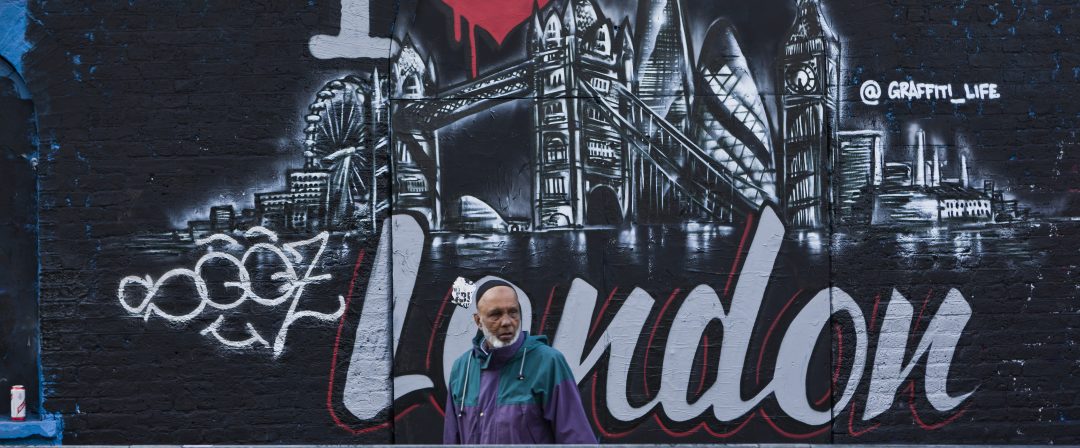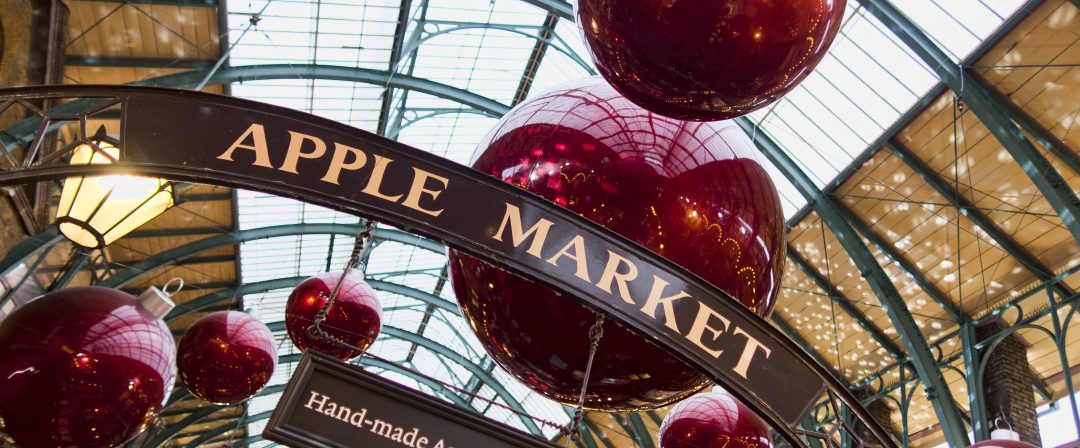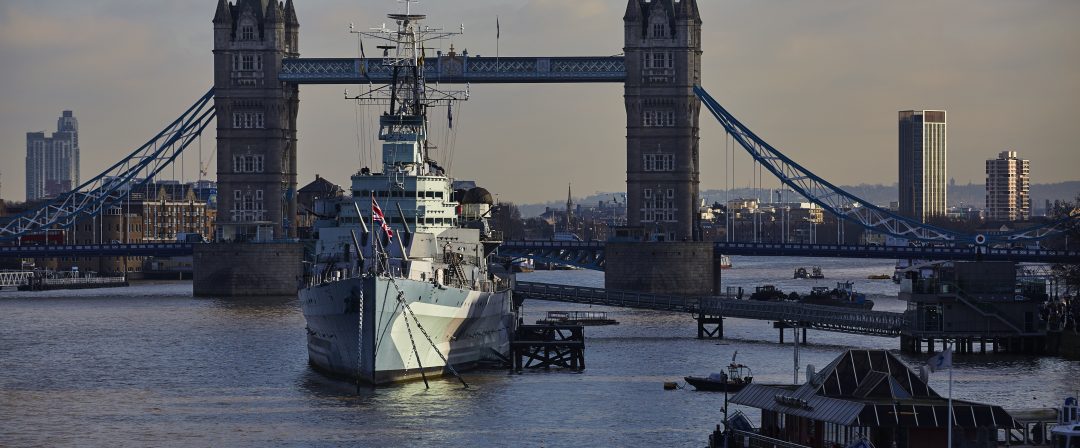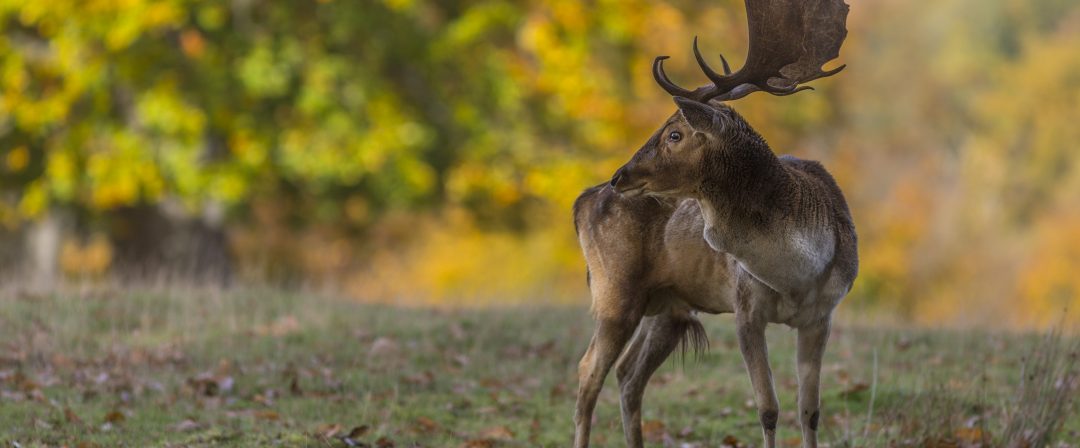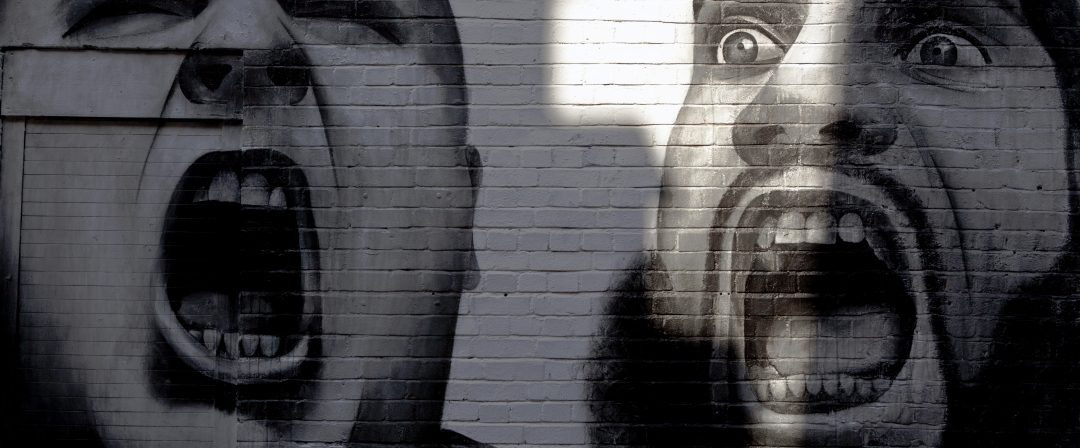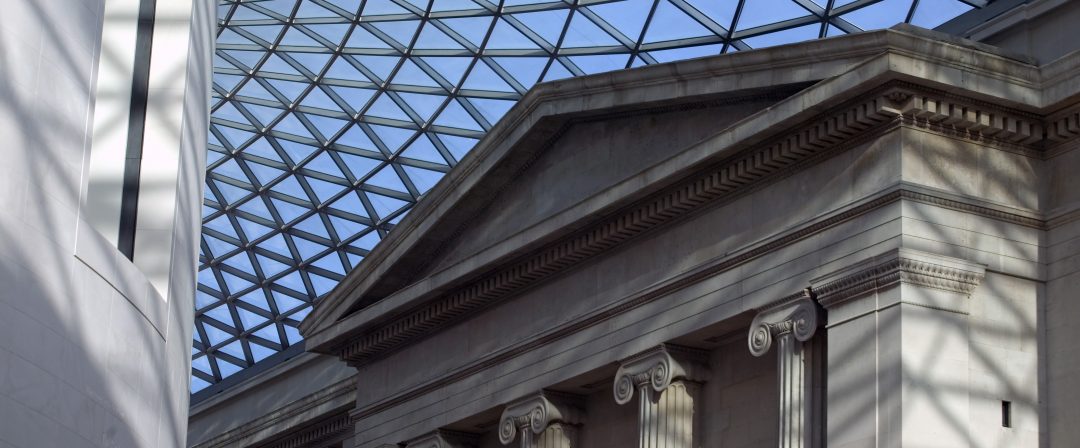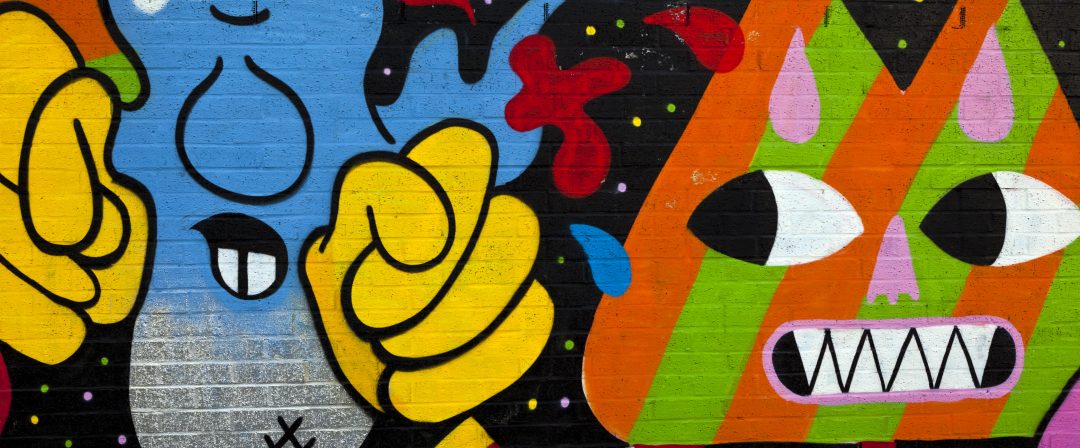 Sophie Campbell
London guide and writer. Author of The Season and columnist for Telegraph Travel. Lives and works in the capital. Likes long walks.
Tweets
Blog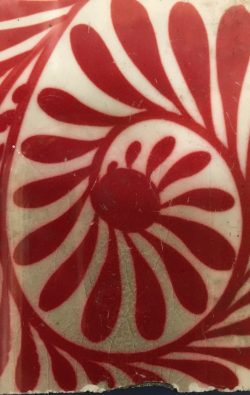 It's January in London!
Gadzooks! Bankside stages its free annual Twelfth Night procession from the Globe to the George from 2pm (Jan 6)
Bless you, Father Thames: annual blessing of the river service takes place on London Bridge. Free, from 12.30pm (Jan 6)
Sssh! Catch the London International Mime Festival at venues across the city with performance, workshops and discussions (Jan 9 to Feb 3)
Party time: music, fun and frolics at 'Welcome to the Forest' in Walthamstow, launch weekend for Waltham Forest's year as first London Borough of Culture (Jan 11 to 13, and throughout 2019)
Lights, camera, quick! London Short Film Festival at various venues, surrealism, comedy, oh - and the 1980s (Jan 11 to 20)
Twinkle, twinkle...Canary Wharf stages its fifth Winter Light Festival to cheer up the dark days of the New Year, 5-10pm (Jan 15 to 26)
The voice: King's Place hosts the 10th London A Capella Festival, with singers from Bulgaria to Barbershop and Laura Mvula to Americans m-pact (Jan 23-26)
Deep music: 400 shows, 2,000 artists, 8 weeks of music at The Vaults under Waterloo Station (Jan 23 to March 27)
Dream team: contemporary artist Bill Viola and High Renaissance genius Michelangelo share a show at the Royal Academy (Jan 26 to Mar 31)
Old-fashioned grit: no to rubber, yes to sandpaper, it's retro bats all around forthe World Championships of Ping Pong 2019 at Ally Pally (Jan 26-27)
Heads up: the annual ECWS King's Army Annual March and Parade, commemorating the death of King Charles I, leaves St James's Palace at 11am (Jan 27)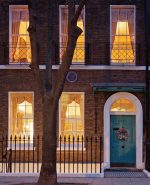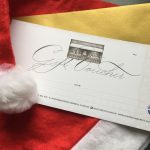 Christmas, birthday, special anniversary, or no reason at all – a bespoke London tour with your own guide makes a fun, flexible present. Buy a voucher ›

Get in Touch
Contact Sophie using the links below or see her Guild of Registered Tourist Guides or Association of Professional Tourist Guides pages.
+44 (0)7743 566 323
info@sophiecampbell.london