Sophie Campbell
Home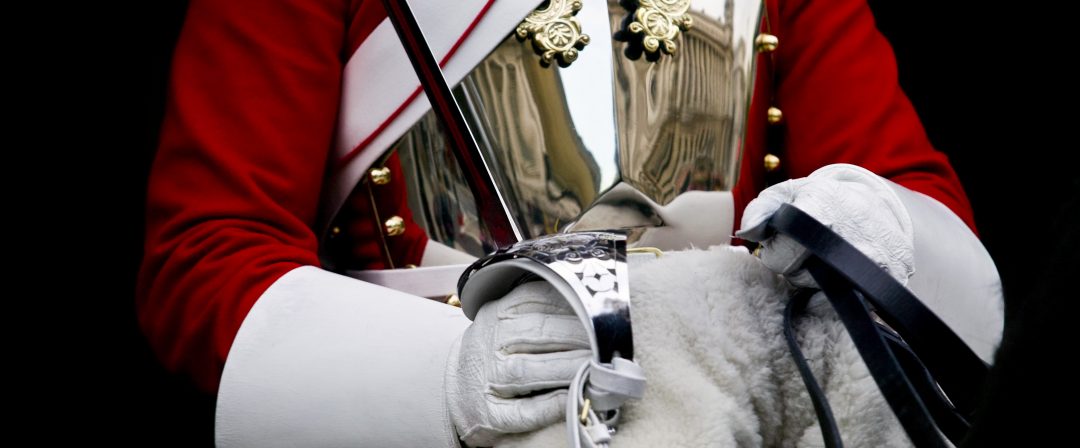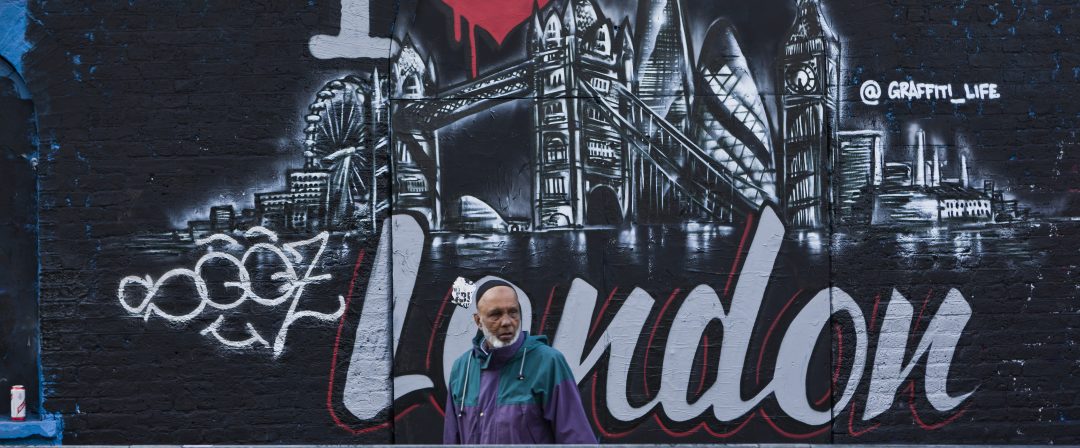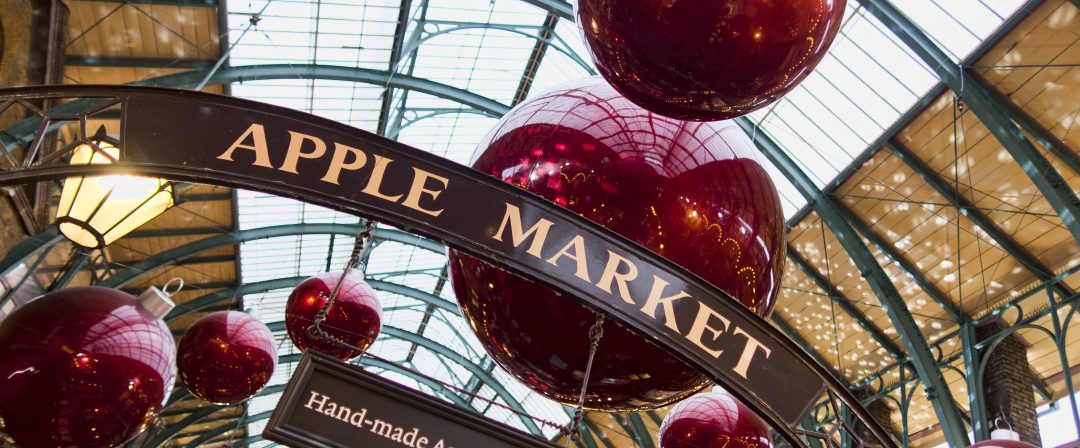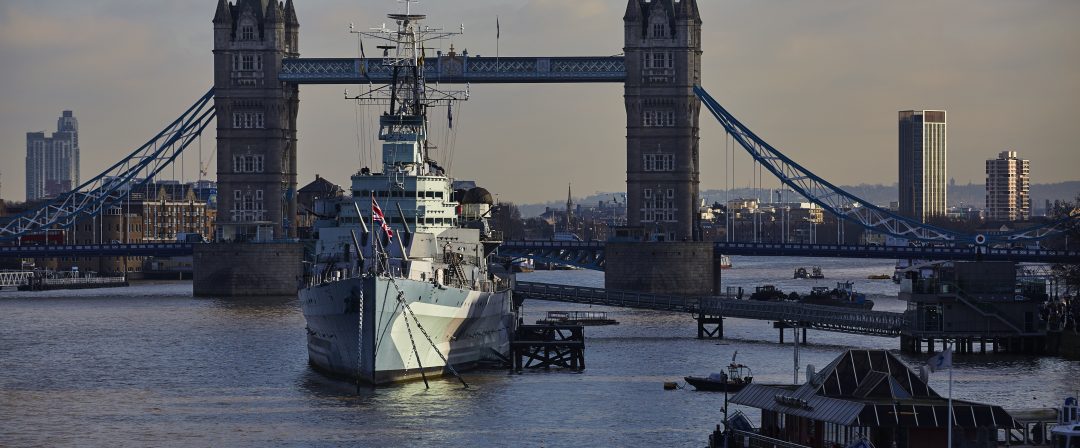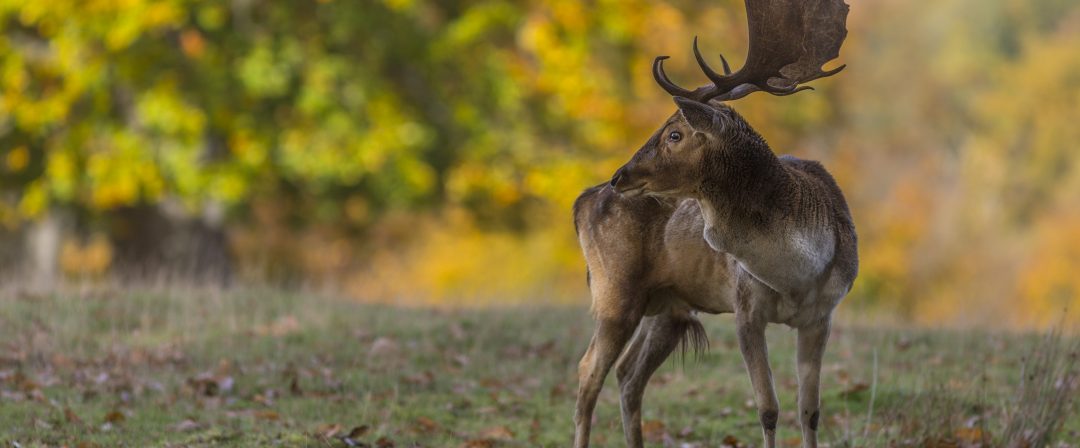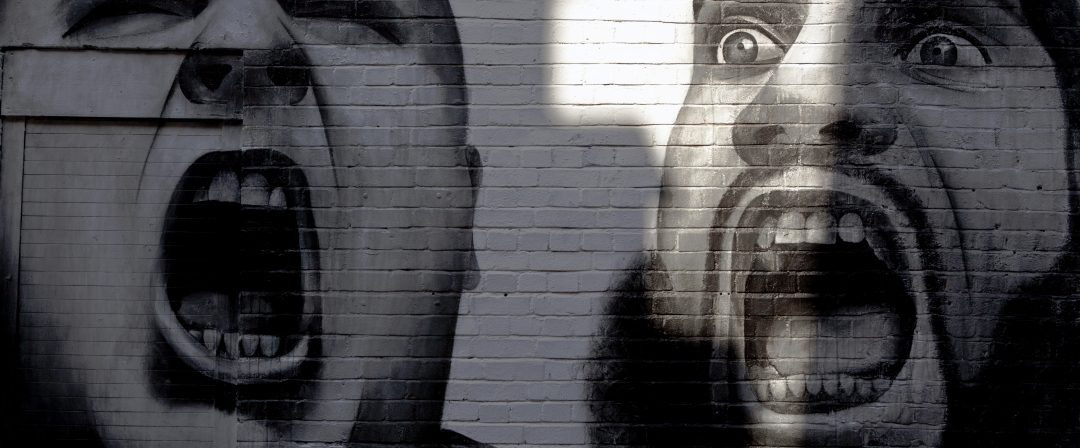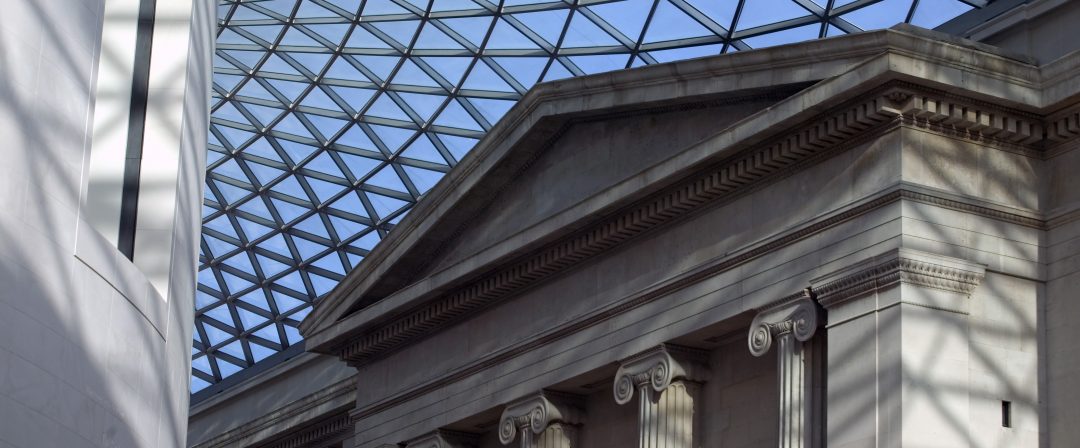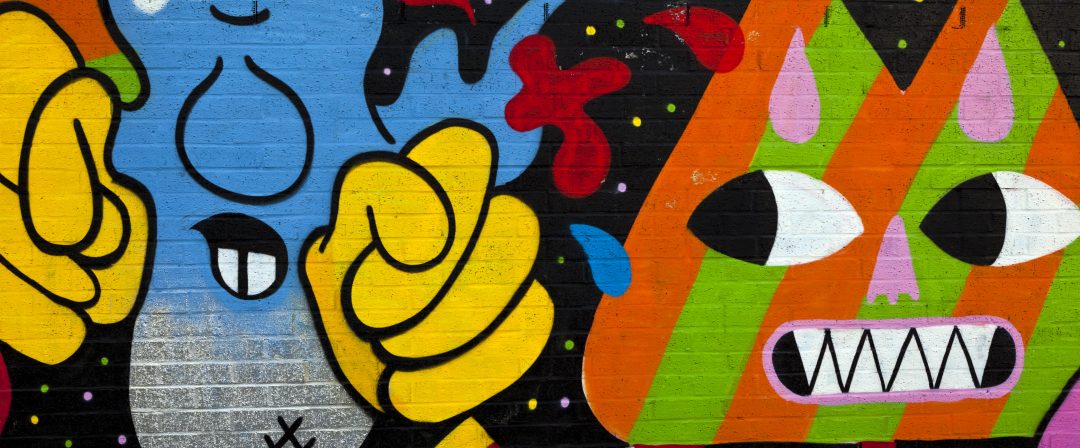 Sophie Campbell
London guide and writer. Author of The Season and columnist for Telegraph Travel. Lives and works in the capital. Likes long walks.
Tweets
Blog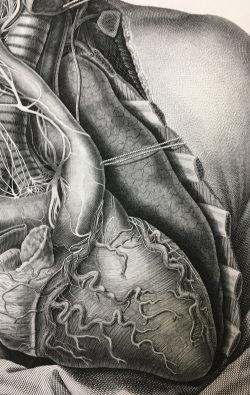 It's September in London!
Totally Thames takes over the river for the month, from foreshore foraging to bascule concerts in Tower Bridge and our very own regatta (Sept 1 to 30)
All of a flutter: free immersive experience Butterfly Biosphere by Bompas & Parr comes to Grosvenor Square, inc a butterfly selfie throne...10 am to 7 pm (Sept 5 to 15)
Howling rich: Stratton Oakmont present an immersive 'Wolf of Wall Street' in a four-floor space on Sun Street, EC2 (Sept 5 to 15)
Classic Boat Festival at St Katharine Docks with 40 vintage vessels, including some of the Dunkirk little ships and a Thames Barge trip under Tower Bridge (Sept 6 to 8)
Long-awaited William Blake show opens at Tate Britain, with 300 works by the poet, printmaker and Londoner, a recreation of his home showroom, tickets £18 (Sept 11 to Feb 2)
Making the future: annual Beazley Designs of the Year at the very lovely Design Museum in Kensington (Sept 11 to Feb 9)
Castle pudding: Food Festival at the Tower of London w/ workshops, demo kitchens, chefs, beer, family activities, adults £24.70, kids £11.70, U5s free (Sept 12 to 15)
Ahoy, Londoners! Over 300 crews roll in for the Great River Race from Docklands to Ham, with boats elegant and bonkers (Sept 14)
London Design Festival spreads its stylish tentacles across the city, from geometry to mask making, from furniture to fun (Sept 14 to 22)
Time for a Raindance: the Film Festival ('Special guest continent: Europe") returns with talks, screenings, film schools and launches. Tickets from £10 (Sept 18 to 29)
Who's that man? Antony Gormley takes over the Main Galleries at the Royal Academy with work from his 45-year career, tickets from £18 (Sept 21 to Dec 3)
Come on in: it's Open House London 2019, with doors ajar in offices, private houses, new builds, schools, stations and museums (Sept 21/22)
No day for petrol heads: Car-Free Sunday fills central London's streets with activities, from cycling to skateboarding, yoga, mediation and a hedge maze (Sept 22)
The Art of Innovation: From Enlightenment to Dark Matter opens at the Science Museum, with work by artists from Hepworth to Hockney and Turner to Boccioni, free but book (Sept 25 to Jan 26)
Sound, theatre, music: the Emerge Festival erupts across London venues with tours, shows, photography, life drawing and performance, single night wristband £25 (Sept 27/28)
Buttons'n'bows: The London Pearly Kings & Queens Society annual Harvest Festival takes place from 12.30 pm in Guildhall Yard, City of London (Sept 29)
Nippon down: annual cultural festival Japan Matsuri pops up again in Trafalgar Square, with yummy Japanese food, music and dance, 10 am to 8 pm (Sept 29)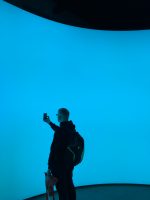 Danish artist and sustainability campaigner Olafur Eliasson has a long and happy history with London. Olafur Eliasson: In real life runs at Tate Modern until January 5, admission £18.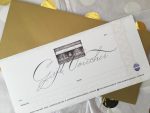 Christmas, birthday, special anniversary, or no reason at all – a bespoke London tour with your own guide makes a fun, flexible present. Buy a voucher ›

Get in Touch
Contact Sophie using the links below or see her Guild of Registered Tourist Guides or Association of Professional Tourist Guides pages.
+44 (0)7743 566 323
info@sophiecampbell.london