Sophie Campbell
Home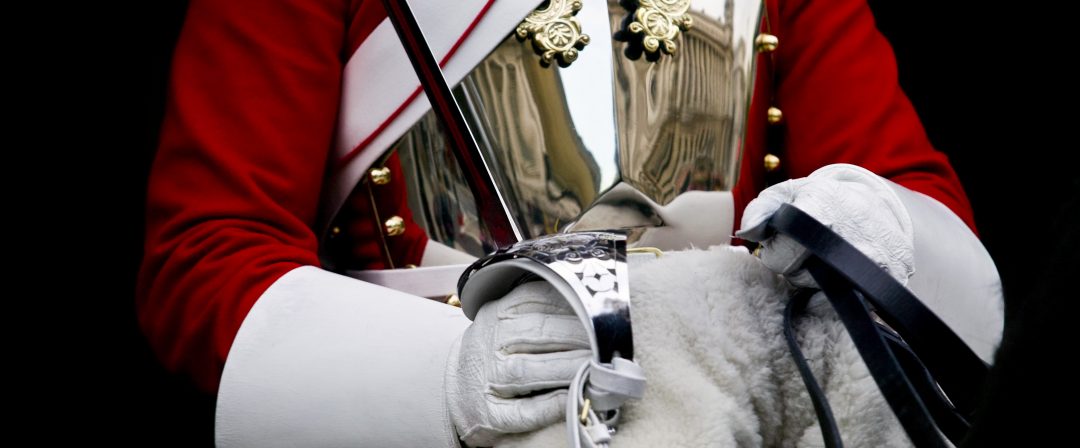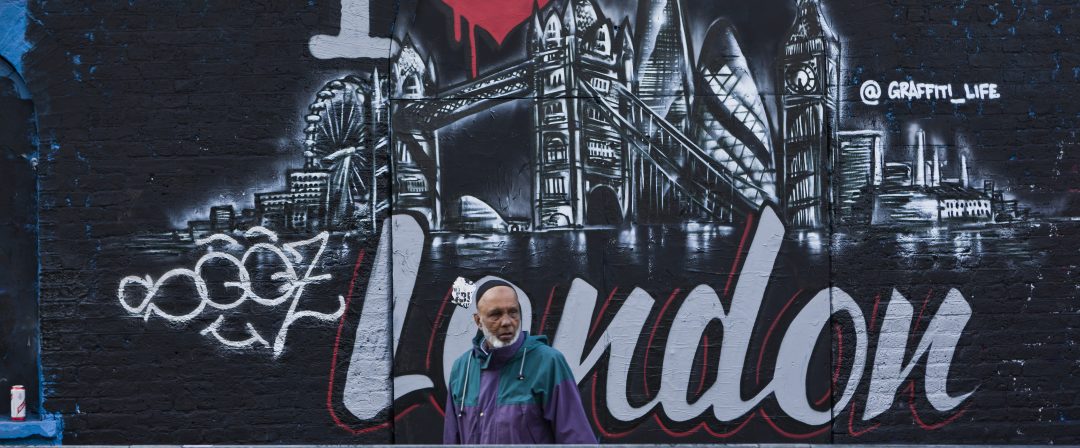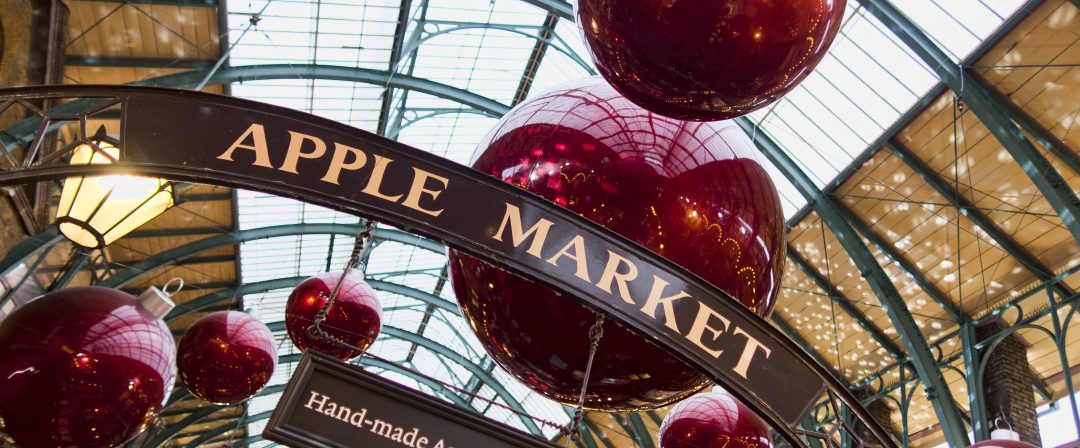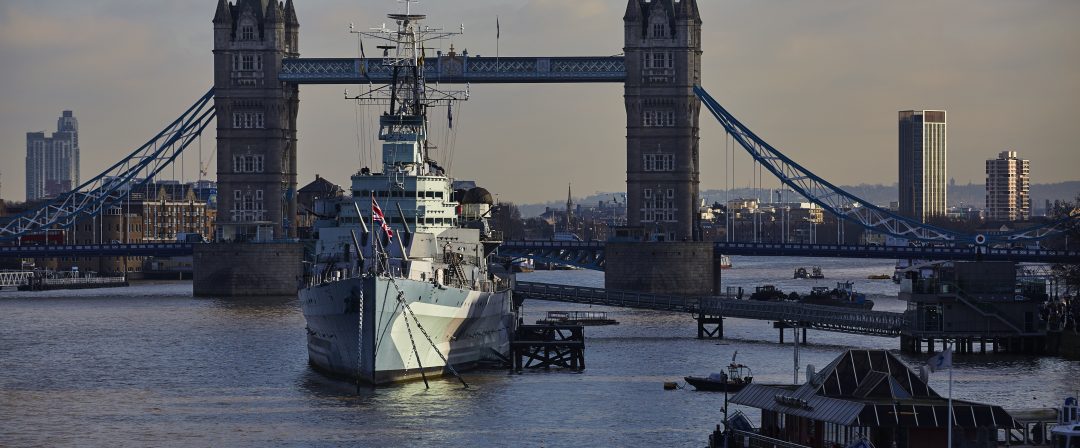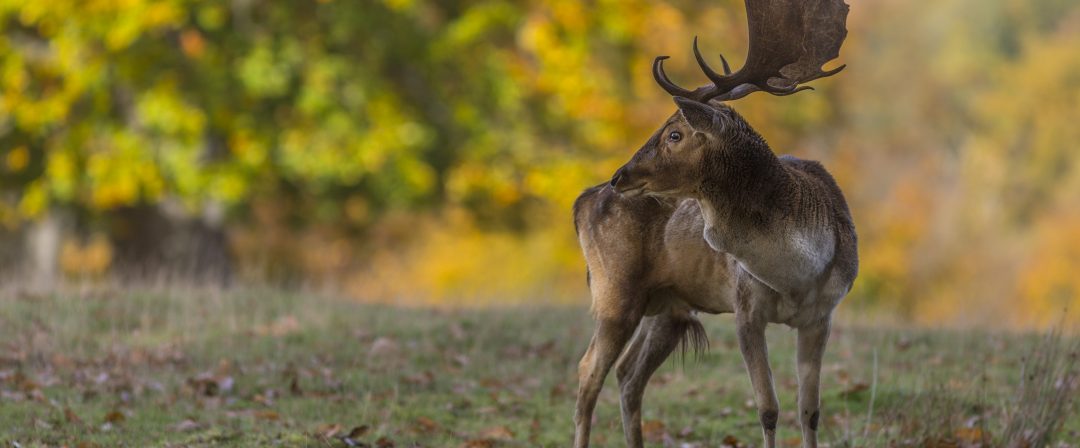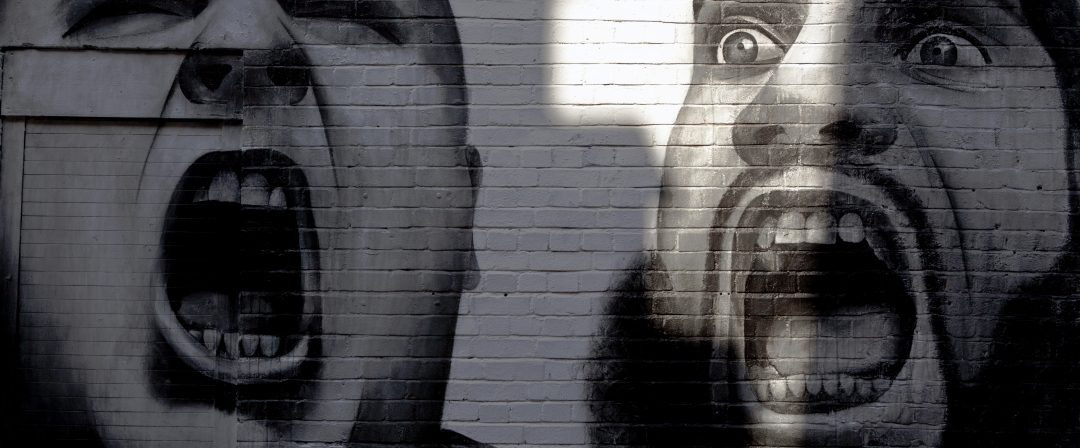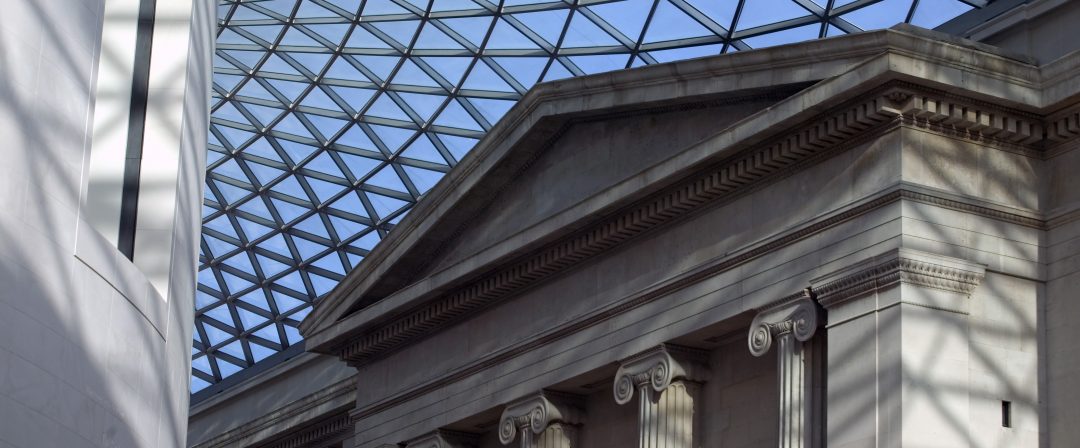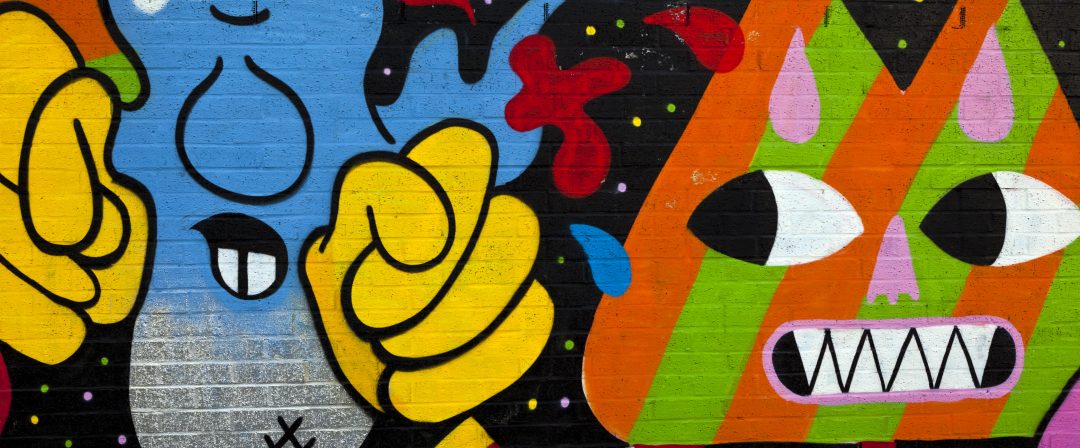 Sophie Campbell
Guide, writer and contributor to national travel pages. Lives and works in the capital. Likes long walks. Online as the Virtual Guide.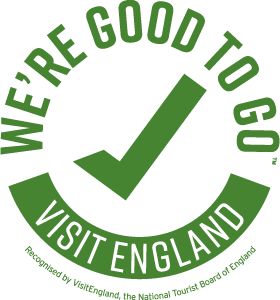 Tweets
Blog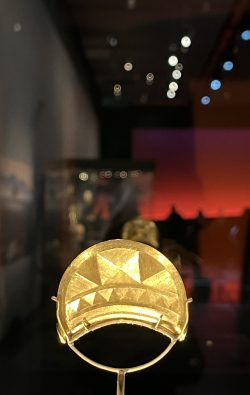 HNY - It's January in London!
Twelfth Night Bankside style: The Lion's Part present their annual show and procession, starting at Shakespeare's Globe and winding their way to the George Inn (January 8)
Please, no... No Trousers on the Tube Day (January 8)
Silence, please! London International Mime Festival runs at various venues (January 16 to February 5)
Shorts good, No Trousers bad: The London Short Film Festival runs at various venues (January 20 to 29)
The London Art Fair, featuring 100 independent galleries, takes over the Islington Design Centre, day tickets £19.50 (January 18 to 22)
Boom boom bang: 'Treason: People, Power & Plot' is at the National Archives, Kew until April 6
Last chance for 'Lucien Freud: New Perspectives' at the National Gallery until Jan 22
Canary Wharf lights up the dark for the brilliant annual Winter Lights Festival (January 18 to 28)
Dazzling artworks and objects from Spain and Latin America go on show at the Royal Academy in 'Spain and the Hispanic World' (January 21 to April 10)
The VAULT Festival is back in Waterloo! Live performances - theatre, comedy, music, light-night performances - Leake Street, SE1 (January 24 to March 19)
Quick! Barely a £25 ticket left for Lightroom's David Hockney 'Bigger & Closer' show at King's Cross (January 25 to April 23)
Civil War reenactors The King's Army recreates the day of King Charles II's death (they won't call it an execution, which would give it legal status) on Whitehall (January 29)
Going South: it's Croydon's go to be London Borough of Culture and it starts with a bang (January 31)
The fabulous (and still crowded) Cezanne blockbuster lights up Tate Modern until Mar 12.
Try your hand at Club Curling at Coal Drops Yard, King's Cross, daily to 8 pm, until Feb 26 2023.
'Science Fiction: Voyage to the Edge of Imagination' lights up the Science Museum, South Kensington, until May 4
Chop, chop:! Museum of London Docklands' Execution exhibition runs until Apr 16
The woven works of radical textile artist Magdalena Abakanowicz are dangling from the roof of Tate Modern's Turbine Hall for the next few months.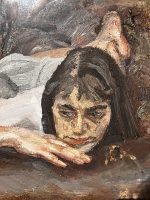 The Freud Museum Hampstead celebrates Lucien Freud's centenary with a highly personal exhibition of his art (to January 29 2023, £14)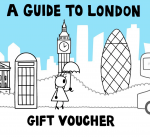 Christmas, birthday, no reason at all: a London tour with a private guide – in person or virtual talk/live camera tour). Buy vouchers ›

Get in Touch
Contact Sophie or check availability via the links or see Guild of Registered Tourist Guides or Association of Professional Tourist Guides.
info@sophiecampbell.london