Sophie Campbell
Home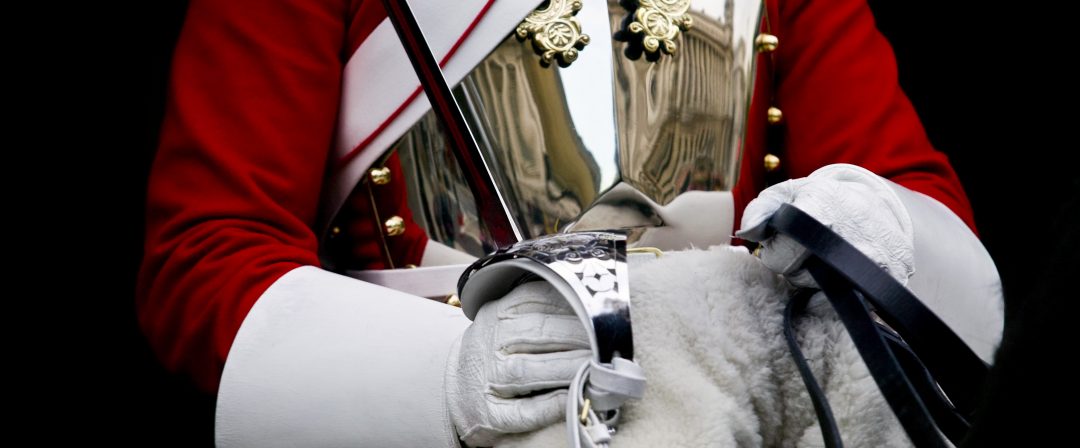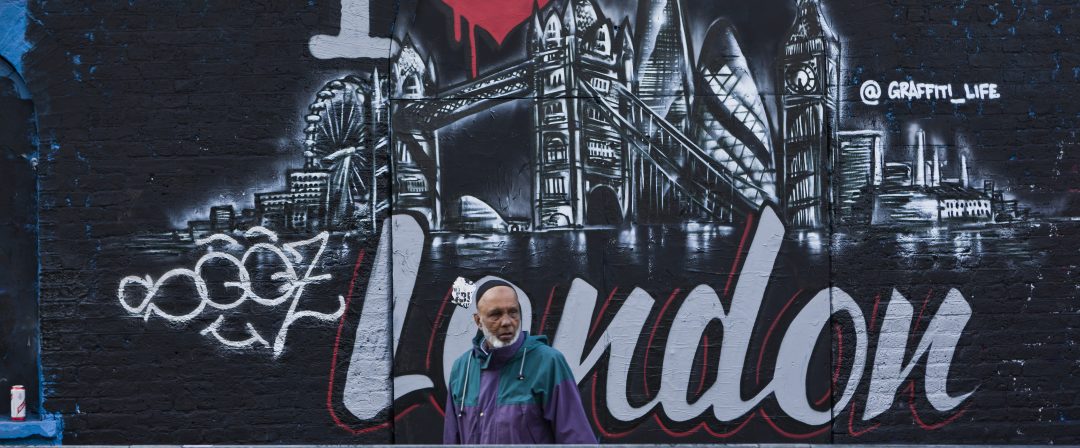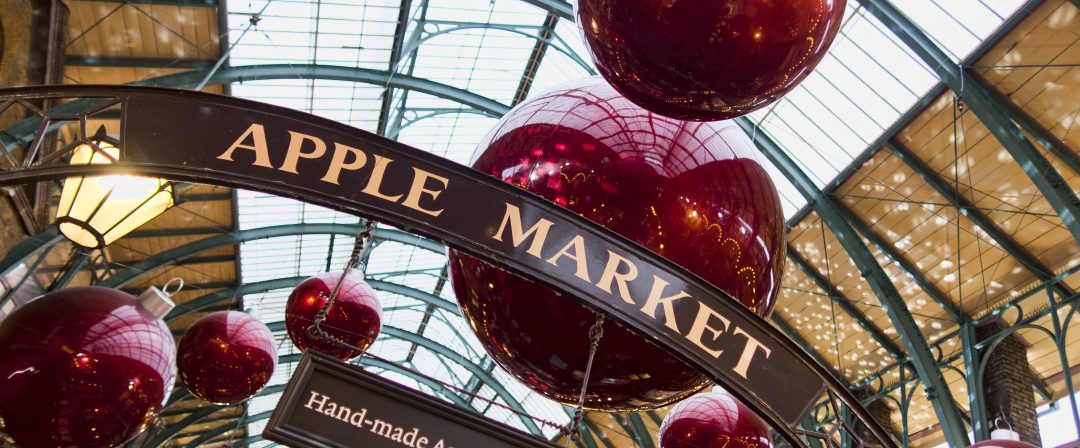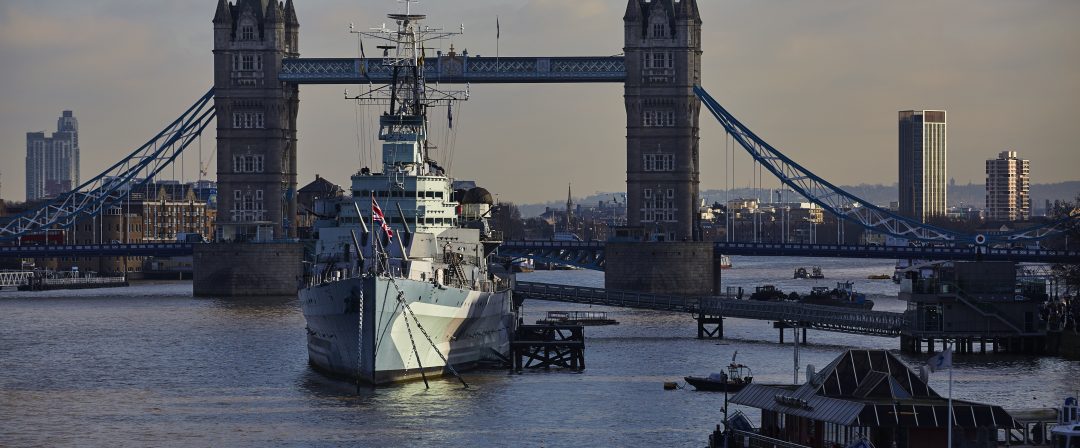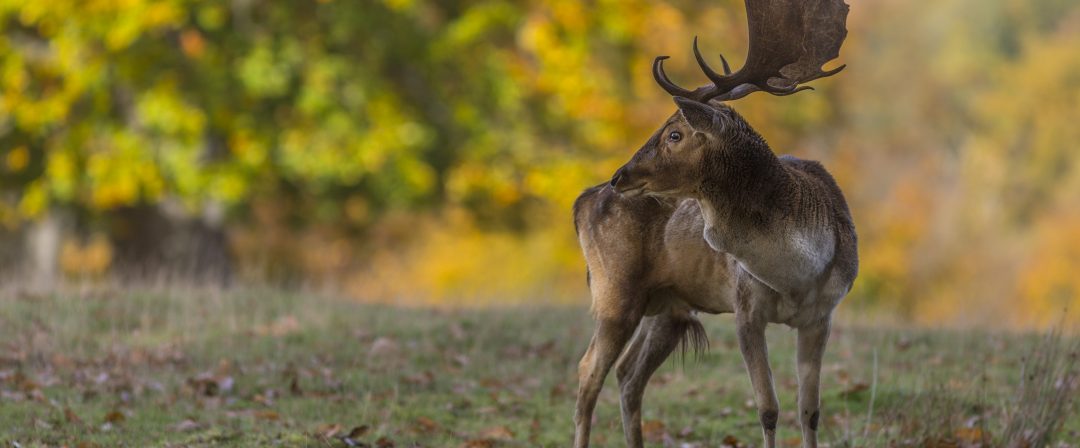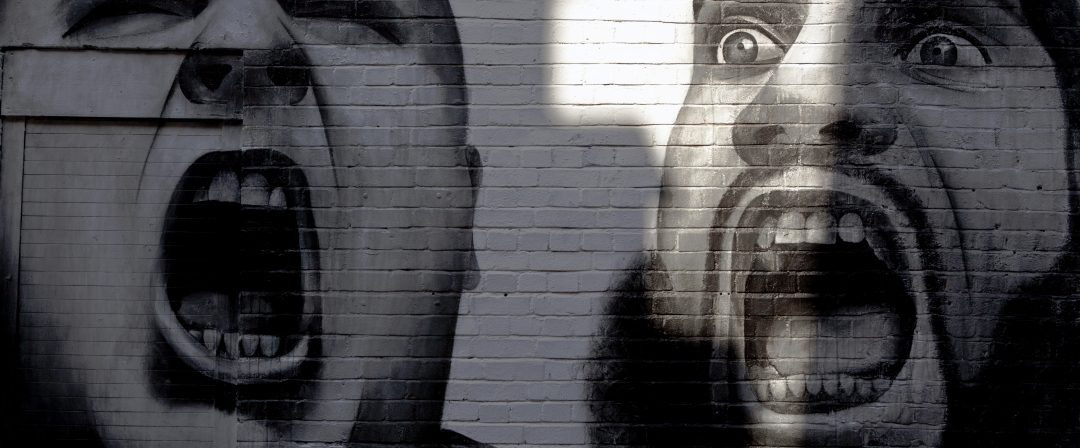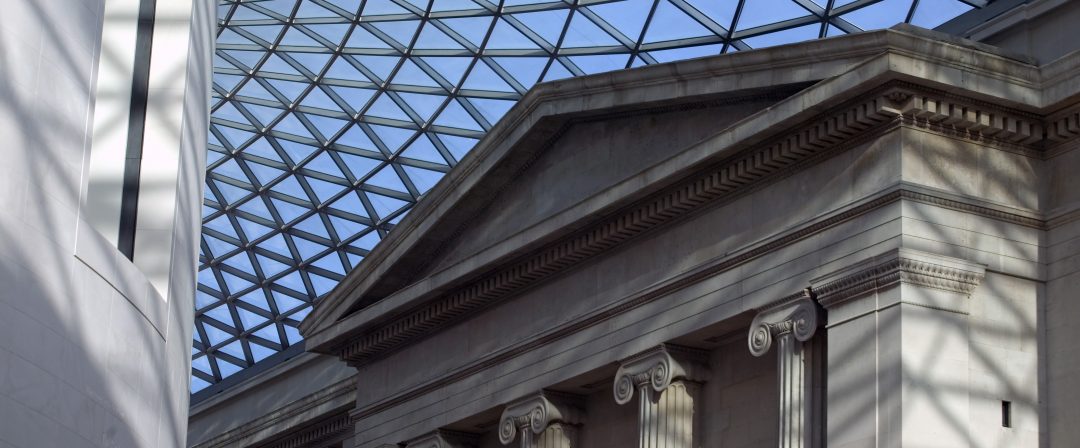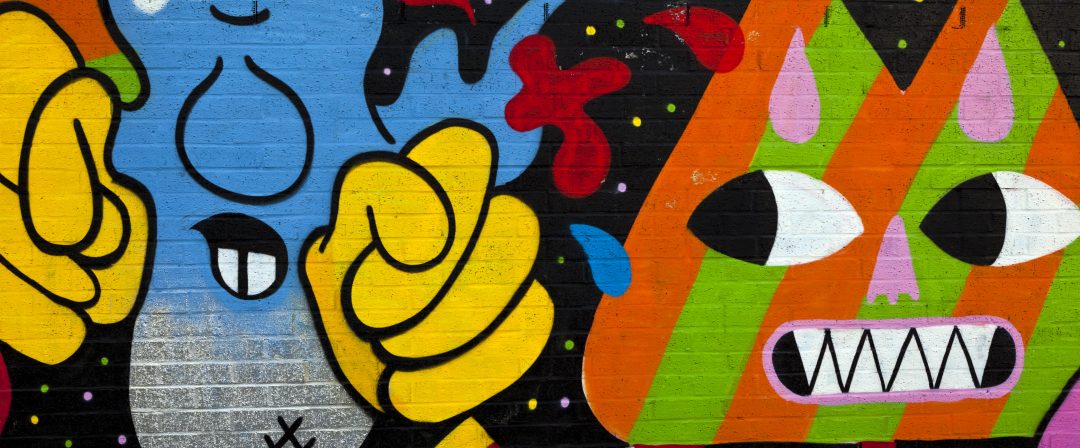 Sophie Campbell
Guide, writer and contributor to national travel pages. Lives and works in the capital. Likes long walks. Online as the Virtual Guide.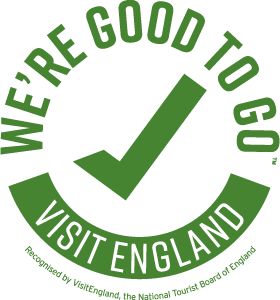 Tweets
Blog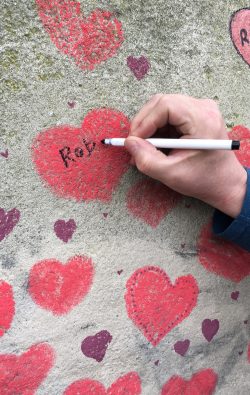 Hello, May! London is cautiously reopening...
From May 17 things really begin to unfold, but please keep supporting online events and donate what you can. It all helps!
Seven Dials Unplugged - seven artists, seven streets, seven Saturdays - runs from May 1 to June 26 with live Saturday performances from 2pm to 7pm. See Insta for details.
Ssssh! The Secret World of Plants opens at Kew Gardens May 1 with rare native plant habitats depicted in six immersive structures (the last two open on the 6th). Including in entry.
Backyard Cinema opens its 'LA Nights' series May 19 with family-friendly films at Capital Studios in Wandsworth, from Mamma Mia 2 to Moana. Previews from £10.
Sun, sea and sand... Pop into the Berkeley Beach Huts for 5* fish and chips' (lobster and fries anyone?) + beach food/drink noon til late. Counter service or book a hut (up to 6 guests, £500 minimum spend).
Big splash: Hackney brewhouse The Crate is running 'Kayak to Crate' paddling tours up the River Lea on spring/summer evenings, 6.30-9pm, £48.29 pp. Tickets going fast.
The Art of Banksy opens at 50 Earlham Street, WC2, on May 20, for a limited period. Timed tickets from £21.50.
Shakespeare's Globe opens up for the summer season on May 19, including 'A Midsummer Night's Dream' and 'As You Like It', plus Metamorphoses at the Wanamaker Playhouse (and live streaming, obv).
Soft shoe shuffle: 'Sneakers Unboxed' is the Design Museum's new homage to the ubiquitous footwear and opens (for real) May 18 until late October. Adults £12.
The Hayward Gallery reopens May 19 with 'Matthew Barney: Redoubt' - a solo show by the artist and filmmaker with a breathtaking film shot in wintry Idaho. £13.50 inc donation.
The V&A's 'Bags: Inside Out' with examples from McCartney, Vuitton, Mulberry - even Winston Churchill's despatch box (designer unknown) - now running until September, so keep an eye out for reopening - and until then check it out online.
Nish Kumar and Guests open 'Hullabaloo', the comedy extravaganza celebrating Ally Pally's return to normality on the May 28 Bank Holiday w/e. From £45.50 for a table for two.
Illuminated River is a long-term project by artist Leo Villreal to light the central London bridges. See 'The Thames Bridges in Light and Colour' on ArtUK then see it in person. Yippee! Free.
Dive down the rabbit hole for the V&A's 'Alice: Curiouser and Curiouser', which looks at Lewis Carroll's children's novel and its incredible cultural impact. May 22-Dec 31, £20.
We all love the Wildlife Photographer of the Year at the Natural History Museum. Look online and get ready to book for re-opening. Ads £14.95 (until June 6 2021).
'The Making of Rodin' show at Tate Modern opens for physical visits from May 18 - sign up for a booking alert. Tickets £18.
On May 20 the British Museum opens its exhibition 'Thomas Beckett: Murder and the Making of a Saint' (only running until August 22). Adults £17, £21 with donation.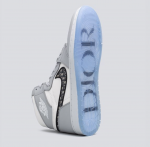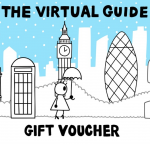 Christmas, birthday, anniversary, no reason at all – a London tour with your own in-person/virtual guide – makes a great gift. Virtual Vouchers too! Buy vouchers ›

Get in Touch
Contact Sophie using the links below or see her Guild of Registered Tourist Guides or Association of Professional Tourist Guides pages.
+44 (0)7743 566323
info@sophiecampbell.london