Sophie Campbell
Home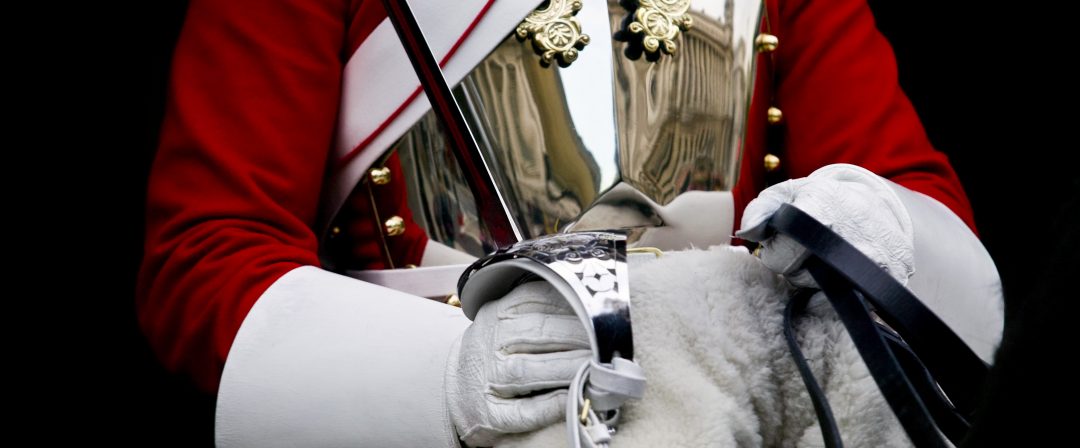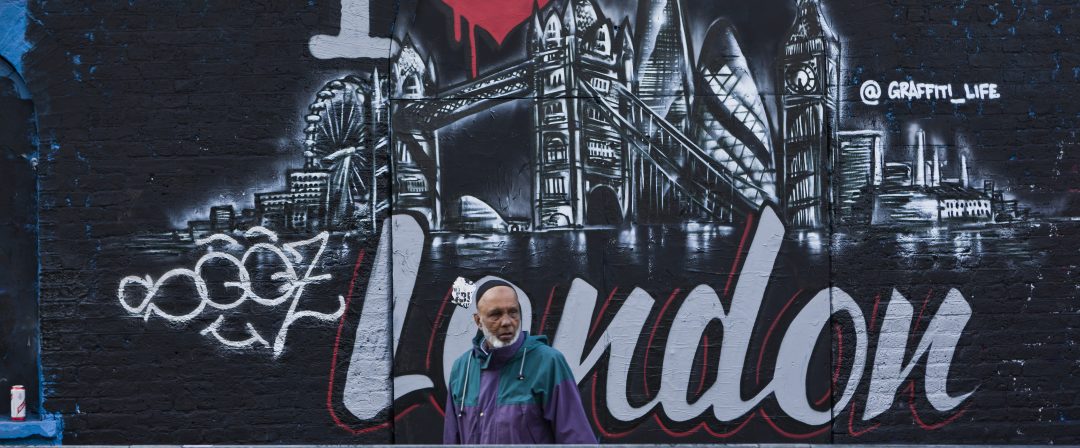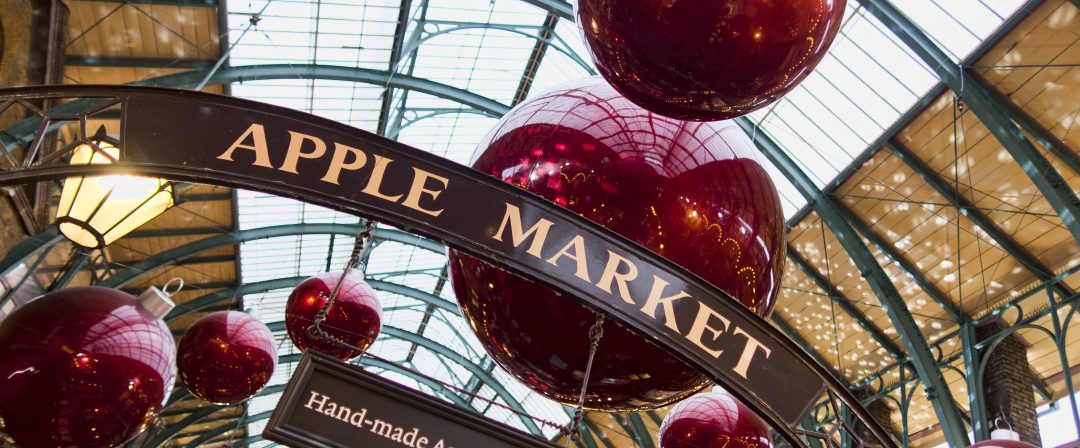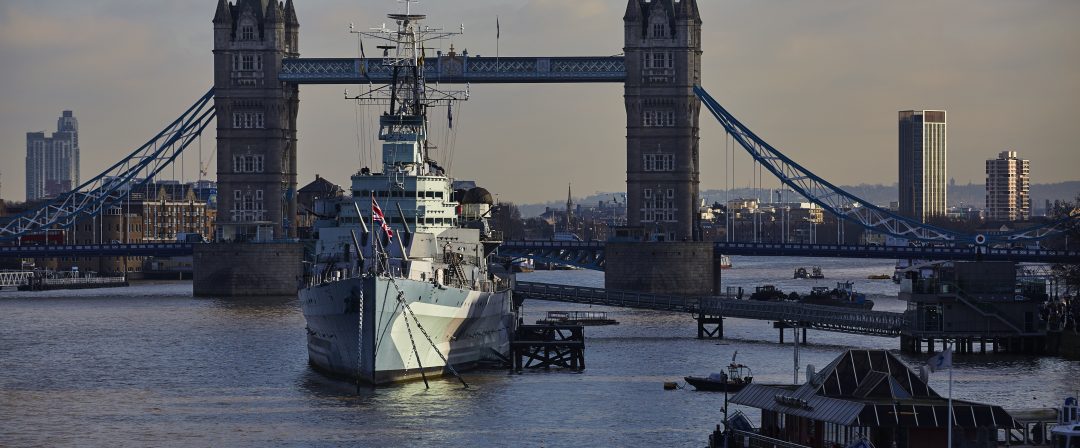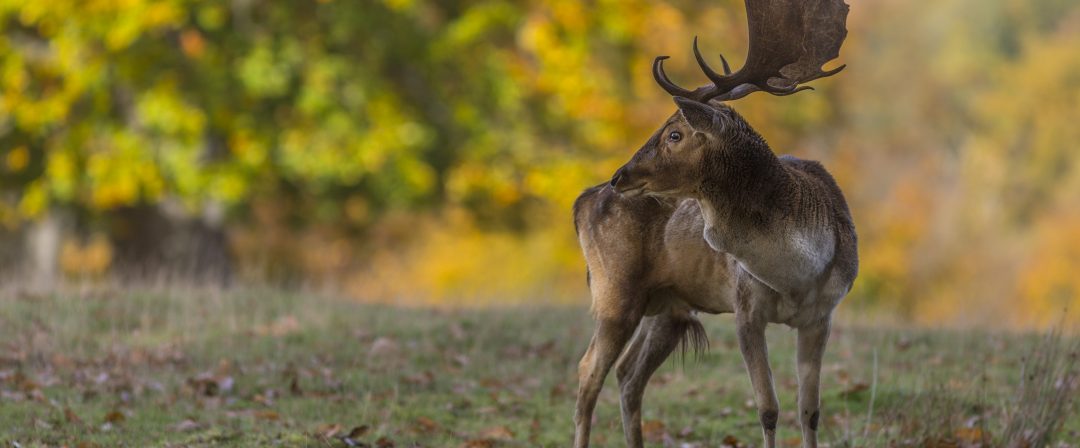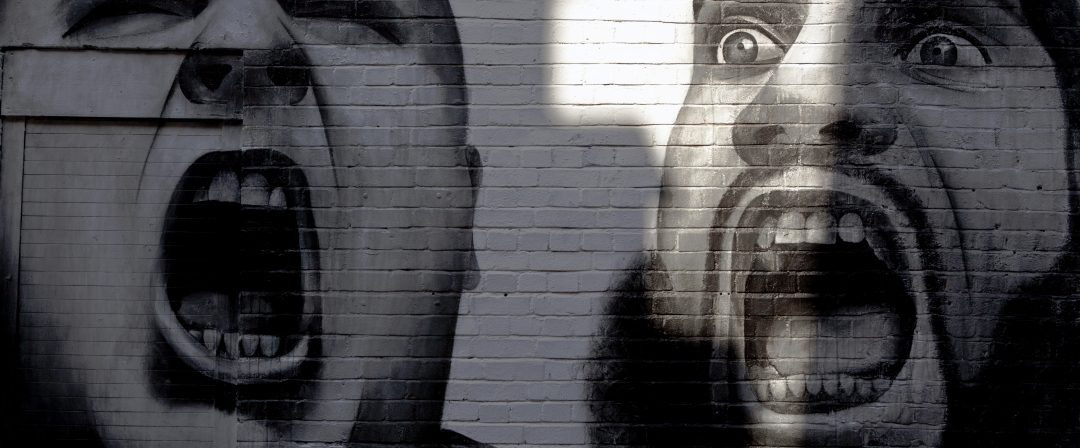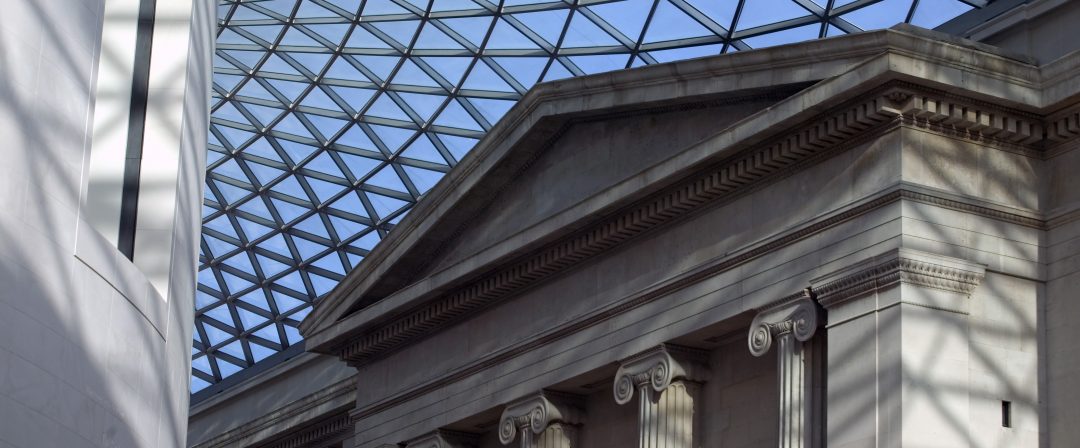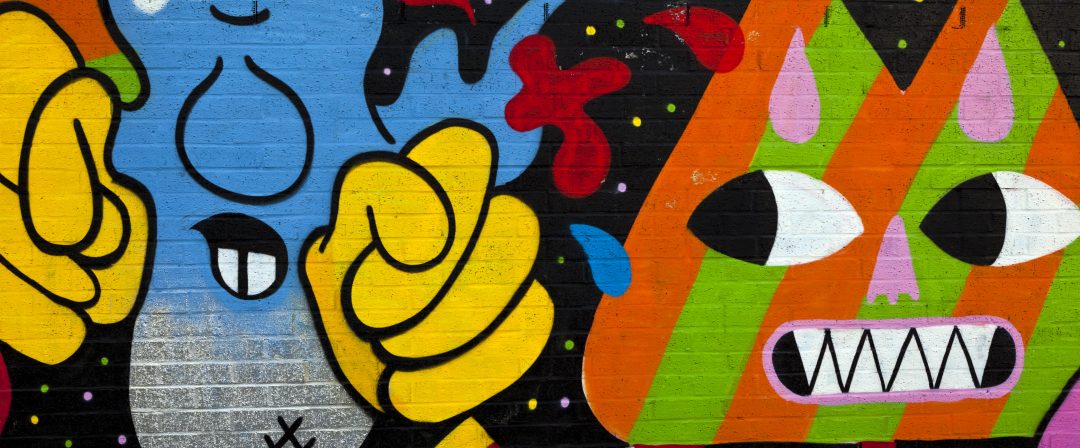 Sophie Campbell
London guide and writer. Author of The Season and contributor to various travel pages. Lives and works in the capital. Likes long walks.
Tweets
Blog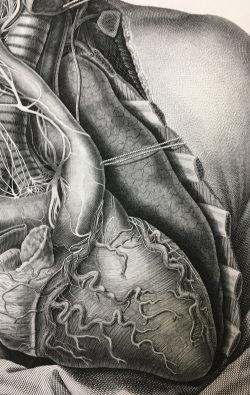 Welcome to the new decade: it's January in London!
Magnificent dozen: super-troupe The Lion's Part celebrates its 25th twelfth Night in Southwark - meet at Shakespeare's Globe 2pm (Jan 5)
Look and learn: the much-loved London International Mime Festival takes place at venues across the capital (Jan 8 to Feb 2)
Golden boy: Tutankhamun dazzles London in this display of 150 artefacts from the young pharaoh's tomb - this is, apparently, the Final Tour (runs until May 3)
Short, sweet: London Short Film Festival takes place at the coolest cinemas in the capital, including the ICA and the Regent Street Cinema (Jan 10 to 19)
Collaborart: from Cambridge Heath to Lambeth, 36 London galleries across 17 spaces open Condo London 2020 (Jan 11 to Feb 8)
It's pants: The Stiff Upper Lip Society hosts the No Trousers Tube Ride from 3pm to 5pm, part of a (small) worldwide movement (Jan 12)
Holy water: the annual Blessing of the River Thames service takes place on London Bridge from 12.45 pm (Jan 12)
London Calling: the Museum of London celebrates 40 years since the Clash album exploded onto the music scene - and it's free (until April 19)
It ain't over yet: Winter Lights at Canary Wharf cheer up the dark nights from 4pm to 10pm every night (January 16 to 25)
Free peek: work by 45 artists in the Bloomberg New Contemporaries Show at the South London Gallery in Peckham. Free (until Feb 23)
All up from here: Brent celebrates its status as London Borough of Culture 2020 with RISE!, a free event on Olympic Way, Wembley Park, rain or shine (Jan 18)
Works outing: London Art Fair 2020 convenes galleries, artists, curators, collectors, critics and enthusiasts at the Business Design Centre in Islington, tickets from £12.75 (Jan 22 to 26)
Big draw: 'Picasso and Paper' opens at the Royal Academy, including Guernica studies and a giant collage, tickets from £18 (Jan 25 to Apr 13)
Join the wiff waff: the BetVictor World Championship of Ping Pong returns to Alexandra Palace, sessions from £12.50 (January 25-26)
Heads up: English Civil War Society annual parade to commemorate the execution of King Charles I on Whitehall, starting St James's Palace 11 am (Jan 25)
Going underground: the Vaults Festival 2020 brings art and entertainment to venues around SE1, with its hub in the cavernous nether regions of Waterloo Station (Jan 28 to Mar 22)
Shrooms on show: Somerset House stages a celebration of the wonder of the mushroom, featuring artists, writers and cooks from Cy Twombly to Beatrix Potter (Jan 31 to Apr 26)
The ABBA Super Troupers exhibition lands on its gold platforms at the 02, charting the rise and rise of the other Fab Four. From £27 adults (until Aug 4)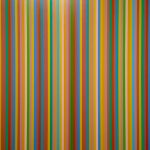 The Hayward Gallery's triumphant retrospective of the 70-year career of Londoner and abstract artist Bridget Riley runs on the South Bank until January 26, tickets £20.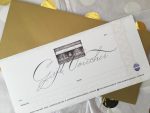 Christmas, birthday, special anniversary, or no reason at all – a bespoke London tour with your own guide makes a fun, flexible present. Buy a voucher ›

Get in Touch
Contact Sophie using the links below or see her Guild of Registered Tourist Guides or Association of Professional Tourist Guides pages.
+44 (0)7743 566 323
info@sophiecampbell.london