Sophie Campbell
Home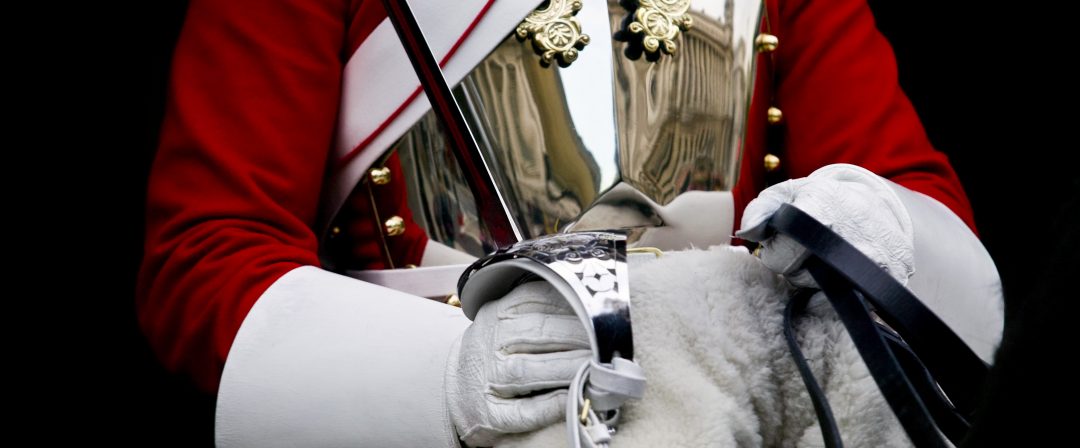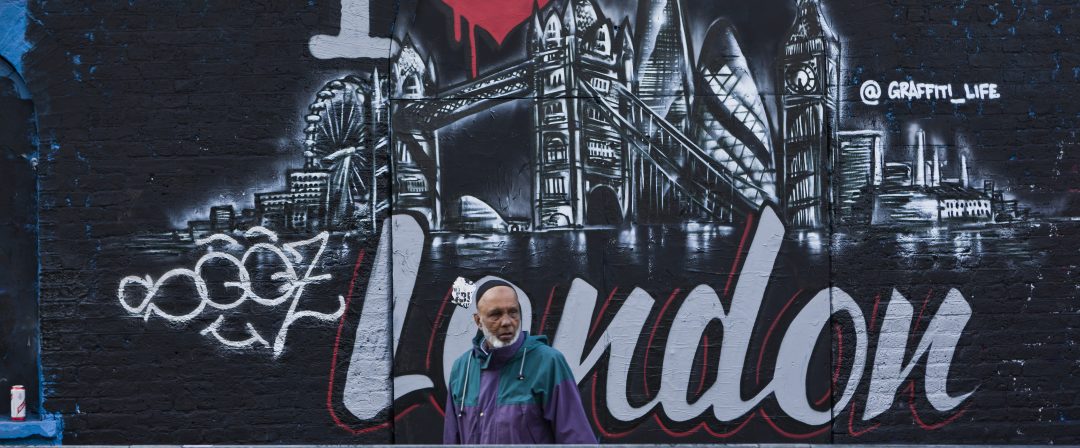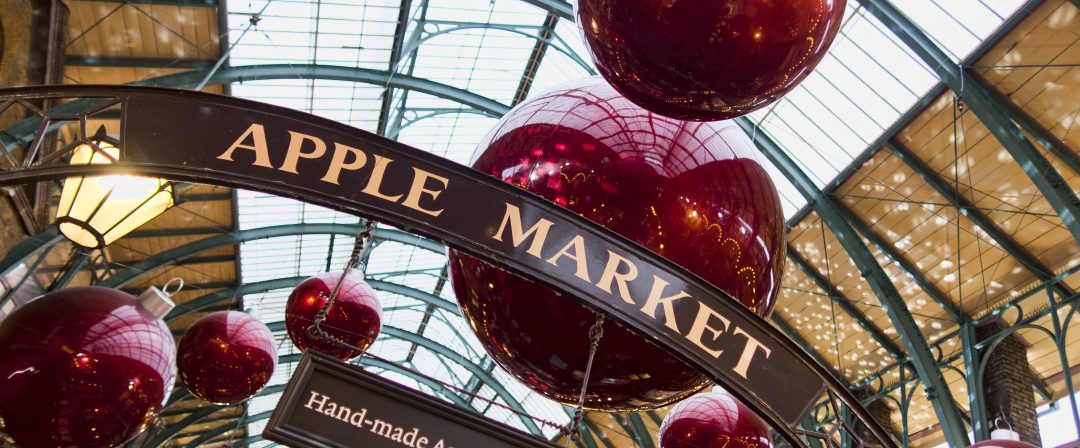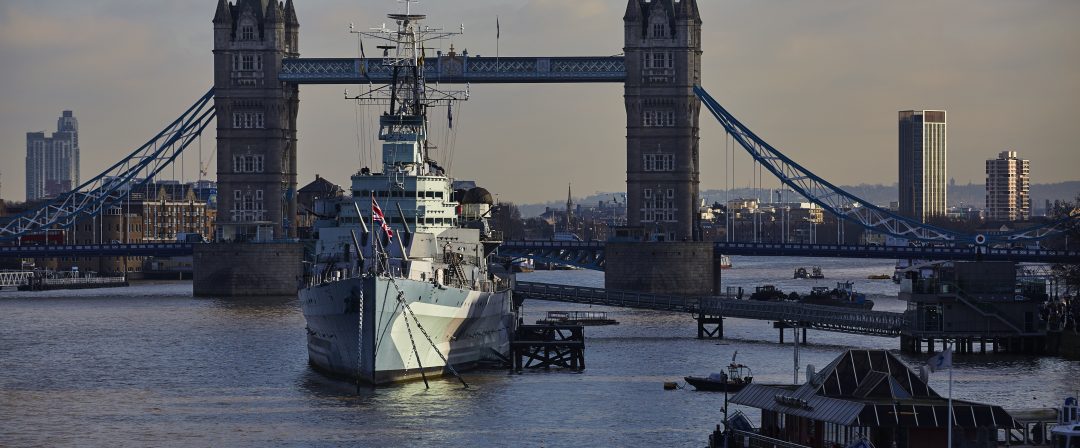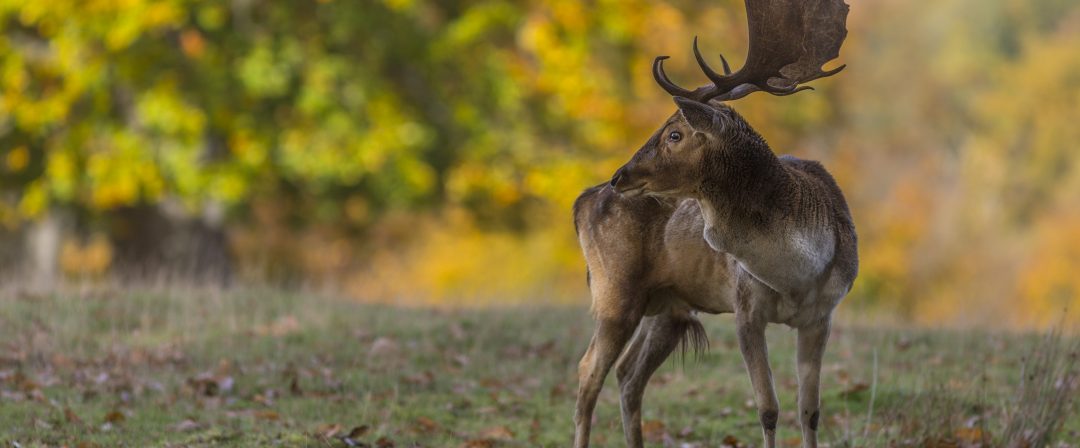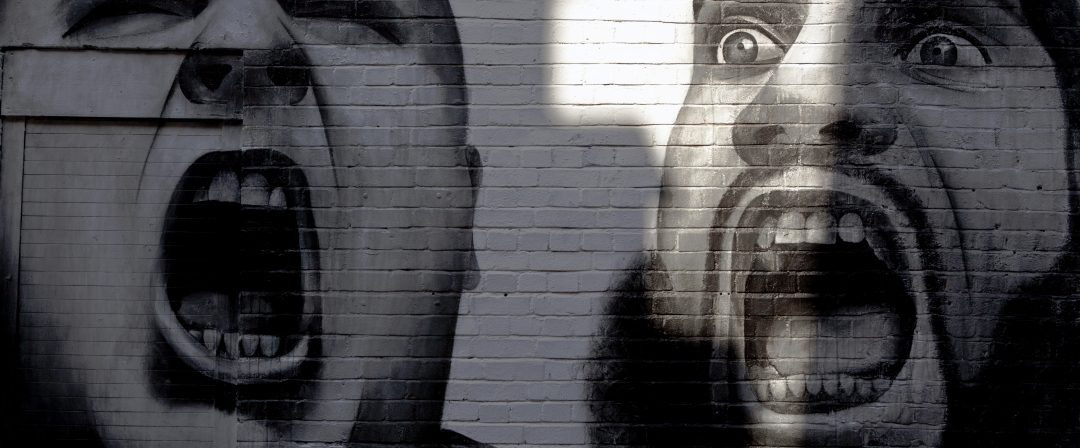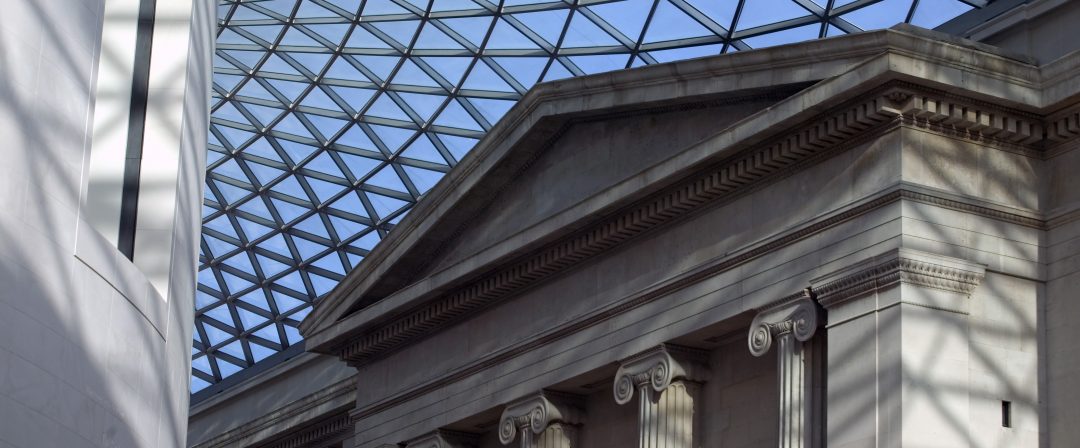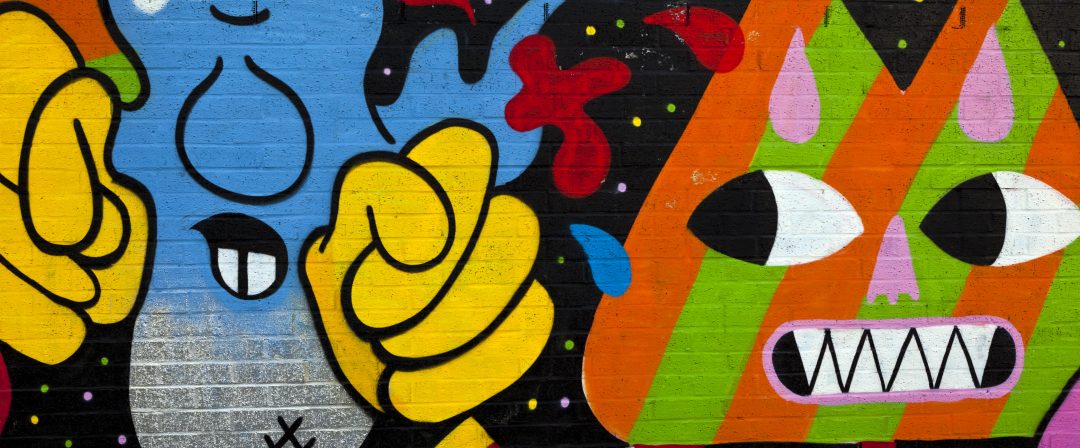 Sophie Campbell
Guide, writer and contributor to national travel pages. Lives and works in the capital. Likes long walks. Online as the VIRTUAL GUIDE.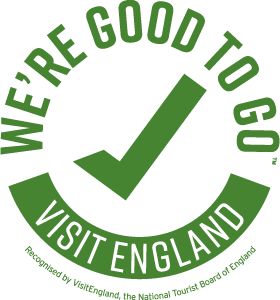 Tweets
Blog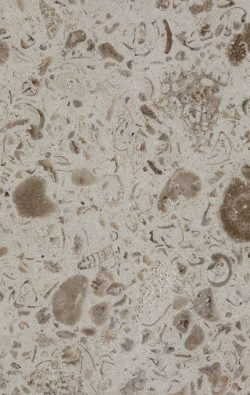 Happy New Year in (Mostly) Online London!
London is now Tier 4 (Covid Very High Alert) so not much doing on live - but loads online - so please give your support and watch as much as possible - and, if can, donate if you're enjoying live streamed events.
Tate Britain's gloriously-lit winter facade has fast become an institution - walk, cycle or drive past to see Chila Kumari Singh Burman's dazzling light work, with references from Bollywood to Blackpool.
Check out Grange Park Opera's much-lauded online offering, with its free Interim Season featuring Benjamin Britten's 'Owen Wingrave' and the post-lockdown commission 'A Feast in the Time of Plague'. That should whet your appetite for the summer season of live opera, now on the website, tickets from £85.
The V&A's 'Bags: Inside Out' show with examples from McCartney, Vuitton, Mulberry - even Winston Churchill's despatch box (designer unknown). Some great stuff online so book for 2021, £12 (until September 2021).
Illuminated River is a long-term project to light Central London's bridges by the New York artist Leo Villreal - who has chosen the artworks for 'The Thames Bridges in Light and Colour' show on the ArtUK website.
The Lions Part acting troupe - famed for their twice-yearly open-air shows on the river - are staging Twelfth Night Celebrations from 6pm on January 5. Expect a Holly Man, Wassailers, Mummers and so on - all online for five days.
The London Short Film Festival will be showing 59 shorts from around the world, all online this year. Get the Virtual Catalogue to book a viewing, tickets from £4 (January 15 to 24).
The National Theatre has put its massive back catalogue of plays online - subscribe for £8.32 per month or £83.32 per year or rent from £6.66 per show to see hit plays from Phèdre to War Horse.
The 33rd London Art Fair is digital this year, with 50 different galleries showing works from the 20th Century to today in online viewing rooms, workshops for £15, talks and discussions (January 20 to 31).
Canary Wharf 'Connected by Light' display cheers up the darkness with nine illuminated artworks across the estate. Until 10pm until February 27.
See Dan Raven-Ellison's lunchtime briefings on Slow Ways, the new network of existing local footpaths that, he hopes, will eventually connect the entire country. Multiple dates from January 12 on Eventbrite, free.
WhatsOnStage.com do a great daily/weekly newsletter with the inside track on new live streams from theatres.
We all love the Wildlife Photographer of the Year at the Natural History Museum. Look online and get ready to book for re-opening. Ads £14.95 (until June 6 2021).
Tate Britain's compelling fictional portraits by Lynette Yiadom-Boakye will be back - the show runs until May 9 2021. Advance book, £13.
Look out for the reopening of the 'Masterpieces from Buckingham Palace' show at the Queen's Gallery. Ends January 31 2021 - but might extend, pretty please? Ads £16 (closed Tues/Weds).
The Southbank Centre's riverside Winter Light show features the work of 15 artists. For the full effect roll up at dusk and stay until 11.30 pm (contactless loos, too). Free!
Ar harrr, treasure! 'The Havering Hoard: A Bronze Age Mystery' will reopen at the Museum of London Docklands in the New Year - free but book (until April 18).
The hardy folk of the Serpentine Swimming Club will line up (6ft apart, presumably) for the annual 100-yard Peter Pan Cup, at 9am on Christmas Day. Worth a watch.
'Electronic: Kraftwerk to the Chemical Brothers' at the Design Museum runs until February 14 - it's great so watch for reopening. Adults £16-18.
The Imperial War Museum's 'Refugees: Forced to Flee' - photographs, documents, oral histories from the past century - runs until May 2021, look online and go next year.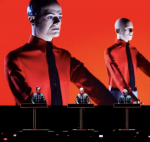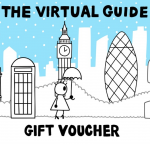 Christmas, birthday, anniversary, or no reason at all – a London tour with your own guide – in-person or virtual – makes a great present. Virtual Vouchers too! Buy a voucher ›

Get in Touch
Contact Sophie using the links below or see her Guild of Registered Tourist Guides or Association of Professional Tourist Guides pages.
+44 (0)7743 566 323
info@sophiecampbell.london