Sophie Campbell
Home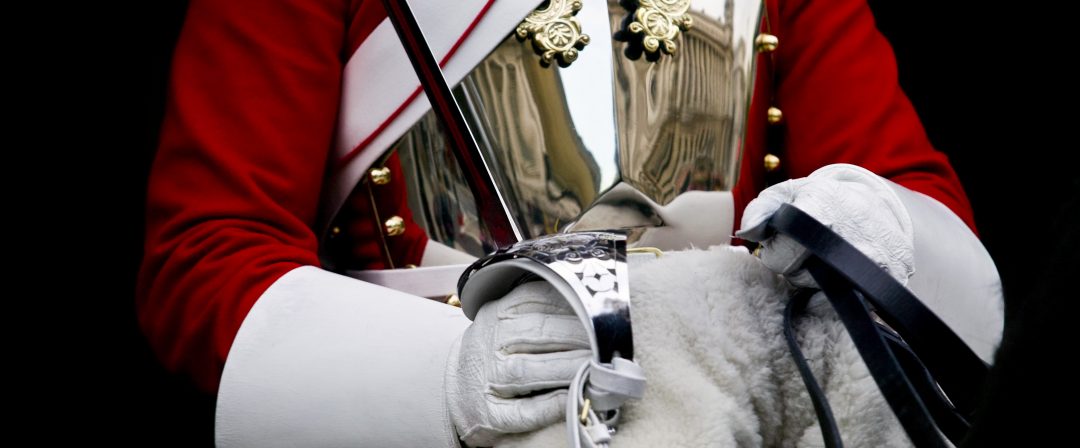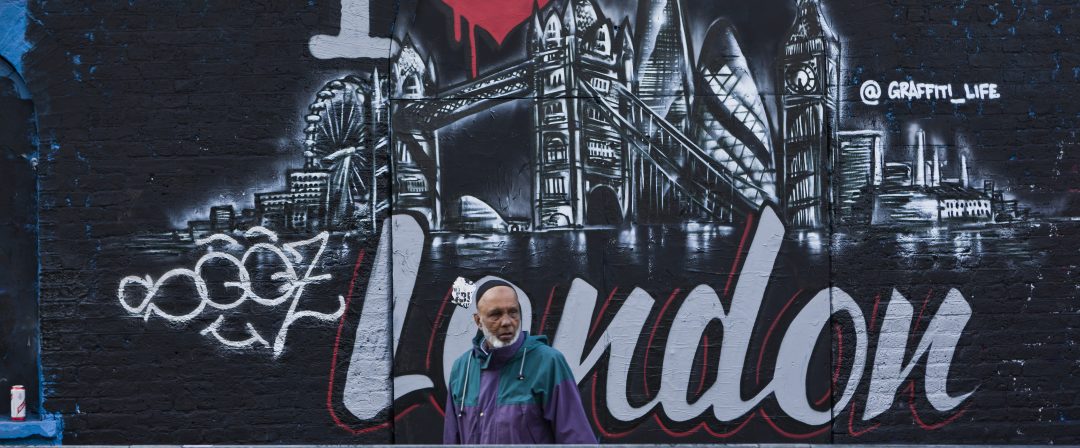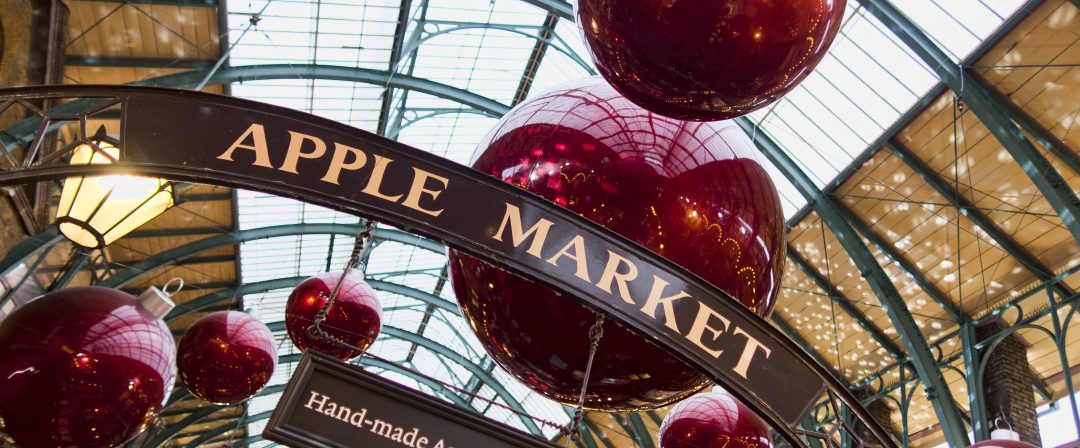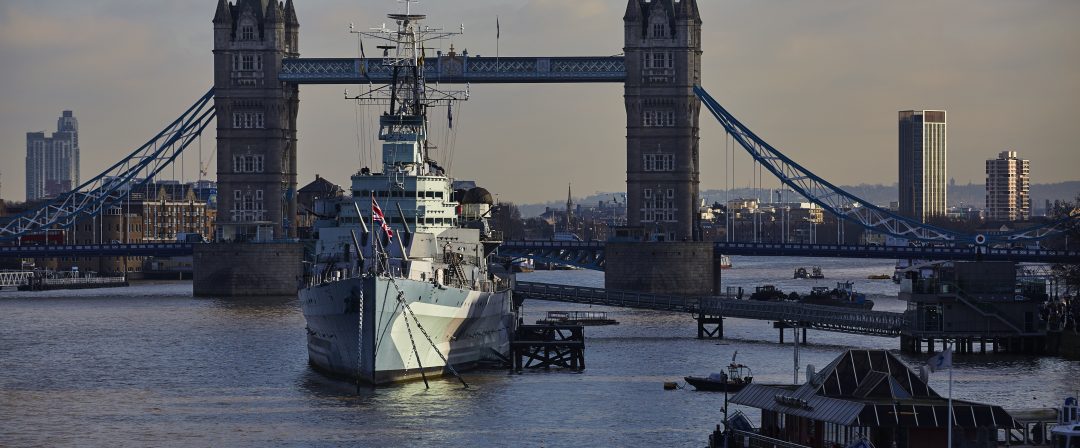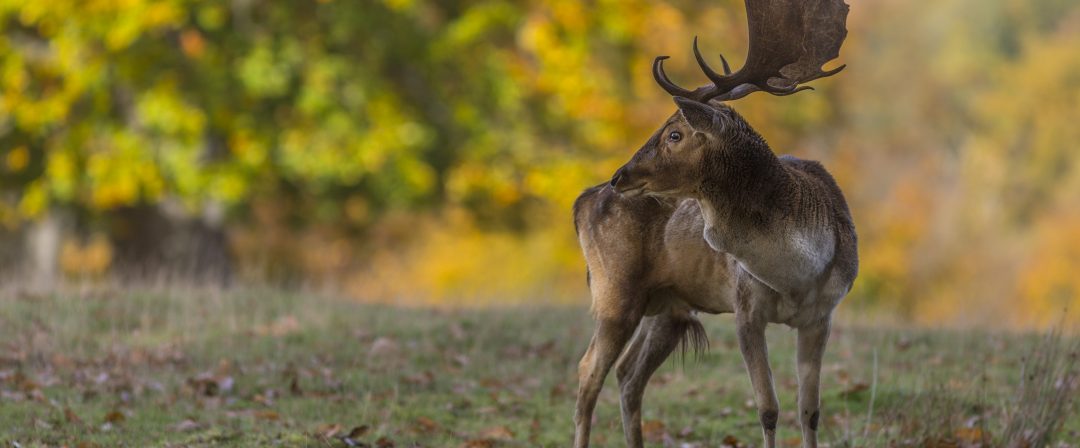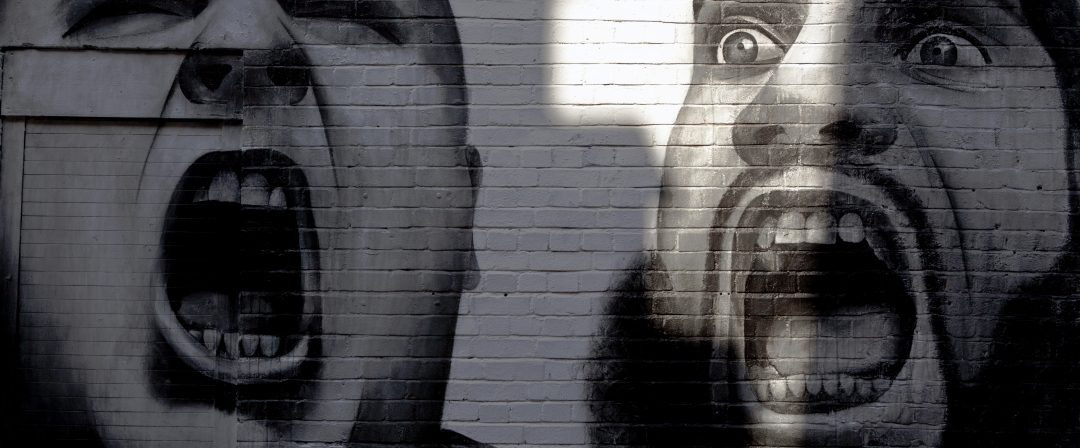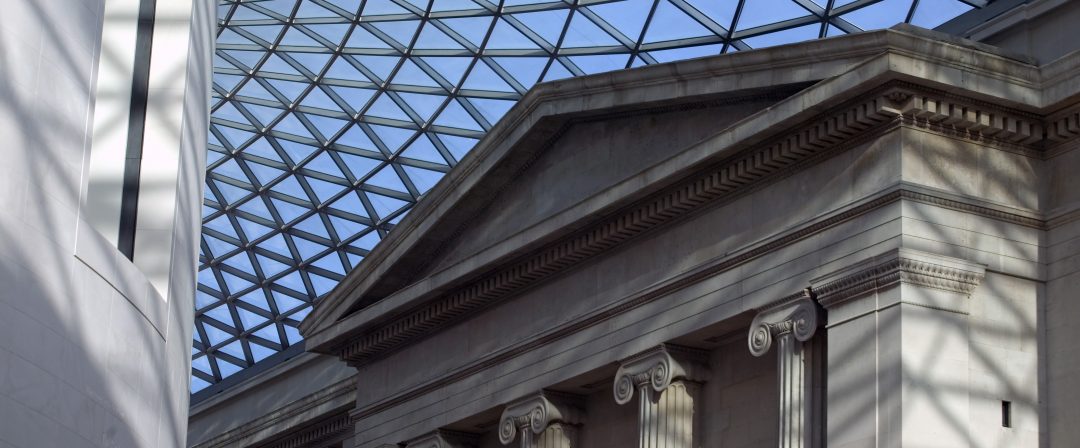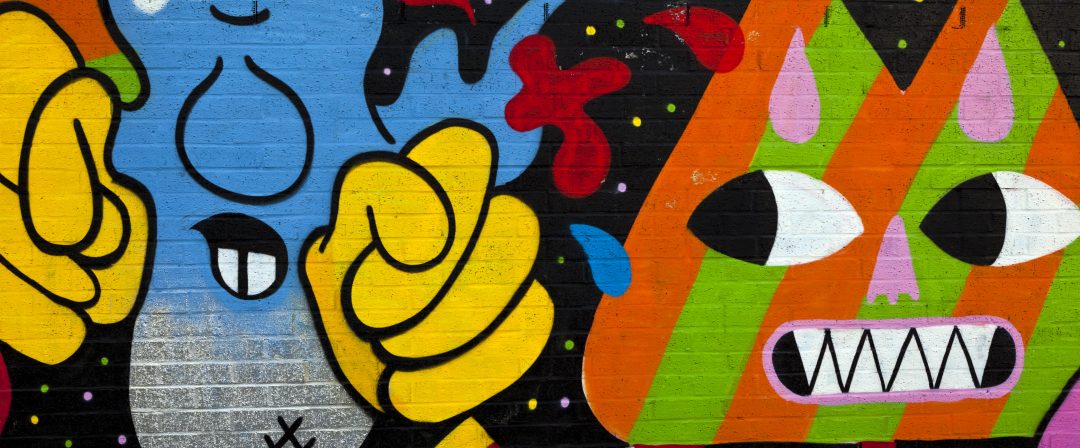 Sophie Campbell
London guide and writer. Author of The Season and contributor to various travel pages. Lives and works in the capital. Likes long walks.
Tweets
Blog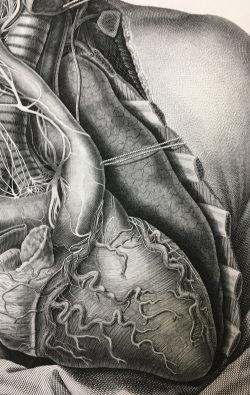 It's November in London!
Golden boy: Tutankhamun dazzles London in this display of 150 artefacts from the young pharaoh's famous tomb - last chance - this is, apparently, the Final Tour (Nov 2 to May 3)
Southern winter: the Southbank Centre launches its annual shindig complete with Christmas Market, comedy, cabaret, storytelling, sensory play and daredevil acts at Circus 1903 (Nov 8 to Jan 5)
Ah, it's moose season: cosy up under a rug in an authentic alpine hut to enjoy a glass of Prosecco, a flaming fondu and an apres-ski DJ - in Fulham. Winterland opens November 8. Brrrr!
Camp Christmas: the Spiegeltent lands in Leicester Square to cheer up the winter with contemporary vaudeville troupe La Clique supplying the fun, from fire acts to trapeze artistes. From £11.50 (Nov 8 to Jan 4)
Anyone for tennis? The ATP Finals come to the O2, Greenwich, for a clash of the titans - inc Nadal, Federer and Djokovic. Tickets from £26.50 (Nov 10-17)
London Calling: the Museum of London celebrates 40 years since the the eponymous Clash album exploded onto the music scene - inc Strummer's notebook and Simonon's smashed Fender - and it's free! (Nov 15 to April 19)
All that jazz: venues across London are hosting sets by jazz musicians known, unknown and up and coming. Tickets from £15 (Nov 15 to 24)
Best medicine: the Science Museum opens a new, free medical gallery, using objects from its own and Henry Wellcome's collections, including a miniature hospital and an amputation saw (from Nov 16)
Lights, action: Wembley Park banishes winter with a free Diwali/Bonfire Night firework display Nov 10, followed by Winterfest, the immersive sound and light festival, also free (Nov 20 to Jan 3)
Nightlights: Royal Botanic Gardens Kew light up for Christmas, starring singing holly bushes, laser projections, Will'o'the Wisps and dancing water jets. Adults £18 (Nov 20 to Jan 5)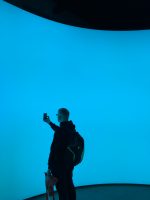 Danish artist and sustainability campaigner Olafur Eliasson has a long and happy history with London. Olafur Eliasson: In real life runs at Tate Modern until January 5, admission £18.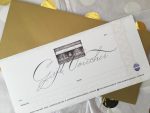 Christmas, birthday, special anniversary, or no reason at all – a bespoke London tour with your own guide makes a fun, flexible present. Buy a voucher ›

Get in Touch
Contact Sophie using the links below or see her Guild of Registered Tourist Guides or Association of Professional Tourist Guides pages.
+44 (0)7743 566 323
info@sophiecampbell.london