Sophie Campbell
Home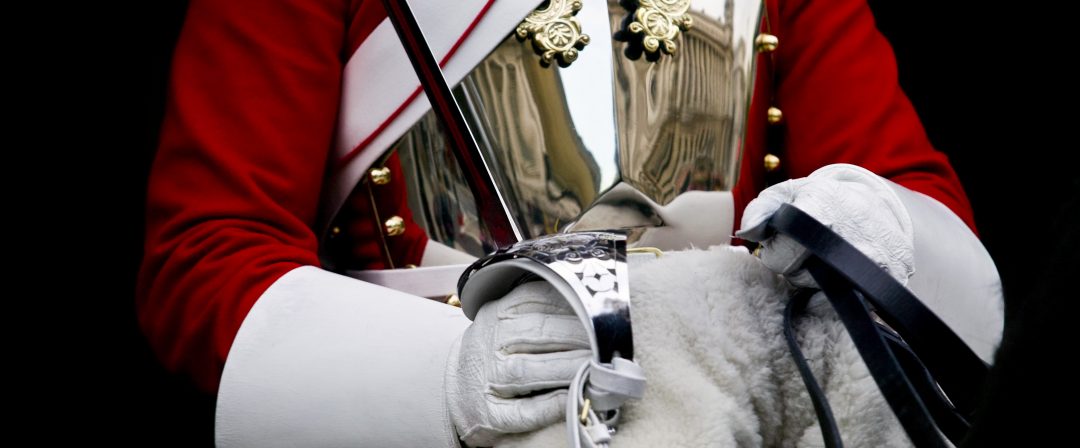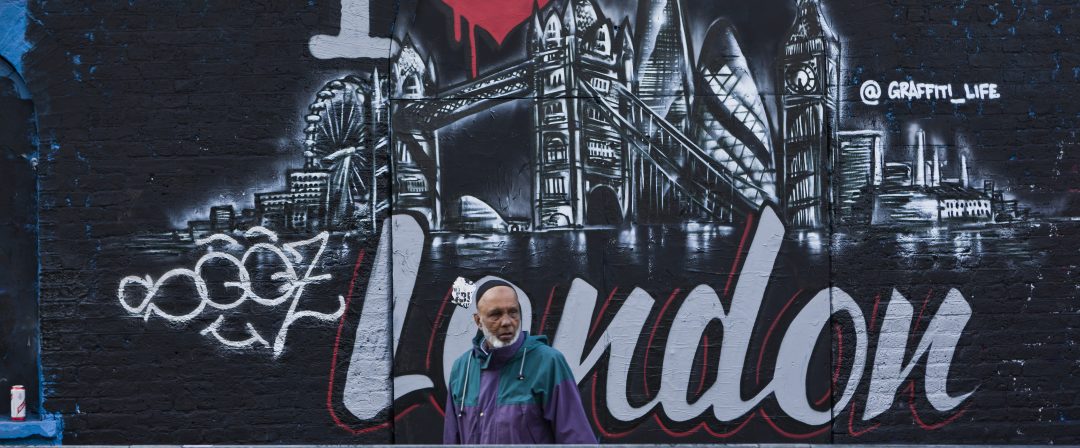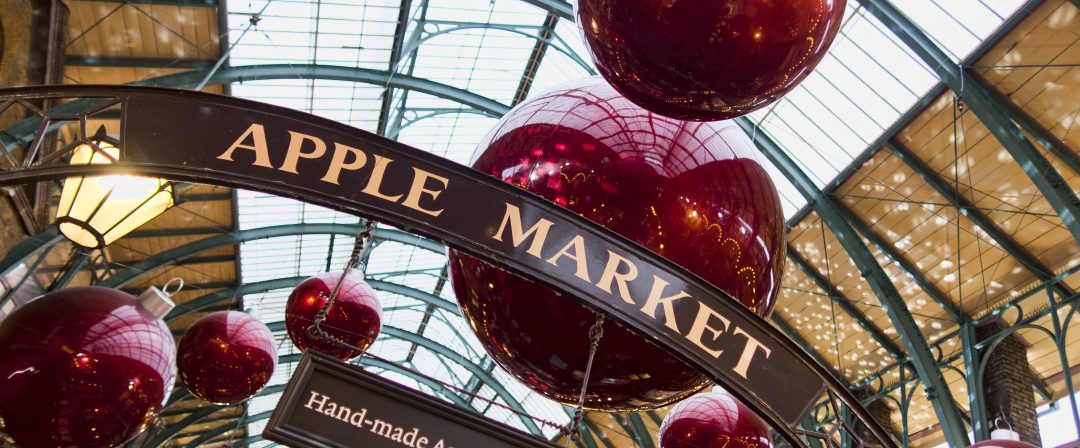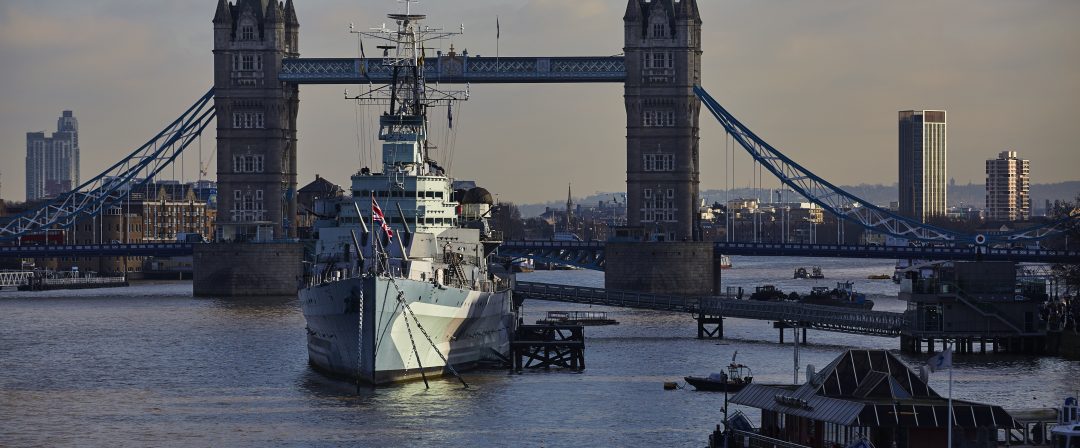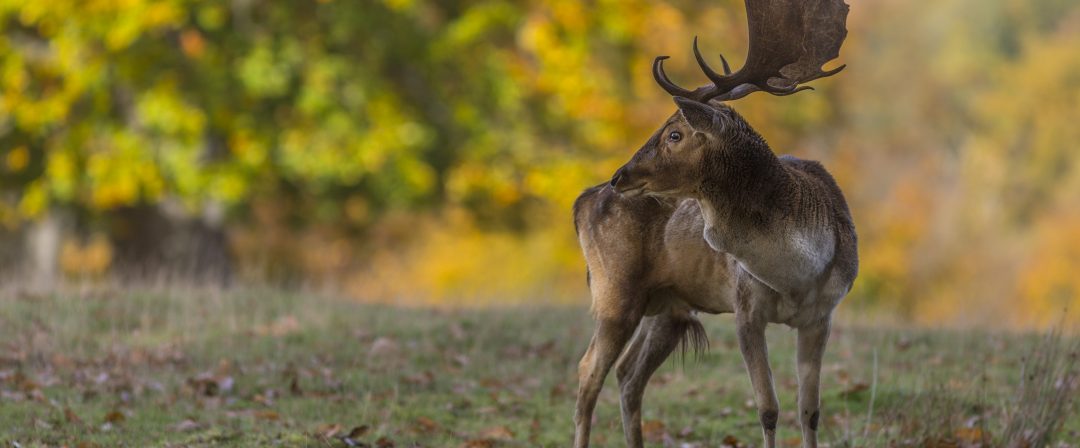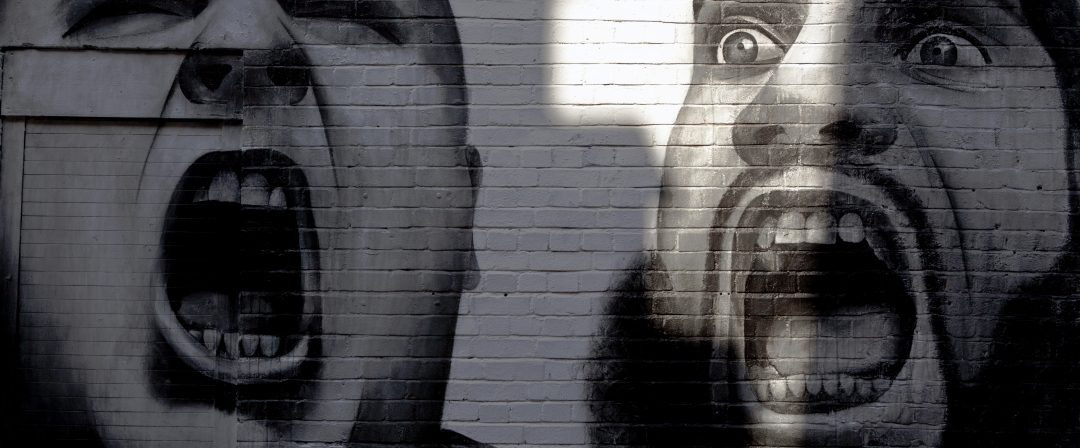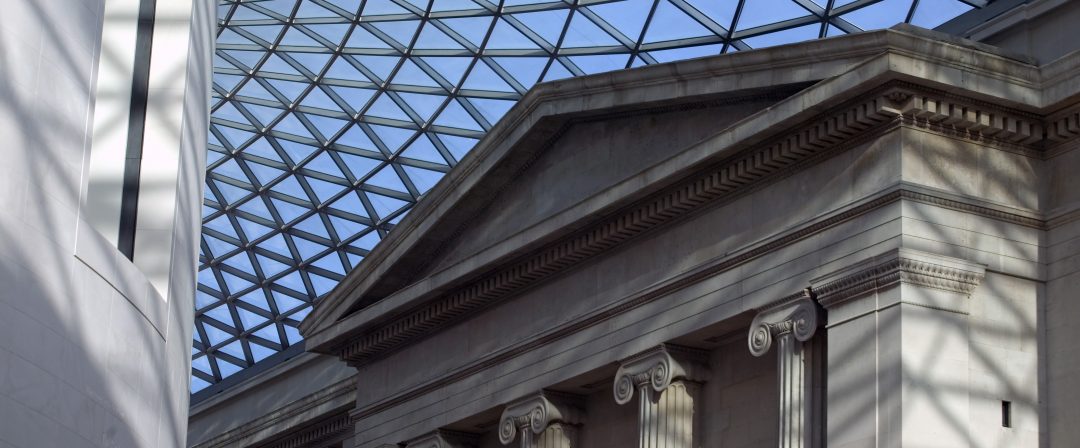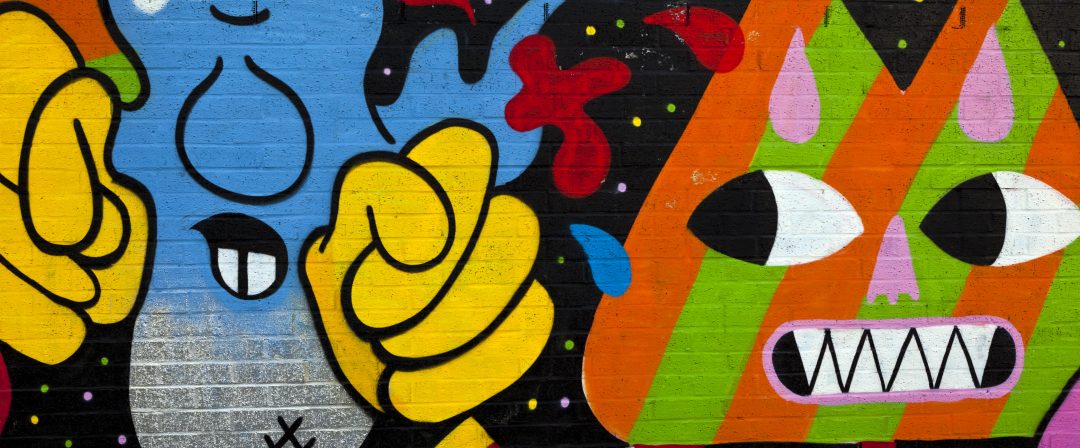 Sophie Campbell
Guide, writer and contributor to national travel pages. Lives and works in the capital. Likes long walks. Online as the Virtual Guide.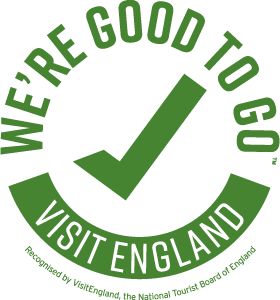 Tweets
Blog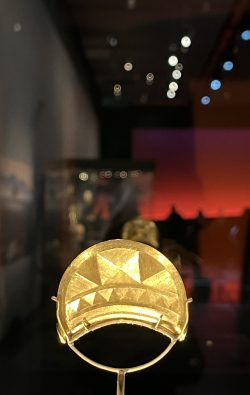 It's July in London!
Superbloom! 10 million seeds flower in the Tower of London moat
Last Word 'festival of letters' at the Roundhouse, inc Poetry Slam (to July 10)
Hello sailors: climb the Cutty Sark rigging at Greenwich (not for the faint-hearted...)
Visit this year's Serpentine Pavilion - Theaster Gates' Black Chapel - until Oct 16. Free.
'Football: Designing the Beautiful Game' runs at the Design Museum, Kensington (to Aug 29)
It's Summer at the Regent's Park Open Air Theatre - from 'Legally Blonde' the musical to 'Antigone' (to Sept 24)
'Life Through a Royal Lens': regal photography on both sides of the camera, Kensington Palace (to Oct 30).
Check out the Square Mile's 11th edition of outdoor urban art gallery Sculpture in the City.
Last chance for the superb 'Raphael' show at the National Gallery (to July 31).
'Beatrix Potter: Drawn to Nature': ephemera, sketches and photos of the famous children's author at the V&A (to Jan 2023).
The Royal Academy Summer Exhibition - the world's biggest open submission art show - is back on Piccadilly.
Quick! Six weeks left of the spectacular 'World of Stonehenge' show at the British Museum (to July 17)
LIFT - London's International Festival of Theatre - across the city, ends July 10
Exploded garden shed, anyone? The brilliant, witty Cornelia Parker's one woman show at Tate Britain (to Oct 16)
'In the Black Fantastic' is at the Hayward Gallery w/ work from 11 contemporary African artists
Supertroopers! ABBA Voyage (digital ABBA, live band) pulls the crowds next to Pudding Mill DLR
'Surrealism Beyond Borders' at Tate Modern re-evaluates revolutionary art (to August 29)
Tiny Edvard Munch show packs a punch at the Courtauld Gallery until Sept 4
Frieda + Diego go immersive w/ 300 virtual works in 'Mexican Geniuses' at Canada Water
'Fashioning Masculinities: The Art of Menswear' is at the V&A until November 6.
Open aria: vintage operafest Opera Holland Park is back for the summer (to Aug 13)
Underbelly Festival (live circus, drama, comedy) lands for the summer, Cavendish Square + Earls Court.
Hit and myth: interactive show Gods and Mortals with Punchdrunk in Woolwich (to August 28).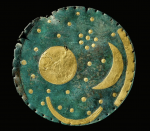 There's gold in them there tumuli: the British Museum blows our socks off with The World of Stonehenge (to July 17, from £20)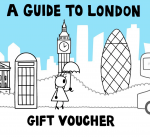 Christmas, birthday, no reason at all: a London tour with a private guide – in person or virtual talk/live camera tour). Buy vouchers ›

Get in Touch
Contact Sophie or check availability via the links or see Guild of Registered Tourist Guides or Association of Professional Tourist Guides.
info@sophiecampbell.london