Sophie Campbell
Home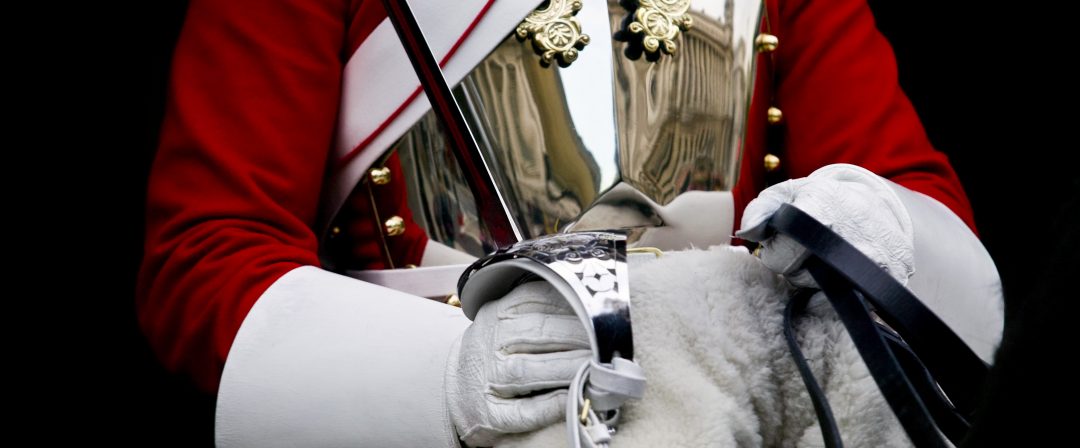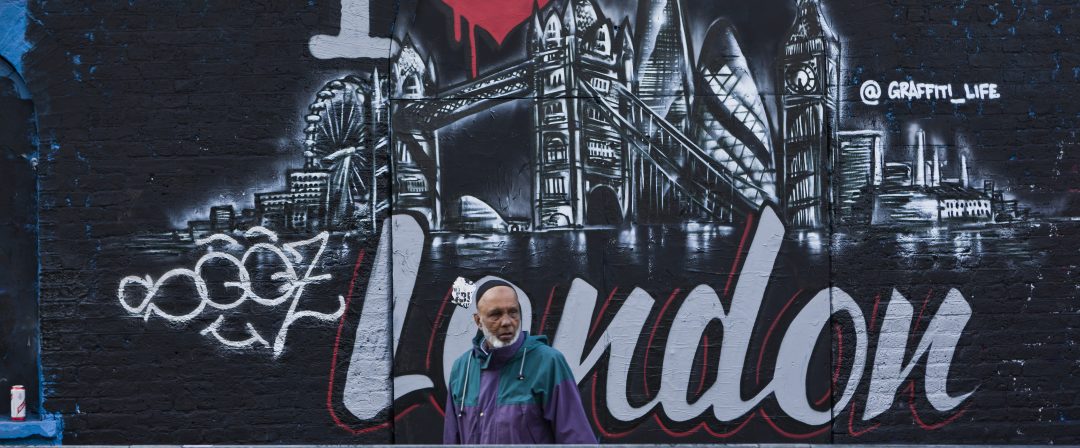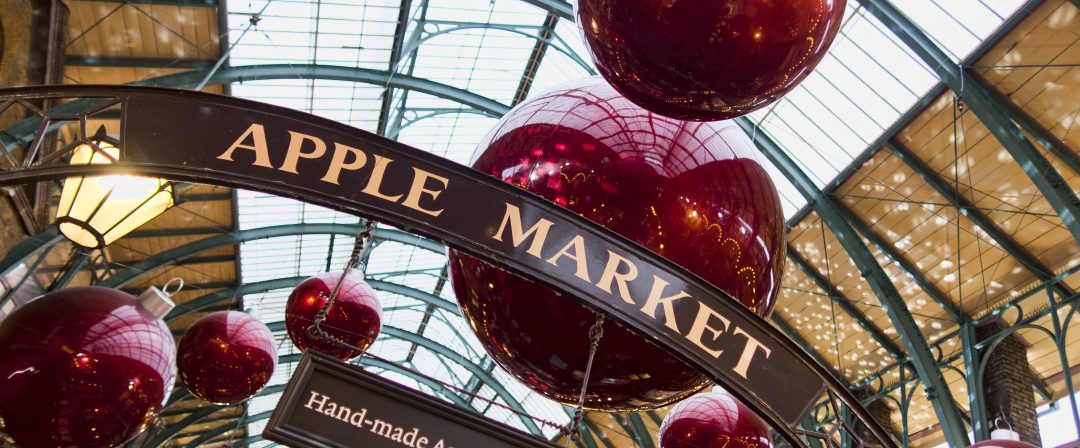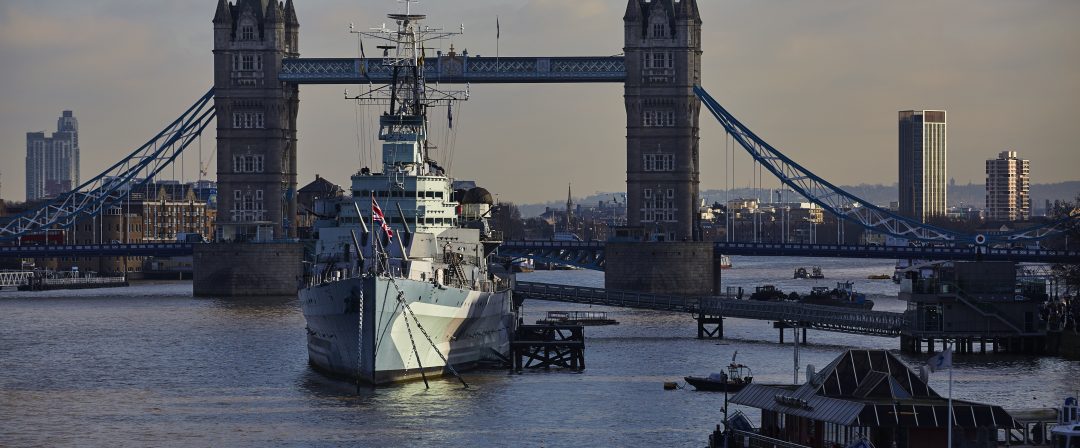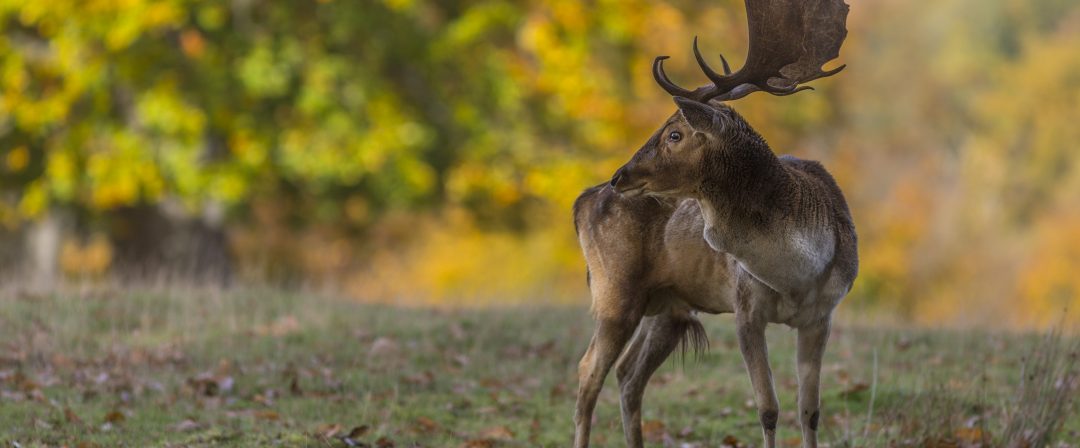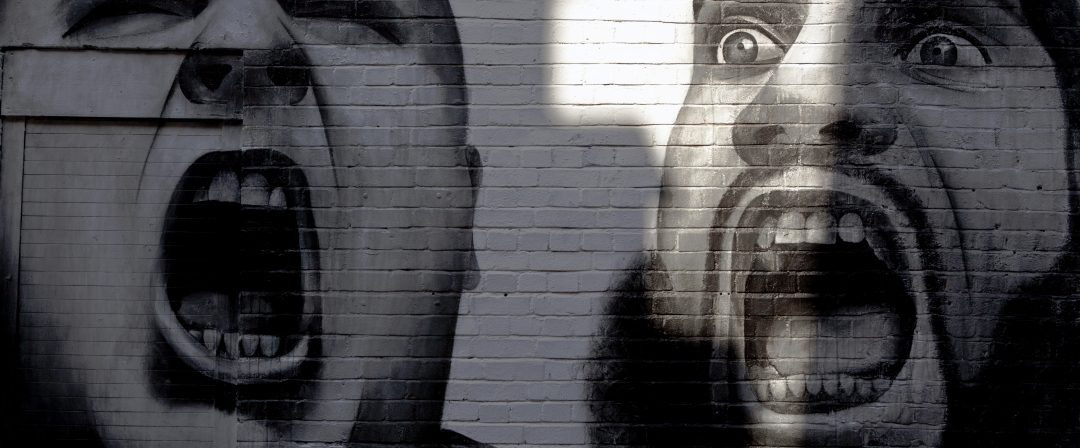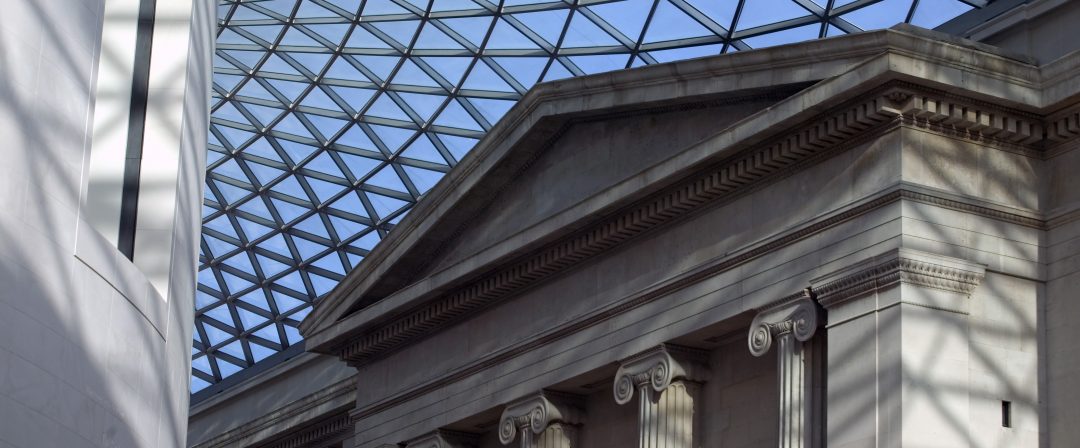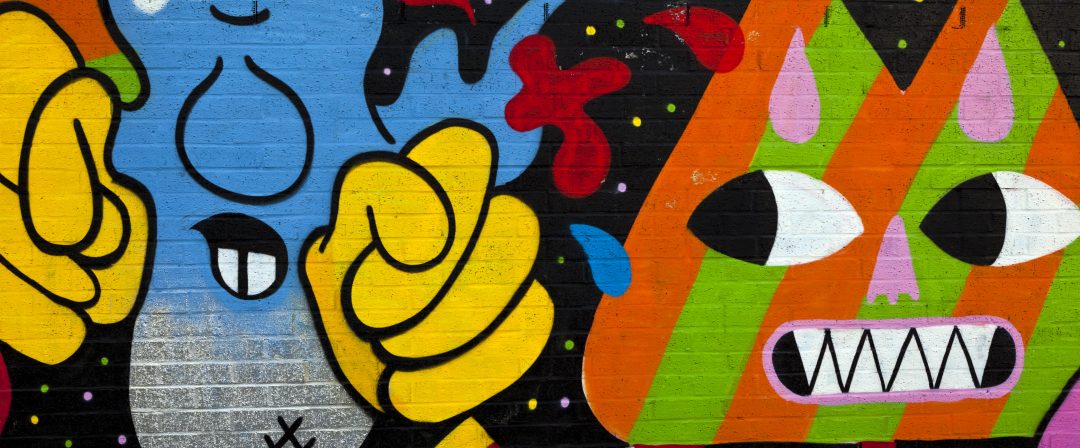 Sophie Campbell
London guide and writer. Author of The Season and columnist for Telegraph Travel. Lives and works in the capital. Likes long walks.
Tweets
Blog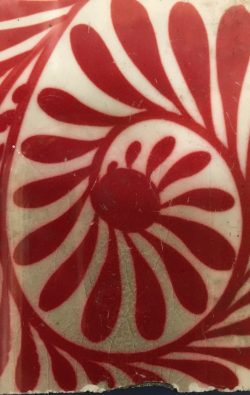 May in London
'The Shape of Light' - abstract photography at Tate Modern (from May 2)
Rooftop Film Club, Hoxton, Peckham, Stratford (May 3 to 31)
The Tweed Run, featuring around 1,000 tweed-clad cyclists, sails down Regent Street (May 5)
Canalway Cavalcade, Little Venice (May 5 to 7)
'Fashioned from Nature' at the V&A (until January 2019)
London Wine Week, various venues (May 14 to 20)
Museums at Night, various venues (May 16 to 19)
Season begins Open Air Theatre Regent's Park (from May 17)
Urban Village Fete, Greenwich Peninsula (May 20)
Opera Holland Park (from May 29)
Seventy cultural institutions open up for London History Day (May 31)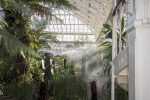 Plant life: the Temperate House, the world's biggest glasshouse, reopens at the Royal Botanic Gardens Kew from May 5. Adults £16.

Christmas, birthday, special anniversary, or no reason at all – a bespoke tour makes a fun, flexible present. Buy a voucher ›

Get in Touch
Contact Sophie using the links below or see her Guild of Registered Tourist Guides or Association of Professional Tourist Guides pages.
+44 (0)7743 566 323
info@sophiecampbell.london