Sophie Campbell
Home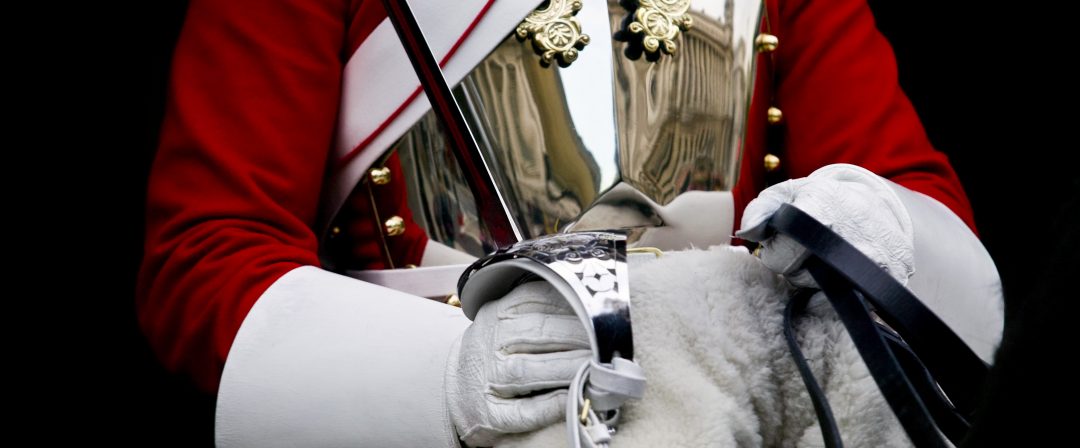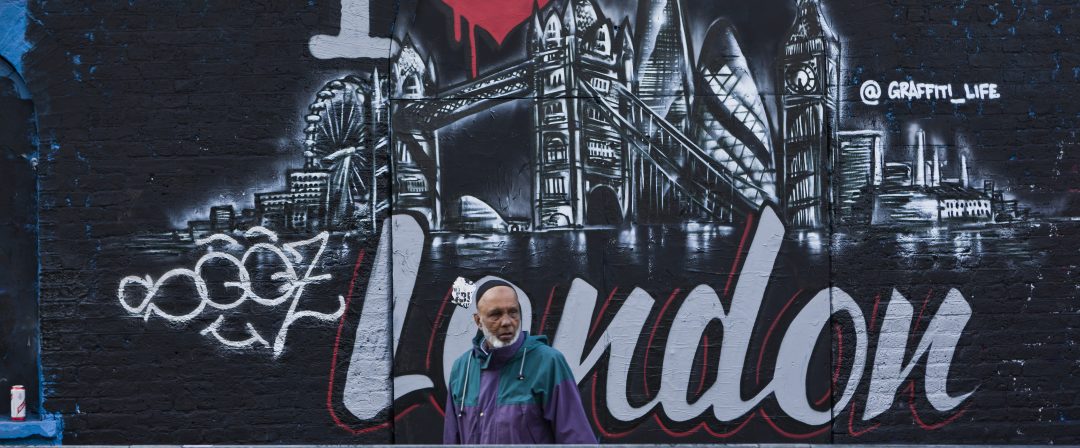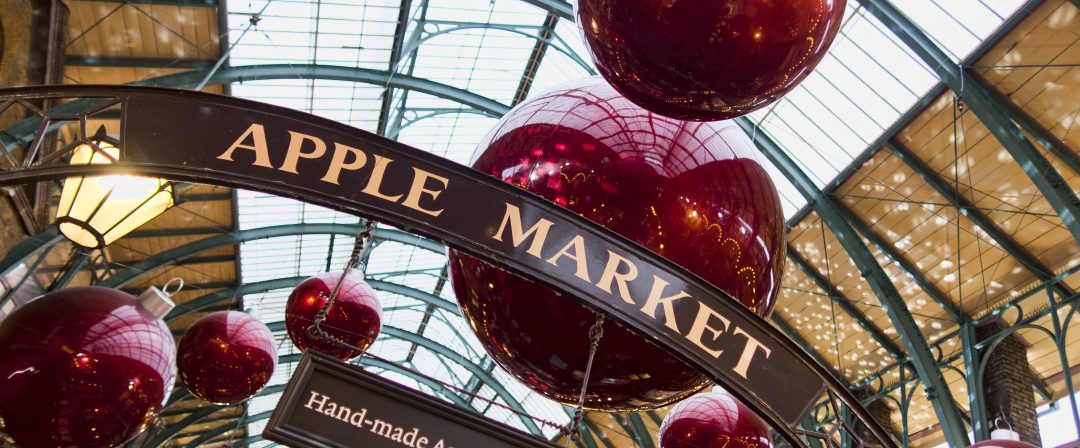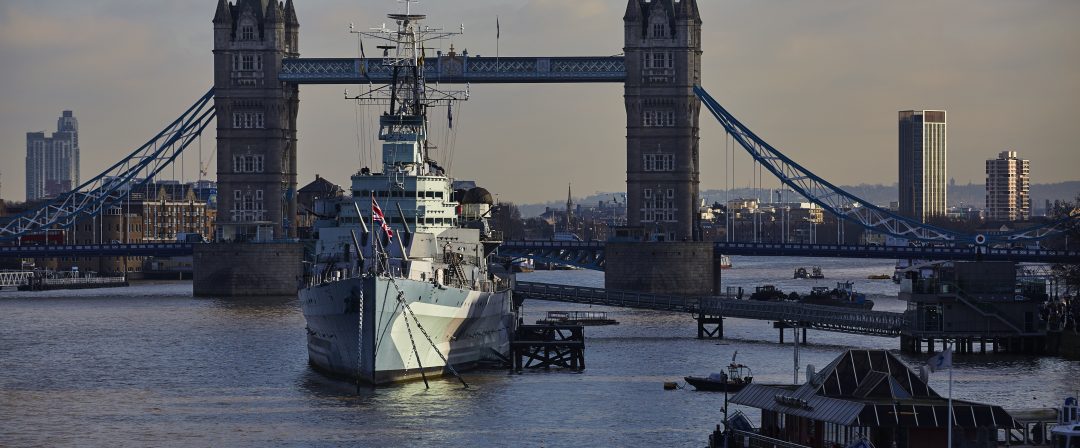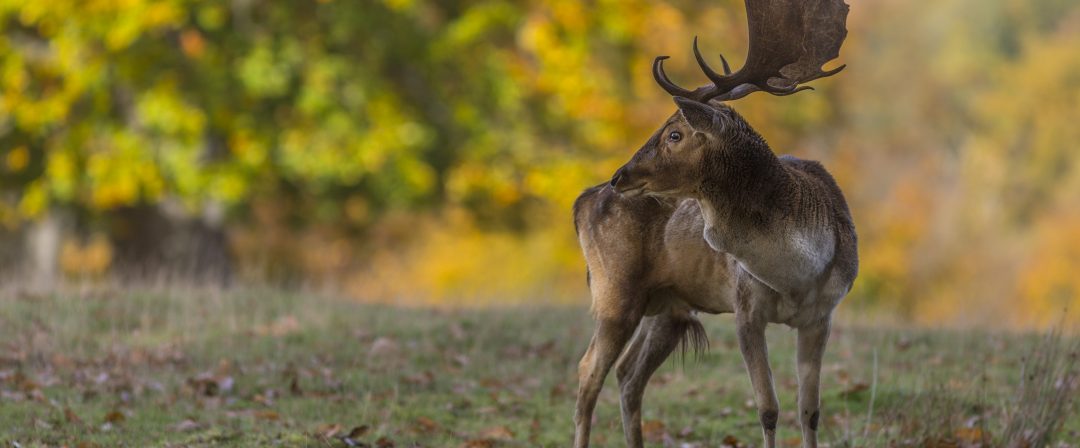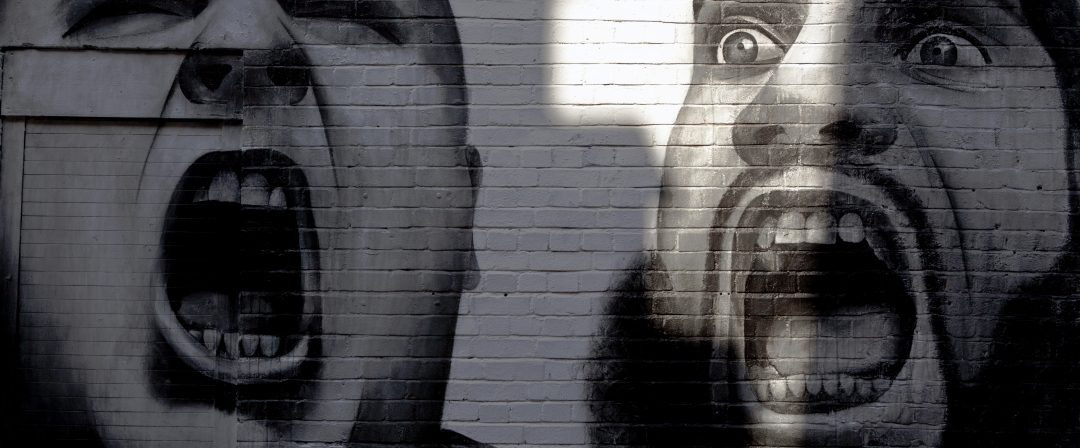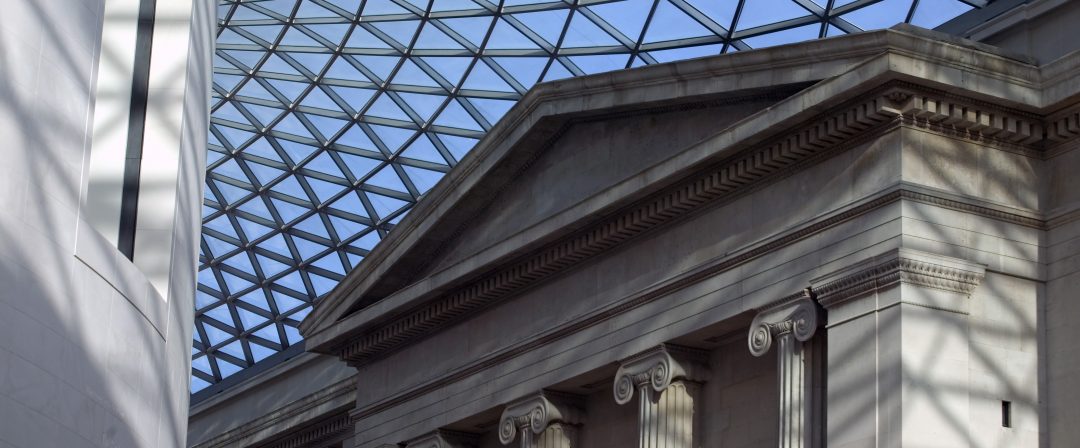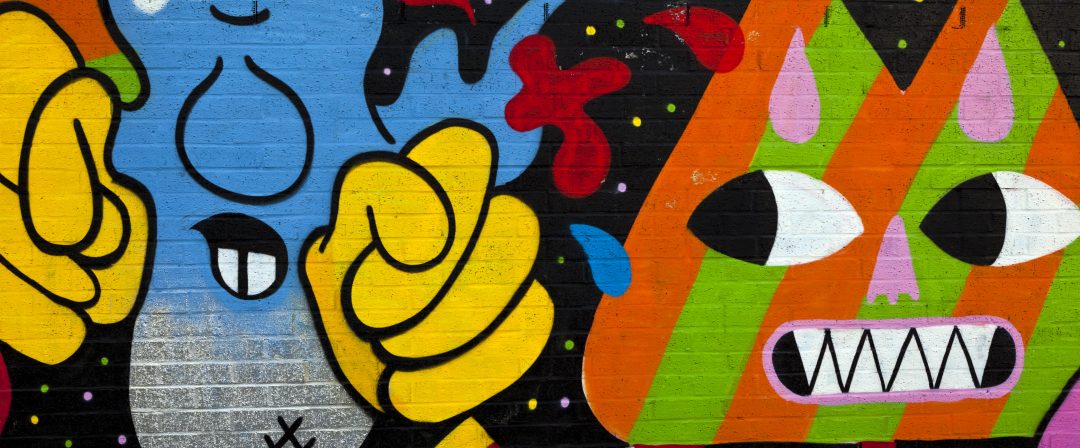 Sophie Campbell
Guide, writer and contributor to national travel pages. Lives and works in the capital. Likes long walks. Online as the Virtual Guide.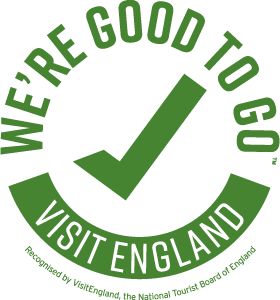 Tweets
Blog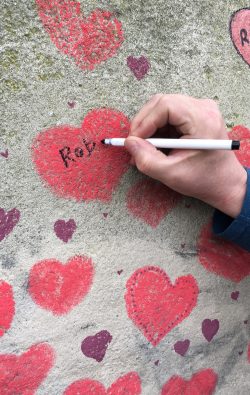 It's October in London!
Chin, chin! London Cocktail Week actually runs for the whole month of October - see londoncocktailweek.com for a list of bars and events across town.
Visit 'Japan' at the Royal Botanic Gardens Kew until October 31st, with a Momijigari Trail taking into the glorious autumn leaves and Japanese buildings. Admission £17.50 adults.
Making it: London Craft Week runs from October 4 to 10 at various venues across the city, from shops to studio potteries to tailoring territory in Savile Row.
Wooo-hooo, it's the Month of the Dead, just as the nights draw in, a brilliantly bonkers series of events curated by Antique Beat.
Check out the BFI website for the London Film Festival schedule, with galas, special presentations, immersive art and tons of events IRL and virtual (October 6 to 17).
The RA 'Summer' Exhibition, the largest open-submission art show in the world, takes place in autumn for the first time ever, with works from amateurs to the mightiest pros (to January 2).
The British Library opens its new show 'Elizabeth and Mary: Royal Cousins, Rival Queens' (they never met, btw). From October 8 to February 20, £16.
The annual architecture diva Serpentine Pavilion is back...with the latest outdoor structure designed by Joburg practice Counterspace. Free (until October 17).
This is spin: dance for the 21st century takes place right across the capital at Dance Umbrella (October 8 to 24).
Keeping to the dance theme, the National Gallery's 'Poussin and the Dance' show opens with his vivid dance paintings alongside antique sculpture, £12 (October 9 to January 2).
Soft shoe shuffle: 'Sneakers Unboxed' is the Design Museum's new homage to the ubiquitous footwear, padding along until late October. Adults £12.
The National Portrait Gallery may be closed for refurbishment but its 'Tudors to Windsors' portrait show is at the National Maritime Museum in Greenwich (until October 31).
Armful of style: 'Bags: Inside Out' with examples from McCartney, Vuitton and Mulberry runs at the V&A, £12 (now extended to Jan 2022).
Illuminated River is a project by artist Leo Villreal to light central London's bridges. Watch 'The Thames Bridges in Light and Colour' on ArtUK, then see it in person. Just look up!
Dive down the rabbit hole for the V&A's 'Alice: Curiouser and Curiouser', which looks at Lewis Carroll's children's novel and its incredible cultural impact (until Dec 31), £20.
Bottoms up for the Brick Lane Beer Festival as the Brick Lane Tap Rooms opens a Bavarian Bier Cellar in East London (October 29-31).
Art everywhere! Contemporary art at Lux, 180 Strand (Oct 13 to Dec 18), Frieze returns to Regent's Park (October 13-17) and the Other Art Fair at the Truman Brewery (October 14-17).
Art, science and culture explode across the squares of WC1 for the Bloomsbury Festival with events in labs, hotels, streets, museums and private buildings (October 15-24).
Michelangelo's Sistine Chapel ceiling comes to a secret location in London in vivid close-up, thanks to top tech. The date seems to be secret, too, though it is in October. £12.10 adults.
Walk with Little Amal, the 3.5 tall puppet of a Syrian refugee created by the Handspring Puppet Company. She arrives in Lewisham October 22 w/ events along the river October 23.
Learn all about it: London: Port City opens at the Museum of Docklands to show what the docks and river mean to London. Free but must book (October 22-May 8).
Wheels on fire: 'Six Day London' returns to the Queen Elizabeth Olympic Park Velodrome some of the world's top cyclists competing for men's and women's titles (October 26-31).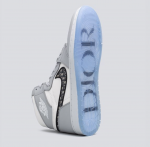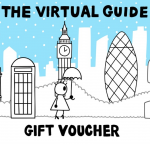 Christmas, birthday, anniversary, no reason at all – a London tour with your own in-person/virtual guide – makes a great gift. Virtual Vouchers too! Buy vouchers ›

Get in Touch
Contact Sophie using the links below or see her Guild of Registered Tourist Guides or Association of Professional Tourist Guides pages.
+44 (0)7743 566323
info@sophiecampbell.london