Sophie Campbell
Home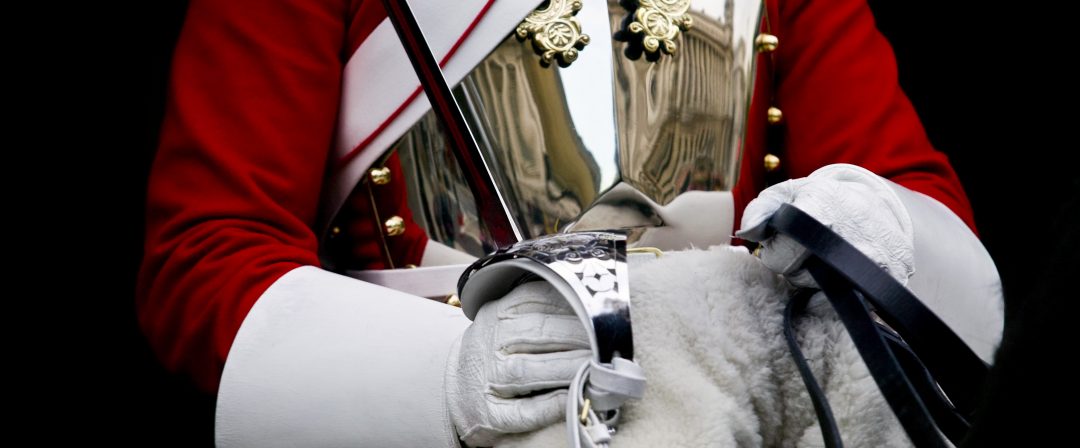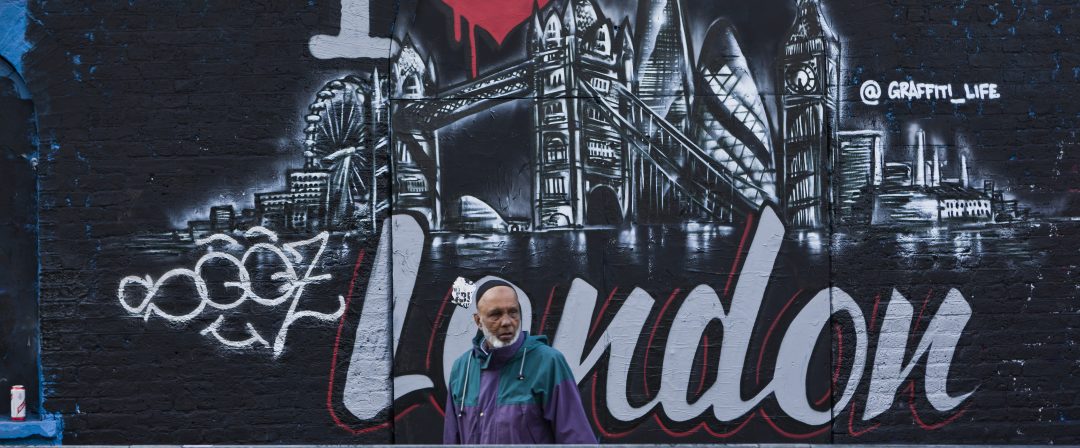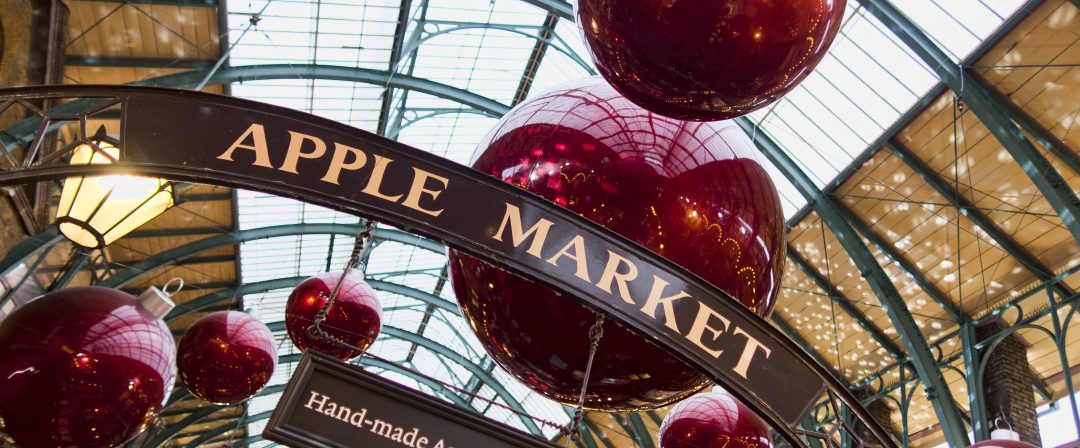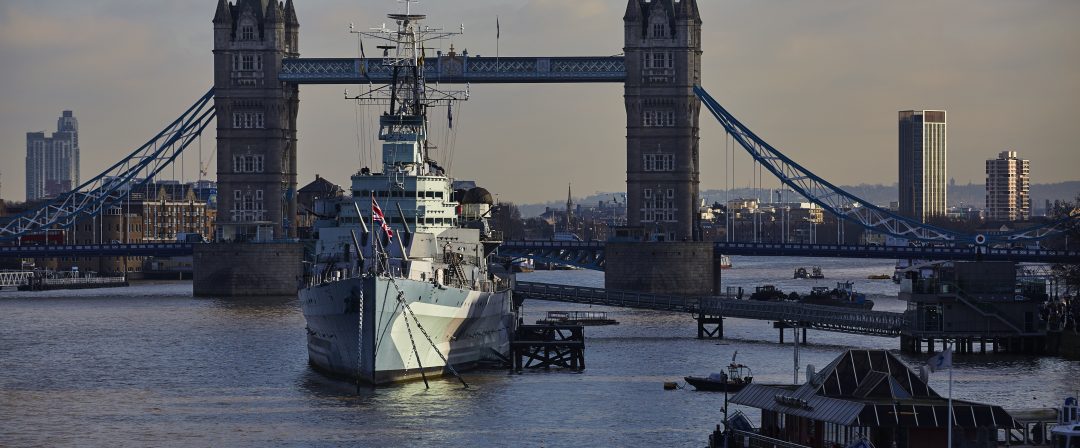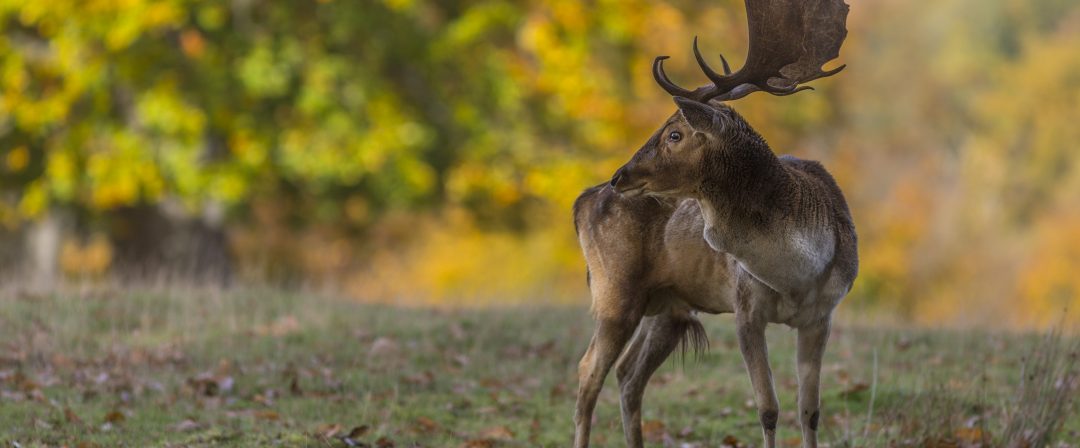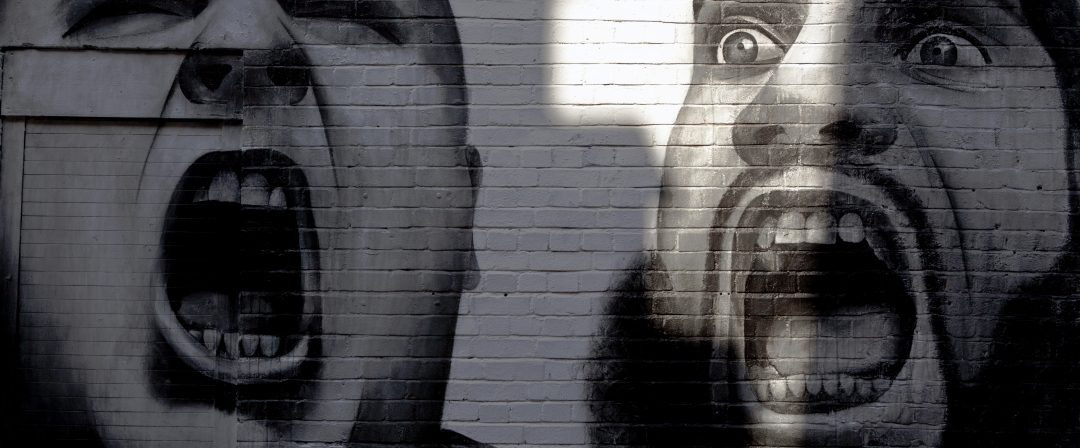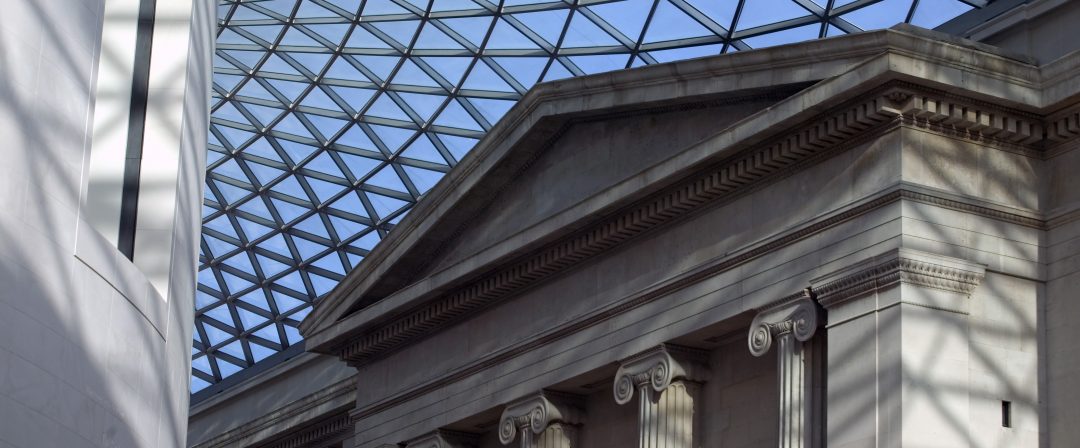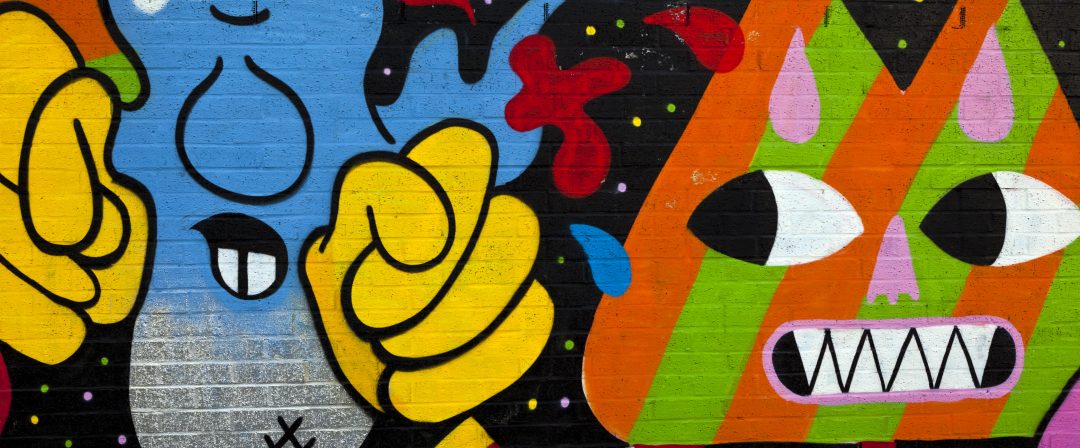 Sophie Campbell
London guide and writer. Author of The Season and columnist for Telegraph Travel. Lives and works in the capital. Likes long walks.
Tweets
Blog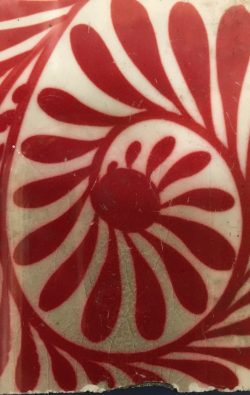 It's September in London!
Big splash: get bankside for Totally Thames, the best annual river festival anywhere (September 1 to 30)
Grateful dead: Nomad open-air cinema pops up among the graves at Brompton Cemetery (September 5-7)
Objection! Ian Hislop of Private Eye unsettles the British Museum (from September 6)
Art of thought: the Royal Academy hosts a Festival of Ideas for its 250th birthday - big names, big ideas (September 7 to 16)
Playtime: new Videogames: Design/Display/Disrupt show opens at the Victoria & Albert (from September 8)
The other royal family: Pearly Kings & Queens Harvest Festival at Guildhall Yard, City of London (September 16)
Nosey parkers: see inside normally-private buildings during Open House London (September 22 & 23)
Big draw: annual London Design Festival hits venues across the city (September 15 to 23)
Indie flicks: Raindance Festival showcases indie talent across West End cinemas (September 26 to October 7)
New moves: Dance Umbrella celebrates its 40th birthday with capital-wide dance events (September 26 to October 17)
Feast from the east: the Japan Matsuri brings food, fashion and culture to Trafalgar Square (September 30)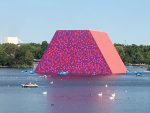 The spectacular Hyde Park Mastaba, one of many 'barrel works' by artist couple Christo and his late wife, Jeanne-Claude. Serpentine Galleries until September 23, free.

Christmas, birthday, special anniversary, or no reason at all – a bespoke London tour with your own guide makes a fun, flexible present. Buy a voucher ›

Get in Touch
Contact Sophie using the links below or see her Guild of Registered Tourist Guides or Association of Professional Tourist Guides pages.
+44 (0)7743 566 323
info@sophiecampbell.london