Sophie Campbell
Home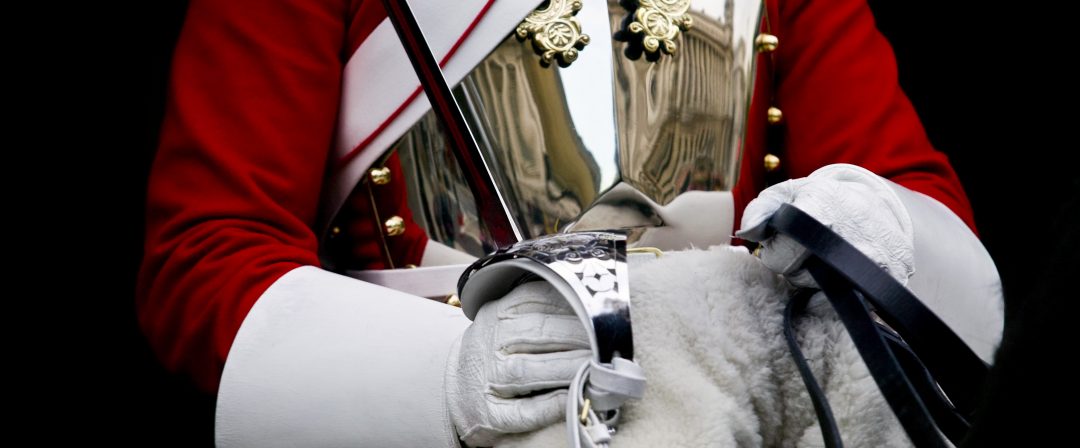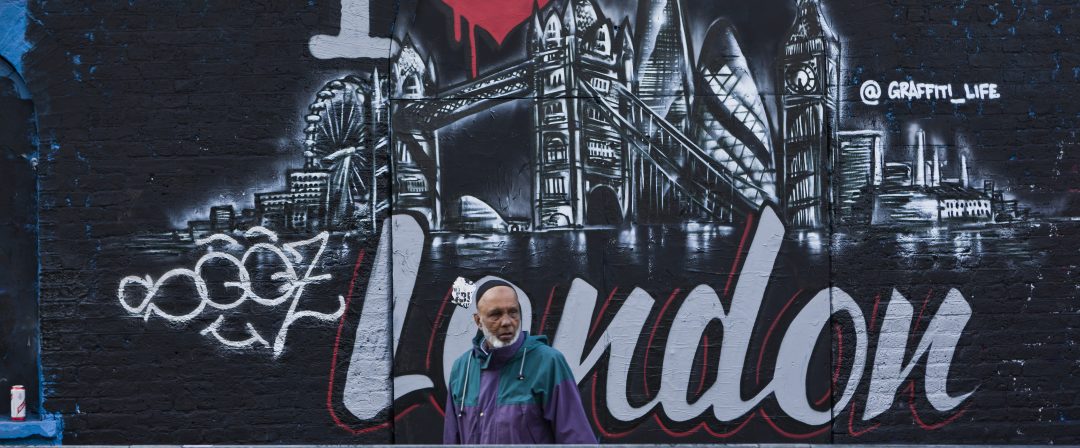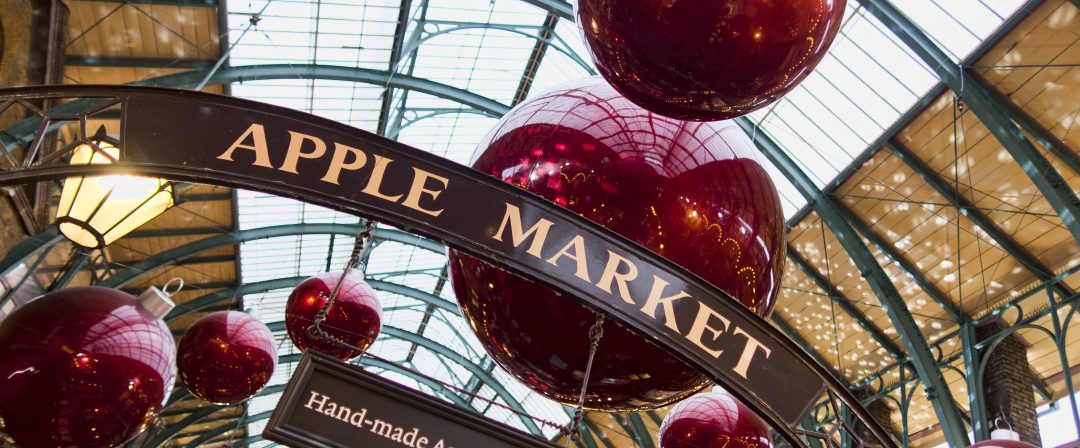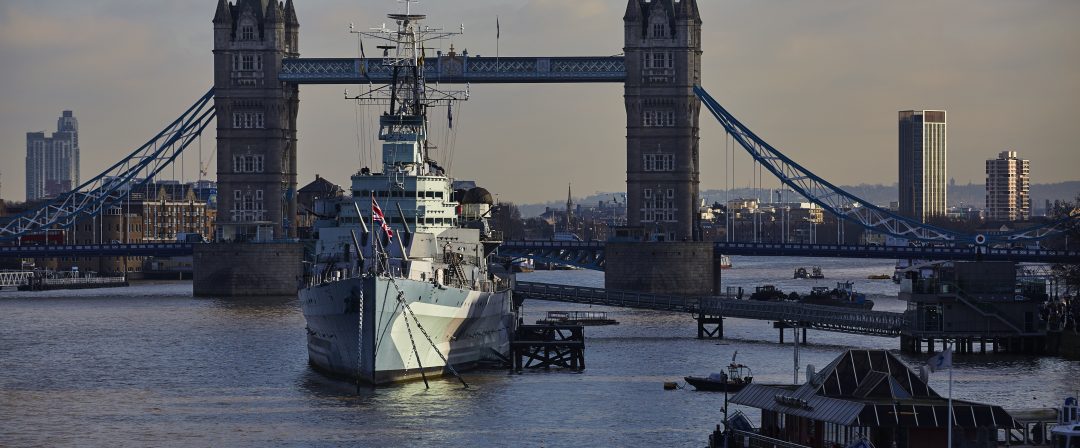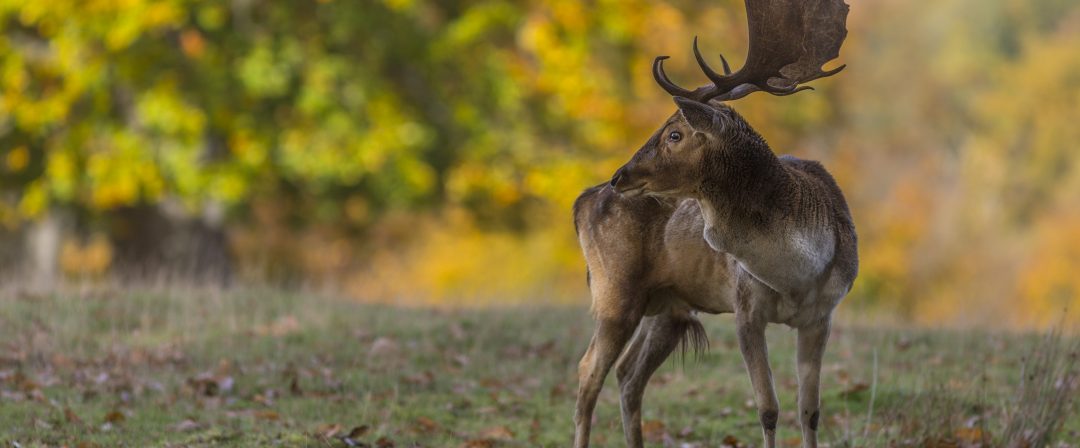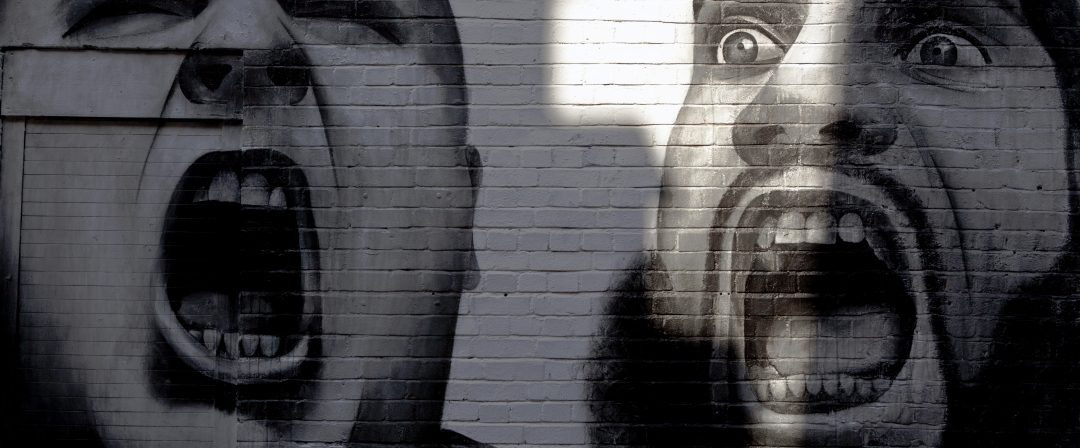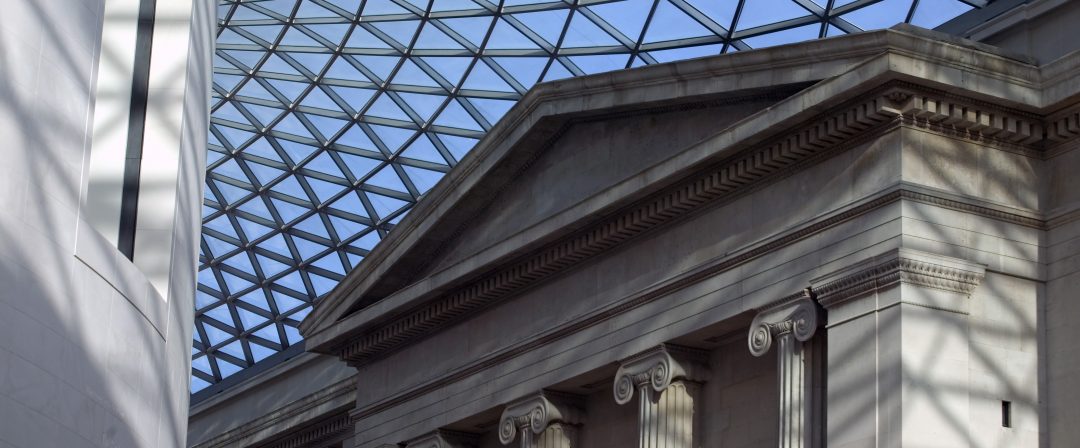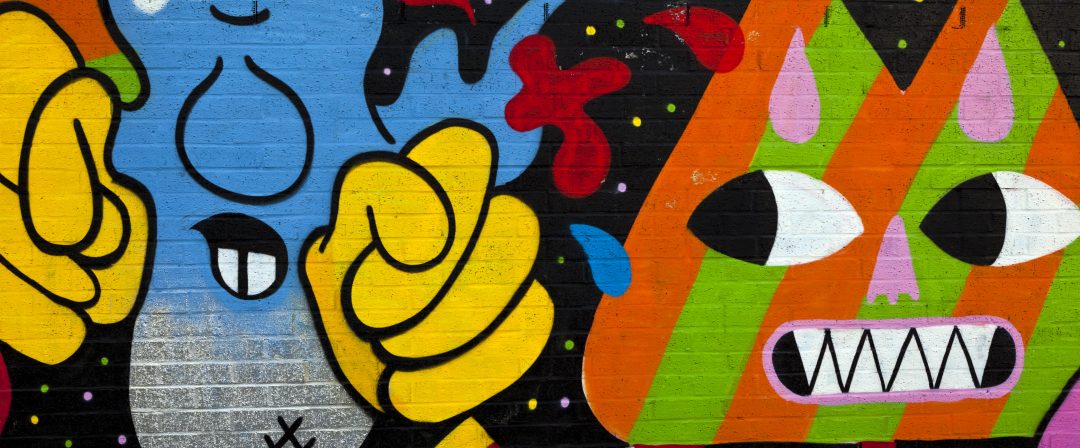 Sophie Campbell
London guide and writer. Author of The Season and contributor to various travel pages. Lives and works in the capital. Likes long walks.
Tweets
Blog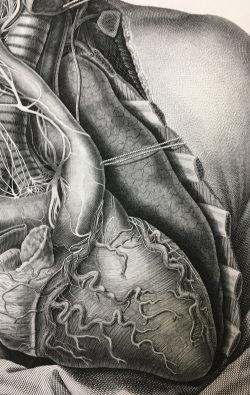 It's December in London!
Golden boy: Tutankhamun dazzles London in this display of 150 artefacts from the young pharaoh's tomb - this is, apparently, the Final Tour (runs until May 3)
Southern winter: the Southbank Centre's annual shindig includes Christmas Market and shows from comedy to cabaret and storytelling to daredevil Circus 1903 (runs until Jan 5)
White nights: from December 1, Grosvenor Square in Mayfair will light up every night with 27,000 illuminated white roses in aid of the Royal Marsden. Remember someone you care about with a silk rose, £10. Free, but donations welcome (Dec 1 to 22)
Camp Christmas: the famous Spiegeltent has landed in Leicester Square with contemporary vaudeville troupe La Clique supplying the fun, from fire acts to trapeze artistes. From £11.50 (until Jan 4)
St Katharine Docks hosts its Christmas Floating Film Festival - snuggle down in a blanket for seasonal movies including, yes, Love Actually and The Holiday. Deckchairs £12, beanbags £24 for two. (Dec 2 to 8)
London Calling: the Museum of London celebrates 40 years since the the eponymous Clash album exploded onto the music scene - inc Strummer's notebook and Simonon's smashed Fender. Free (runs until April 19)
Ho, ho, ho...go and watch 3000 Santas dash for cash in aid Great Osmond Street Children's Hospital in Brockwell Park, Spitalfields and Richmond Park. Festival village 10 am to 2 pm, free but please donate (Dec 3 to 14)
New blood: head to Peckham to see work by 45 artists in the Bloomberg New Contemporaries Show at the South London Gallery. Free (runs Dec 6 to Feb 23)
Lights, action: Wembley Park is running its spectacular immersive sound and light festival to light up the winter nights. Free (runs until Jan 3)
Selfie heaven: tiptoe along the Christmas trails at the Royal Botanic Gardens Kew to see starring singing holly bushes, laser projections, Will'o'the Wisps and dancing water jets. Adults £18 (runs until Jan 5)
The ABBA Super Troupers exhibition lands on its gold platforms at the 02, charting the rise and rise of the other Fab Four. From £27 adults (Dec 6 to Aug 4)
The 38th Great Christmas Pudding Race takes place in Covent Garden in aid of Cancer Research UK, with competitors in fancy dress balancing puddings on trays. Free but please donate (Dec 7).
The future is ginger: the Museum of Architecture brings its much-loved Gingerbread City to Somerset House, with futuristic design and much decorative icing. £9 adults (Dec 7 to Jan 6)
London City Island, at the mouth of the River Lea, launches its ice rink with all sort of events, including dance warm-ups with soon-to-be resident dance company English National Ballet. Adults £8, children £5.50 (Dec 12 to 22)
Christmas splash: the 155th Peter Pan Cup swimming race takes place in the Serpentine on Christmas Day at 9 am sharp - around 100 hardy swimmers do a 100-yard dash. Spectators welcome (Dec 25)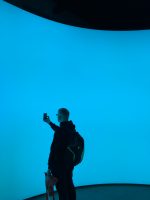 Danish artist and sustainability campaigner Olafur Eliasson has a long and happy history with London. Olafur Eliasson: In real life runs at Tate Modern until January 5, admission £18.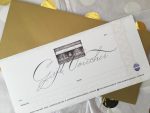 Christmas, birthday, special anniversary, or no reason at all – a bespoke London tour with your own guide makes a fun, flexible present. Buy a voucher ›

Get in Touch
Contact Sophie using the links below or see her Guild of Registered Tourist Guides or Association of Professional Tourist Guides pages.
+44 (0)7743 566 323
info@sophiecampbell.london