Sophie Campbell
Home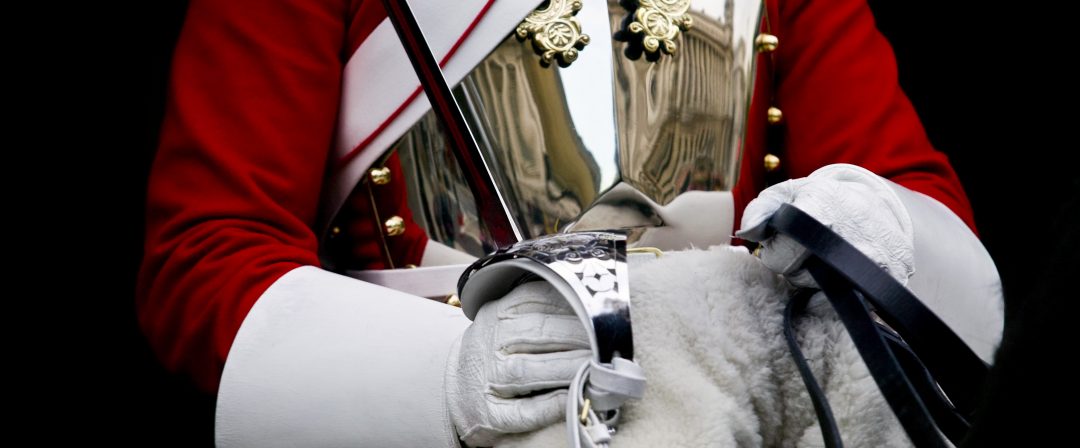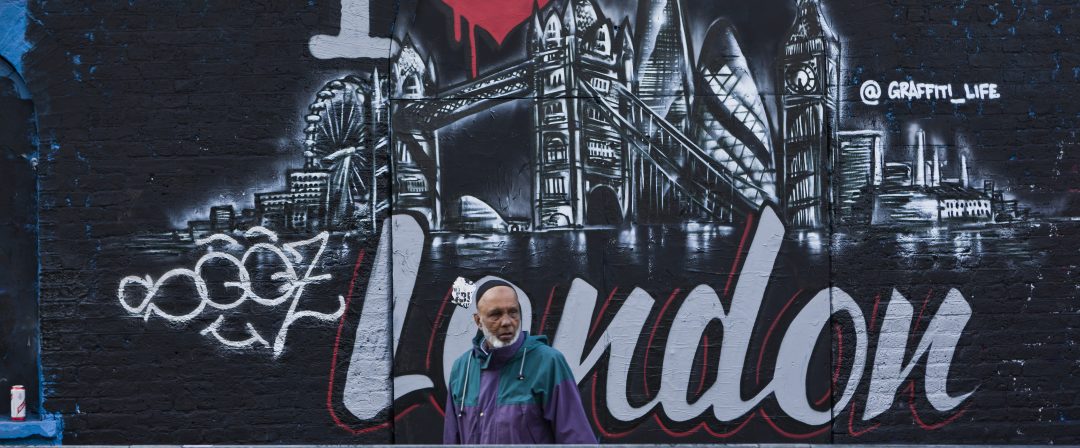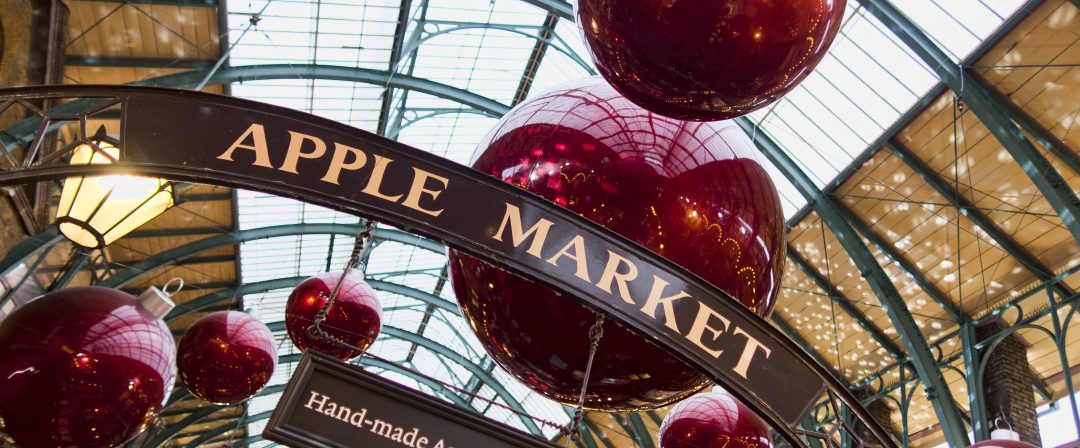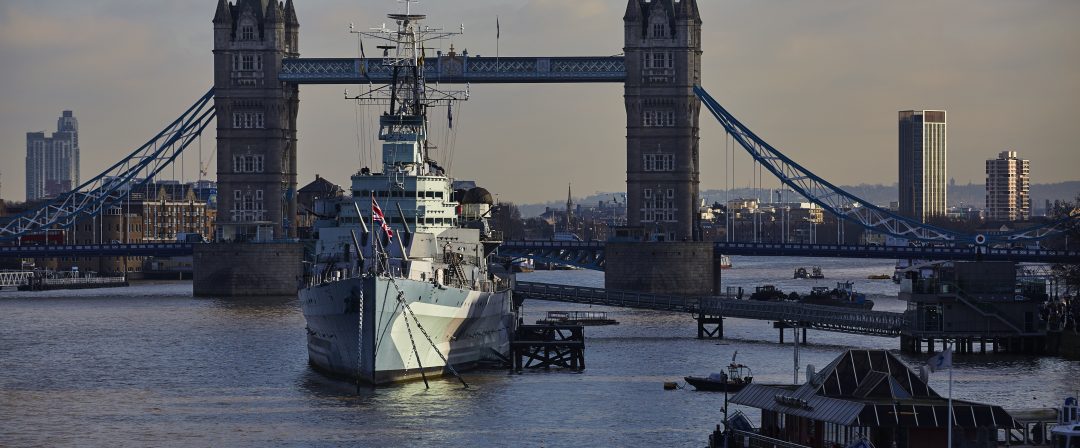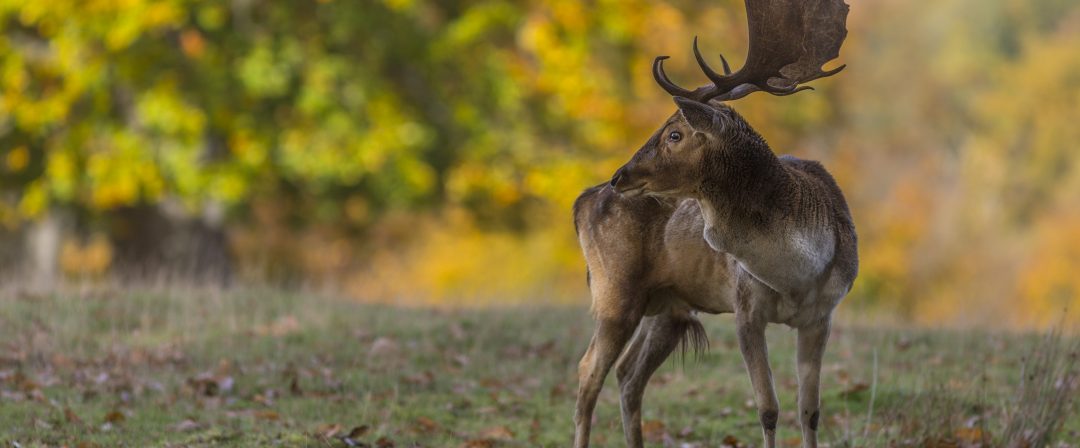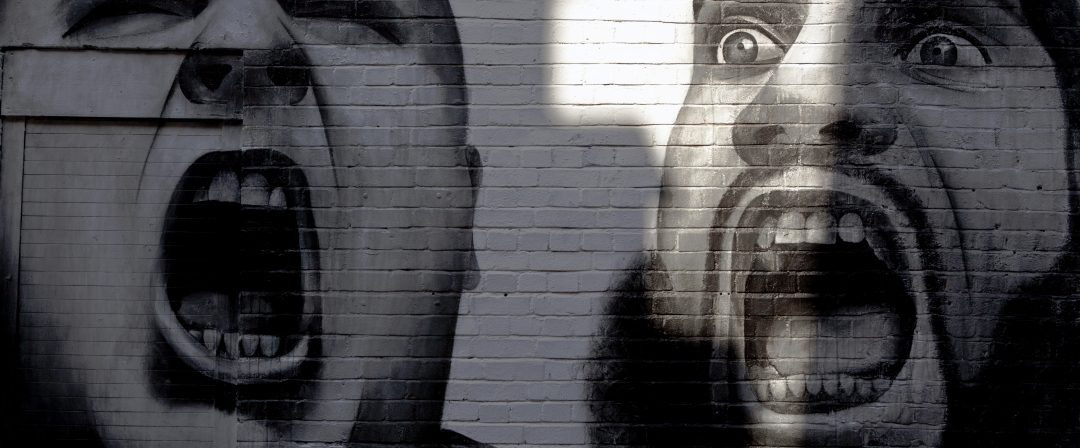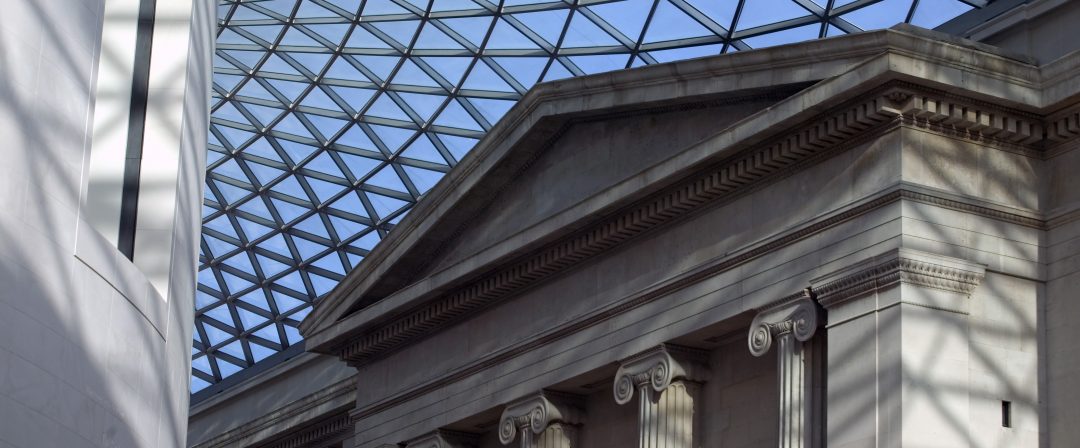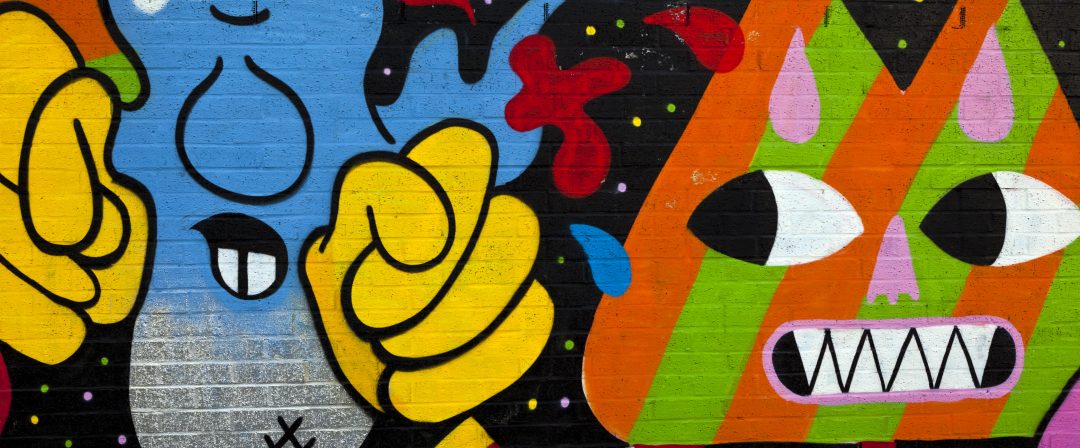 Sophie Campbell
London guide and writer. Author of The Season and contributor to various travel pages. Lives and works in the capital. Likes long walks.
Tweets
Blog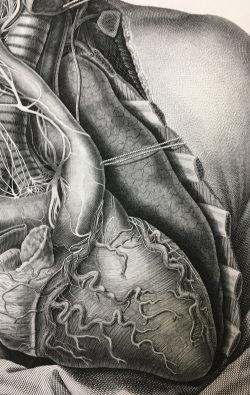 It's October in London!
Yum yum: London Restaurant Festival fills plates across the capital, with discounts, demonstrations, workshops and a LOT of eating (Oct 1 to 31)
Flicks away: films old and new, big and small - the BFI London Film Festival is coming to a screen near you, whichever bit of London you're in (Oct 2 to 13)
Frieze! It's that time of year again: the international art fest rolls into Regent's Park for its London stint, complete with crazy prices, contemporary and historical art and lots of fun (Oct 3 to 6)
Dem bones: the London Month of the Dead comes to the 'Magnificent Seven' cemeteries, with taxidermy workshops, torchlit cemetery walks, poisons, puppet shows and post-mortems... (from Oct 3)
Who needs a Manhattan when you've got a Crouch End? Yes, darlings, it's London Cocktail week, tinkling its way across various glammy bars, clubs and restaurants in town (Oct 4 to 13)
It's October, it's Black History Month, and there are events taking place across London to celebrate the history of BAME Britons past and present (Oct 1 to 31)
Art of light: the great master Rembrandt shows us all how in a new exhibition at the Dulwich Picture Gallery in lovely south London (from October 4)
It's World Zombie Day on Oct 5. Get ready to march sightlessly to a so-far secret location.
Hop, skip, jump: the energy of dance comes to venues across London in the form of Dance Umbrella, which covers everything, really (Oct 8 to 27)
Do look back: the first Chelsea History Festival takes place across the Royal Hospital, National Army Museum and Chelsea Physic Garden with some heavyweight speakers (Oct 9 to 13)
Going east: the British Museum opens its sumptuous show on the influence of Islamic art on western culture, created in collaboration with Islamic Arts Museum Malaysia (from Oct 10)
London Transport Museum's 'Hidden London - The Exhibition' includes a journey on the word's oldest subterranean railway, an underground aircraft factory, Churchill's other wartime bunker and a re-created Edwardian ticket hall (from Oct 11)
Read, write, listen: the London Literature Festival occupies the South Bank Centre, with talks, readings, discussions and appearances by guests from Jung Chang to Armistead Maupin (Oct 17 to 27)
Tate Modern opens its show on avant-garde Korean artist Nam June Paik with music, installations, robots, video works and his famous Sistine Chapel 1993 (from Oct 17)
Snap! It's the ever-popular Wildlife Photography of the Year show at the Natural History Museum, with creatures galore and some staggering images (from Oct 18)
The Lion's Part theatre group brings its magic to Bankside for the Roots & Shoots Apple Day, performing 'October Plenty' to celebrate harvest time with the Corn Queene and the Berry Man (Oct 20)
Wheels on fire: the Phynova Six Day London cycling festival returns to the Velodrome in the Queen Elizabeth Olympic Park with some of the world's best male and female competitors (Oct 22 to 27)
Not if you're feeling queasy: the Hayward Gallery stages a full-scale Bridget Riley retrospective, with black and white works, early figurative pieces and recent wall paintings that leave you reeling (from Oct 23)
Blue light: eek, we're all too stimulated, apparently, and the new show at Somerset House, 24/7, sets out to explore the issue with five multi-sensory zones, work by 50 different artists and interactive installations (from Oct 31)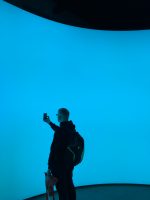 Danish artist and sustainability campaigner Olafur Eliasson has a long and happy history with London. Olafur Eliasson: In real life runs at Tate Modern until January 5, admission £18.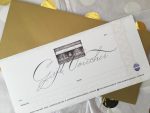 Christmas, birthday, special anniversary, or no reason at all – a bespoke London tour with your own guide makes a fun, flexible present. Buy a voucher ›

Get in Touch
Contact Sophie using the links below or see her Guild of Registered Tourist Guides or Association of Professional Tourist Guides pages.
+44 (0)7743 566 323
info@sophiecampbell.london