Sophie Campbell
Home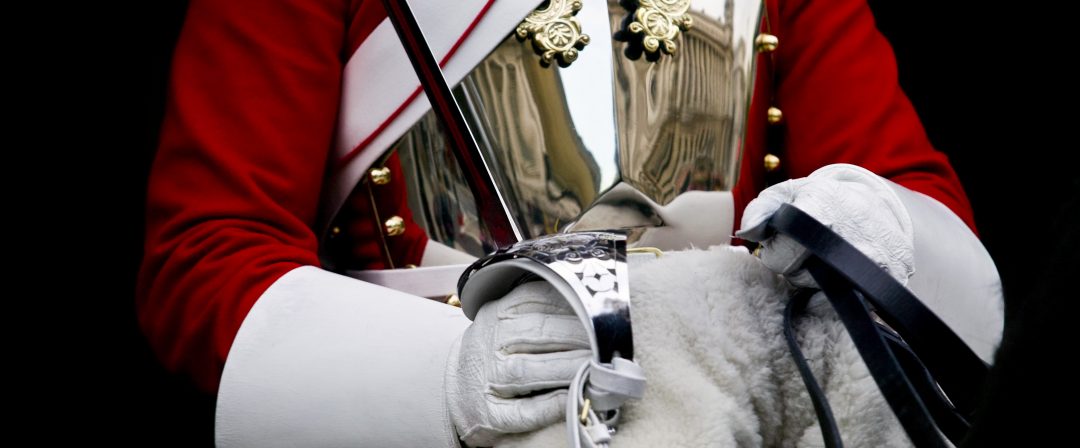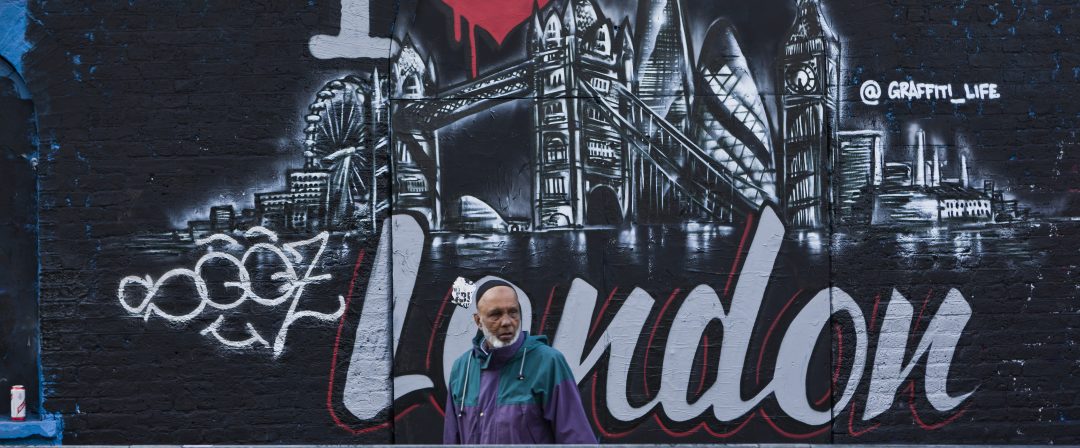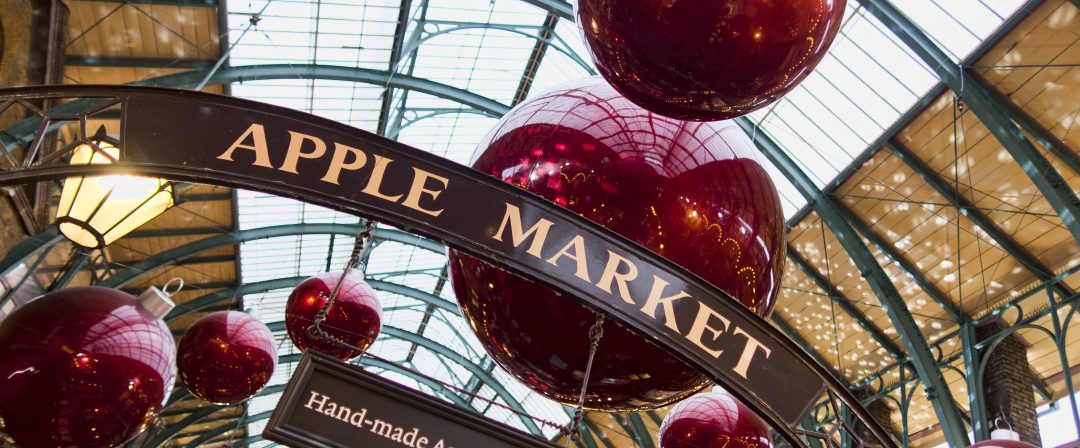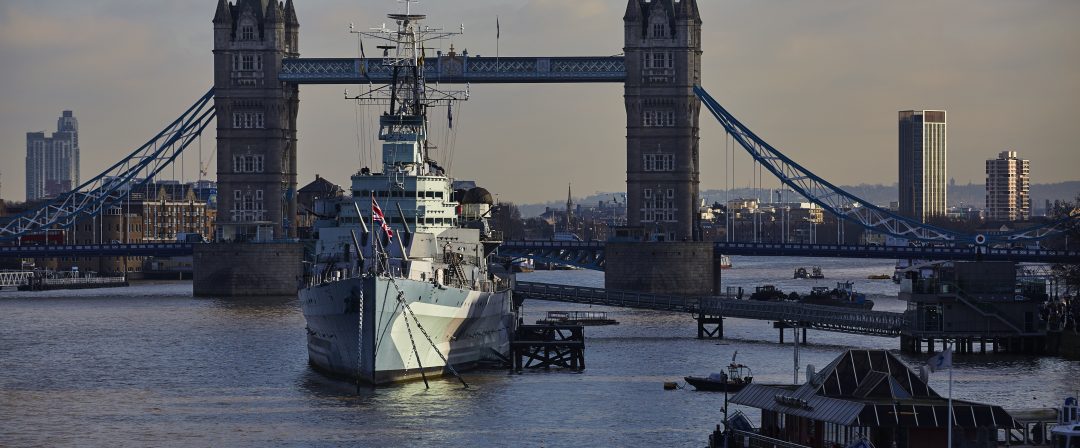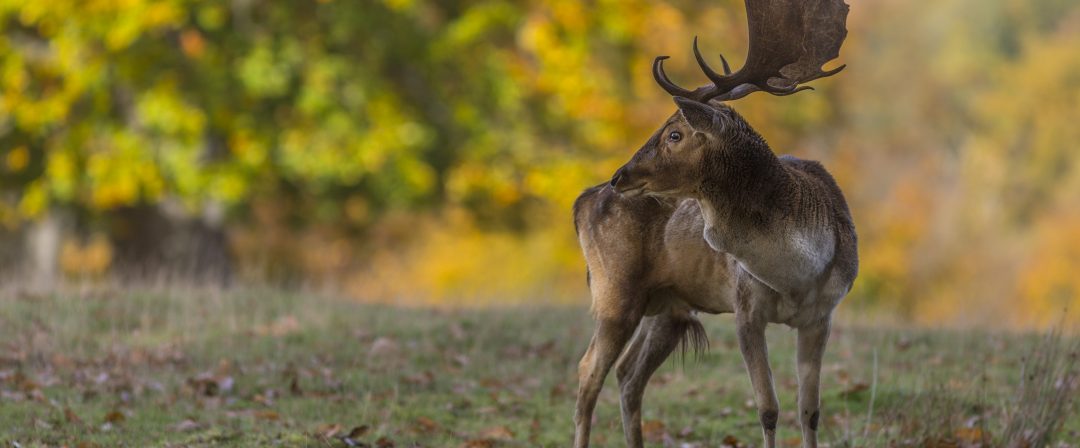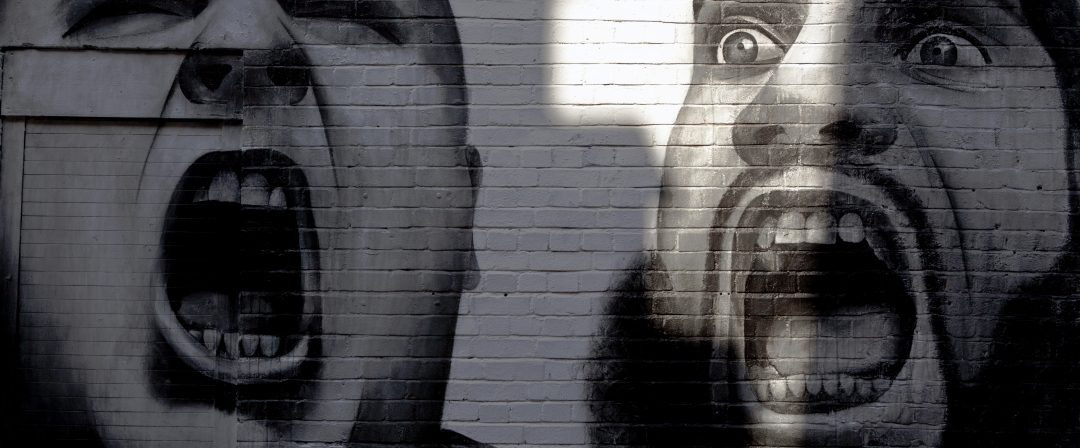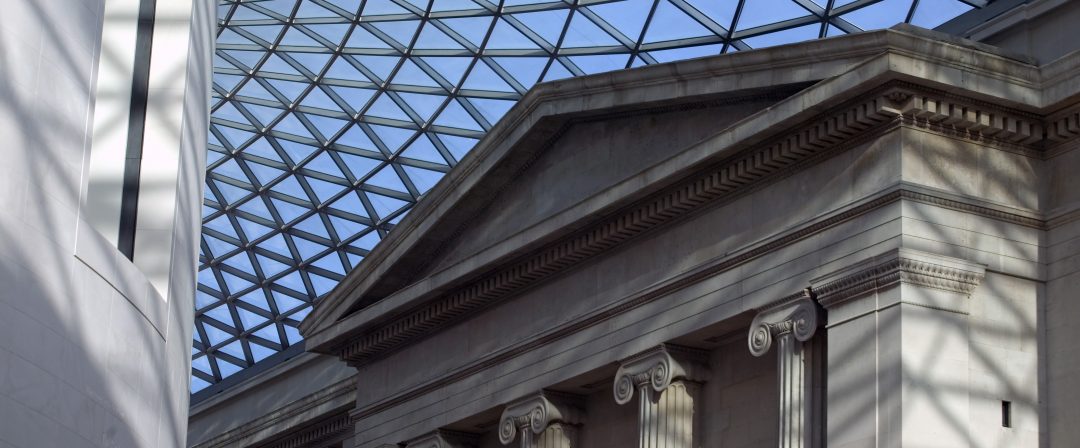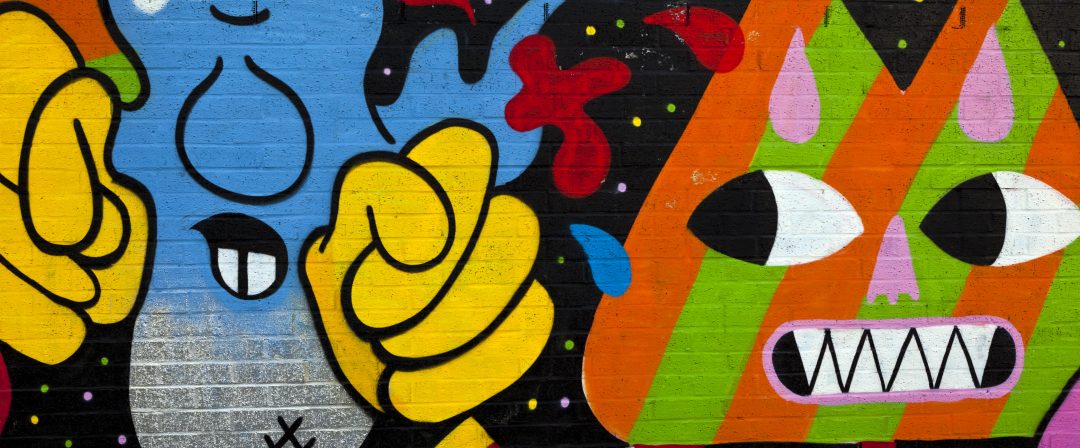 Sophie Campbell
London guide and writer. Author of The Season and contributor to national travel pages. Lives and works in the capital. Likes long walks.
Tweets
Blog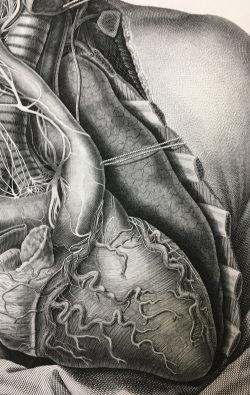 It's February in London!
London-based Chinese Art Now (CAN) runs its 2020 Festival at venues from Shoreditch to the South Bank and beyond (Feb 3 to 23)
The show 'British Baroque: Power and Illusion' struts and writhes its seventeenth-century way across the walls of Tate Britain (Feb 4 to April 19)
Golden boy: Tutankhamun continues to dazzle London at the Saatchi Gallery in a display of 150 artefacts from the young pharaoh's tomb (until May 3)
The Amsterdam Museum brings its hit 'Meet Vincent Van Gogh' interactive art show to the South Bank - great for kids (Feb 7 to May 21)
Orchids, orchids, orchids - the sinuous, vividly-patterned plants take over the Royal Botanic Gardens Kew for a month (Feb 8 to Mar 8)
Heart surgery: the Royal College of Nursing runs a Valentine Late to explore the range of emotions triggered by the operating theatre (over 18s only)
Tate Modern opens its retrospective of the work of Steve McQueen, Londoner, Turner Prize winner, filmmaker, photographer and sculptor (Feb 13 to May 11)
London Still Calling: the Museum of London celebrates 40 years since the Clash album exploded onto the music scene - free (until April 19)
A double whammy from the Queen's House in Greenwich, with the three Armada portraits of Queen Elizabeth on show and a rare chance to see the fab art collection of Woburn House, free (from Feb 13).
Fashionistas make for The Store X at 180 Strand for London Fashion Week, with a theme of Positive Fashion - worth a visit just to see the outlandish outfits strutting about outside (Feb 14 to 16).
Va-va-voom: the London Classic Car Show roars into its new home at Olympia, with cars a go-go and Citroën's centenary (Feb 20 to 23)
Snap! Always a good show, the Deutsche Borse Photography Prize exhibition opens at the Photographers' Gallery, with the work of four nominees on show (Feb 21 to June 7)
Big draw: 'Picasso and Paper' wows the Royal Academy, including Guernica studies and a giant collage, from £18 (until Apr 13)
Rituals? The City of London? Turn up at noon to see the legendary Inter-Livery Pancake Race, with liverymen in full kit racing for charity, free (Feb 25)
Bottoms up: craft beer and music festival Brew//LDN opens to the public at 6.30 pm on Thursday 27th. Cheers! (Feb 27-29)
Going underground: the Vaults Festival 2020 brings art and fun to SE1, with its hub underneath Waterloo Station (until Mar 22)
Shrooms on show: Somerset House celebrates the wonder of the mushroom, with artists, writers and cooks from Cy Twombly to Beatrix Potter (Jan 31 to Apr 26)
The ABBA Super Troupers exhibition lands on its gold platforms at the 02, charting the rise and rise of the other Fab Four. From £27 adults (until Aug 4)
Lights, action: Scenes in the Square unveils a trail of interactive cinema icons in Leicester Square (Feb 27 to 30)
Go with the flow: 'Kimono: Kyoto to Catwalk' opens at the V&A and promises to be absolutely stunning. Tickets from £16 (from Feb 29)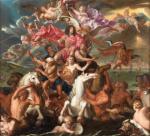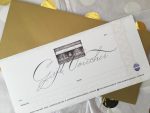 Christmas, birthday, special anniversary, or no reason at all – a bespoke London tour with your own guide makes a fun, flexible present. Buy a voucher ›

Get in Touch
Contact Sophie using the links below or see her Guild of Registered Tourist Guides or Association of Professional Tourist Guides pages.
+44 (0)7743 566 323
info@sophiecampbell.london