Sophie Campbell
Home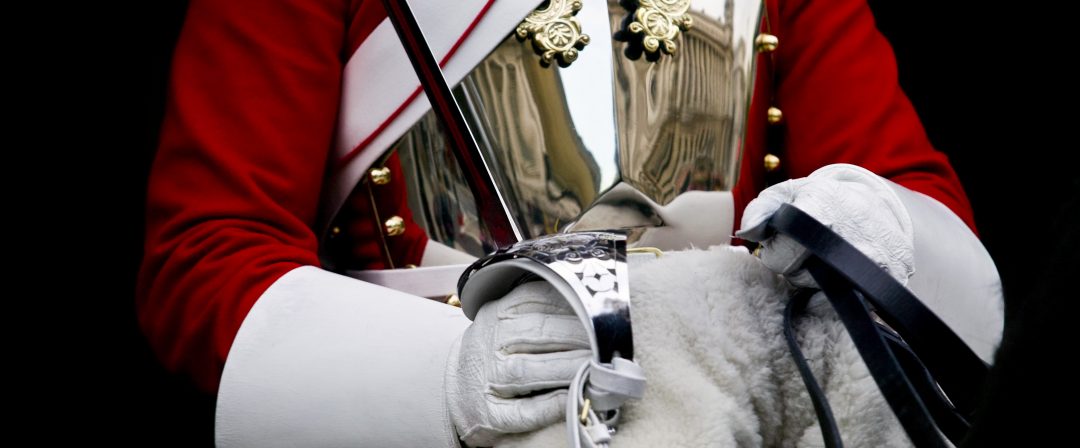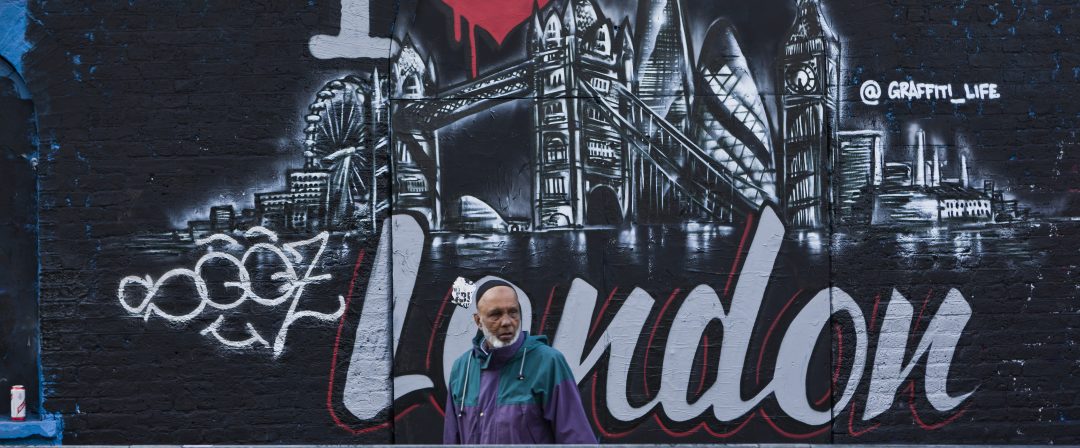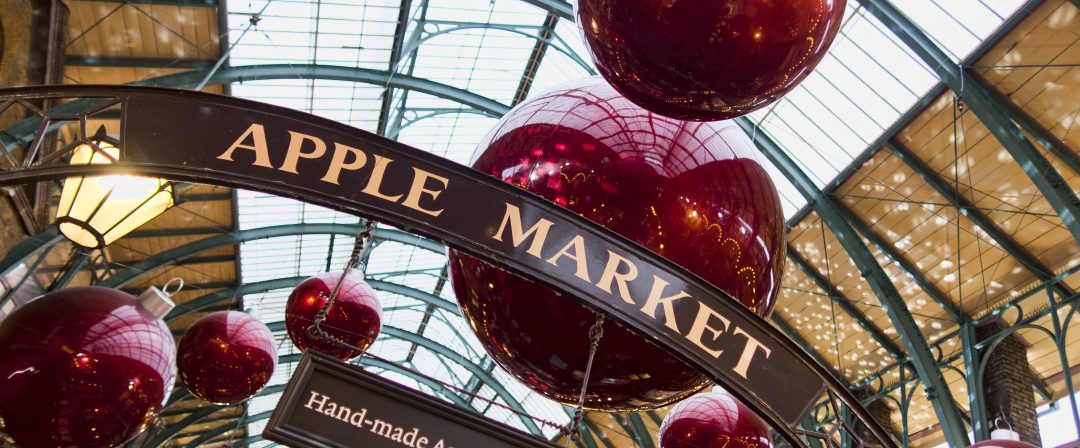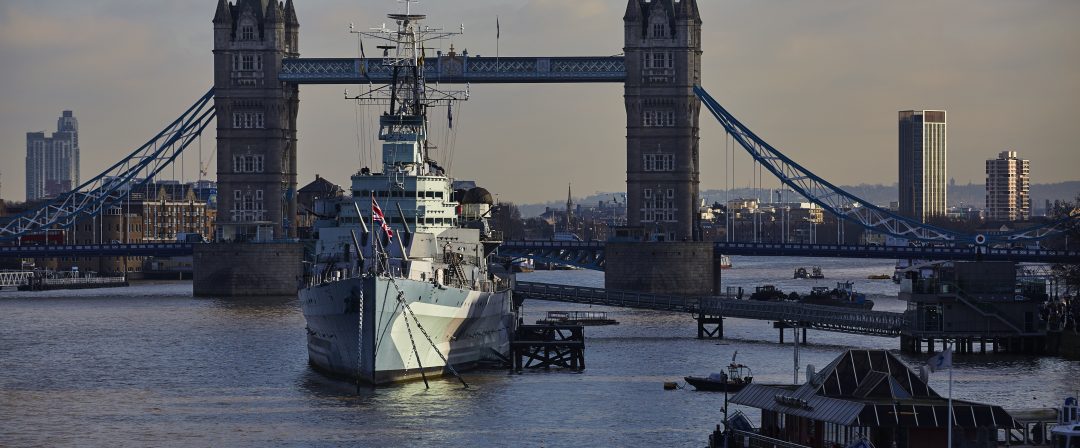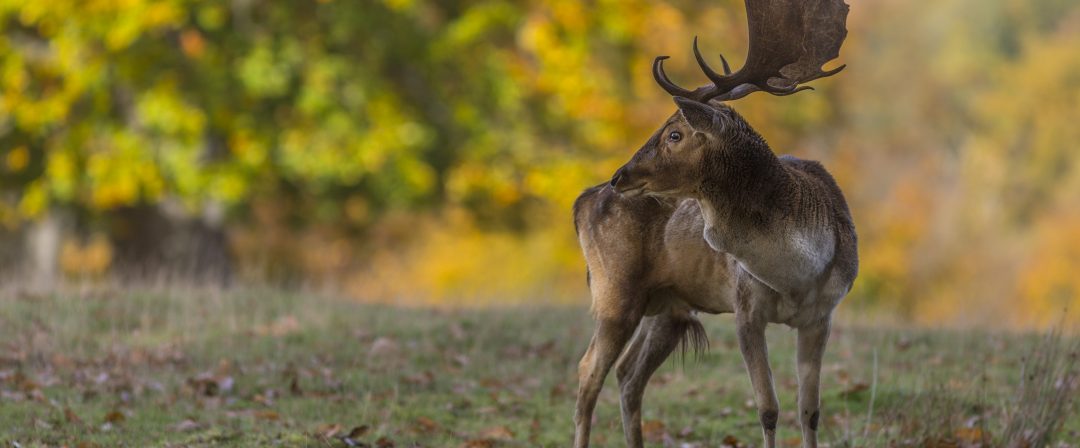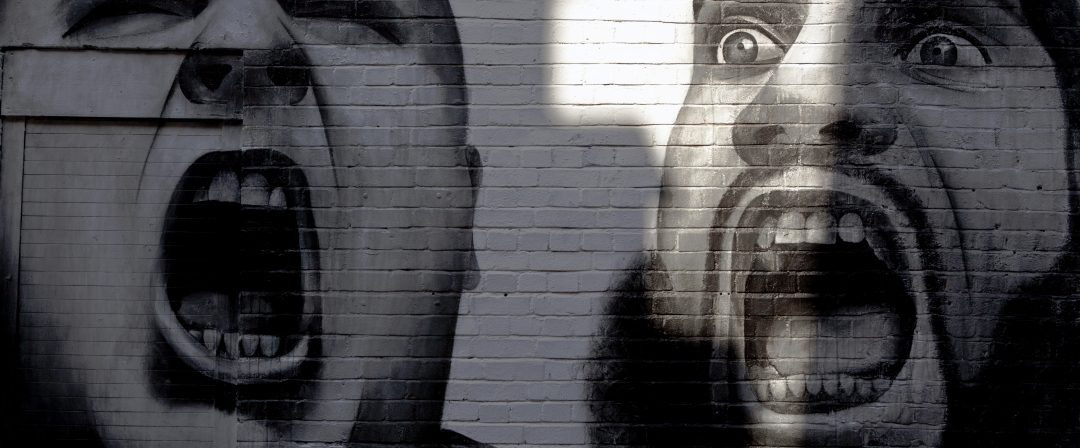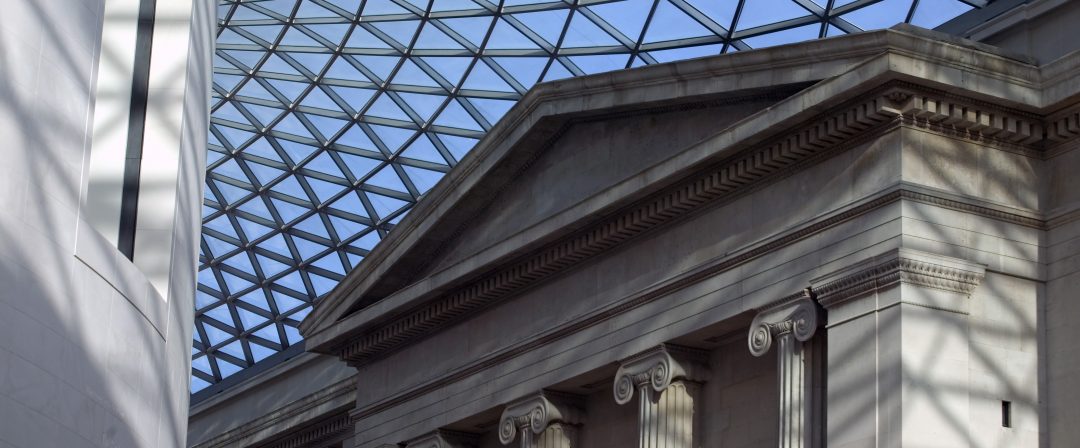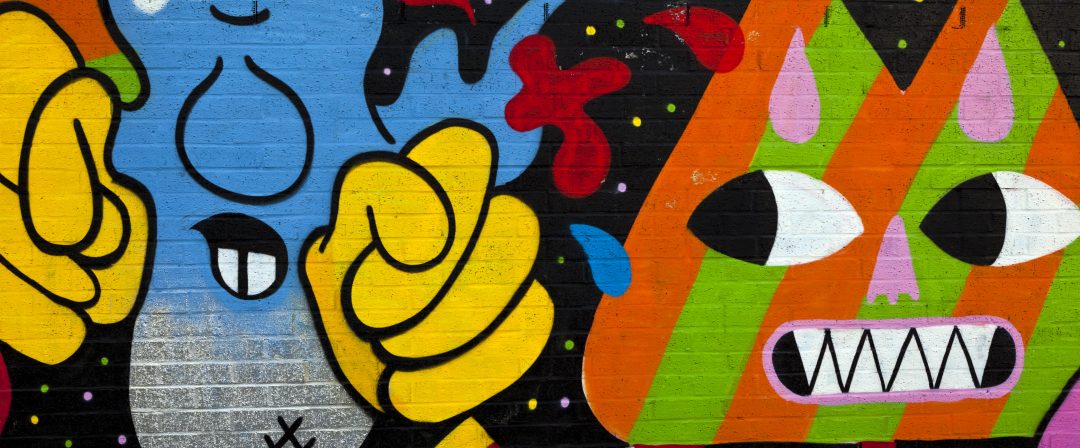 Sophie Campbell
London guide and writer. Author of The Season and columnist for Telegraph Travel. Lives and works in the capital. Likes long walks.
Tweets
Blog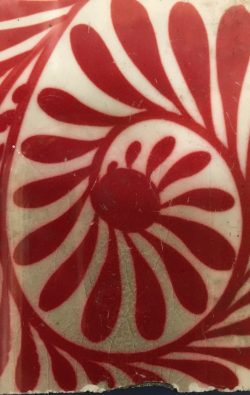 It's June in London!
London Festival of Architecture, various venues (June 1 to 30)
Zoo Nights at London Zoo (until 20 June)
Open Garden Weekends (June 9/10)
Royal Academy Summer Exhibition - in the newly-extended building (from June 12)
Robert Smith curates Meltdown on the South Bank (June 15 to 24)
Nomad pop-up cinema, various venues (from June 16)
Greenwich + Docklands International Festival (from June 21)
Masterpiece London, Royal Hospital Chelsea (June 28 to July 4)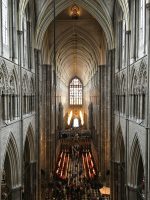 Queen's Diamond Jubilee Galleries open at Westminster Abbey, with glorious aerial views and priceless artefacts, including the Westminster Retable. From June 11, timed tickets £5 on top of general admission. My Telegraph feature here.

Christmas, birthday, special anniversary, or no reason at all – a bespoke London tour with your own guide makes a fun, flexible present. Buy a voucher ›

Get in Touch
Contact Sophie using the links below or see her Guild of Registered Tourist Guides or Association of Professional Tourist Guides pages.
+44 (0)7743 566 323
info@sophiecampbell.london