Sophie Campbell
Home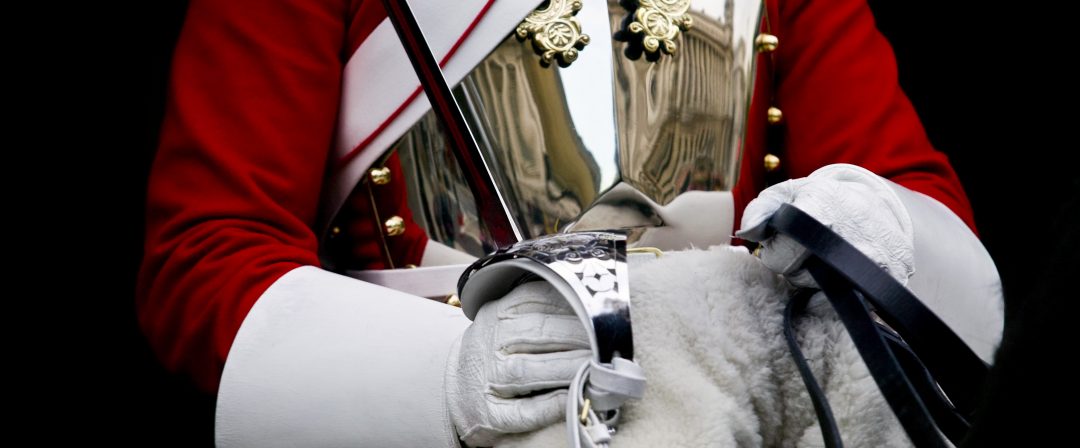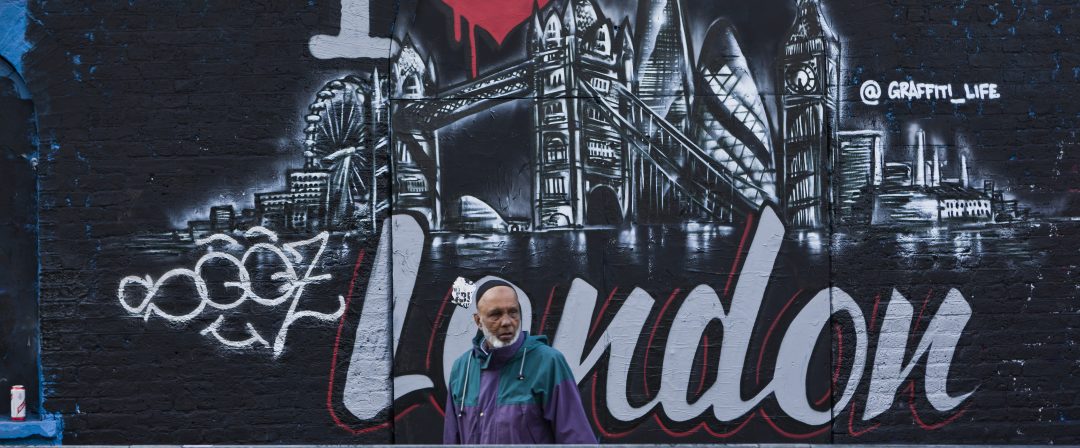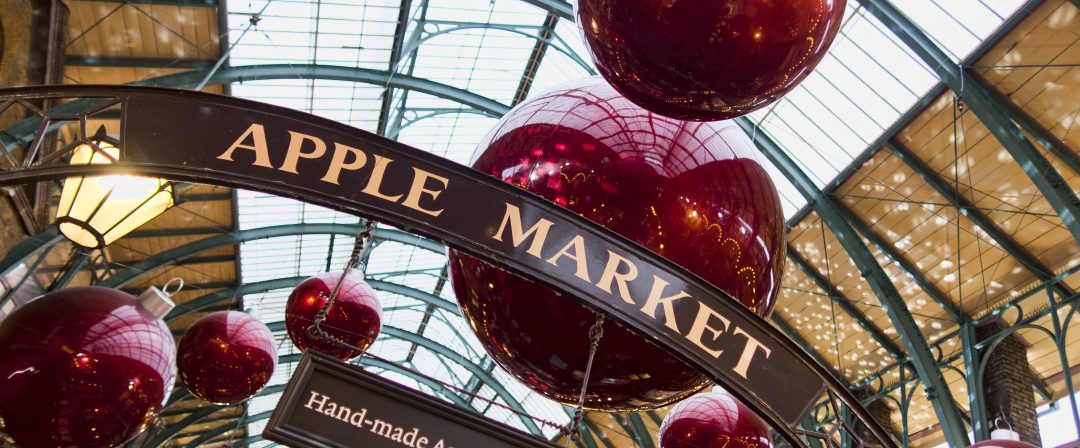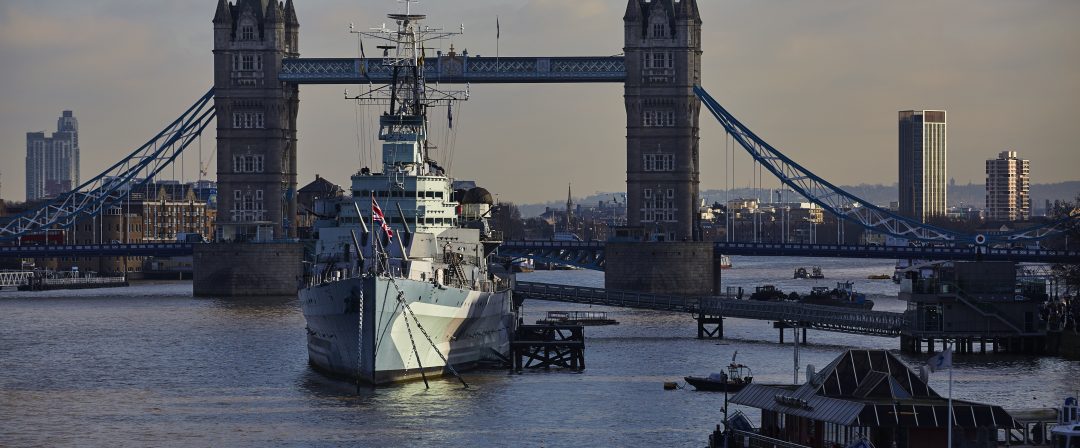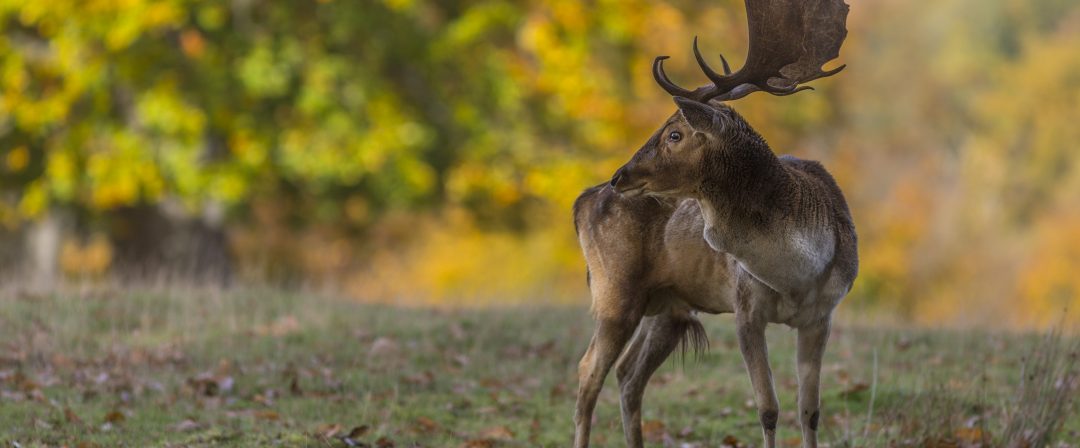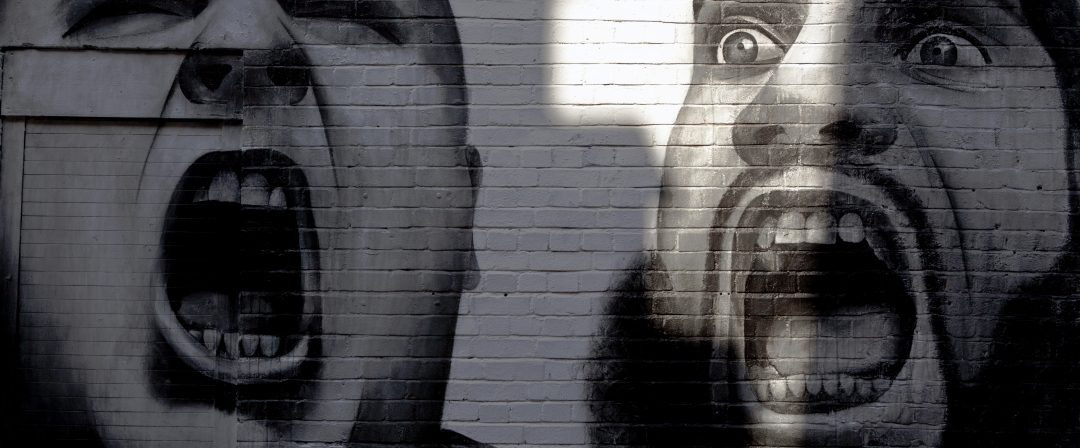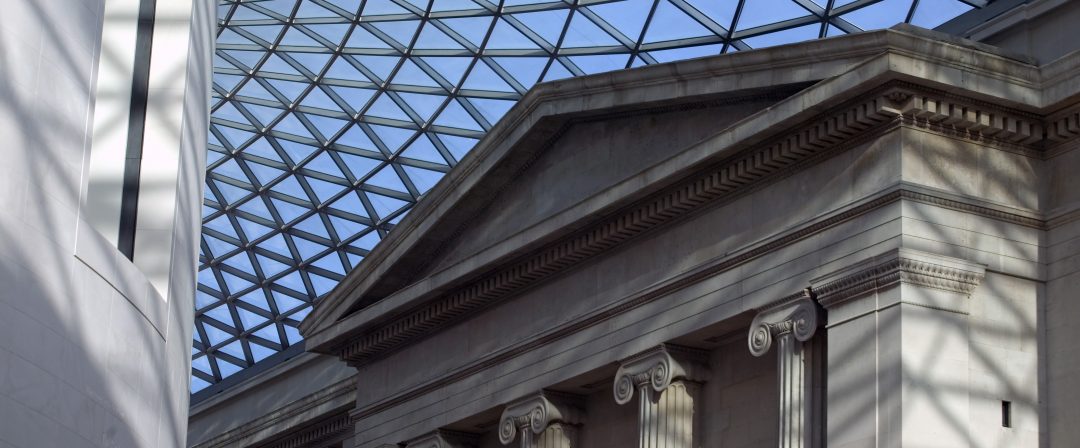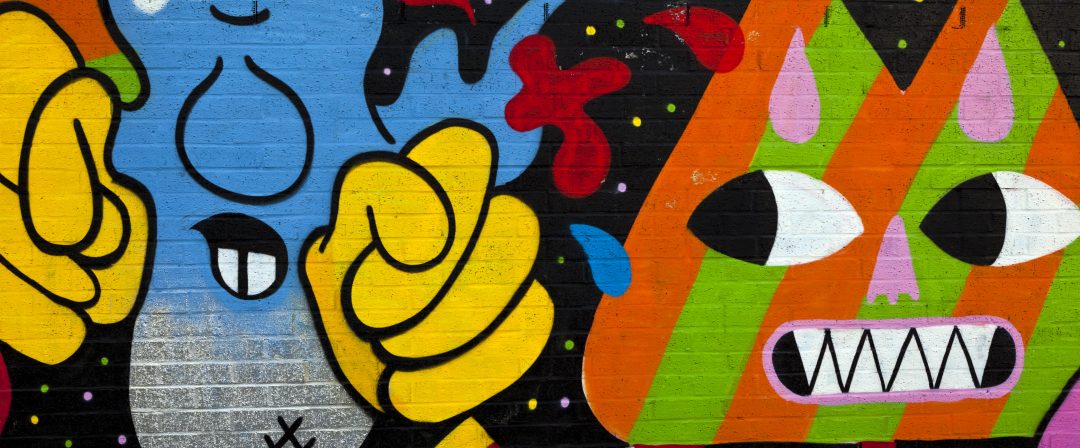 Sophie Campbell
London guide and writer. Author of The Season and contributor to national travel pages. Lives and works in the capital. Likes long walks. The Virtual Guide is on the way…watch this space.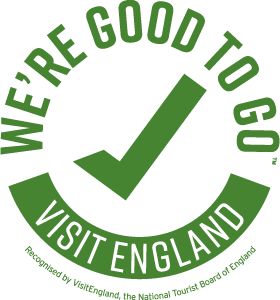 Tweets
Blog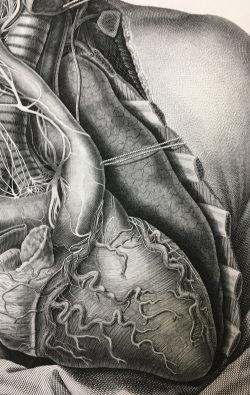 December Fun in Tier 2 London!
Hello London! We're now in Tier 2 Covid-wise, meaning that restaurants, galleries and museums are cautiously opening. Please, please support them if you can and please, please donate if you're enjoying stuff online.
Oh yes yes...it's the old bags show: This one is going to fly off the shelves - the V&A opens its 'Bags: Inside Out' show with examples from Stella McCartney, Louis Vuitton, Mulberry - and even Winston Churchill's despatch box - designer unknown (opens December 12, £12).
Canary in the mine: the prevailing mood is UP in Canary Wharf, which launches its Connected by Light display in December with nine new illuminated artworks across the estate. Until 10pm all winter (December 2 to February 27).
WhatsOnStage.com do a great daily/weekly (opt in) newsletter with the inside track on new live streams from theatres - such as this month's live streamed Christmas Carol, starring 'Love Actually''s Andrew Lincoln.
Yeah, that's the Selfridge Spirit: the giant Oxford Street store has converted its rear mews (that's a narrow street, to non-Brits) into a cheery Christmas Market. It's not cheap (this is Selfridge's) but check it out December 2 to January 3, weekdays 4pm to 9pm, weekends 12 noon to 9pm.
Snap! Ooh, we all love the Wildlife Photographer of the Year (Natural History Museum until June 6 2021, adults £14.95, kids £8.95) - plus have a look online for a great selection of shots in the exhibition.
Face, hands, parking space: The Parking Lot Social Winter Festival is back - in London it's at Syon Park for FOUR DAYS ONLY - with panto, family fun and movies, all from the comfort of your car (December 3 to 7).
See the strange and compelling fictional portraits of Lynette Yiadom-Boakye at Tate Britain from December 2 until May 9 2021. Advance booking essential, non-members £13.
Right royal display: sumptuous works go on show this month at the Queen's Gallery - grab the chance to see 'Masterpieces from Buckingham Palace' because they're not around for long. Adults £16, under-17s £8 (December 4 to January 31, closed Tuesdays and Wednesdays).
Southern lights: yes, the excellent Southbank Centre has already joined in the fun with its riverside Winter Light show feature the work of 15 artists. Some are visible from 10am, but for the full effect roll up at dusk and stay until 11.30 pm (even the loos are contactless these days). Free!
Ar harrr, treasure! Our very own treasure trove, 'The Havering Hoard: A Bronze Age Mystery', is on display at the Museum of London Docklands - free but must book (until April 18, bar lockdowns, zzzz).
No virus can withstand water this cold: yup, the hardy competitors of the Serpentine Swimming Club will of course line up waterside for the annual 100-yard splash, the Peter Pan Cup, at 9am on Christmas Day. Frozen face, hands, watch this space...
'Electronic: Kraftwerk to the Chemical Brothers' is at the Design Museum in Kensington until February 14, excluding lockdowns. Adults £16-18, children £8-9 with donation.
The Imperial War Museum's 'Refugees: Forced to Flee', incredibly moving photographs, documents and oral histories from the past 100 years runs until May 2021, excluding lockdowns.)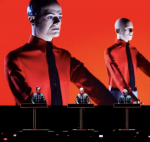 Christmas, birthday, anniversary, or no reason at all – a bespoke London tour with your own guide makes a really personal present. Virtual Vouchers too! Buy a voucher ›

Get in Touch
Contact Sophie using the links below or see her Guild of Registered Tourist Guides or Association of Professional Tourist Guides pages.
+44 (0)7743 566 323
info@sophiecampbell.london