Sophie Campbell
Home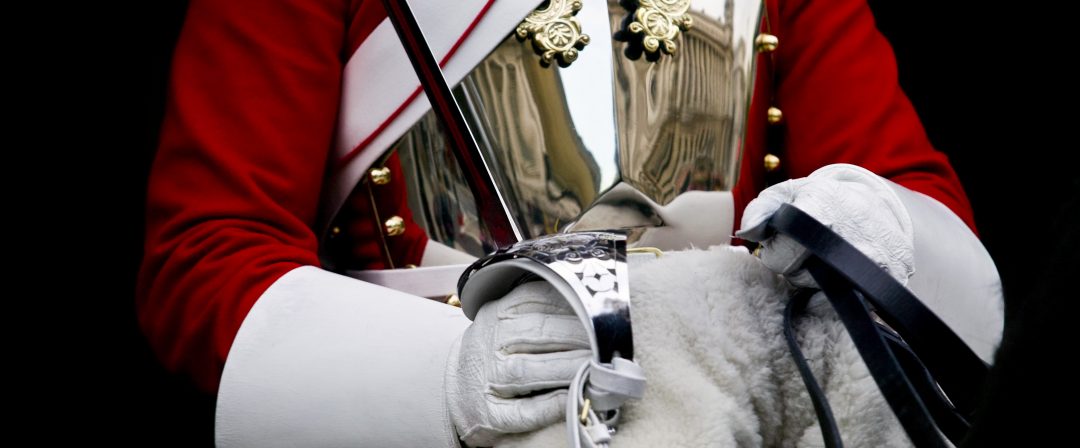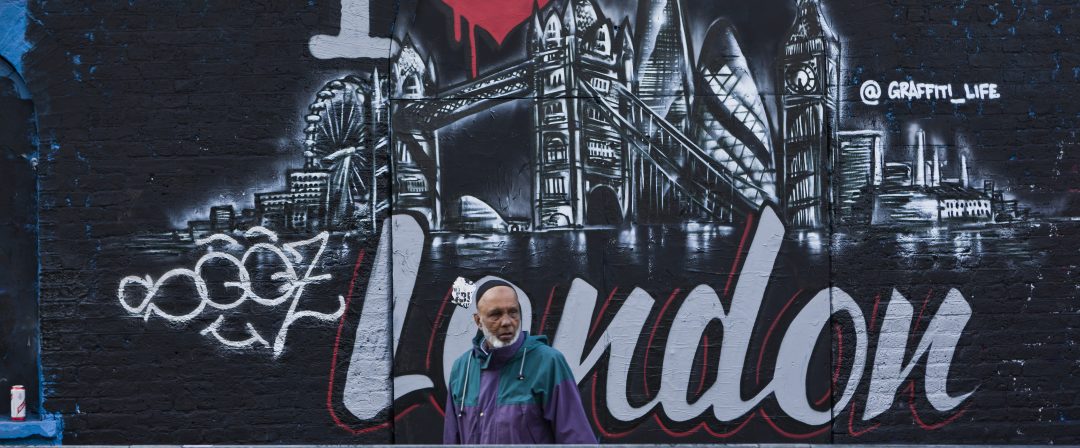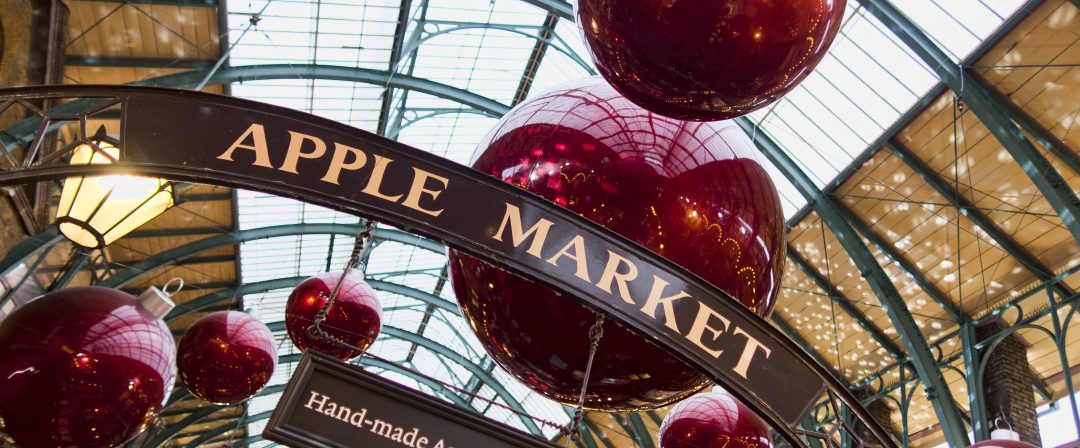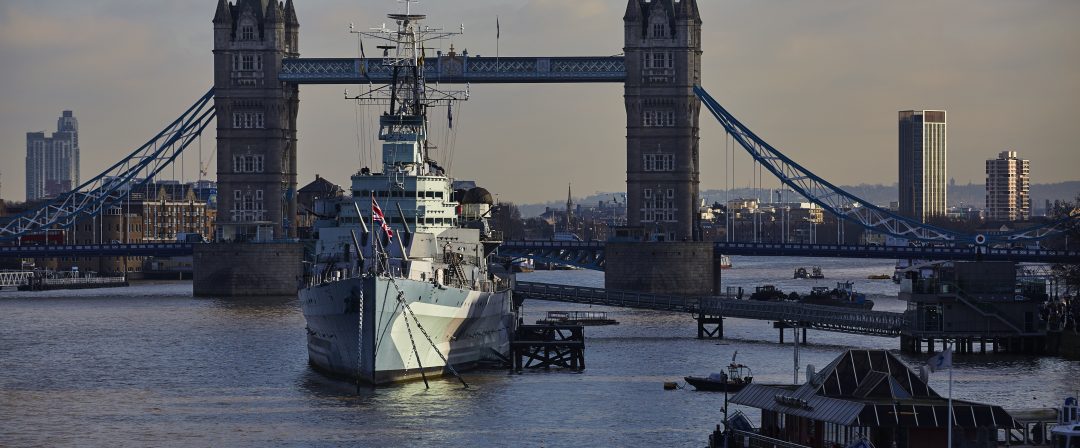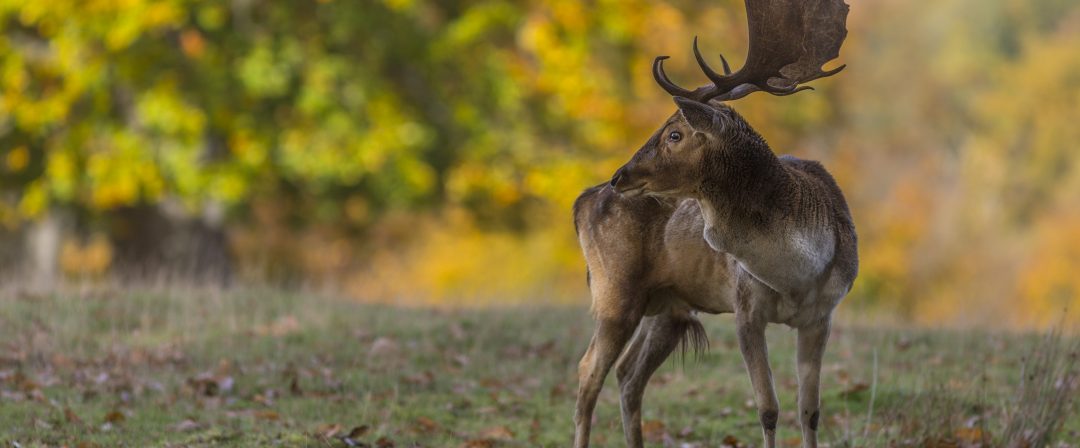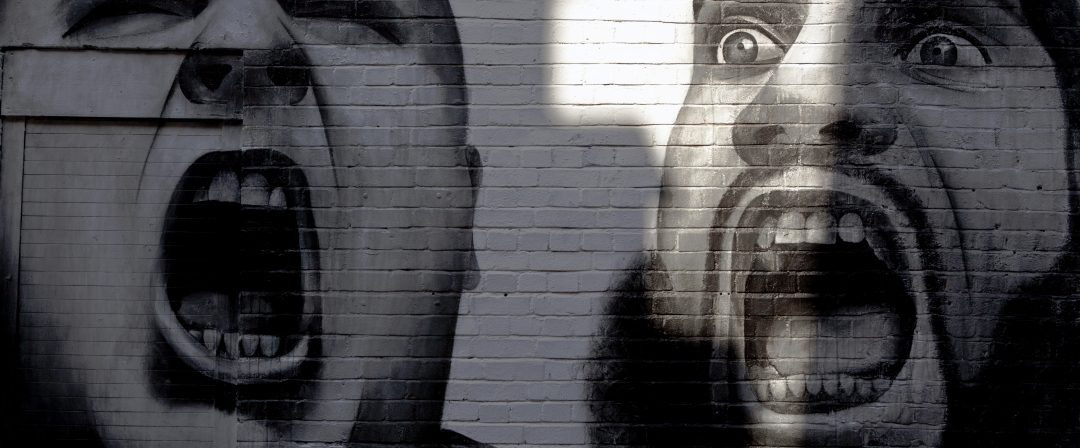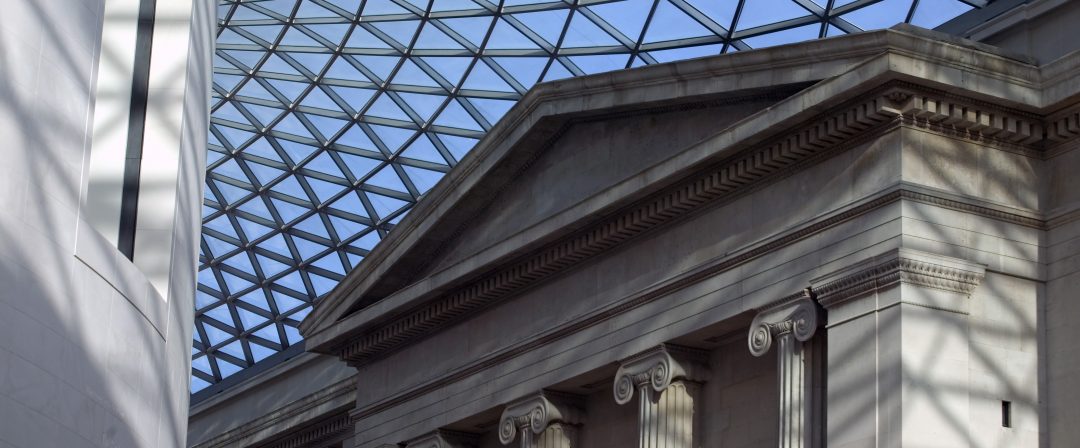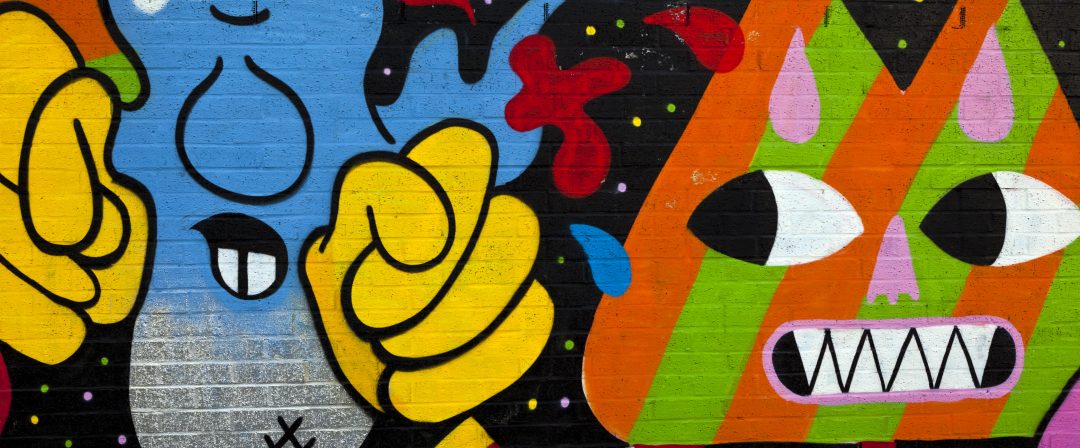 Sophie Campbell
London guide and writer. Author of The Season and contributor to national travel pages. Lives and works in the capital. Likes long walks.
Tweets
Blog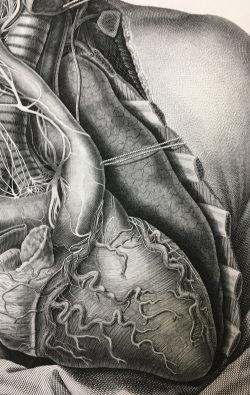 It's Virtual April in Lockdown London
The National Gallery in London started its 'Picture of the Month' tradition during the Second World War, something that moved effortlessly to the web - also see its Facebook Live on the Titian exhibition that we can't see right now.
Along with the grimness comes the beauty: BBC News has done a montage of clips showing London's most famous streets and landmarks completely free of people - see 'Deserted London Landmarks' on the BBC website.
The brilliant Antique Beat, who run the massively popular Salons in the City (currently on hold) have generously put online their '32 Londoners' series of podcasts originally recorded in the pods of the London Eye on the South Bank.
Wasfi Kani, founder of Grange Park Opera, a hop, skip and an aria from London, is joined by celebrities from Stephen Fry to the tenor Joseph Calleja to introduce 10 pieces of classical music for newcomers.
Katie Wignall, guide, blogger and founder of 'Look Up London' is doing virtual tours of London online - find her on YouTube, Facebook and Instagram.
The artist currently known as Prince is at home to Google Arts & Culture (now there's a rabbit hole you can fall down): enjoy a tour of Clarence House, home to the Duke and Duchess of Cornwall - aka Prince Charles and his wife, Camilla.
The friends of Crystal Palace Dinosaurs, have done a virtual Twitter tour of London's very own Jurassic Park with the first dinosaur sculptures in the world, made when the Great Exhibition moved to south London in 1852.
Have a shuftie around No 10 Downing Street, from the famous black door with its twirly wrought iron lantern to the Prime Minister's office. It's very...yellow. Find it on eyerevolution.co.uk.
Look on the Guide London YouTube channel to see my fellow Blue Badge Guides talking about the city they love, from books and films to the law, theatre and gardens.
Adults, check out Sarah Lucas's new show 'Honey Pie' at Sadie Coles HQ on Kingly Street, W1 - it runs until May, so you never know, you may get a chance to see it for yourselves.
The Science Museum has closed all five of its museums, but the website gives you access to its collections, with 3D models from an artificial arm to a leech jar, videos on such things as the discovery of mauve dye and loads of kids' activities.
See the Royal Academy website for great video content, including a film on the Belgian artist Léon Spilliaert and his haunting images, often nocturnal, of Brussels, the North Sea and other landscapes. The show runs until May 25, so you never know...
Tom Carradine, musical director of the Brick Lane Music Hall (which is in now in Royal Docks, E16) is streaming Carradine's Cockney Sing-a-Long on Facebook Live, complete with lyrics. Find it on the eponymous website.
Marquee TV is running an Oscar Wilde season with four of his plays, from The Importance of Being Earnest to Lady Windermere's Fan - all of which premiered at the Haymarket or St James's Theatres in London.
The Royal Museums Greenwich - including Charles II's fabbo hilltop Observatory - are offering some amazing live streams, including the view of the world from the International Space Station and live feeds from telescopes across the world.
The London Symphony Orchestra (LSO), normally resident at The Barbican, is instead streaming archive concerts on Thursdays and Sundays at 7pm or 7.30pm on its YouTube channel, complete with digital programme notes.
West End Acoustic presents The Quarantine Sessions on Twitter @WestEndSession every Monday - featuring new and established artists - helping to earn during the theatre blackout.
Buckets of Bardic content on Globeplayer.tv, Shakespeare's current media channel, with plays, music, documentaries and celebrity turns...enough to keep you going through corona.
Not to be left out, the world of dance struts its stuff on the Sadler's Wells website, where the Digital Stage is hosting dance performances and workshops during the blackout.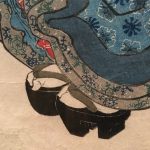 The V&A's glorious Kimono: Kyoto to Catwalk show runs until January 2021 – for the moment check out the woodblock prints, lacquered platforms and kimono designs online. Exhibition tickets from £16.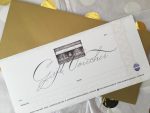 Christmas, birthday, special anniversary, or no reason at all – a bespoke London tour with your own guide makes a fun, flexible present. Buy a voucher ›

Get in Touch
Contact Sophie using the links below or see her Guild of Registered Tourist Guides or Association of Professional Tourist Guides pages.
+44 (0)7743 566 323
info@sophiecampbell.london