Sophie Campbell
Home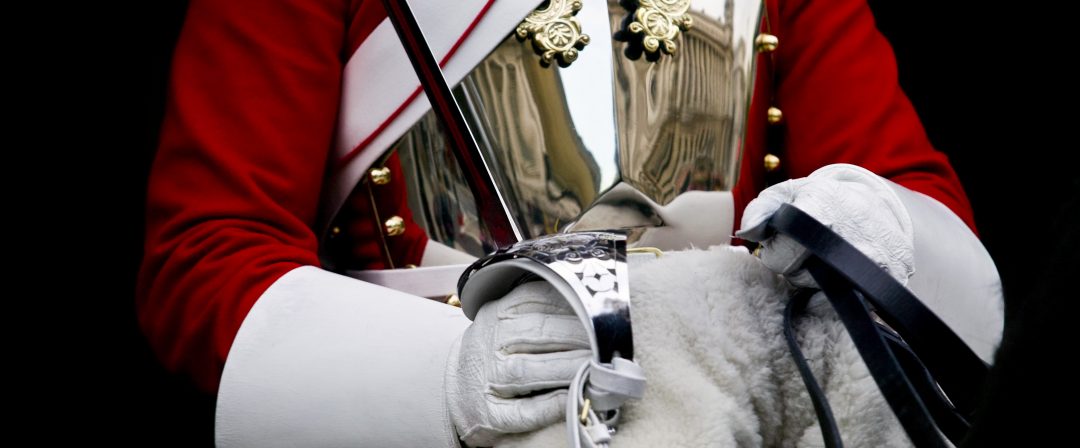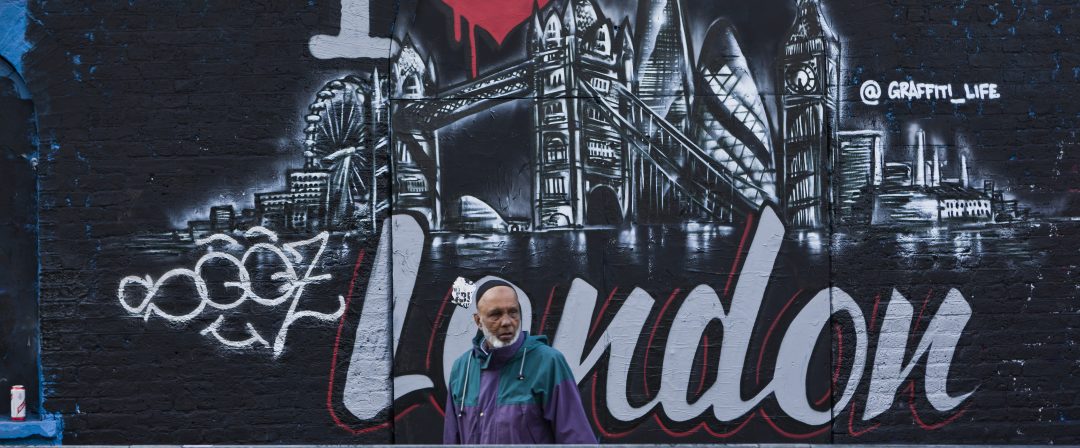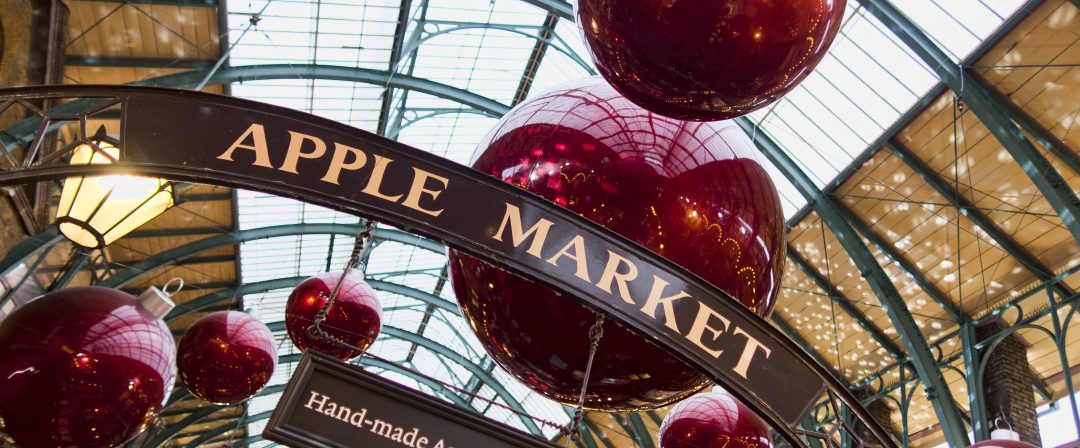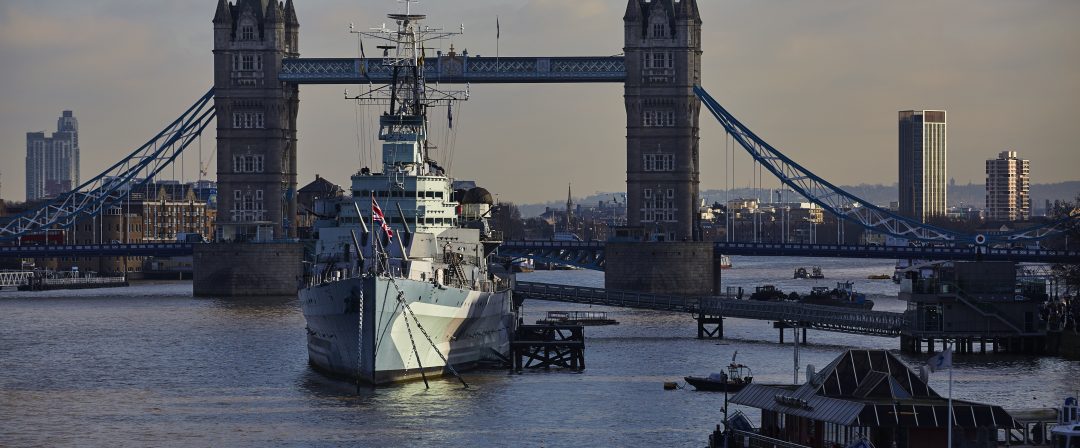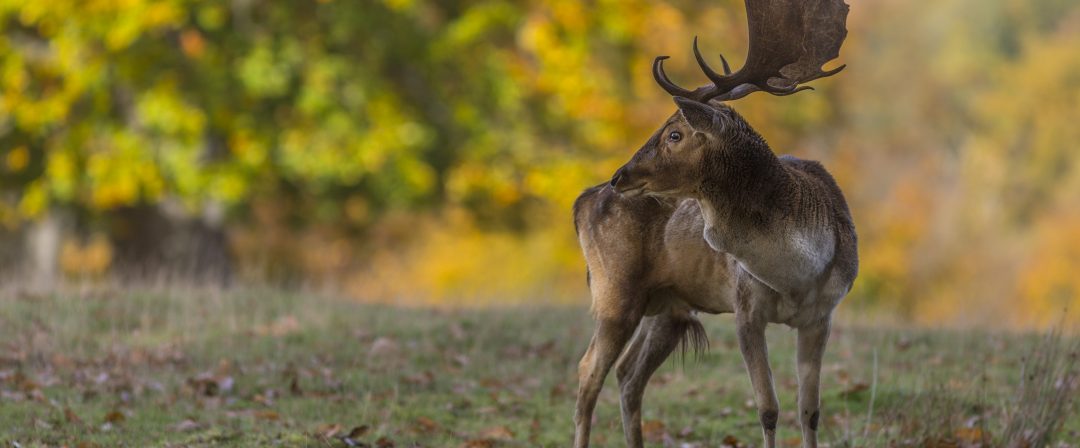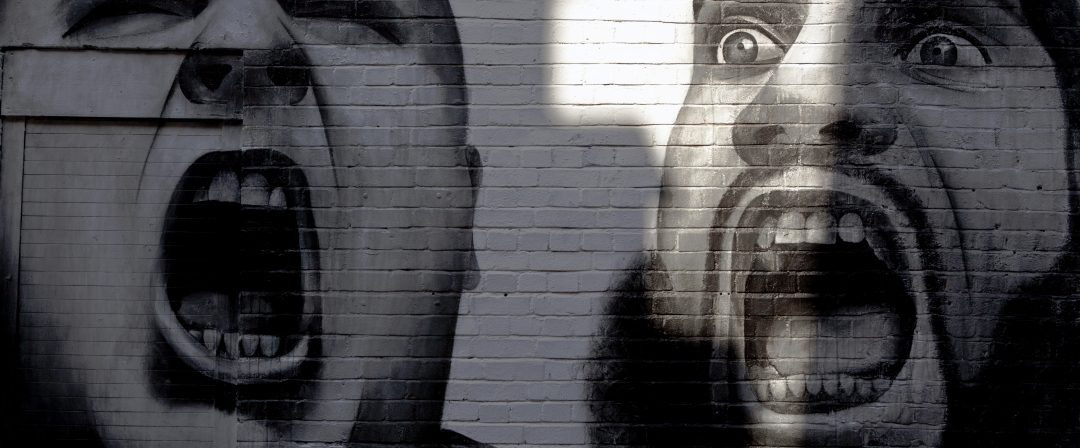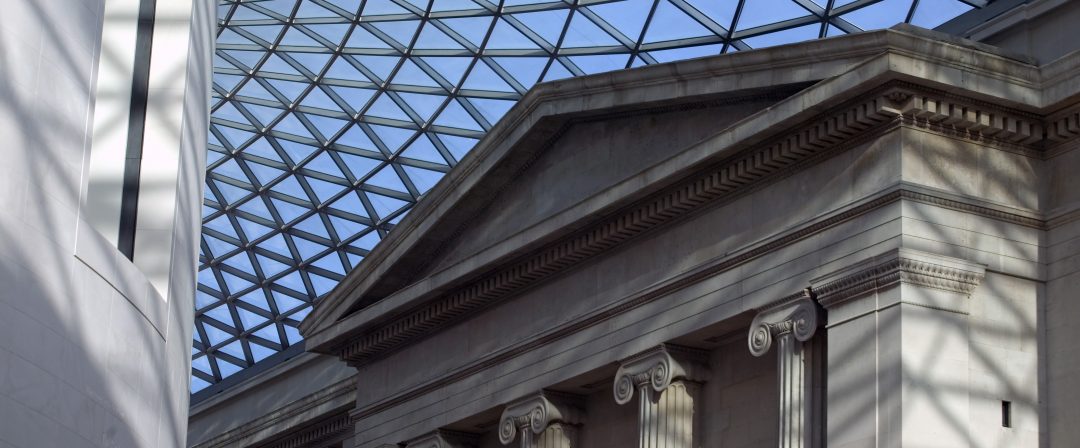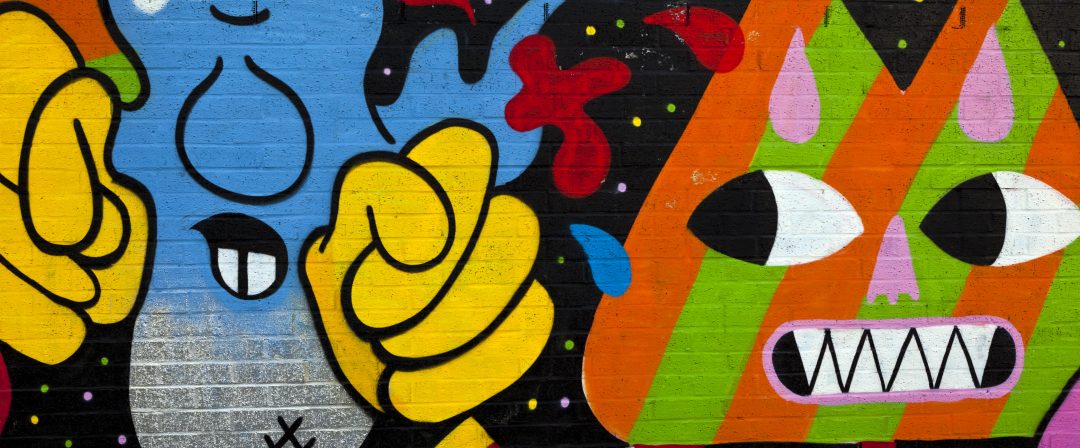 Sophie Campbell
London guide and writer. Author of The Season and contributor to national travel pages. Lives and works in the capital. Likes long walks. The Virtual Guide is on the way…watch this space.
Tweets
Blog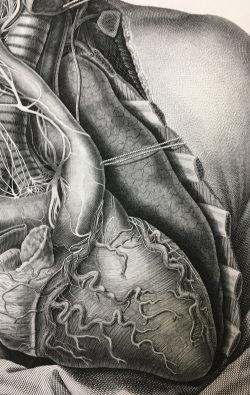 It's September in unlocking-inch-by-inch London
Wall power: it's outside, it's spectacular and it's the first year of the London Mural Festival, celebrating street art across the capital throughout September.
Big splash! Totally Thames festival is back for the whole month, with real and virtual events linked to our fabulous river.
Fancy footwork: Spurs have opened the Dare Skywalk over the top of their pithily-named Tottenham Hotspur Stadium at White Hart Lane - and you don't even have to watch football. What a result! £39.
'George IV: Art and Spectacle', the life and outfits of our most flamboyant Prince of Wales - Mondays, Thursdays, Fridays and Saturdays at The Queen's Gallery. Adults £13.50 (until October 11)
Float your boat: OpenAire Float-In cinema by Häagen-Dazs on the canal at Little Venice - self-crewed boats £215 (up to 6 passengers), deckchairs £16.50 (September 2 to 27). Distancing rules apply.
Retail satisfaction: the Stones roll into Carnaby Street in the West End to open their first Rolling Stones store, RS No 9, see @rollingstonecarnaby (from Sept 9)
Aubrey and Andy: Aubrey Beardsley is now at Tate Britain until September 20 (£16) and Andy Warhol at Tate Modern until November 15 (£22)
It's a miracle: Regent Park's Open Air Theatre really comes into its own with distancing - 'Jesus Christ Superstar - The Concert' runs until the end of the month. Tickets £25-£65 (until September 27)
Get thee to Ealing: Sir John Soane's first house, Pitzhanger Manor, reopens with 'Hogarth: London Voices, London Lives' inc The Rake's Progress + contemporary works, adults £7.70 (September 10 to December 31)
Ar harrr, treasure! Our very own treasure trove, 'The Havering Hoard: A Bronze Age Mystery', goes on display at the Museum of London Docklands - free but must book (September 11 to April 18)
'Electronic: Kraftwerk to the Chemical Brothers' is at the Design Museum in Kensington until February 14. Adults £16-18, children £8-9 with donation.
Titian wants YOU: National Gallery is now open (entry free but you need to book a slot). 'Titian: Love, Desire, Death' runs until January 17, £12.
Distanced design: yay, the London Design Festival is going ahead in modified form, with 4 x Design Districts across London + a portal showing work by freelance designers (September 12 to 20)
Catwalks, catwalks: London Fashion Week is digital and physical this year and the provisional line-up is already online (September 17 to 22)
Greenwich & Docklands Festival is still on! Theatre, dance, art installations, all by the fabbo River Thames. Free but must book (until September 12)
LONDON IS OPEN (HOUSE)! The much-loved annual let's-get-into-buildings-we-can't-normally-get-into festival is up and running online and real world for the weekend September 19/20. Book fast.
Movie magic: it's Waterloo's turn to enjoy outdoor films, this time on the rooftop at Bar Elba, throughout August and September. Booking fast. From £16-£30.
Time for a giggle: the alfresco Greenwich Comedy Festival occupies the National Maritime Museum with spots by Bill Bailey, Sindhu Vee + Josh Widdicombe et al selling out FAST (September 23 to 27)
The Imperial War Museum opens an exhibition of incredibly moving photographs, documents and oral histories from the past 100 years: 'Refugees: Forced to Flee' (September 24 to May 24)
Bookmark this: the London Literature Festival is back at the Southbank Centre from September 17 to 27, with famous faces and authors a go-go.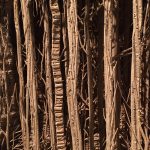 The Hayward Gallery's Among the Trees show just seems perfect for this moment in time as 37 contemporary artists take to the woods. Until Oct 31, tickets £12.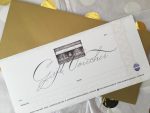 Christmas, birthday, anniversary, or no reason at all – a bespoke London tour with your own guide makes a really personal present. Virtual Tours on the way! Buy a voucher ›

Get in Touch
Contact Sophie using the links below or see her Guild of Registered Tourist Guides or Association of Professional Tourist Guides pages.
+44 (0)7743 566 323
info@sophiecampbell.london