Sophie Campbell
Home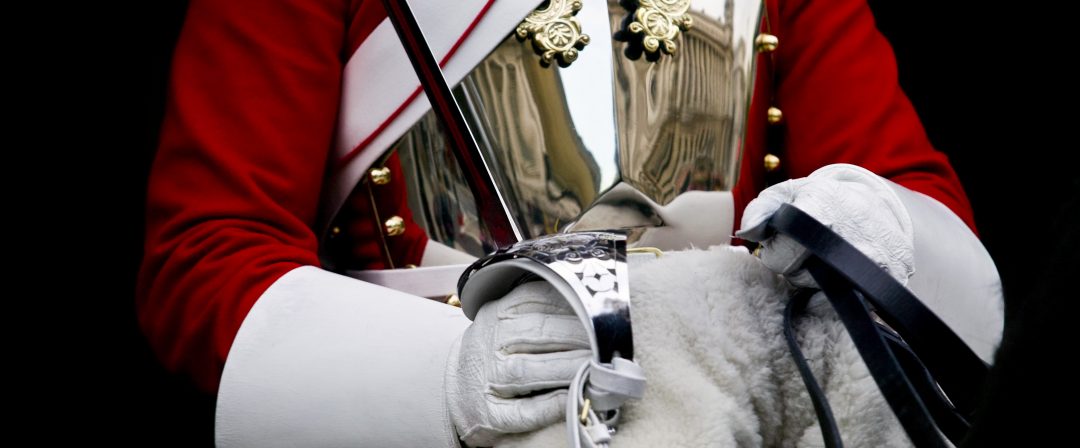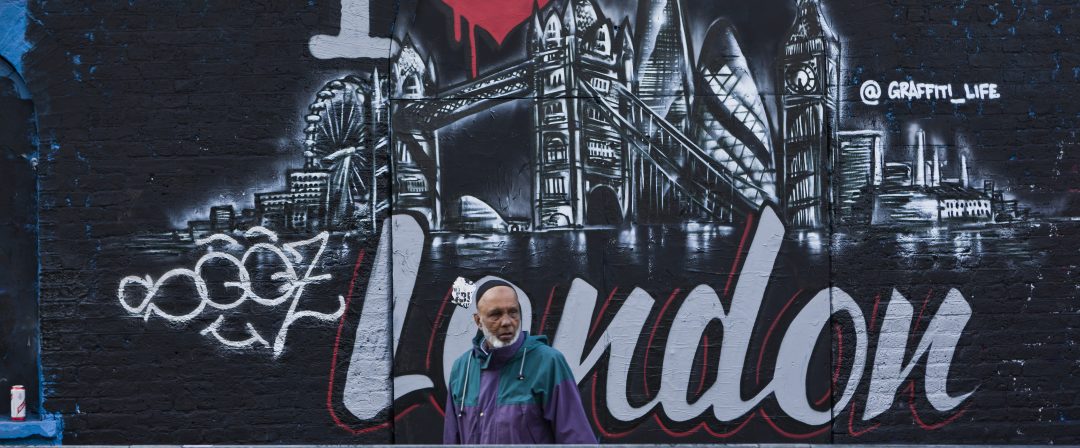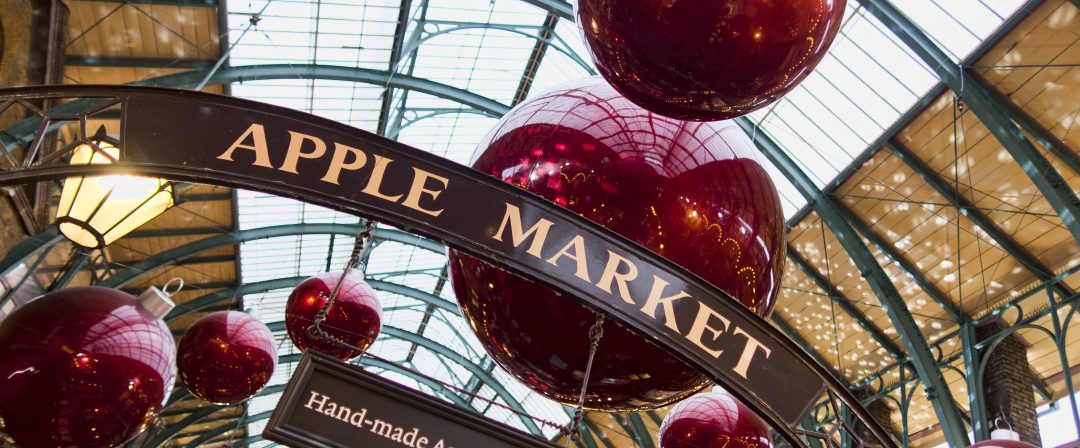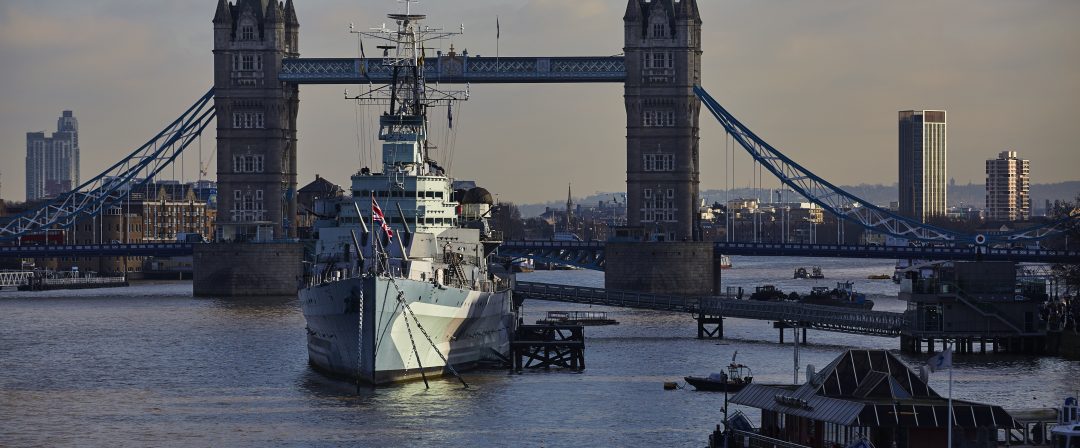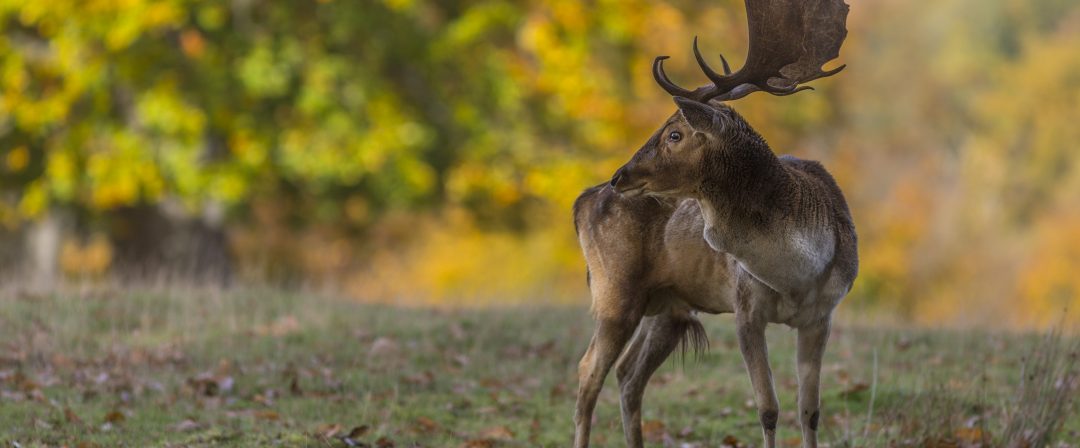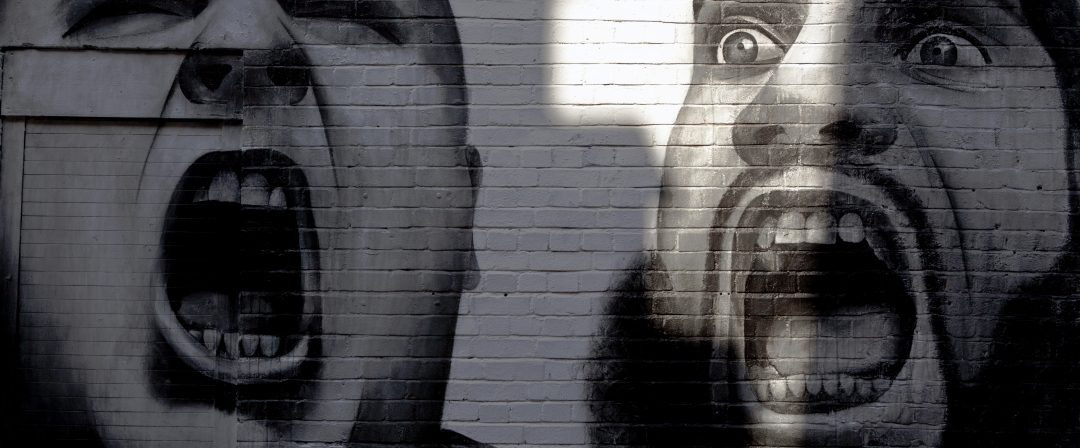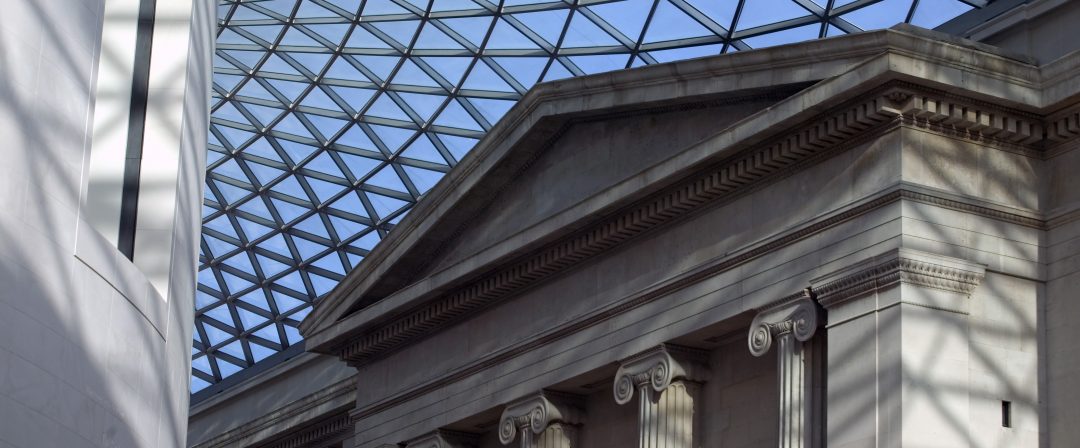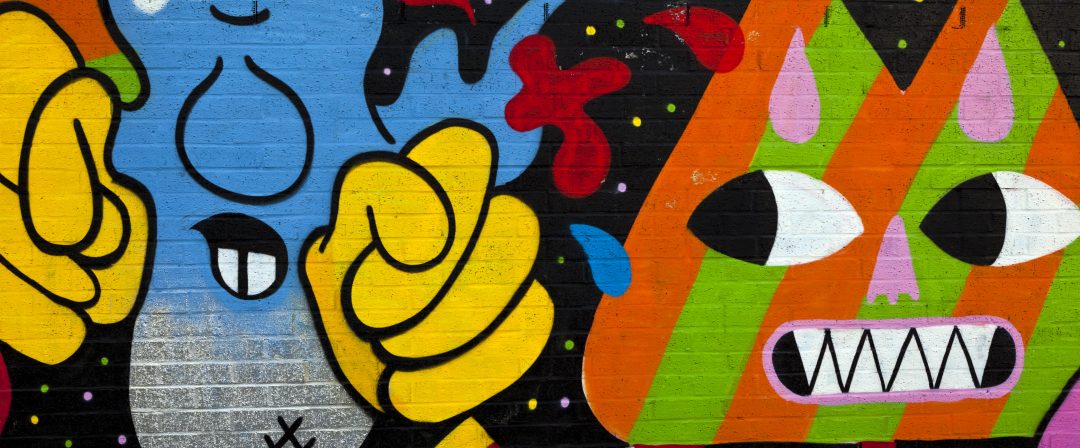 Sophie Campbell
Guide, writer and contributor to national travel pages. Lives and works in the capital. Likes long walks. Online as the Virtual Guide.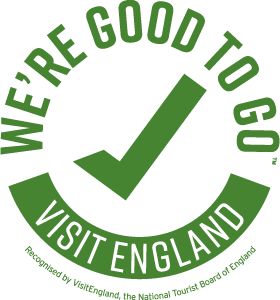 Tweets
Blog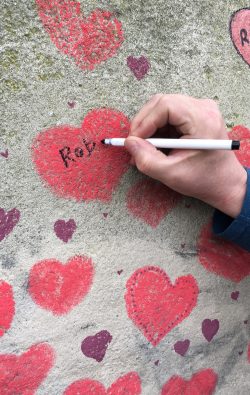 It's September in London
Yippee, it's the brilliant Totally Thames Festival all month - events all the way up and down the river, see the Thames Festival Trust website (Sept 1-30)
Much-loved UK sitcom 'Only Fools & Horses' is 40 (argh) this year: next weekend a tribute to its famous local The Nag's Head opens in Farringdon, complete with 1980s prices (Sept 3/4)
Another September favourite, Open House London, offers access to fascinating architecture and normally closed buildings across London, see the Open City website (Sept 4-12)
Ha ha ha: enjoy a weekend of laughter at the four-day Greenwich Comedy Festival, which takes place at the National Maritime Museum (Sept 15-19)
Plastic not fantastic: White City in West London is the venue for the free Blue Paradox exhibition looking at plastic in the oceans and what we can do to help (Sept 15-27)
South by South West: the popular (and growing) Chelsea History Festival takes place across the riverside quarter at the end of the month (Sept 17-26)
Threads for the winter: London Fashion Week breezes into town, with events across several venues and the attendees a show in themselves on their way in (Sept 17-21).
Big draw: it's the London Design Festival, a celebration of graphics, mixed reality, architecture, products clustered in 10 'Design Districts' across the city (Sept 18-26).
The RA 'Summer' Exhibition, the largest open-submission art show in the world, takes place in the autumn for the first time in its history, with works from amateurs to the mightiest pros (from Sept 22).
Splash! Wear waterproofs to watch and annual Great River Race along the River Thames in tradition vessels, from Docklands in the east to Ham in the west (Sept 25).
The Serpentine Pavilion is back...with the latest outdoor structure by Joburg practice Counterspace. Free (until October 17).
Monopoly Lifesized pops up on the Tottenham Court Road with boards for all ages - and so handy for all those hotels. General admission £25 (from August 14).
Last chance for Vincent: the 'Van Gogh Alive' world tour is in Kensington Gardens until Sept 26 - life story, music, immersive imagery, tickets from £14.
The Engine House in Walthamstow Wetlands stages 'The Women Who Fell in Love with an Island', about Moomins creator Tove Jansson - with show and Moomintrail (ends Sept 26).
Soft shoe shuffle: 'Sneakers Unboxed' is the Design Museum's new homage to the ubiquitous footwear, padding along until late October. Adults £12.
The National Portrait Gallery may be closed for refurbishment but its 'Tudors to Windsors' portrait show is at the National Maritime Museum in Greenwich (until October 31).
An armful of style: 'Bags: Inside Out' with examples from McCartney, Vuitton and Mulberry runs at the V&A, £12 (extended to Jan 2022).
Korean installation artist Do Ho Suh examines memory, psychic space and survival in 'Proposal for Sach'ŏnwang-sa (2021)' at the London Mithraeum. Free (until Jan 2022).
Illuminated River is a project by artist Leo Villreal to light central London's bridges. Watch 'The Thames Bridges in Light and Colour' on ArtUK, then see it in person. Just look up!
Dive down the rabbit hole for the V&A's 'Alice: Curiouser and Curiouser', which looks at Lewis Carroll's children's novel and its incredible cultural impact. Until Dec 31, £20.
Quick! The Proms return to the Albert Hall for six glorious weeks of live music. Programme £5.99 or www.bbc.co.uk/proms (ends Sept 11).
Last chance to see the Greenwich+Docklands International Festival of theatre, performing arts, light show, circus dance (to Sept 11).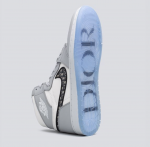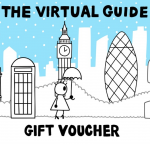 Christmas, birthday, anniversary, no reason at all – a London tour with your own in-person/virtual guide – makes a great gift. Virtual Vouchers too! Buy vouchers ›

Get in Touch
Contact Sophie using the links below or see her Guild of Registered Tourist Guides or Association of Professional Tourist Guides pages.
+44 (0)7743 566323
info@sophiecampbell.london