Sophie Campbell
Home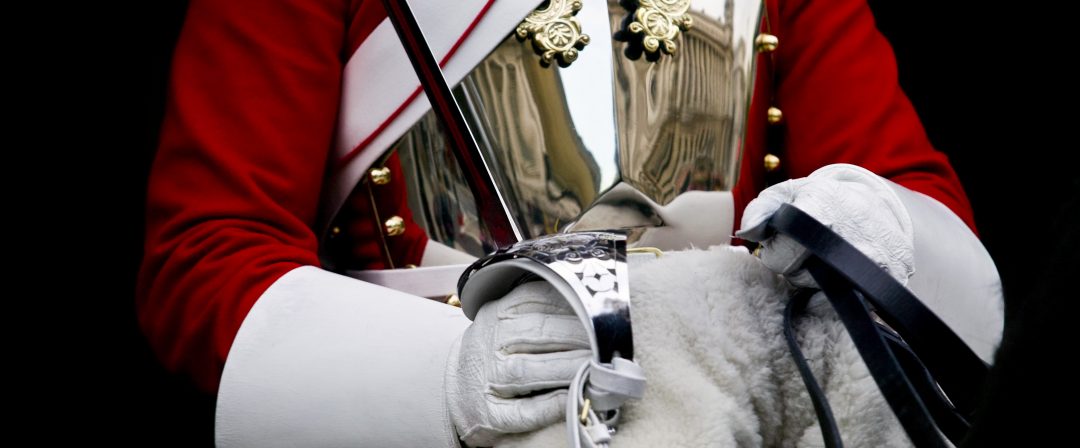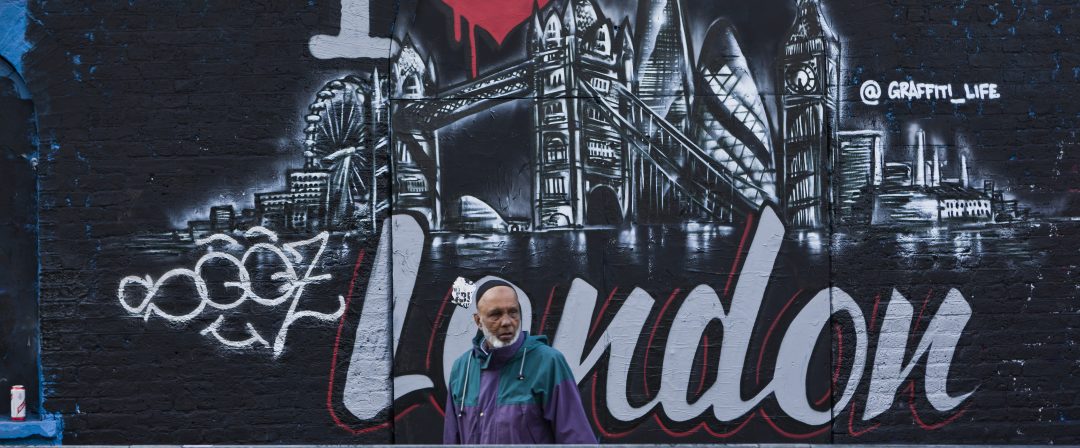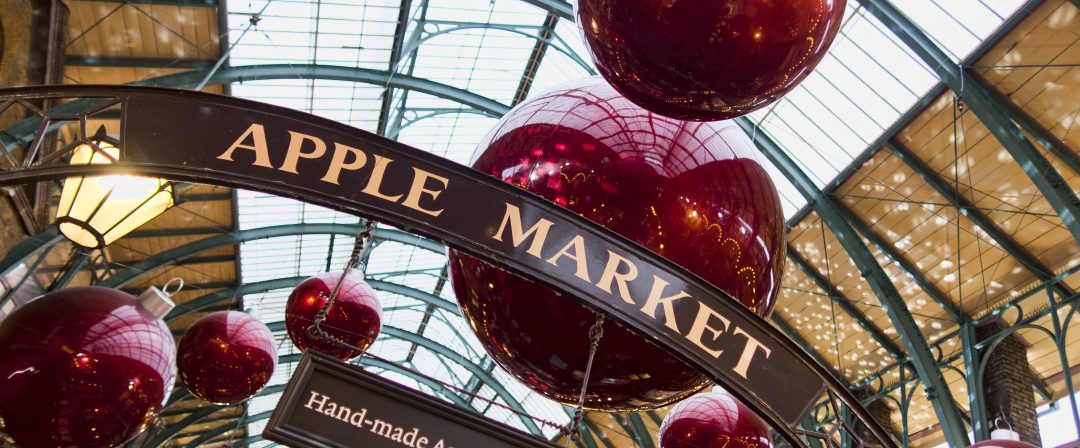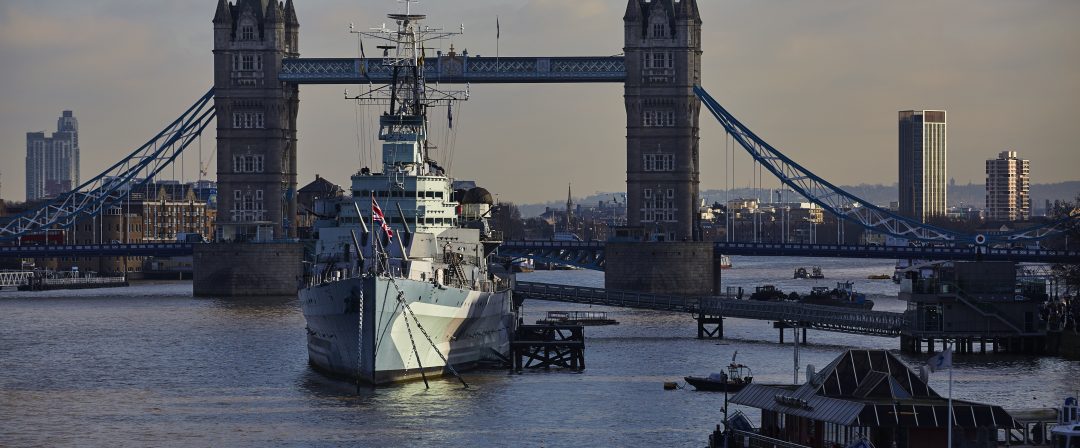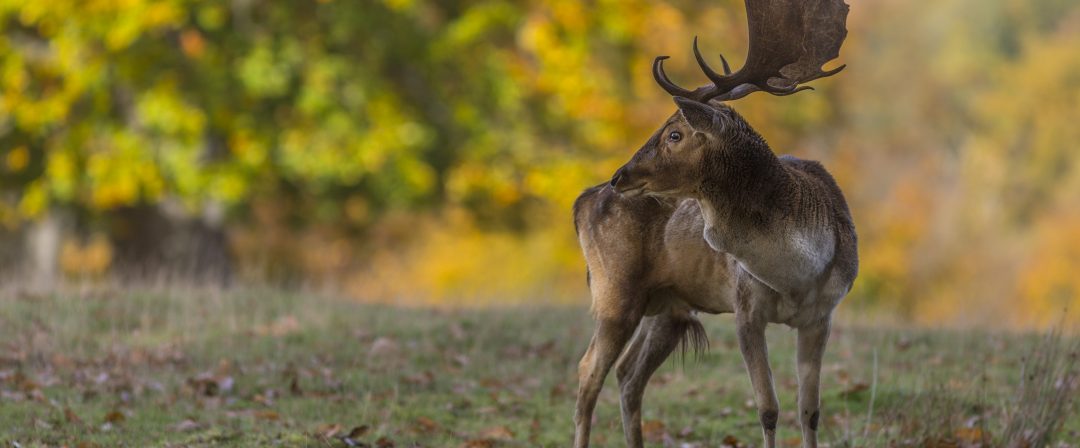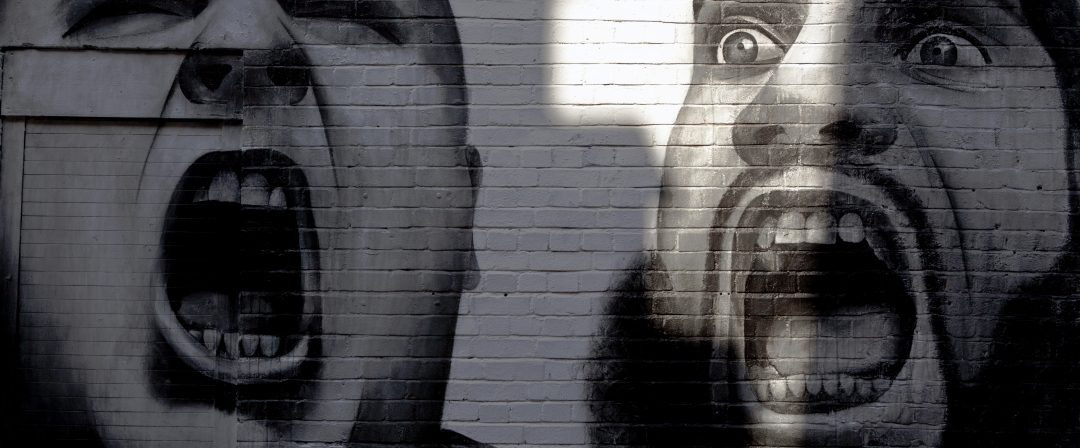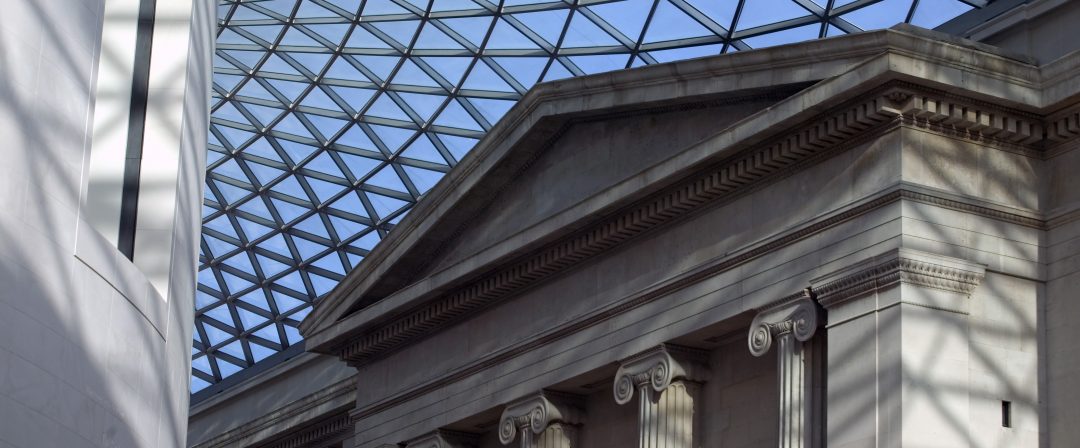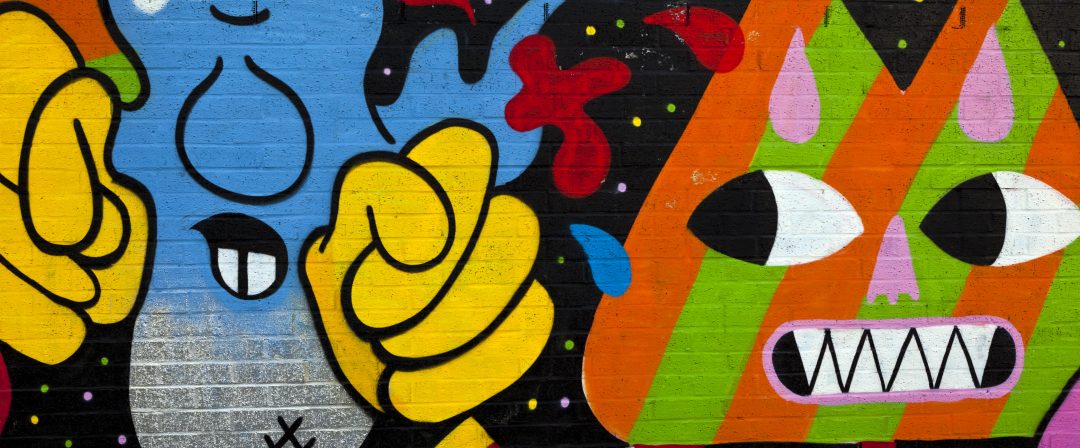 Sophie Campbell
London guide and writer. Author of The Season and columnist for Telegraph Travel. Lives and works in the capital. Likes long walks.
Tweets
Blog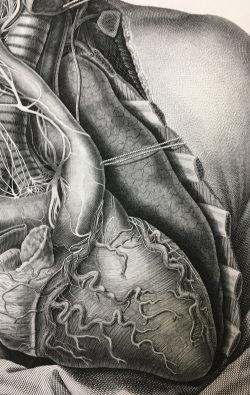 It's June in London!
Oyez, oyez! No less than three major gun salutes from the Tower of London this month: one for President Trump (June 3), one for the Queen's official birthday (June 8) and one for Prince Philip's real birthday (June 10). All 1 pm.
Built environment: London Festival of Architecture takes place across the city, loads of talks, tours and openings (June 1 to 30)
Float your boat: Movies on the River w/ City Cruises and Time Out, Tower Millennium Pier, tickets from £29 (June 4 to 27)
La la lahs: arias in one of London's prettiest green spaces with Opera Holland Park, June 4 to August 9, non-members £63-88, lots of deals for under-18s and over-65s.
Night life: Zoo Nights are back at ZSL London - London Zoo to you or me - with tours, talks and crazy golf (honestly). Adults £19.95 (Fridays June 7 to July 26)
Eyes down: World Naked Bike Ride in the afternoon, for those who do or don't want to be there (June 8)
Dig these: London's private green spaces revealed on one special weekend for Open Garden Squares Weekend. Various venues, weekend tickets £20 adults, £10 12-18s (June 8 and 9)
Big art: yup, the world's biggest open submission art show, the Royal Academy Summer Exhibition, opens June 10 with around 1,000 works of art - big, small, famous, unknown - for show and for sale (June 10 to Aug 12)
Archbishop's hotline: the biggest city-centre zipwire in the world opens in Archbishop's Park, Lambeth SE1, 225m length, 30m up in the air, one ride £30, early bird discounts available (June 12 to Sept 15)
Popup classics: movies from 'Some Like It Hot' to 'Bladerunner: The Final Cut' from moving cinema Nomad arrives at Citypoint EC2, next to the Barbican (June 18 to July 19)
Yum yum NW1: Taste of London festival dishes it up at Regent's Park with restaurants, chefs, food trails and demos, from £23 for an entry pass (June 19 to 23)
Eggcellent work: the Free Range show at Truman Brewery, E1, shows graduate photography and fine art work (June 21 to July 8)
Out there: outdoor theatre and performing arts at various venues for the Greenwich + Docklands International Festival, opera, dance, acrobats...and it's FREE! (June 21 to July 6)
All night art: the annual Art Night in Walthamstow + Kings Cross is even bigger this year because Walthamstow is London's first Borough of Culture. Will be FUN. Oh, and free (June 22)
Anything but square: Trafalgar Square hosts stars from the big shows strutting their stuff for real at West End Live (June 22 & 23)
Royal collection: the fine and decorative arts show Masterpiece opens at the Royal Hospital Chelsea, connecting collectors and creatives and putting on an all-round jolly good show. One-day general admission £38.50 (June 27 to July 3)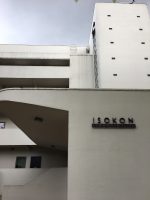 It's the annual London Festival of Architecture (June 1 to 30): 400 events, 4 festival hubs across the city and four weeks of looking up in wonder. From parklets to Poliform and from studios to street furniture.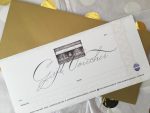 Christmas, birthday, special anniversary, or no reason at all – a bespoke London tour with your own guide makes a fun, flexible present. Buy a voucher ›

Get in Touch
Contact Sophie using the links below or see her Guild of Registered Tourist Guides or Association of Professional Tourist Guides pages.
+44 (0)7743 566 323
info@sophiecampbell.london