Sophie Campbell
Home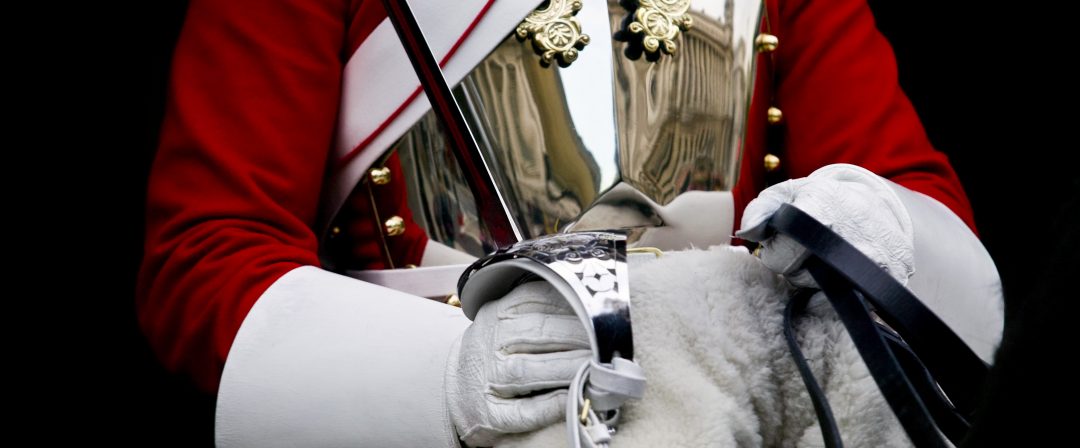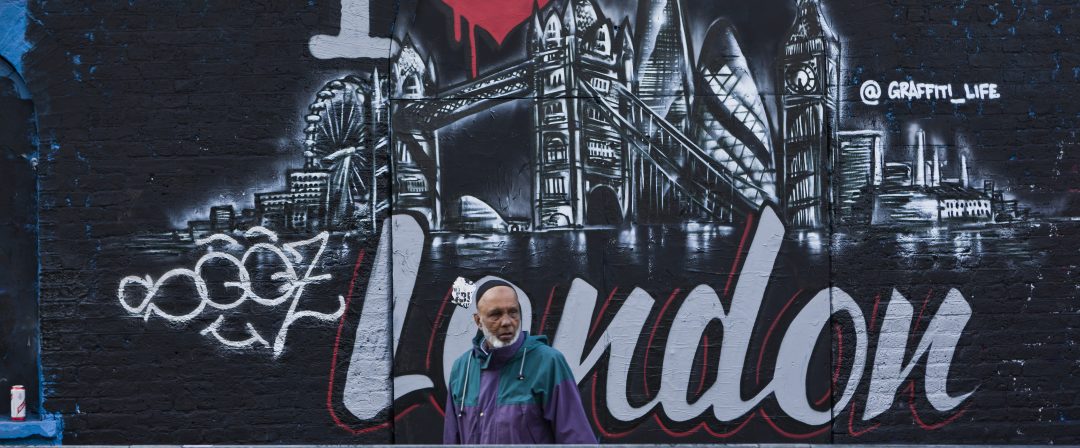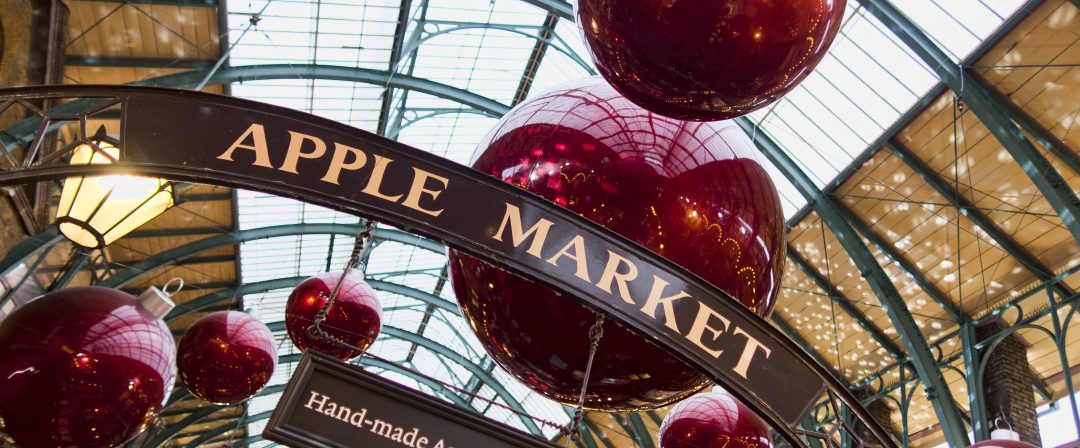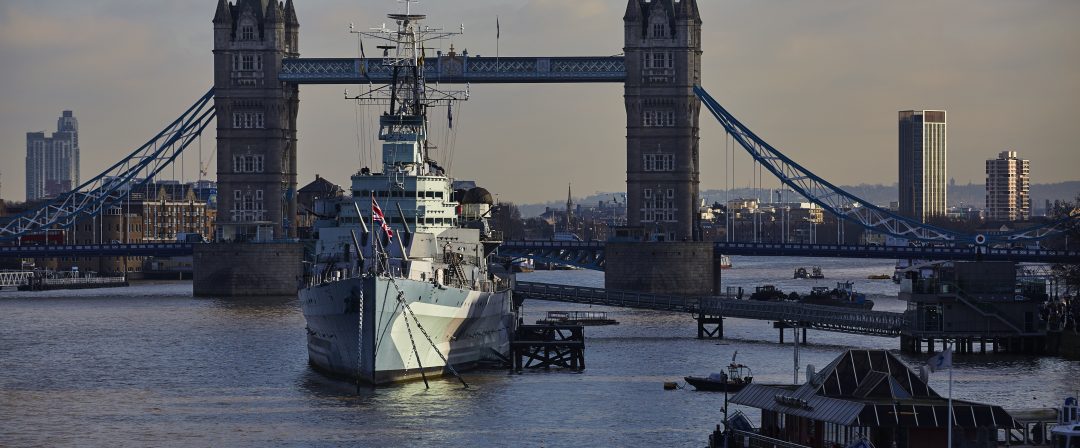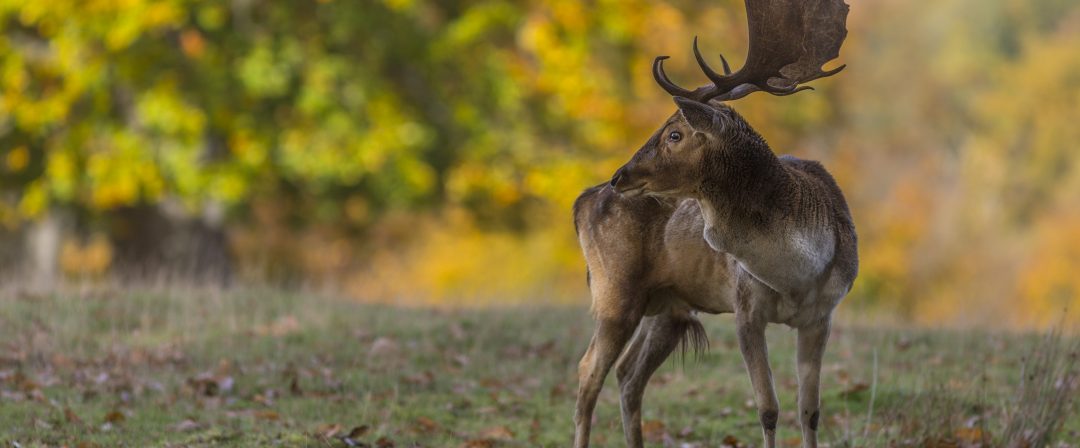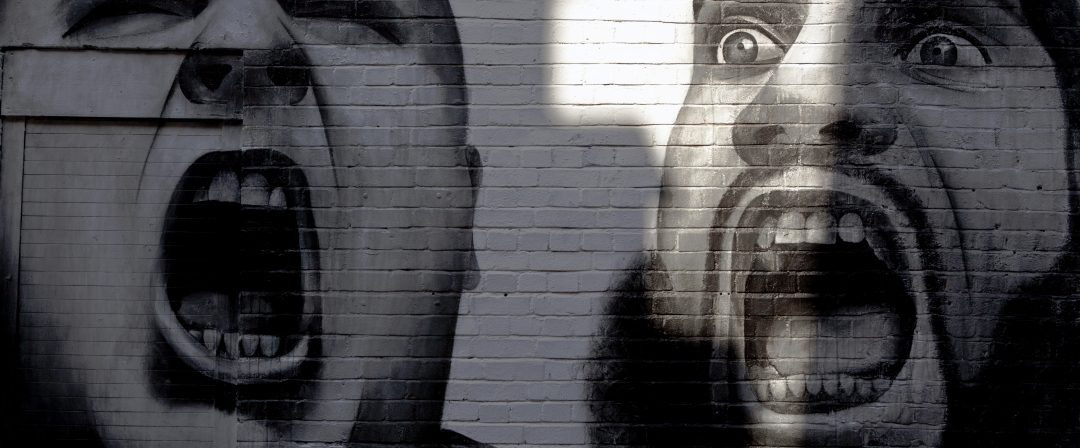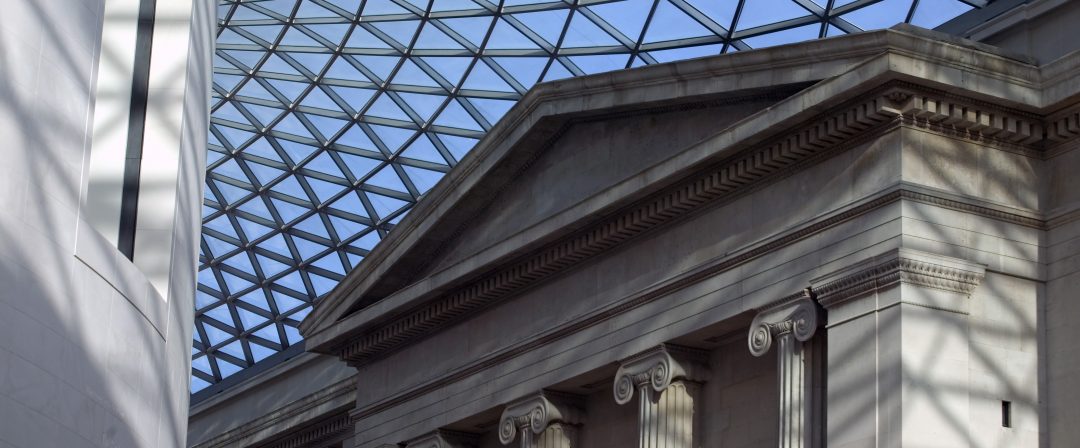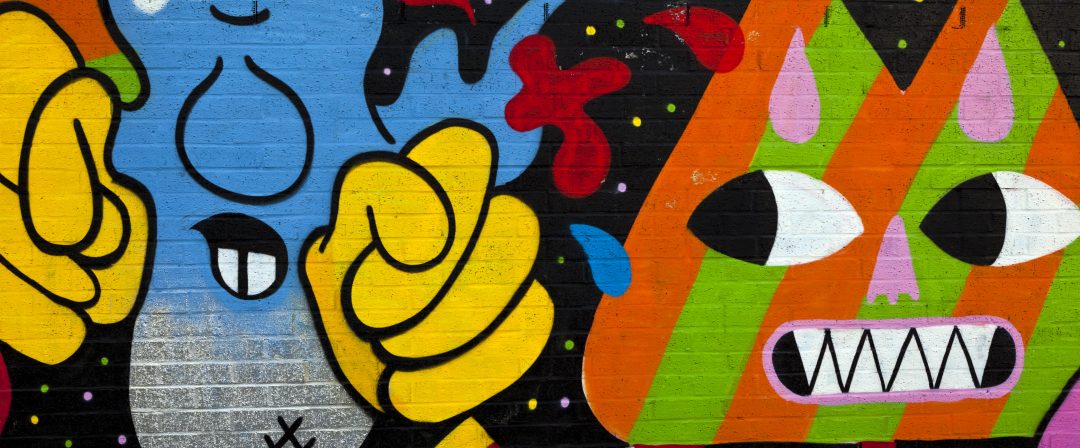 Sophie Campbell
Guide, writer and contributor to national travel pages. Lives and works in the capital. Likes long walks. Online as the Virtual Guide.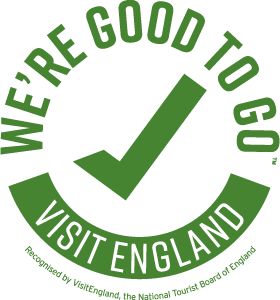 Tweets
Blog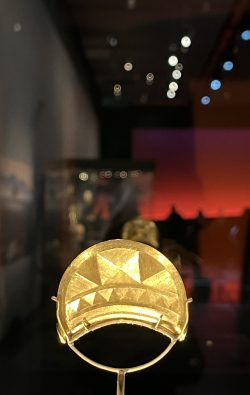 It's March in London!
Tra la! This year's Handel Festival, 'Forces of Nature', delights the city until March 18 with lunchtime recitals, singing competitions, operas and oratorios.
Boom boom bang: 'Treason: People, Power & Plot' is at the National Archives, Kew until April 6
The Photographers' Gallery show 'A Hard Man is Good to Find!' focuses on 60 years of photography of the male physique (March 3 to June 11)
Barnes, in well-heeled south west London, stages its excellent annual music festival, including two performances of 'Music in the Dark' at Olympic Studios (March 4 to 19)
'Donatello: Art of the Renaissance' explores the work of the influential sculptor at the V&A until June 11, adults £20.
WOW is 13! The Women of the World festival is back at the South Bank Centre for the weekend March 10 to 12, with music, workshops, chat, performances.
Pencils at the ready for 'Drawn Together', a creativity season at the National Maritime Museum, Greenwich, inspired by the exhibition 'Van de Veldes: Greenwich, Art and the Sea' (March 10 to June).
More live performance in the VAULT Festival, Waterloo, with theatre, comedy, music, light-night performances on Leake Street, SE1 until March 19.
The work of the abstract sculptor Sir Anthony Caro, who died 10 years ago, is celebrated at Pitzhanger Manor, former home of Sir John Soane (March 9 to Sept 10)
Celebrate St Patrick's Day early with a merry crowd and a gigantic procession of around 50,000 people, ending up in Trafalgar Square on March 12. Slainte!
The work of 150 female artists is on show at the Whitechapel Gallery in 'Action, Gesture, Paint: Women Artists and Global Abstraction 1940–70' (until May 7).
400 crews tackle a brutal 4.5 mile course from Mortlake to Putney in front of a roaring crowd for the 97-year old Head of the River Race. Starter's gun 1 pm, March 18.
The London Games Festival takes over the capital from March 29 to April 8 with in-person and online events across town, with exhibitions, launches and awards.
Quick! Barely a £25 ticket left for Lightroom's David Hockney 'Bigger & Closer' show at King's Cross (to April 23)
'Science Fiction: Voyage to the Edge of Imagination' lights up the Science Museum, South Kensington, until May 4
Chop, chop:! Museum of London Docklands' Execution exhibition runs until Apr 16
The BBC's Earth Experience AV show, narrated by David Attenborough, opens in a purpose-built temporary venue in Earl's Court on March 30 (adults £28, children £22)
Biggest opening of the year? Titosaurus roars into action at the Natural History Museum, examining the world of a gigantic dinosaur - four times Dippy... (March 31 2023 to January 7 2024)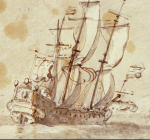 Pencils aloft for 'Drawn Together', a creativity season at the National Maritime Museum inspired by 'The Van der Veldes: Greenwich, Art and the Sea'. Mar-Jun 2023.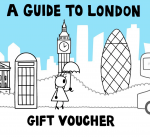 Christmas, birthday, no reason at all: a London tour with a private guide – in person or virtual talk/live camera tour). Buy vouchers ›

Get in Touch
Contact Sophie or check availability via the links or see Guild of Registered Tourist Guides or Association of Professional Tourist Guides.
info@sophiecampbell.london