Sophie Campbell
Home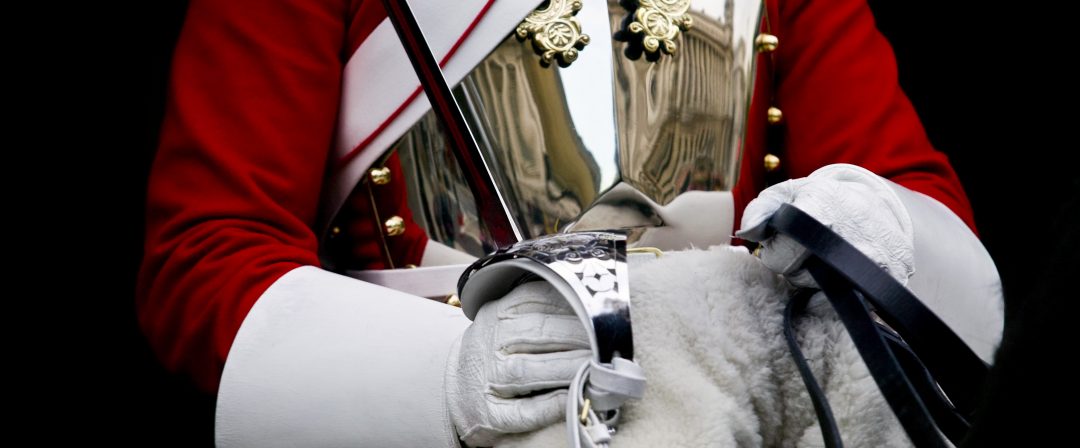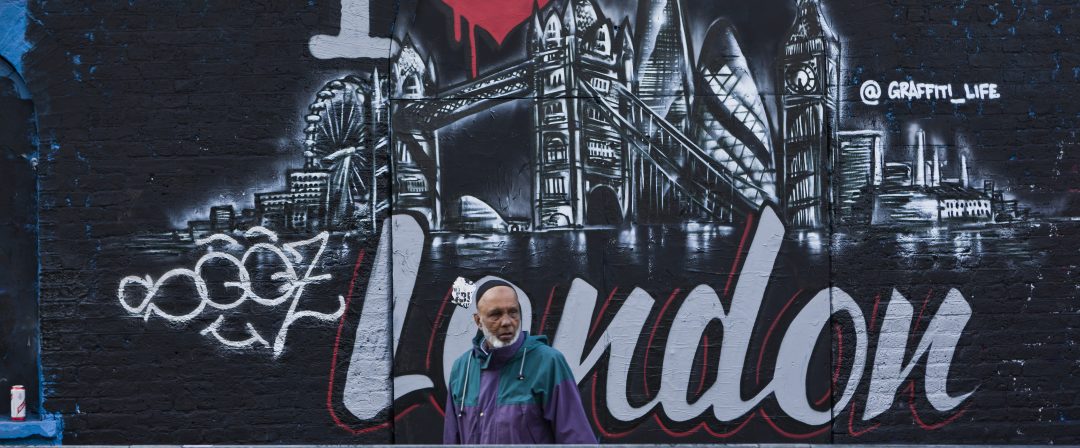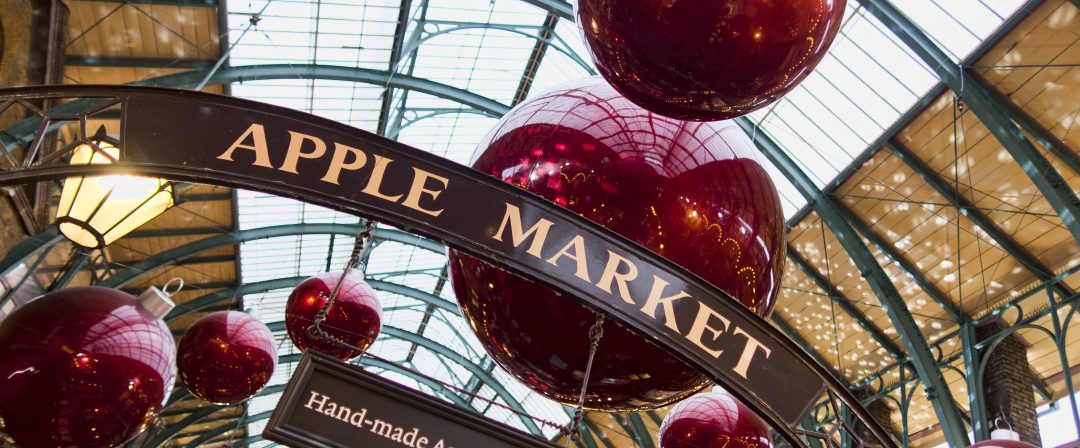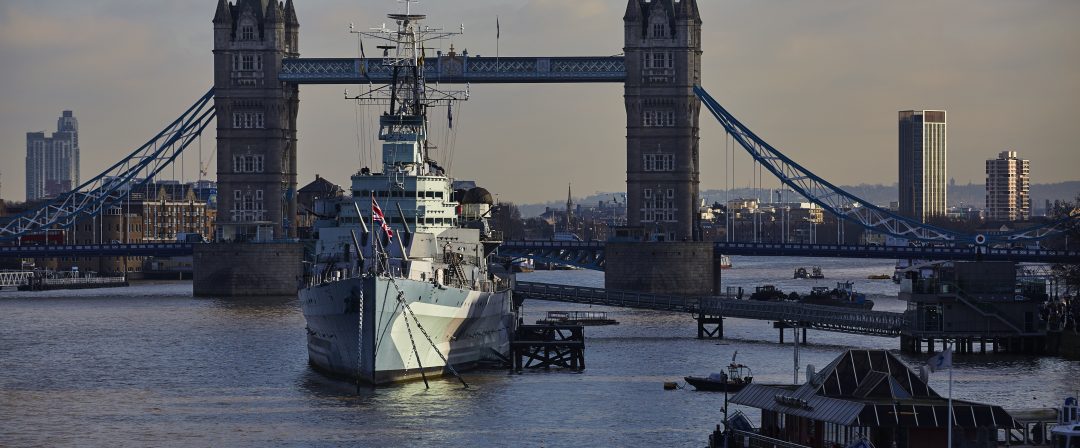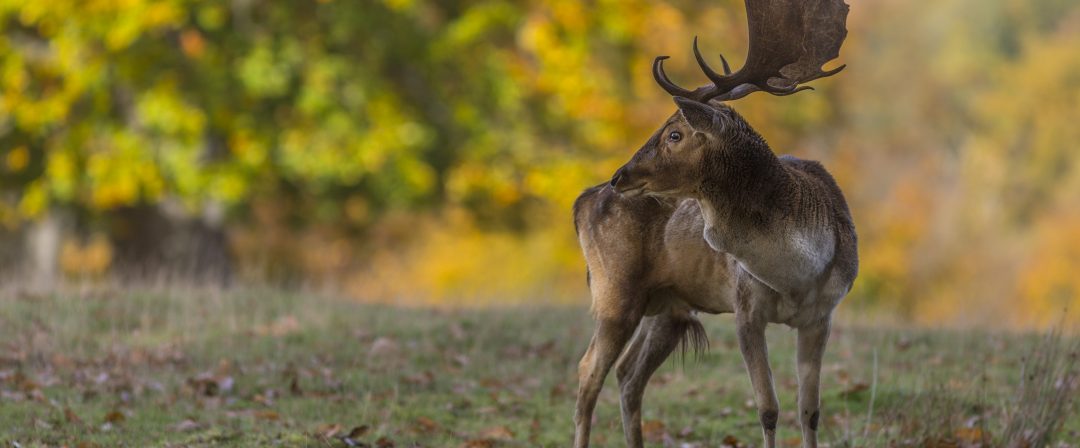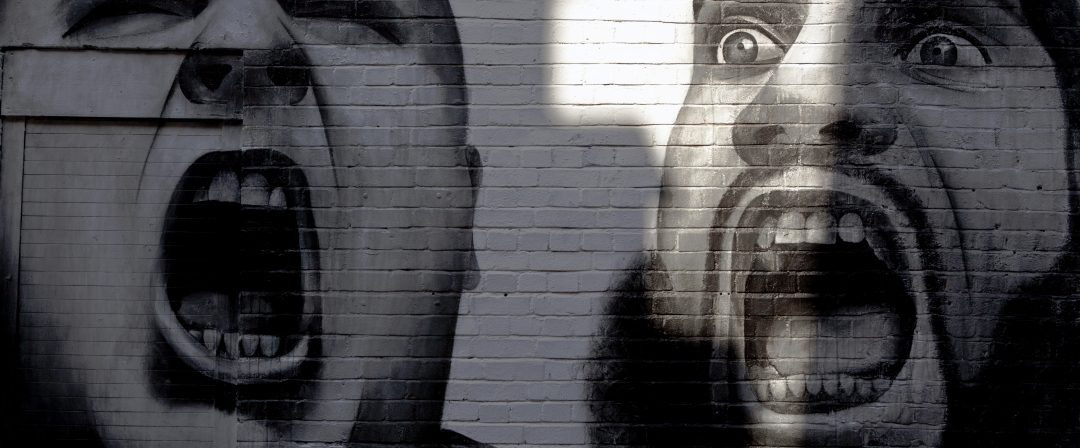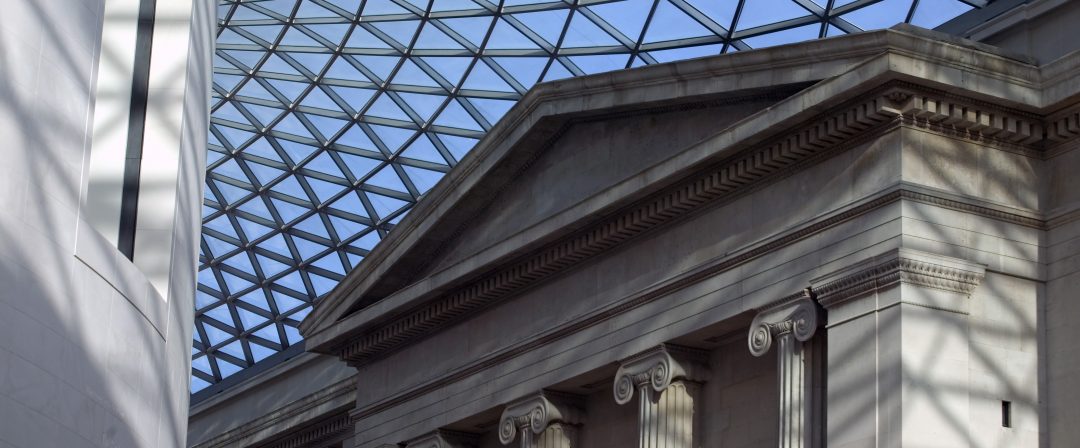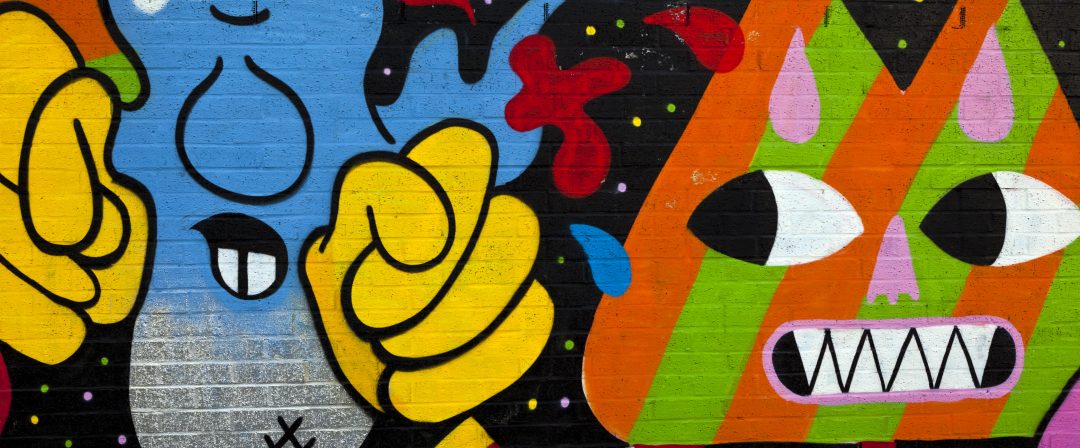 Sophie Campbell
Guide, writer and contributor to national travel pages. Lives and works in the capital. Likes long walks. Online as the Virtual Guide.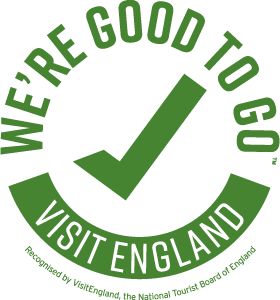 Tweets
Blog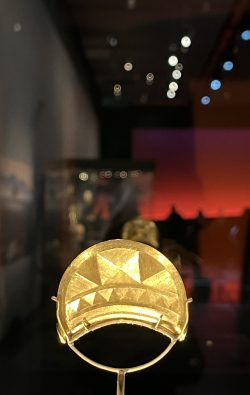 Hello Autumn - It's October in London!
It's foodie month: the London Restaurant Festival rolls out across the capital (Oct 1-31)
Lucien Freud: New Perspectives opens at the National Gallery (Oct 1 to Jan 22 2023)
Happy days: it's the Month of the Dead, with events across London (Oct 1 to 31)
Last chance to see Theaster Gates' Serpentine Pavilion 'Black Chapel' (closes Oct 16)
The Cezanne blockbuster opens at Tate Modern (Oct 5 to Mar 12)
'Life Through a Royal Lens' from both sides of the camera, Kensington Palace (closes Oct 30).
Movie nights: it's the London Film Festival at cinemas and venues across the city (Oct 5 to 16)
'Science Fiction: Voyage to the Edge of Imagination' opens at the Science Museum, South Kensington (Oct 6 to May 4 2023)
'Beatrix Potter: Drawn to Nature': ephemera, sketches and photos of the famous children's author at the V&A (to Jan 2023).
Last chance to see Cornelia Parker's brilliant and witty one woman show at Tate Britain (ends Oct 16)
With a graceful leap, Dance Umbrella mesmerises the capital with events across many venues (Oct 7 to 23)
Contemporary art fair and shopping opportunity Frieze London returns to the Regent's Park (Oct 12 to 16)
Hic! London Cocktail Week shakes up the capital at various venues (Oct 13 to 23)
The slightly more affordable Other Art Fair takes place at the Truman Brewery on Brick Lane (Oct 13-16)
Time for the chop: Museum of London Docklands opens its Execution exhibition (Oct 14 to Apr 16 2023)
Music, theatre, new writing...the Bloomsbury Festival takes place across the area (Oct 14 to 23)
Hurrah - the Royal Borough of Kensington and Chelsea reopens Leighton and Sambourne Houses after refurbishment Oct 15. Haven't been? Go!
'Fashioning Masculinities: The Art of Menswear' struts its stuff at the V&A until November 6.
The City of London welcomes The Golden Key Festival of gaming and immersive theatre for all ages with fairs at London Wall, St Paul's Cathedral and the Guildhall (Oct 15)
The London Literature Festival takes over the Southbank Centre for 10 days (Oct 20 to 30)
The Affordable Art Fair comes to Battersea Park with thousands of artworks, prices from £50 (Oct 20 to 23)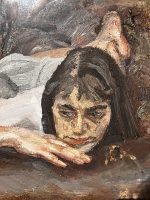 The Freud Museum Hampstead celebrates Lucien Freud's centenary with a highly personal exhibition of his art (to January 29 2023, £14)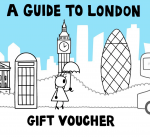 Christmas, birthday, no reason at all: a London tour with a private guide – in person or virtual talk/live camera tour). Buy vouchers ›

Get in Touch
Contact Sophie or check availability via the links or see Guild of Registered Tourist Guides or Association of Professional Tourist Guides.
info@sophiecampbell.london