Sophie Campbell
Home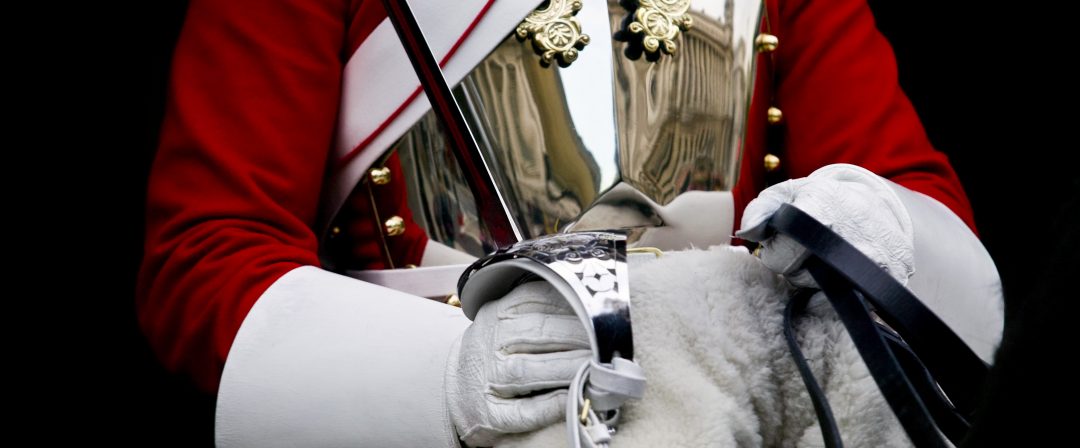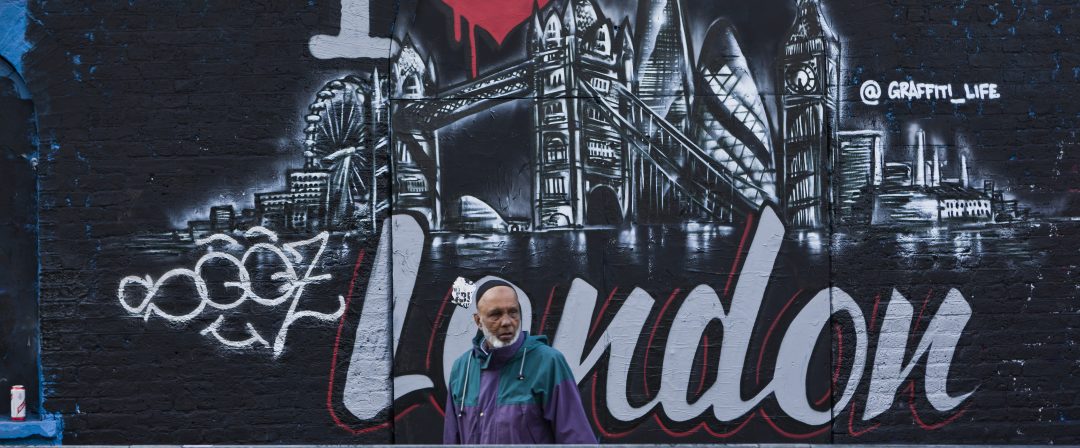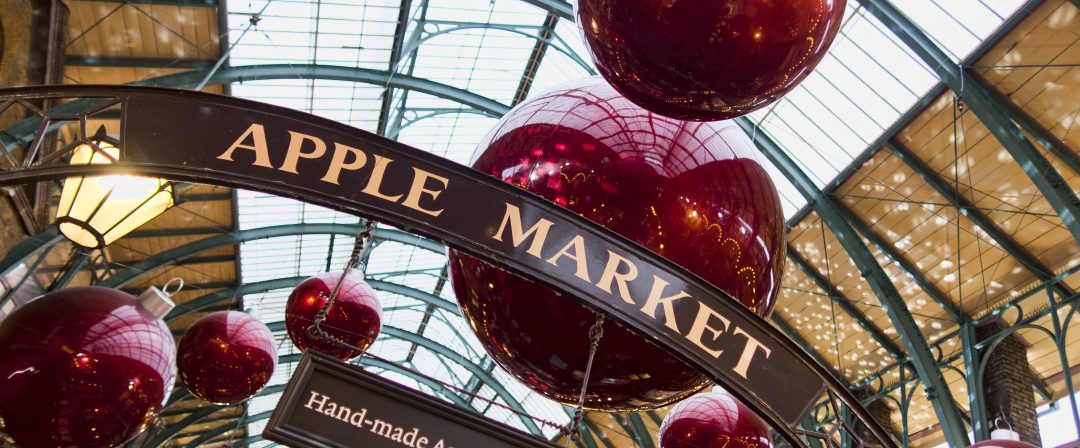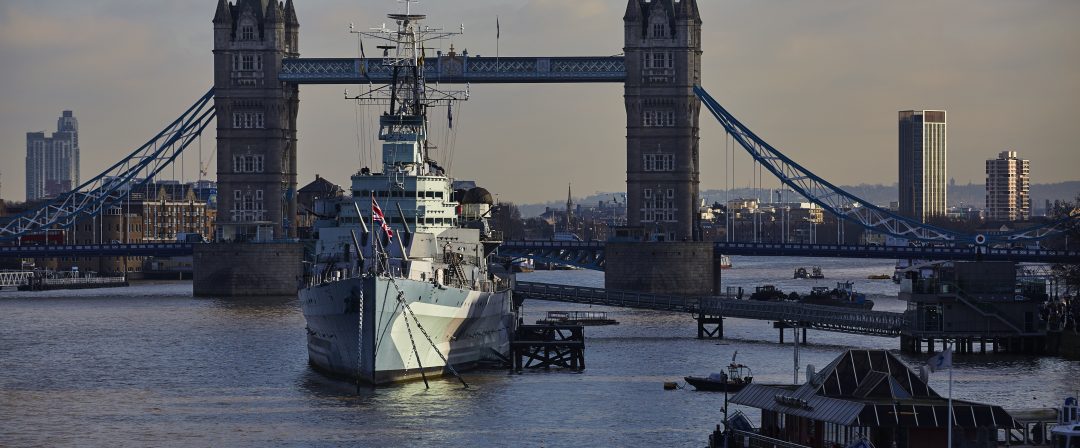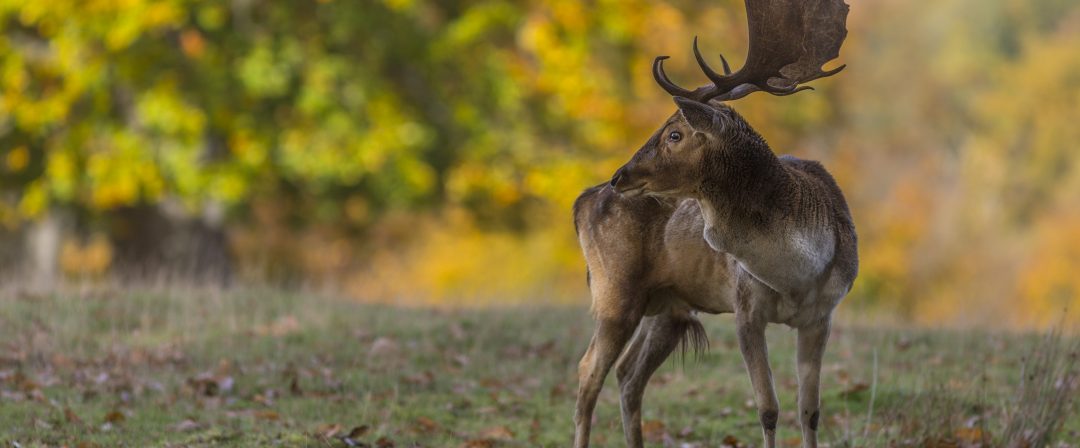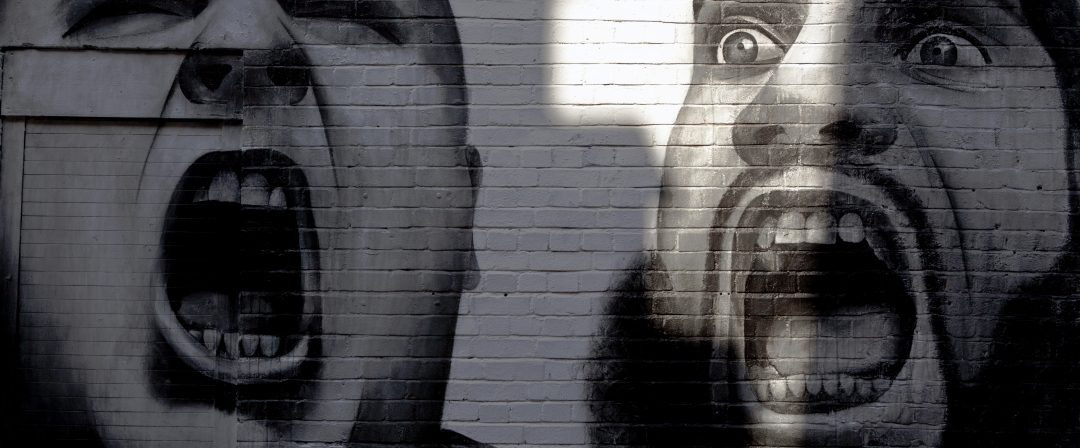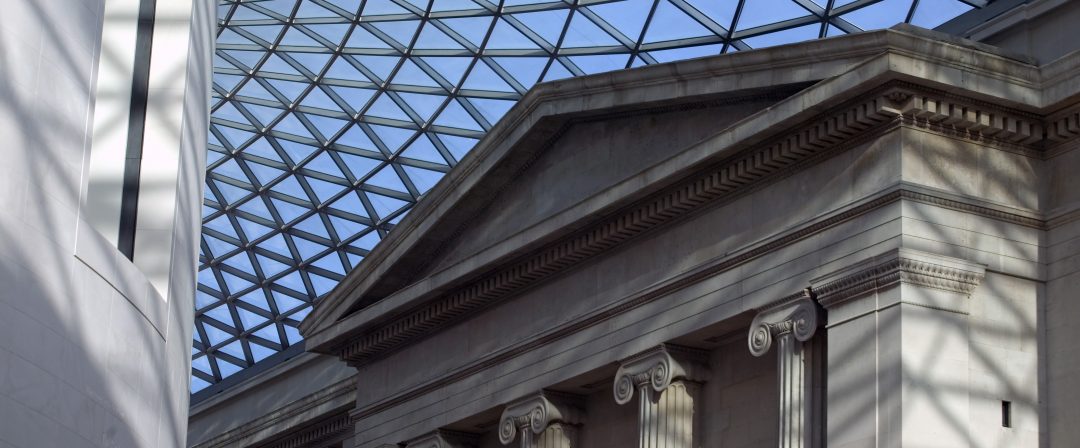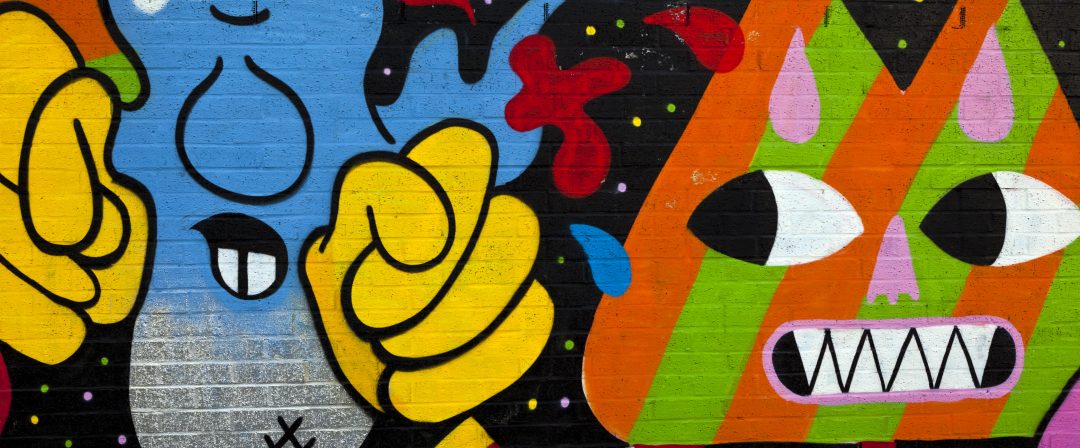 Sophie Campbell
Guide, writer and contributor to national travel pages. Lives and works in the capital. Likes long walks. Online as the Virtual Guide.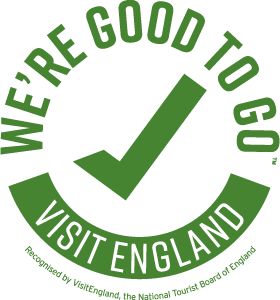 Tweets
'We're reaching out with an update about the upcoming macOS 12.3 release. Dropbox doesn't have full support for onl… https://t.co/qqjTfxWl6b

,

Why has the BBC suddenly started explaining parliamentary terms - ie 'independent MP, or cross bencher' or 'first,… https://t.co/ttu9bR3X55

,
Blog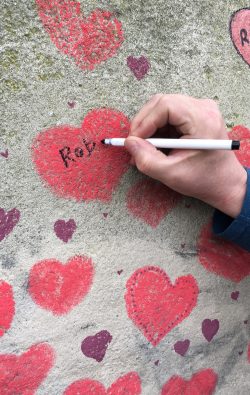 Happy New Year! It's January in London...
Silence! London's International Mime Festival takes place at venues across London, with puppetry, dance and cinema (Jan 12 to Feb 6)
Tunnel vision: book for the London Transport Museum's winter 'Hidden London' walks, exploring the world's first underground system (from £41)
Tate Britain's exhibition on the pugnacious English artist Wiliam Hogarth runs until March 20. Non-members £18.
The 19th London Short Film Festival shows movies at venues such as the ICA, BFI Southbank and Rio Dalston (January 14 to 23).
Lights, action: Canary Wharf's brilliant urban Winter Lights Festival transforms the modern docks with 25 lightworks for 10 days (January 19 to 29).
Plato and Co: the Science Museum's new show 'Ancient Greeks: Science and Wisdom' runs to June 5. Free but must register.
10th Vault Festival at Waterloo features 600+ events over 8 weeks - art, comedy, immersive, late nights - Festival Pass £45 or pay as you go (January 25 to March 20).
The London Art Fair at the Business Design Centre Islington features works from galleries across the metropolis (January 14 to 23)
Day One marks the beginning of Lewisham's year as London Borough of Culture with hourly events, live music at transport hubs and a giant collaborative 'dance moment'.
The Museum of the Home's free Winter Festival runs to February, with its much-loved historic interiors, tons of activities and light installation.
Sizzle: the much anticipated 'Francis Bacon: Man and Beast' show opens at the Royal Academy January 29 (until April 17, from £22).
Eggs (golden) and chips (diamond) at the V&A's 'Fabergé in London: Romance to Revolution' exhibition. Tickets £18. To May 8.
The King's Army of the English Civil War Society assembles in full funeral dress by St James's Palace on January 30 to mark the execution of King Charles I.
Illuminated River is a project to light up London's bridges. Watch 'The Thames Bridges in Light and Colour' on ArtUK, then see it in person.
'London: Port City' at the Museum of Docklands shows what the docks and River Thames mean to London. Free but book (until May 8).
Art hopping: Tate Britain's new show 'Life Between Islands: Caribbean-British Art 1950s to Now' (£16, to April 3).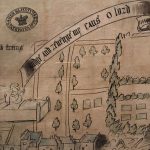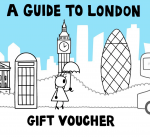 Christmas, birthday, no reason at all: give a gift of a London tour with a private guide, choose from in-person or virtual, electronic or physical. Buy vouchers ›

Get in Touch
Contact Sophie using the links below or see her Guild of Registered Tourist Guides or Association of Professional Tourist Guides pages.
info@sophiecampbell.london