Sophie Campbell
Home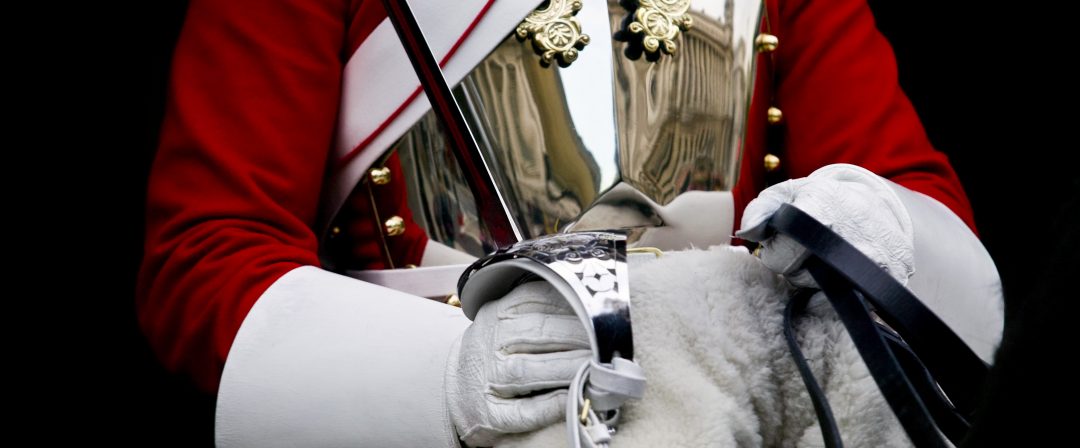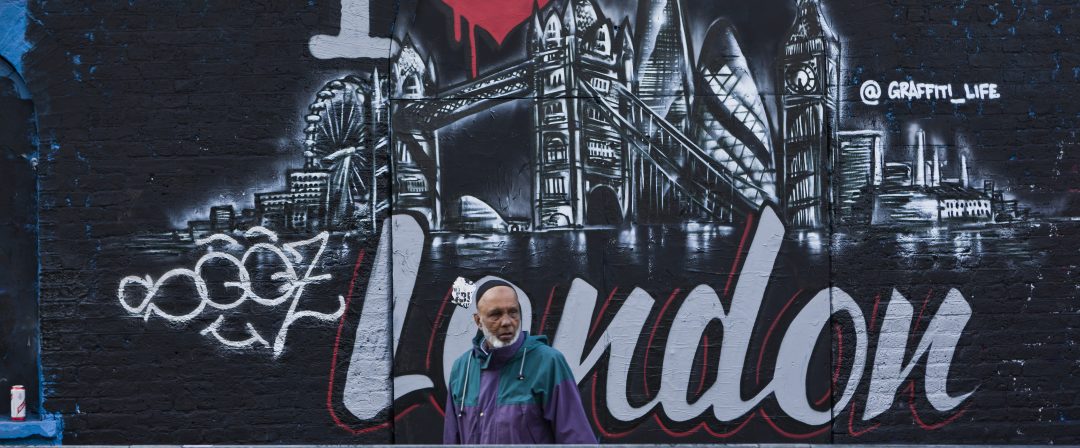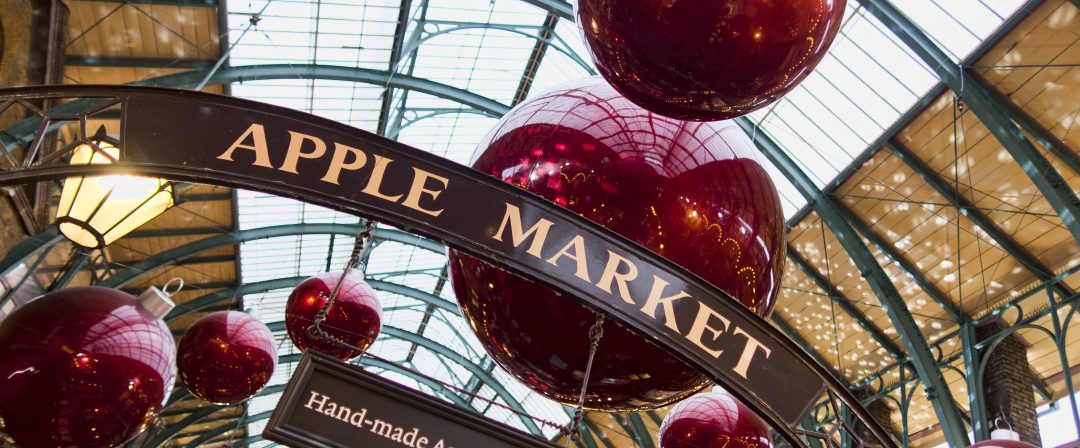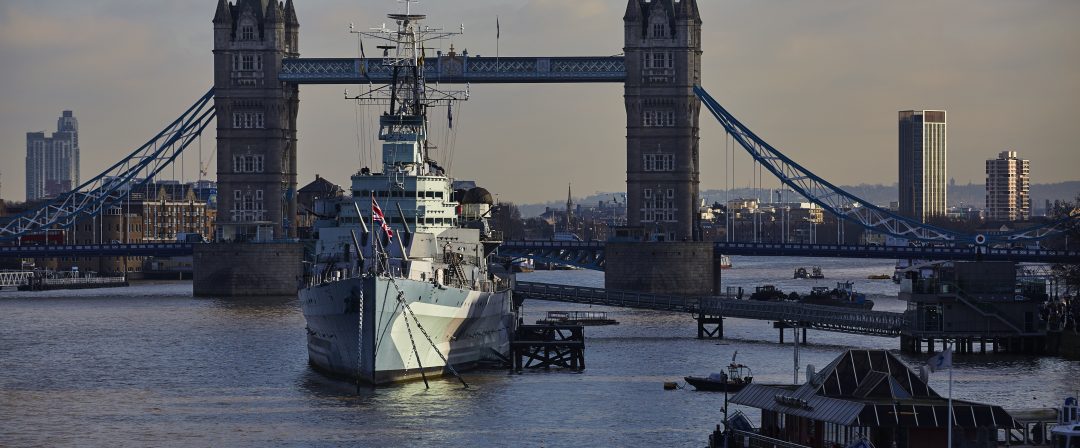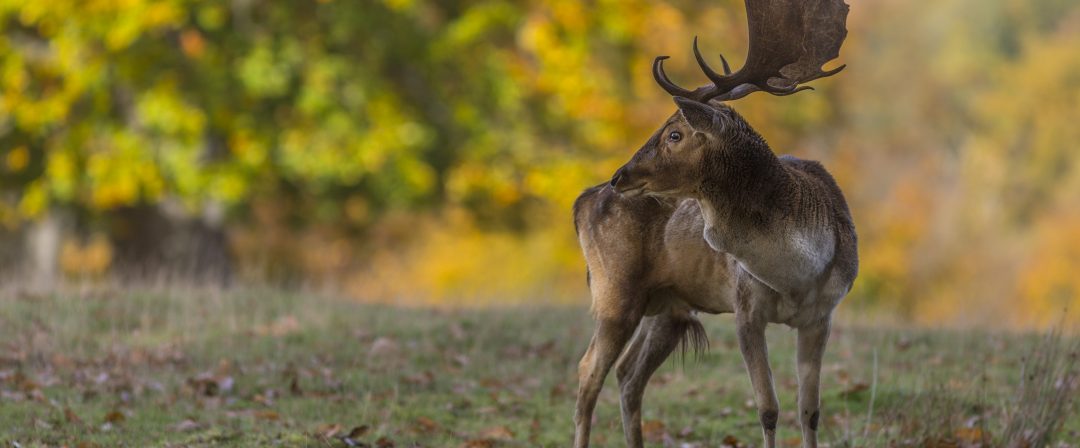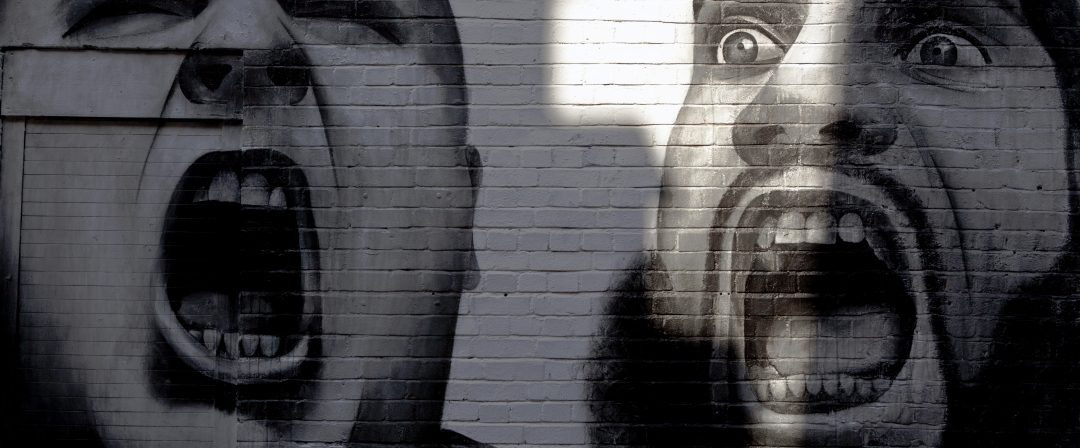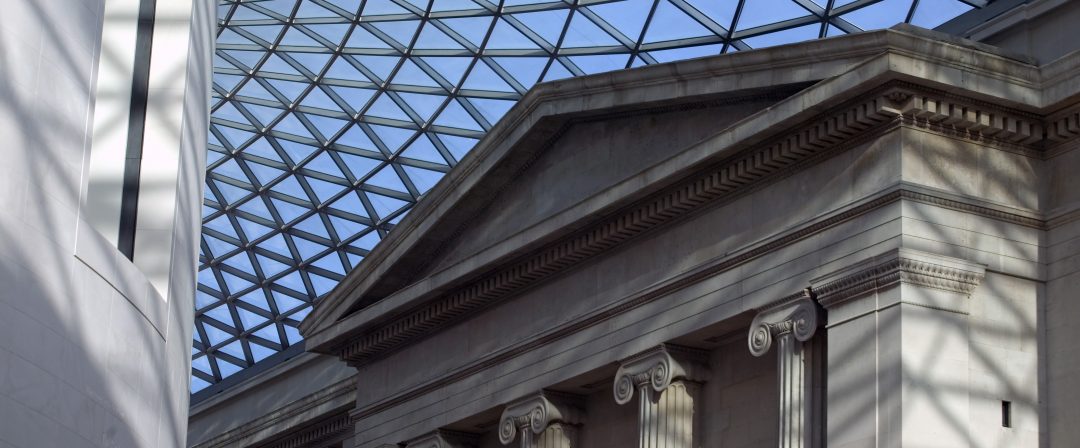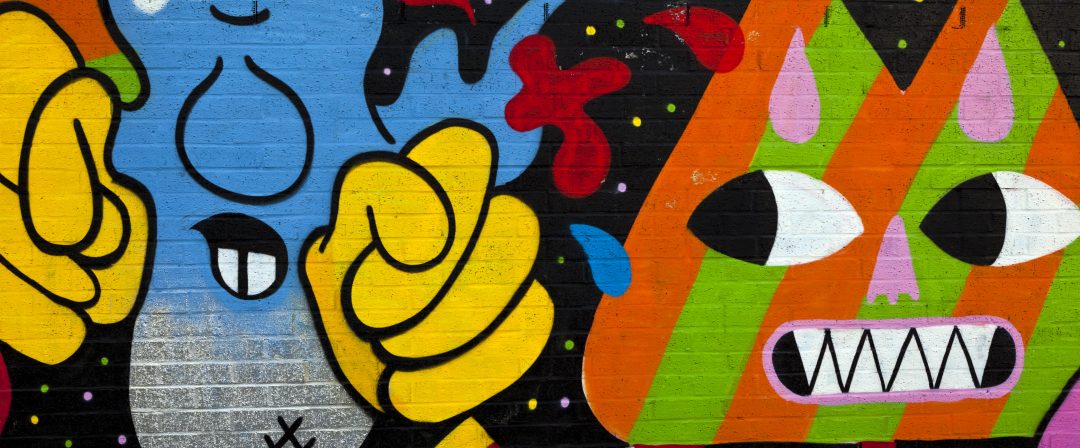 Sophie Campbell
Guide, writer and contributor to national travel pages. Lives and works in the capital. Likes long walks. Online as the Virtual Guide.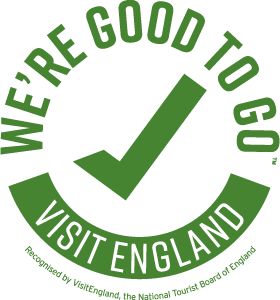 Blog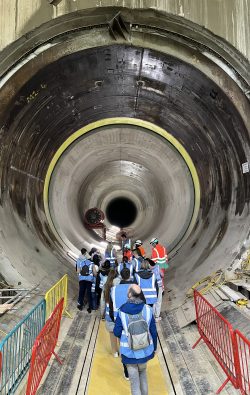 It's November in London!
The Korean Film Festival takes over London from November 2 to 16, various venues.
The British Museum opens its 'Burma to Myanmar' exhibition, covering 1,500 years of turbulent history (tickets £16, from Nov 2)
The self-described 'Glastonbury of Fireworks' returns to Ally Pally on the weekend of November 3/4.
Poop poop! The 97 km London to Brighton Car Rally leaves Hyde Park on Sunday 6 on its way through Surrey and Sussex to Brighton.
Titosaurus - four times the size of Dippy - stars in the Natural History Museum show on giant dinosaurs, running until Jan 2024.
Tate Britain opens its 'Women in Revolt: Art and Activism 1970-1990' show, the first major survey of feminist art in the UK, based on 100 artists (November 8 to April 7 2024)
The London Jazz Festival is back with a bang, with 10 days of live music, new discoveries and fresh commissions at loads of different venues.
The Design Museum's new show 'Rebel: 30 Years of London Fashion' (until February 2024)
The South Bank Centre launches its Winter Light festival, part of the winter season, with illuminated artworks across the estate (November 15 to January 7 2024)
The V&A's Gabrielle Chanel: Fashion Manifesto has SOLD OUT and it doesn't close until Feb 25. Keep a sharp eye on returns...
Oh no, which viewing platform to choose? Europe's highest, Horizon 22, is open at 22 Bishopsgate, with another one down the road at 8 Bishopsgate and Lift 109 in Battersea...
Sneak into the free 'Spies, Lies and Deception' show at the Imperial War Museum, which looks at espionage since the First World War (until April 2024)
Kew Gardens goes all Christmassy this month, with a walking trail, Christmas food and drink and Father Christmas - oh, and a LOT of plants - precooking essential, timed slots (November 15 to January 7)
The Saatchi Gallery launches its semi-retrospective of the work of the late Christo and his partner Jeanne-Claude, 'Boundless', covering their monumental works of art (November 15 to January 22 2024)
Crowning glory: get to the Tower of London to see its new immersive sound and light show, Crown and Coronation - from William the Conqueror to Elizabeth II - before its UK tour.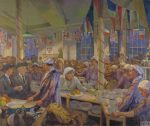 See Clare Atwood's 'Christmas Day at the London Bridge YMCA' (1920) in the Blavatnik Art, Film & Photography Galleries. Opening Nov 10, Imperial War Museum. Free. @iwmart3062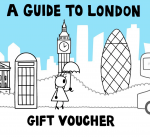 Christmas, birthday, no reason at all: a London tour with a private guide – in person or virtual talk/live camera tour). Buy vouchers ›

Get in Touch
Contact Sophie or check availability via the links or see Guild of Registered Tourist Guides or Association of Professional Tourist Guides.
info@sophiecampbell.london