Sophie Campbell
Home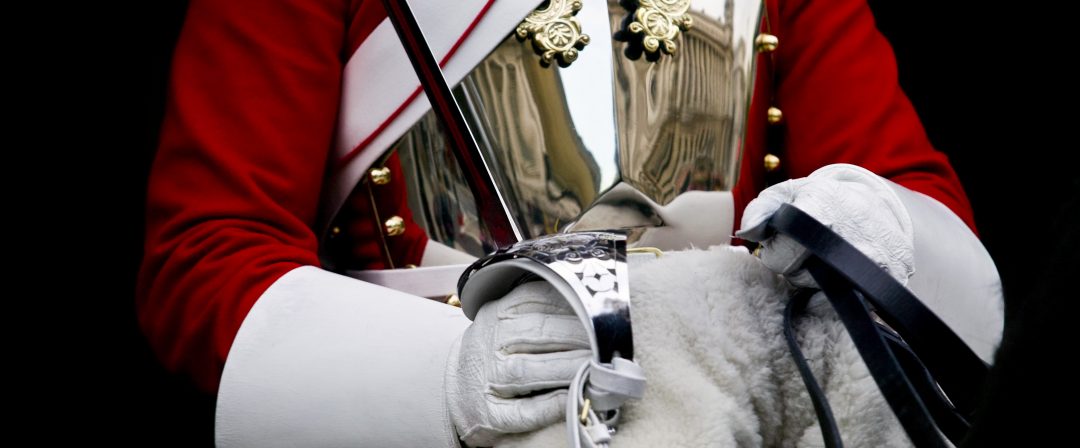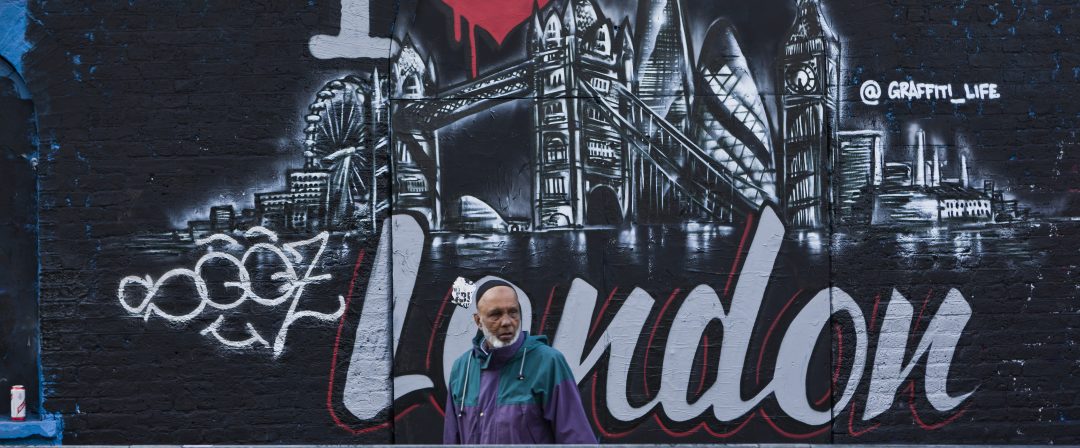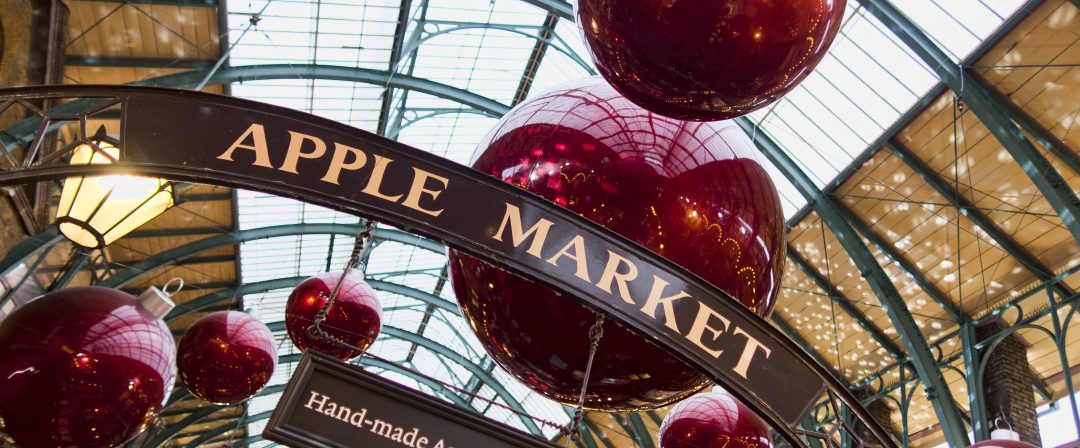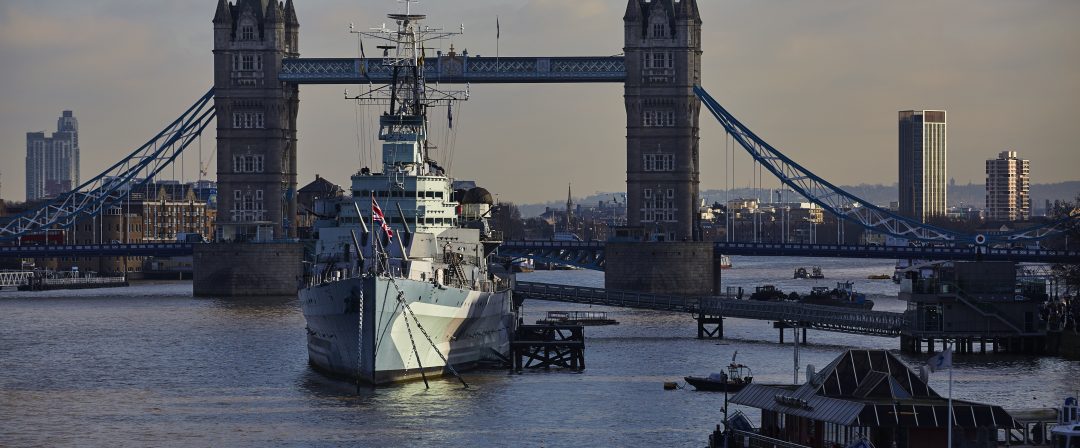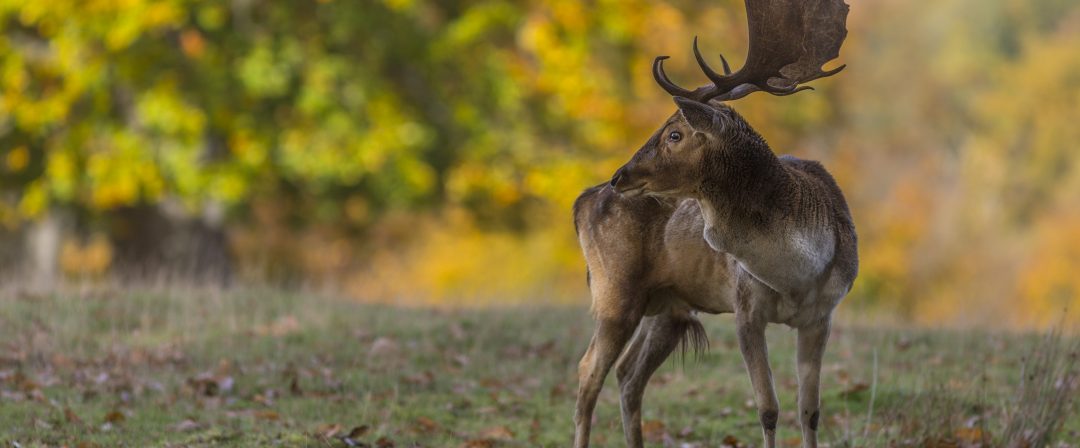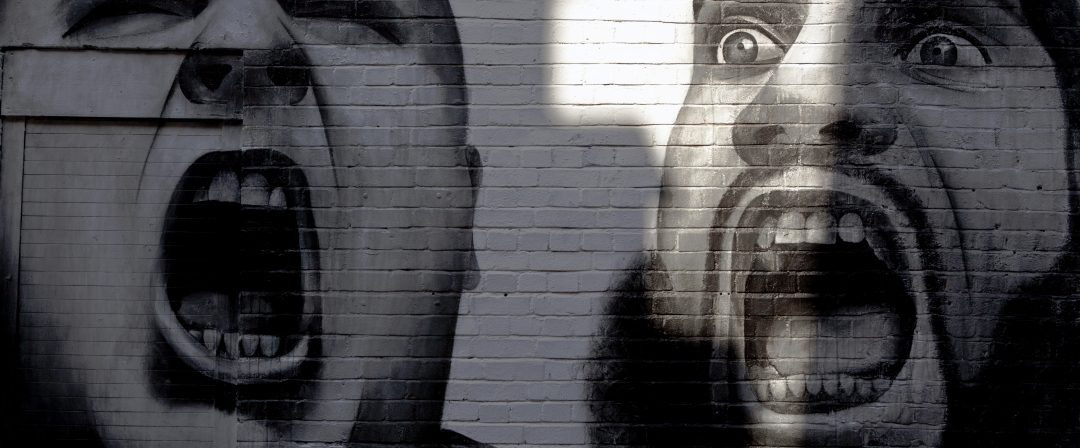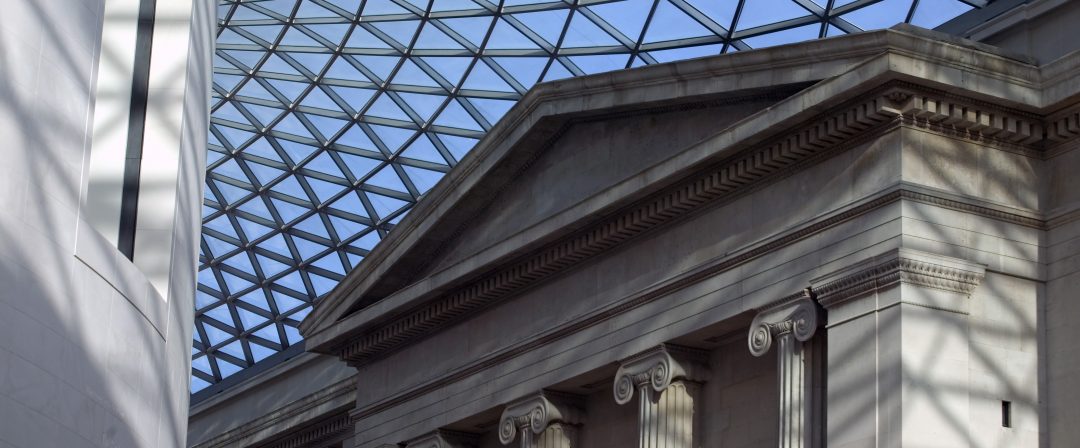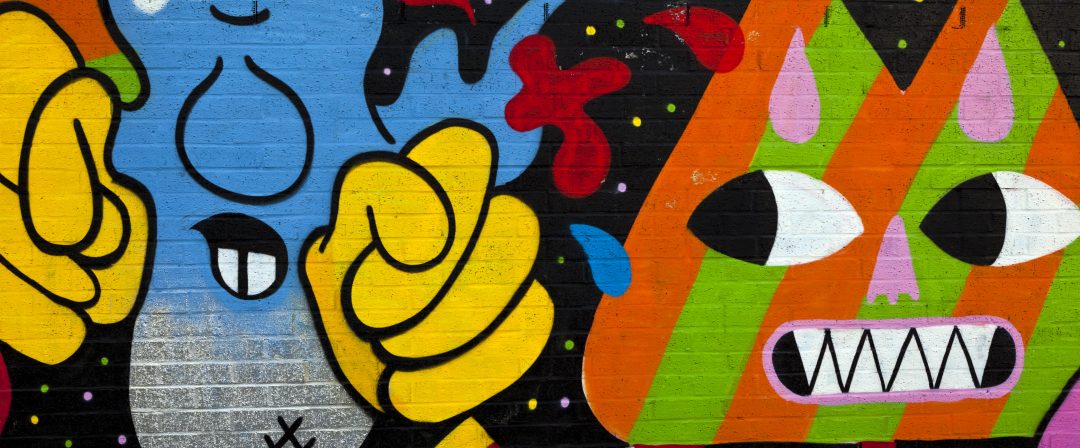 Sophie Campbell
Guide, writer and contributor to national travel pages. Lives and works in the capital. Likes long walks. Online as the Virtual Guide.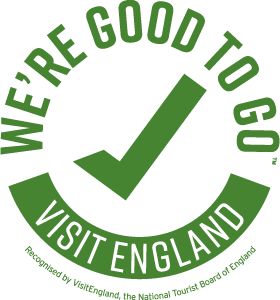 Tweets
Blog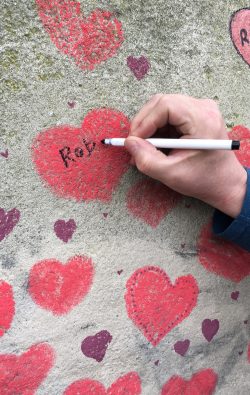 Flaming June in London - at last!
London Design Biennale, Somerset House - designers on show from across the world, curated by stage designer Es Devlin. From £22.50 (June 1-27)
From June 4 to 6 the London Gallery Weekend is taking place at an art space near you, with events, open studios and curated art walks you can do yourself.
Eat, drink and be merry in the fresh air at Between the Bridges, with food fun and shopping on the South Bank between Westminster and Waterloo Bridges. All summer.
On June 4, the slightly creepily named 'Van Gogh Alive' show lands in Kensington Gardens on its world tour. Life story, music, immersive imagery, tickets from £14. To Sept 26.
Yippee, the Serpentine Pavilion is back... the latest outdoor architectural confection is designed by Joburg practice Counterspace and opens June 11 to October 17. Free.
From June 12-14 London Fashion Week runs as a digital-first event, with designers, collections and presentations via the BFC's immersive DiscoveryLab.
The much-loved annual event London Open Gardens goes virtual on June 12, with Sarah Greene presenting a 90-minute live show and fundraiser at 5.30 pm. Early bird £8.
There's a Moominshow at Walthamstow Wetlands June 18 to September 26: 'The Women Who Fell in Love with an Island' includes a show on author Tove Jansson and a Moomintrail. 11am to 4pm.
Seven Dials Unplugged - seven artists, seven streets, seven Saturdays - with live Saturday performances from 2pm to 7pm. See Insta for details. Ends June 26.
Va voom: the delayed London Classic Car Show takes place at Syon Park in West London June 25-27, day tickets from £26.62.
Soft shoe shuffle: 'Sneakers Unboxed' is the Design Museum's new homage to the ubiquitous footwear, padding along until late October. Adults £12.
The Hayward Gallery's new 'Matthew Barney: Redoubt' - a solo show by the artist and filmmaker with a breathtaking film shot in wintry Idaho. £13.50 inc donation. Until July 25.
Face to face with the royals: The National Portrait Gallery is closed for refurbishment but is running its new 'Tudors to Windsors' portrait show at the National Maritime Museum in Greenwich. £10 adults, £5 kids. Until October 31.
A handbag? 'Bags: Inside Out' with examples from McCartney, Vuitton and Mulberry runs at the V&A until September, £12.
Illuminated River is a long-term project by artist Leo Villreal to light the central London bridges. See 'The Thames Bridges in Light and Colour' on ArtUK then see it in person. Yippee! Free.
Dive down the rabbit hole for the V&A's 'Alice: Curiouser and Curiouser', which looks at Lewis Carroll's children's novel and its incredible cultural impact. Until Dec 31, £20.
Quick: the British Museum's exhibition 'Thomas Beckett: Murder and the Making of a Saint' only runs until August 22. Adults £17, £21 with donation.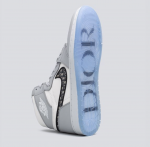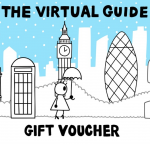 Christmas, birthday, anniversary, no reason at all – a London tour with your own in-person/virtual guide – makes a great gift. Virtual Vouchers too! Buy vouchers ›

Get in Touch
Contact Sophie using the links below or see her Guild of Registered Tourist Guides or Association of Professional Tourist Guides pages.
+44 (0)7743 566323
info@sophiecampbell.london