Sophie Campbell
Home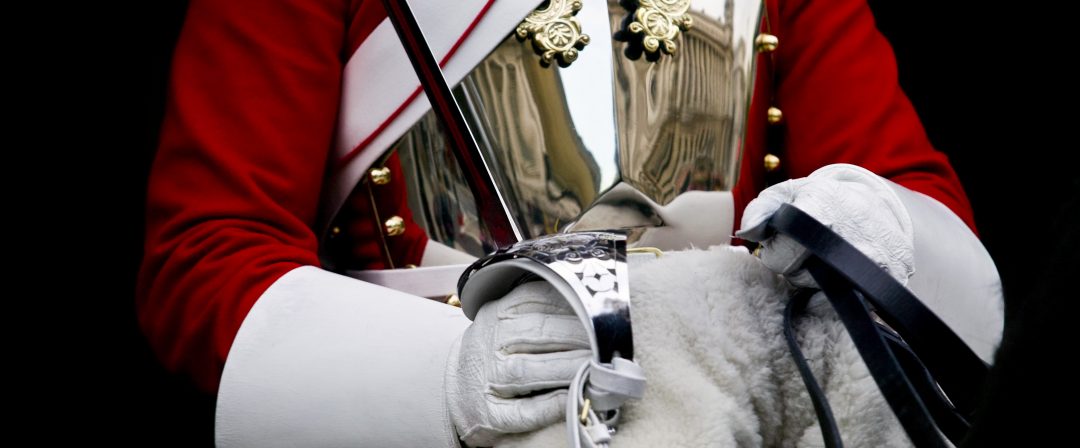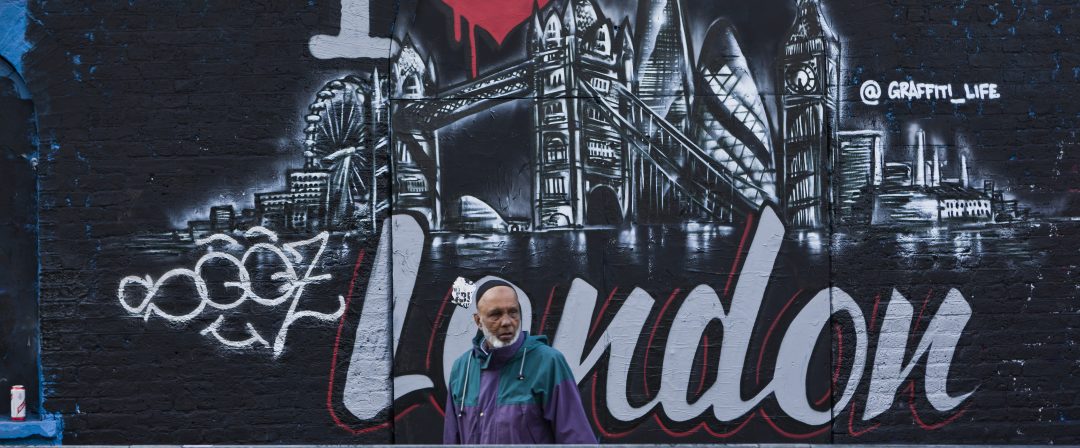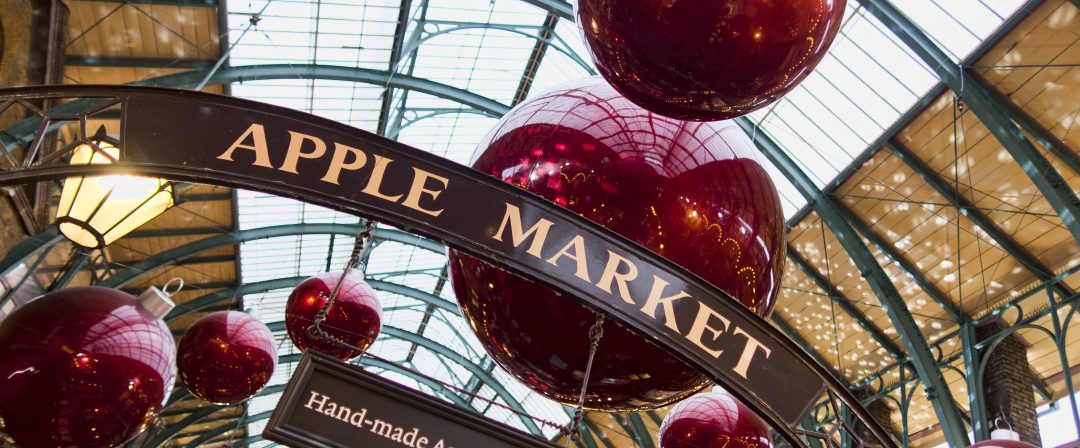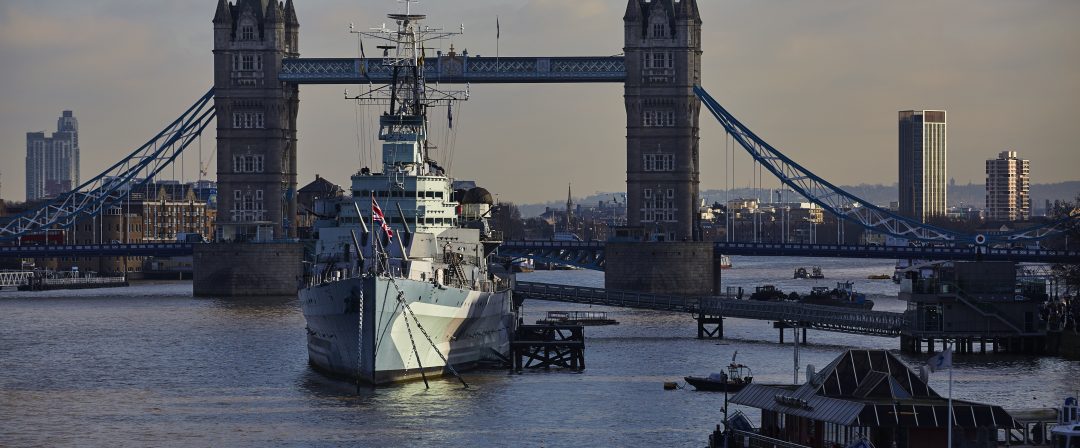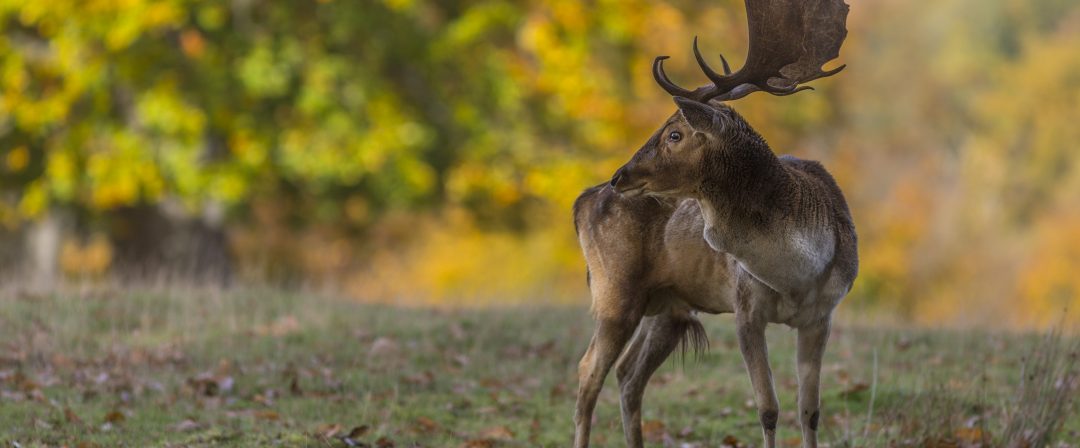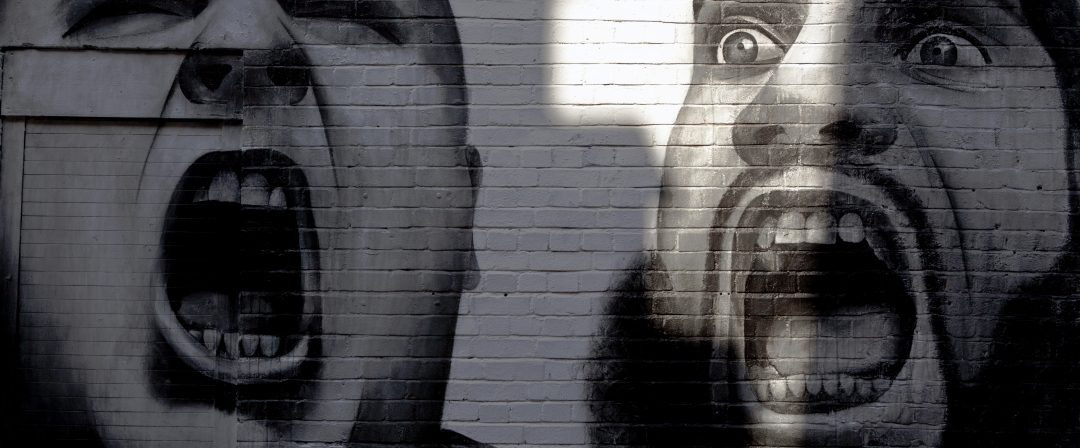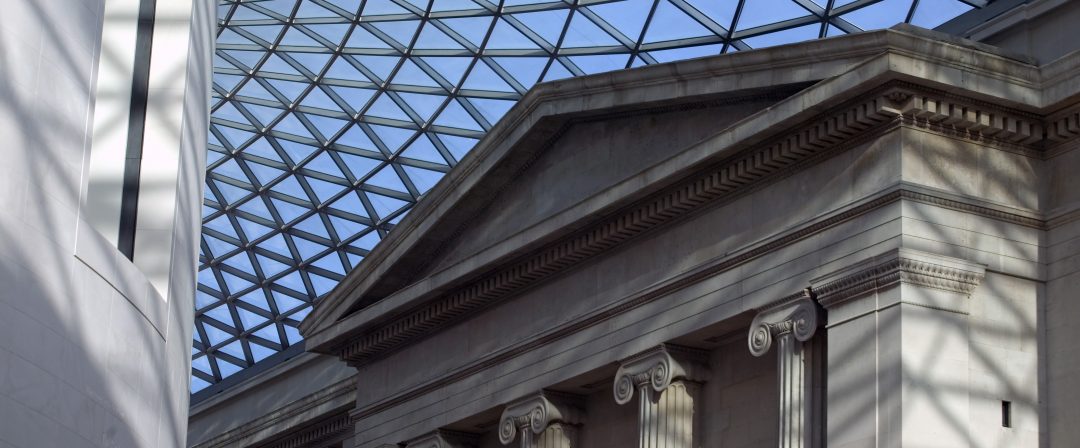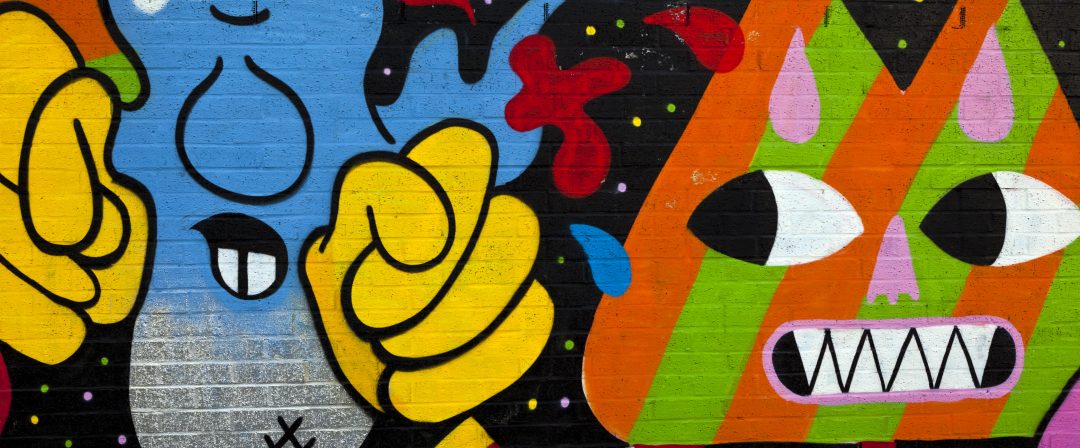 Sophie Campbell
London guide and writer. Author of The Season and contributor to national travel pages. Lives and works in the capital. Likes long walks. The Virtual Guide is on her way…watch this space.
Tweets
Blog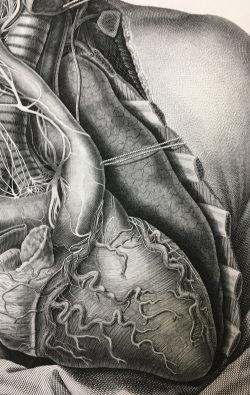 It's Virtual June in Lockdown London
Yup, it's all digital, but if you enjoy any of the free content mentioned here please try and support venues, businesses and performers by forward paying, tipping or donating if you can.
The London Festival of Architecture pops onto your screens with online contributions from some 300 individuals and companies across the capital (June 1 to 30)
Digital diva: Wasfi Kani launches her free Found Season at Grange Park Opera - 45 artists, 15 performances, 6 weeks (June 4 to July 16).
It's all gone digital, darlings: London Fashion Week struts its stuff online June 12 to 14 - check the website for the show schedule.
The National Theatre is streaming shows and getting some of its most glittery performers to host very jolly quizzes - you can donate by text (throughout June).
Antique Beat, who run the ever-popular Salons in the City, have put online their '32 Londoners' series of podcasts originally recorded in the pods of the London Eye on the South Bank.
The Royal Opera House continues #OurHousetoYourHouse, with free curated masterclasses, behind the scenes secrets and full-length ballet and opera performances (7pm BST Fridays).
Step through the British Museum and Google Cultural Institute's new, free online portal, The Museum of the World, to see objects from around the globe.
Hold your breath: sign up to the Old Vic's online newsletter to see Clare Foy and Matt Smith live streamed onstage in LUNGS: In Camera, dates to be released soon.
Weird out with a look back at the Museum of London's prescient 2017/18 exhibition 'Disease X - London's Next Epidemic'. Or you know what - maybe just check out the objects slideshow...
Register now for the Royal Albert Hall's schedule of streamed Proms - probably London's most-loved season of concerts - with superb music every night for 8 weeks (July 17 - September 18)
Find shows and playlists on the website of the Southwark Playhouse, temporarily re-christened the Southwark Stayhouse...
The Science Museum has closed all five museums, but check out everything from an artificial arm to a leech jar, videos on such things as the discovery of mauve dye and loads of kids' activities.
In the month of the Space X visit, the Greenwich Observatory has some amazing live streams, including the International Space Station's world view and feeds from some great telescopes.
As part of its Culture in Quarantine programme, the BBC is showcasing the Museum of London's recent exhibition on The Clash, who led the first wave of punk in the capital.
West End Acoustic presents The Quarantine Sessions on Twitter @WestEndSession every Monday - featuring new and established artists - helping to earn during the theatre blackout.
Buckets of Bardic content on Globeplayer.tv, Shakespeare's current media channel, with plays, music, documentaries and celebrity turns...enough to keep you going through corona.
Not to be left out, the world of dance struts its stuff on the Sadler's Wells website, where the Digital Stage is hosting dance performances and workshops during the blackout.
Lineman: Tate Modern has an online tour and curator discussion of its new Aubrey Beardsley exhibition - a chance to look at his extraordinary illustrations and hear how he shocked Victorian London before dying of TB aged 25.
Something in the City: the Square Mile is having a laugh with its Londonium Today news slot, hosted by Alana Jones and Michael Imerson, doing a spot of broadcasting from the past.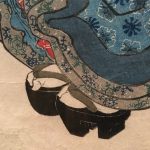 The V&A's glorious Kimono: Kyoto to Catwalk show runs until January 2021 – for the moment check out the woodblock prints, lacquered platforms and kimono designs online. Exhibition tickets from £16.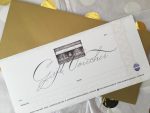 Christmas, birthday, anniversary, or no reason at all – a bespoke London tour with your own guide makes a really personal present. Virtual Tours on the way! Buy a voucher ›

Get in Touch
Contact Sophie using the links below or see her Guild of Registered Tourist Guides or Association of Professional Tourist Guides pages.
+44 (0)7743 566 323
info@sophiecampbell.london