Sophie Campbell
Home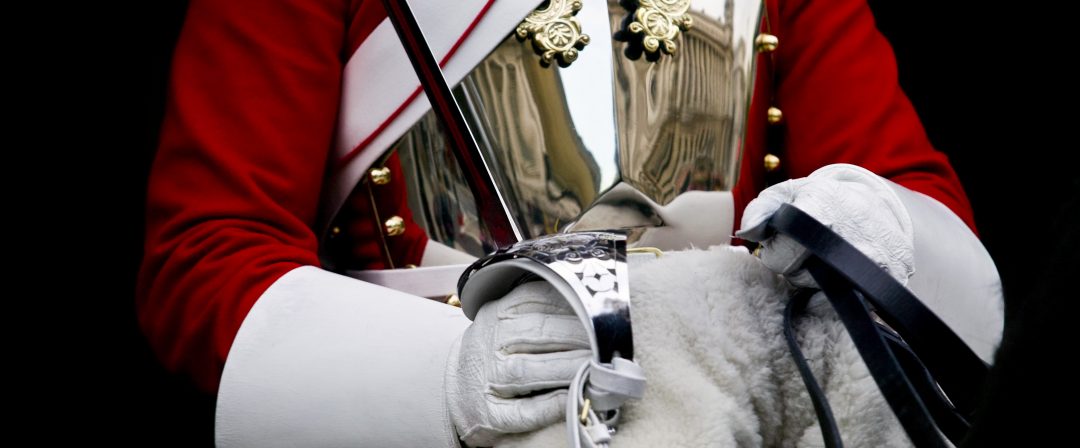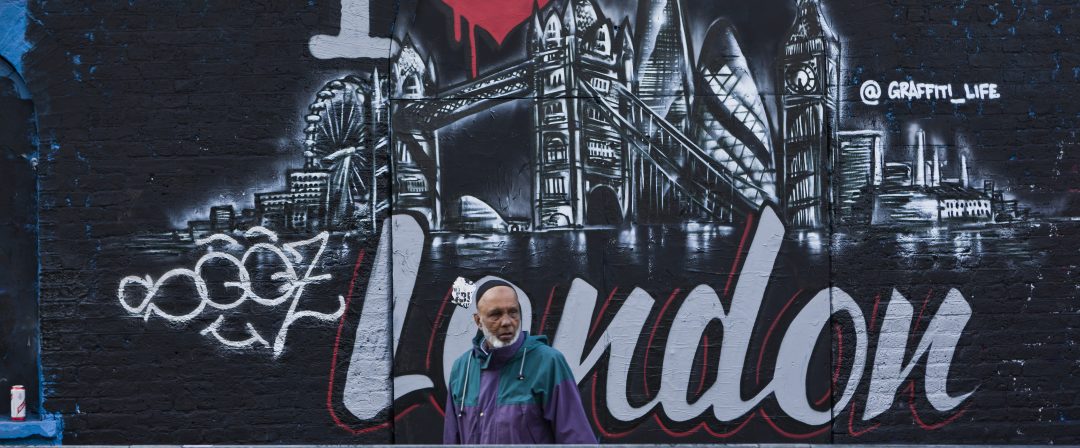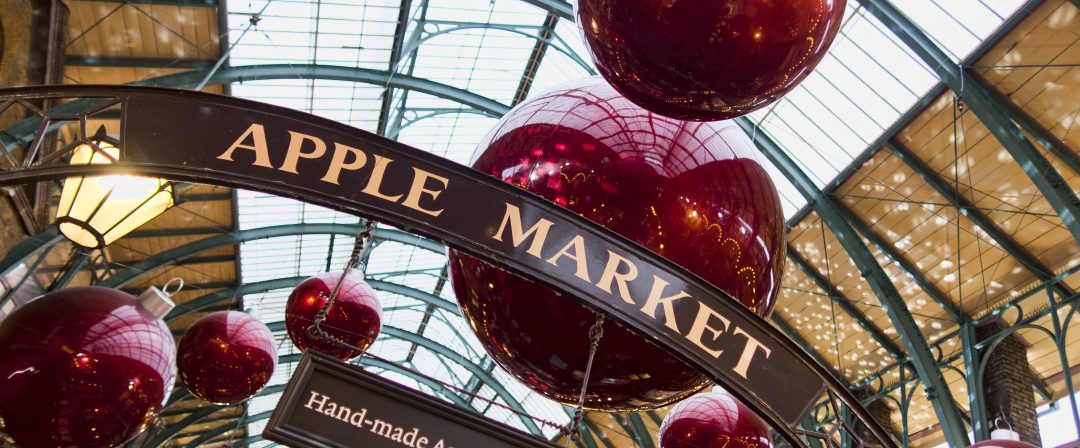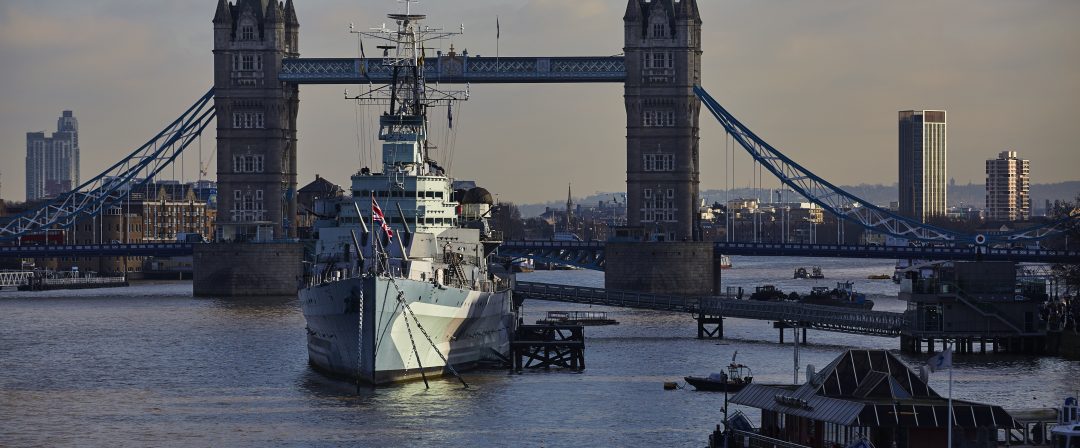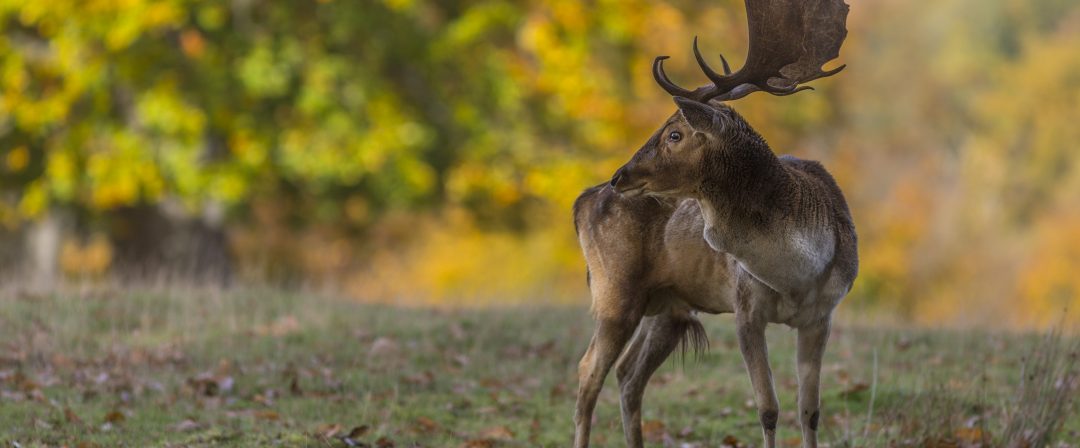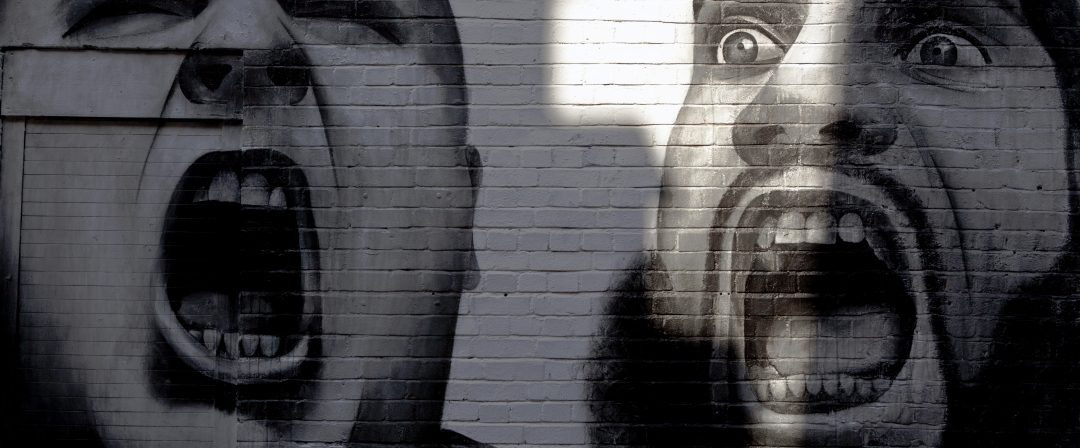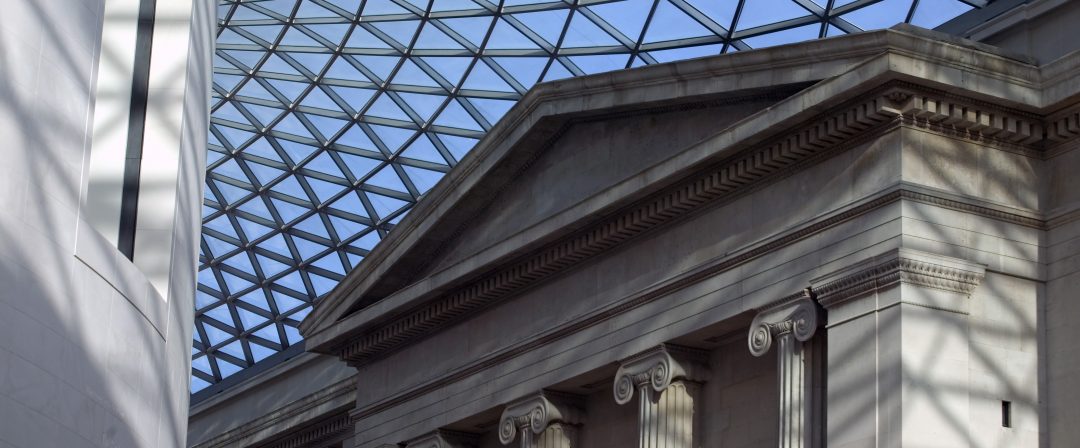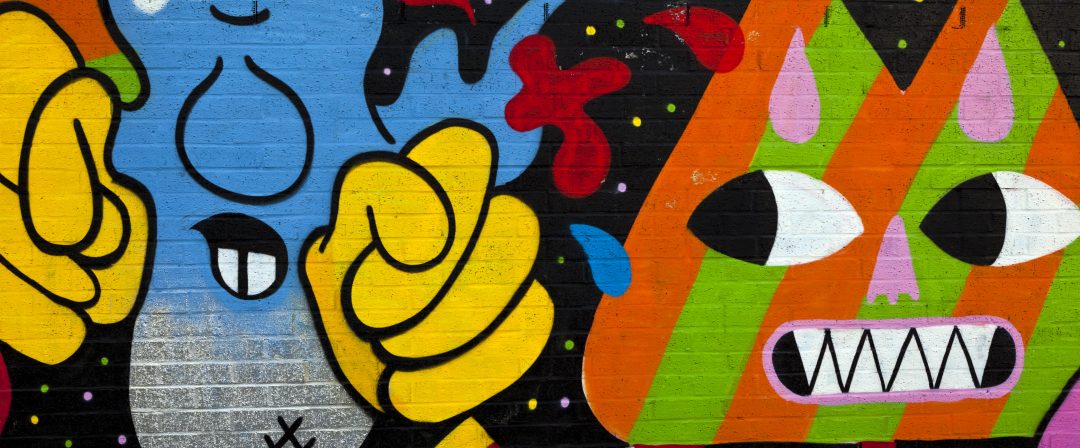 Sophie Campbell
London guide and writer. Author of The Season and columnist for Telegraph Travel. Lives and works in the capital. Likes long walks.
Tweets
Blog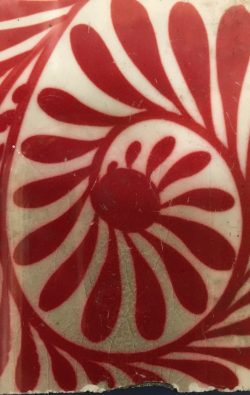 It's November in London!
Viennese whirl: the drawings of Klimt + Schiele (possibly not for the faint-hearted) at the Royal Academy of Arts (November 4 to February 3, £18)
Let there be light: 'Beyond the Deepening Shadow: the Tower Remembers' installation commemorates the end of the Great War, Tower of London Moat (November 4 to 11, 5-9pm), free.
Dance, sing, do: 'A Month of Sundays' at the Royal Opera House, Covent Garden, presents workshops, rehearsals, live performances and tea dances for all ages (November 4, 11, 18 and 25, check times), £5.
Mountain high: Fulham's Thameside beach turns into an Alpine Winterland, with fondue, schnitzel, curling and gluhwein. November 8 to December 22, £5.
Colour wash: see the Southbank Centre drenched in light for David Batchelor's 'Sixty Minute Spectrum Redux 2018' from November 9 to January 6.
String section: tennis professionals roll up to the 02 for the Nitto ATP Finals (November 11 to 18), tickets from £13 but selling fast.
All that jazz: EFT London Jazz Festival for everyone from toddlers to Jeff Goldblum fans (November 16 to 25, various venues)
Look how your garden glows: the Royal Botanic Gardens at Kew light up for Christmas from November 22 to January. Not cheap, but always spectacular. Timed admission 5pm to 7.40pm, closes 10pm. Adults £16.50, children £10. Selling fast.
Air time: multi-sensory version of Raymond Briggs' much-loved story 'The Snowman' shows every 20 minutes at the Winter Wonderland in Hyde Park (November 22 to January 6, 10am to 10pm). Adults £12.95, children £9.95.
All that glitters: the fabulous London Silver Vaults open for music, bubbly and Christmas shopping on November 28 from 9am to 8pm. Entry free.
And we're on! A mystery celebrity switches on Regent Street's famous Christmas Lights on November 15, 5.30pm to 6.30pm.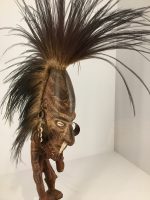 Blue planet: the spectacular Oceania show at the Royal Academy features masks, maps, boats and contemporary art from the watery Pacific region (until December 10). Adult Gift Aid £20.

Christmas, birthday, special anniversary, or no reason at all – a bespoke London tour with your own guide makes a fun, flexible present. Buy a voucher ›

Get in Touch
Contact Sophie using the links below or see her Guild of Registered Tourist Guides or Association of Professional Tourist Guides pages.
+44 (0)7743 566 323
info@sophiecampbell.london