Sophie Campbell
Home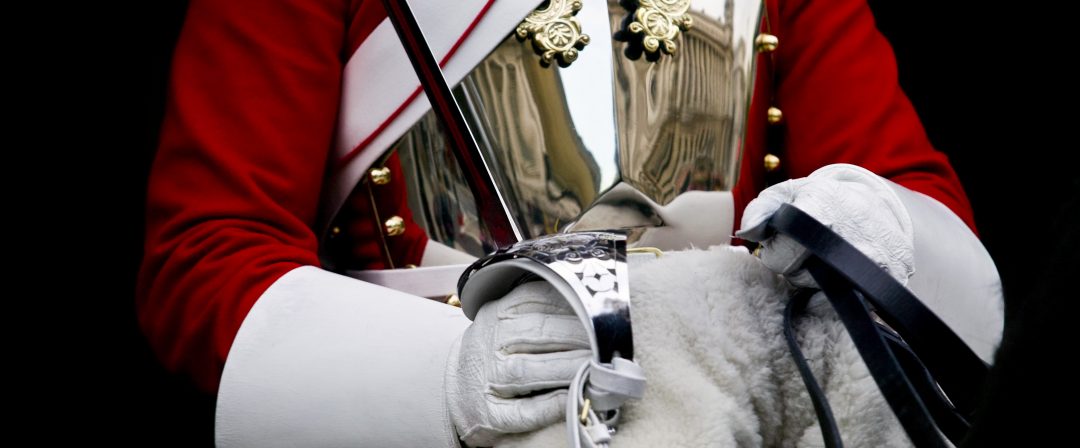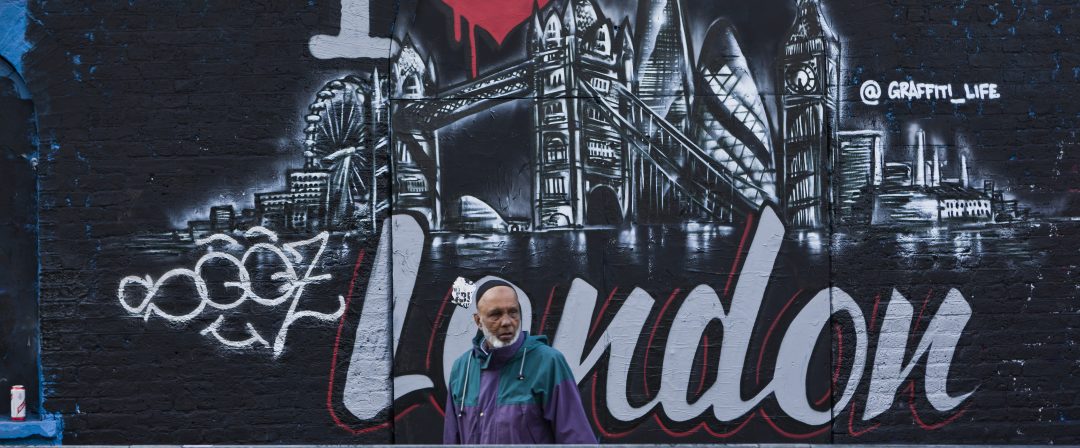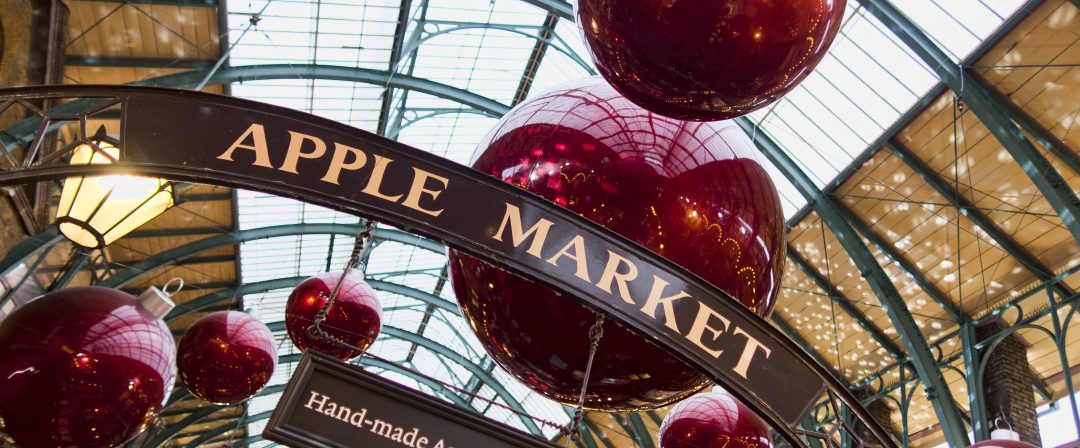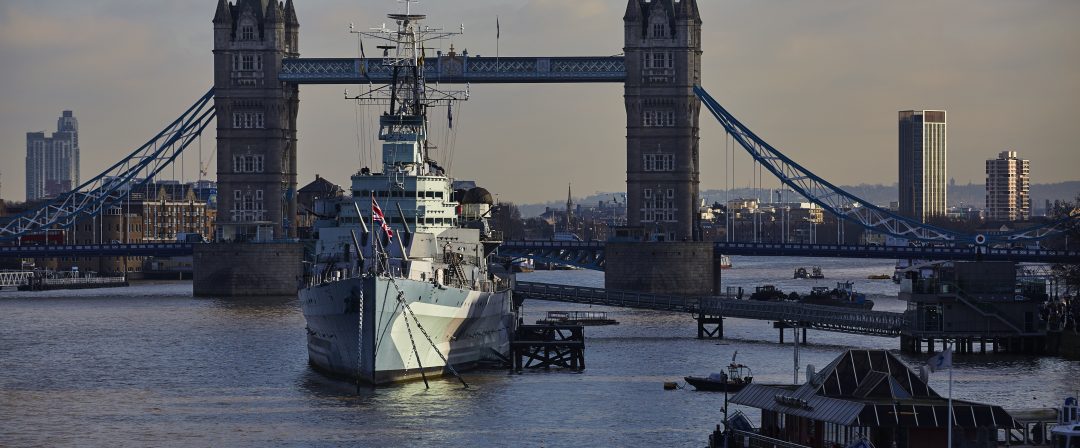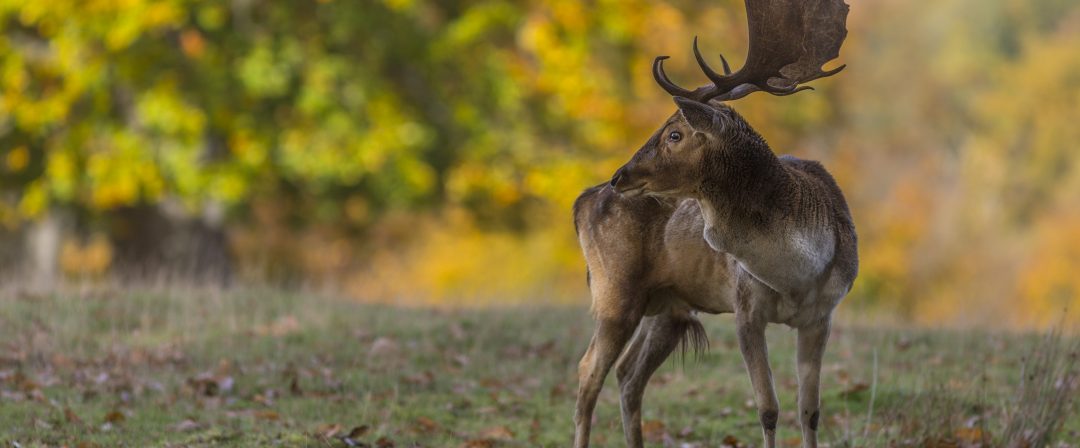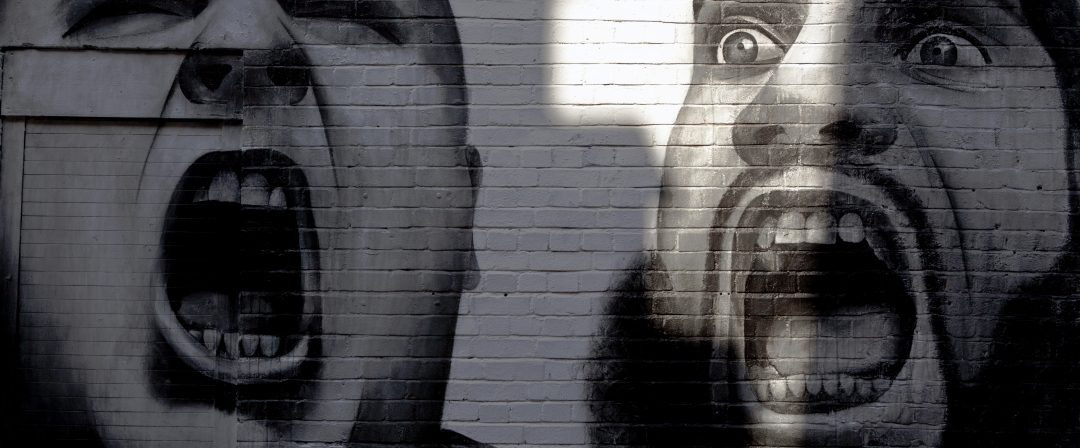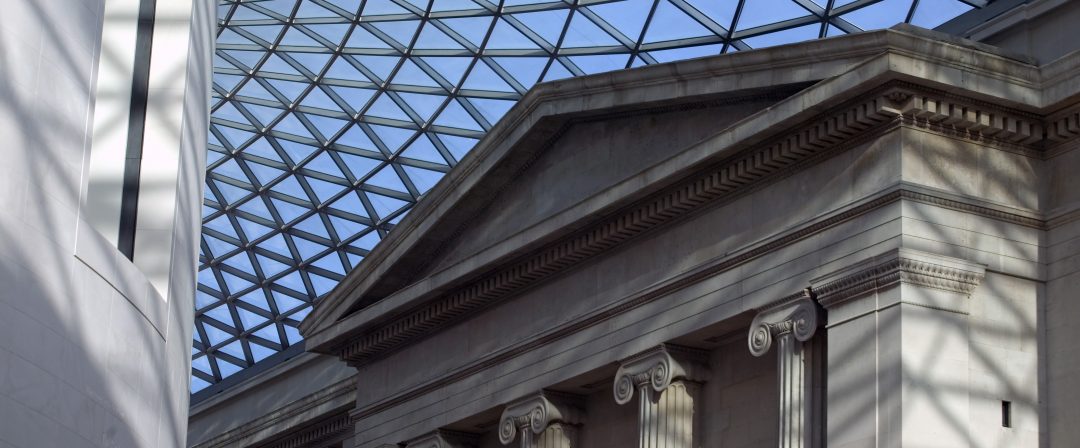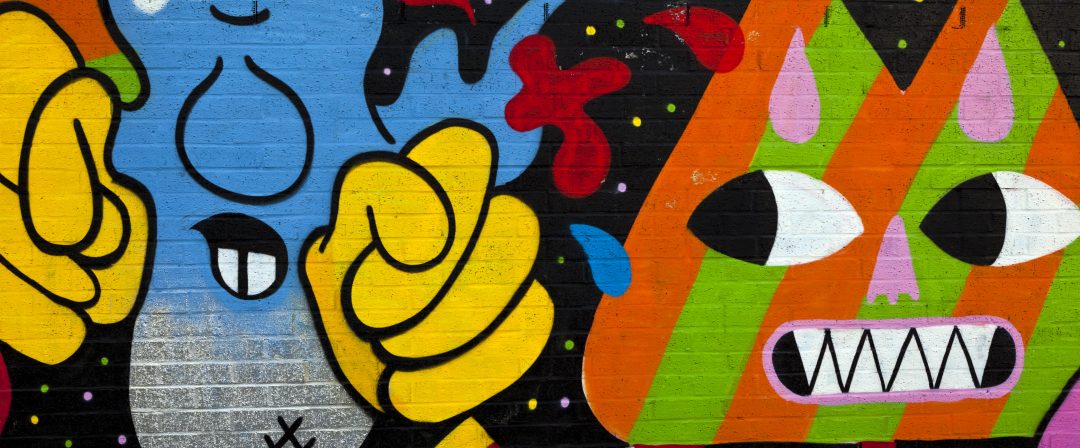 Sophie Campbell
Guide, writer and contributor to national travel pages. Lives and works in the capital. Likes long walks. Online as the Virtual Guide.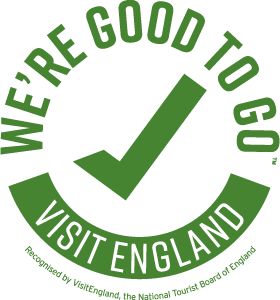 Tweets
Blog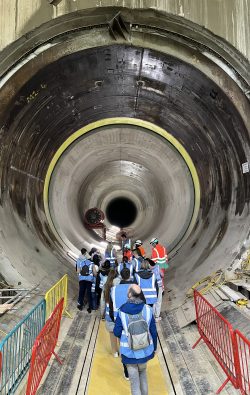 It's Coronation Month! Welcome to May in London...
Stick May 6 in your diary, even if you haven't got a ticket - there's a Coronation on...
Little Ships ahoy! 'Dunkirk at the Docks' sails into St Katherine Docks for Coronation Weekend - let's pray for sunshine (May 5-8)
Crafty! Cordwaining, felting, textiles and perfume, take your choice at London Craft Week, which is celebrating great British makers and designers (May 8-14)
Artists Gilbert and George have opened their eponymous centre in E1 with the 'Paradisical Pictures' show - free admission - Friday to Sunday.
Watch a play in the sylvan surroundings of the 1930s Regent's Park Open Air Theatre - bring a jumper (from May 10)
Photo London showcases vintage and contemporary photography from around the world at Somerset House (May 10-14)
Time to refresh your collection? Browse for new pieces at the Affordable Art Fair at the Lower Fairground on Hampstead Heath (May 11-14)
Gloves off: It's Mr Punch's birthday at the Covent Garden May Fayre and Puppet Festival (May 14)
South east London polishes its cultural credentials with the Dulwich Festival; 10 days of open studios, music, sustainable fashion, fiction workshops and much, much more (May 12-21)
The 7th Urban Village Fete on the Greenwich Peninsula gives a British country classic a city spin - music, dancing, street food, art workshops, bring kids and dogs (May 14)
Now here's a domestic situation: 'The Rosettis' is at Tate Britain until Sept 24 with written, spoken and painted contributions from Dante Gabriel, Christian and Lizzie Siddal.
Ai Weiwei's showing 'Making Sense' is at the Design Museum until July 30, showcasing his fascination with historic artefacts and their preservation and/or destruction.
The Photographers' Gallery show 'A Hard Man is Good to Find!' focuses on 60 years of photography of the male physique (until June 11)
'Donatello: Art of the Renaissance' explores the work of the influential sculptor at the V&A (until June 11)
Pencils at the ready for 'Drawn Together', a creativity season at the National Maritime Museum, Greenwich, inspired by the exhibition 'Van de Veldes: Greenwich, Art and the Sea' (until June).
The work of the abstract sculptor Sir Anthony Caro, who died 10 years ago, is celebrated at Pitzhanger Manor, former home of Sir John Soane (to Sept 10)
Now is the summer of our utmost content... Shakespeare's Globe presents a summer season full of cheery fare, from As You Like It to A Comedy of Errors (open now).
Biggest opening of the year? Titosaurus roars into action at the Natural History Museum, examining the world of a gigantic dinosaur - four times Dippy... (to January 7 2024)
Watch star cyclists or take a spin yourself round the city's closed streets at RideLondon (May 28)
The end of the month sees the start of the Opera Holland Park season, with works by Humperdinck and Puccini, among others (from May 30)
The Dulwich Picture Gallery steps in to give Impressionist painter Berthe Morisot the show she deserves, with around 30 works and pieces by her contemporaries as well (until September).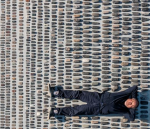 'Ai Weiwei: Making Sense' runs at the Design Museum in Kensington until July 30. Adults £18.50 (inc donation), members free.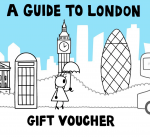 Christmas, birthday, no reason at all: a London tour with a private guide – in person or virtual talk/live camera tour). Buy vouchers ›

Get in Touch
Contact Sophie or check availability via the links or see Guild of Registered Tourist Guides or Association of Professional Tourist Guides.
info@sophiecampbell.london