Sophie Campbell
Home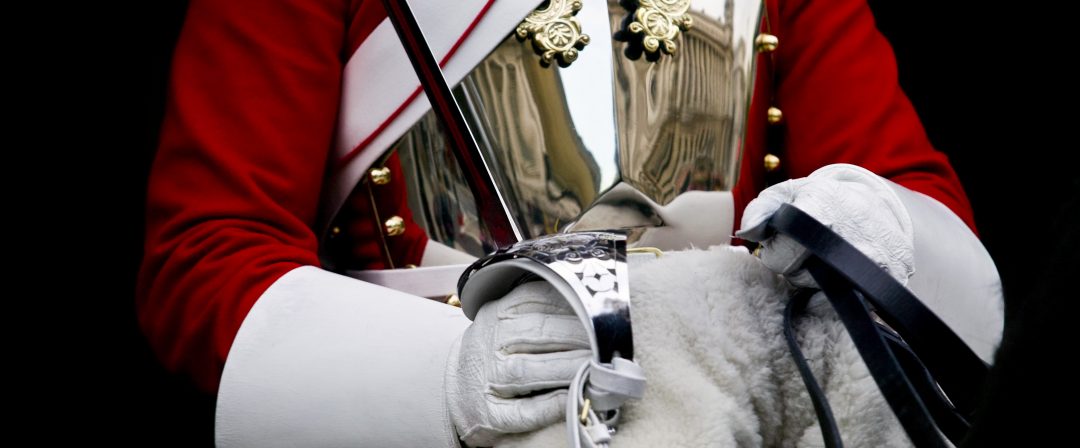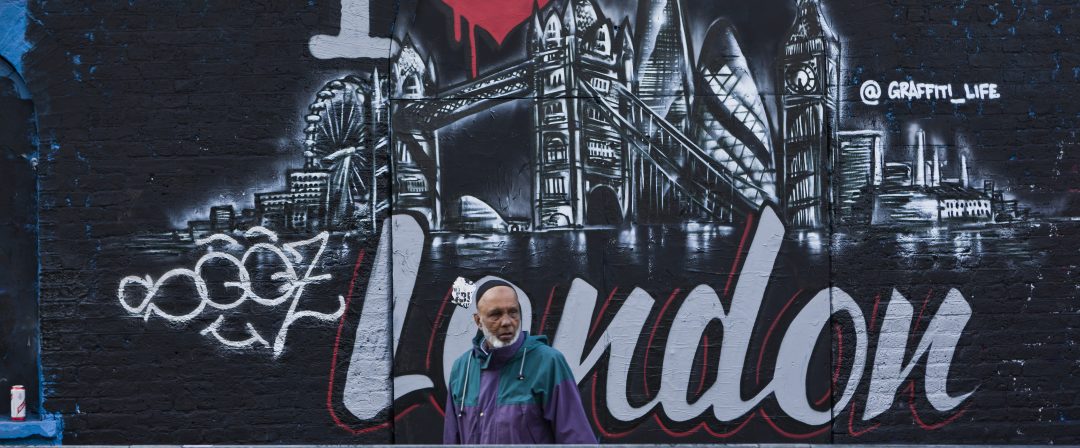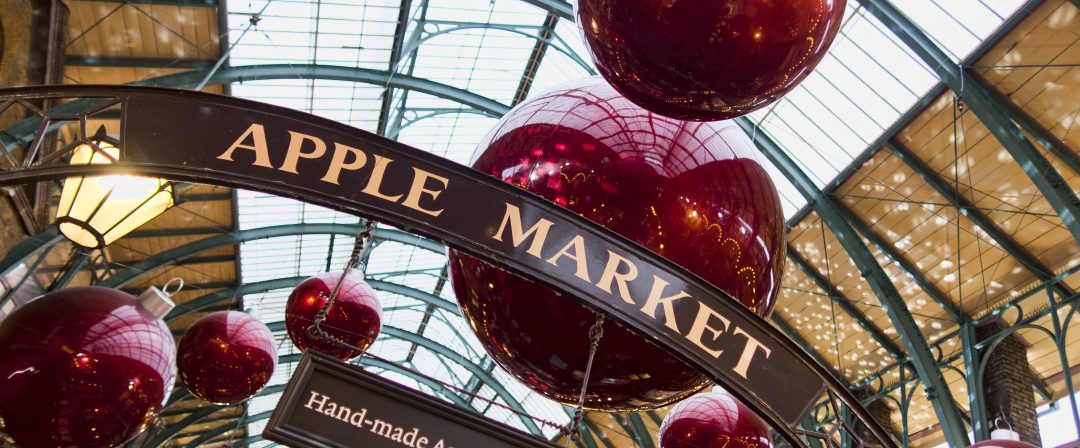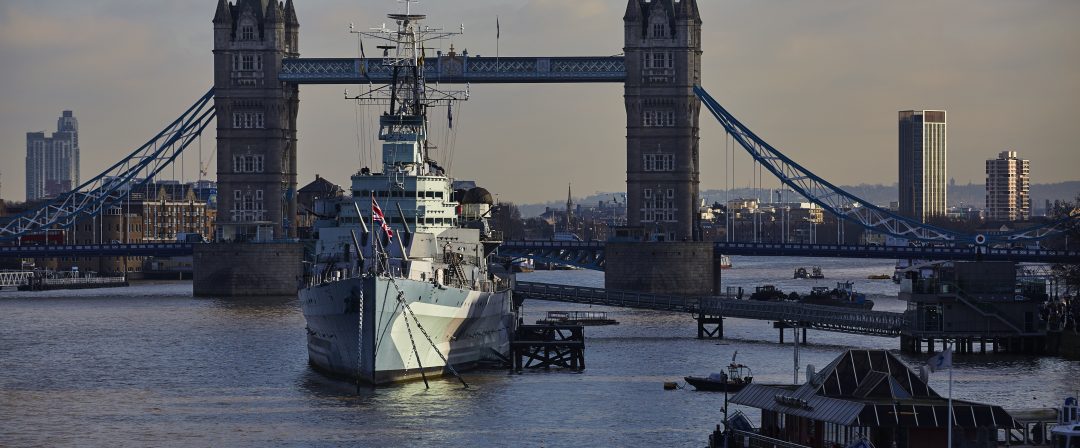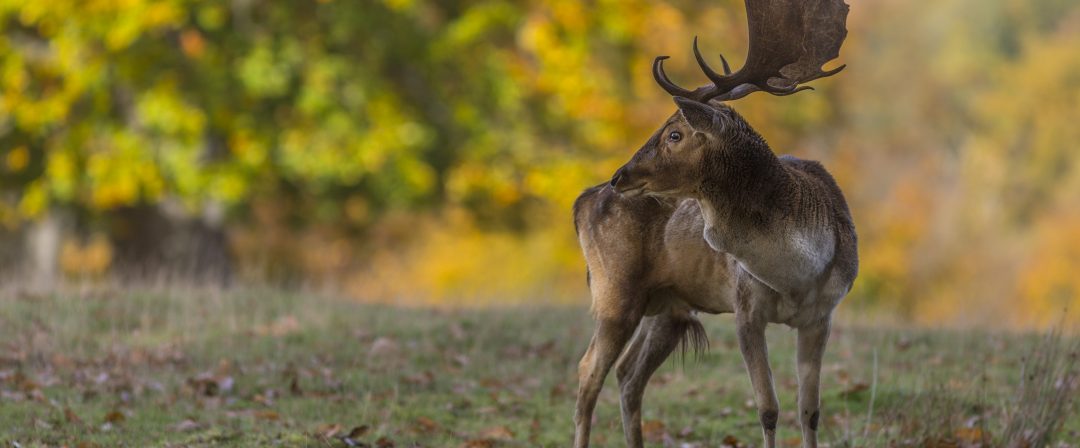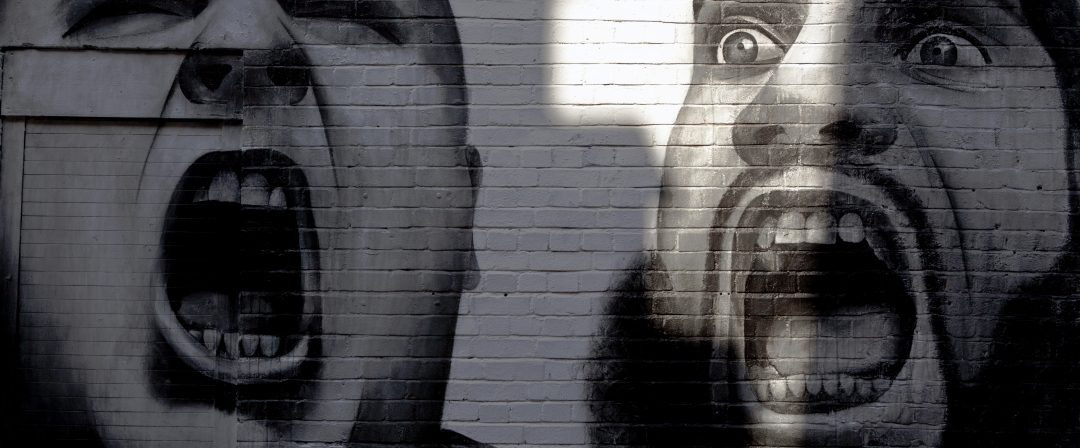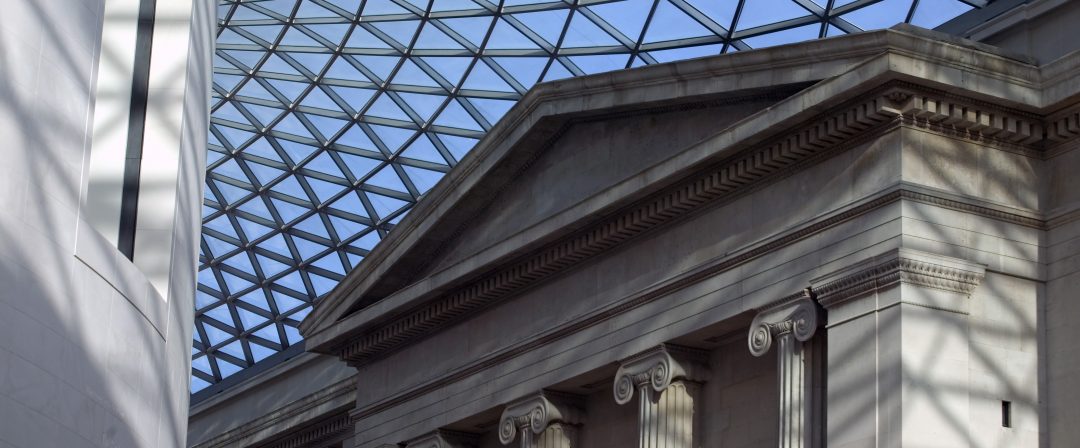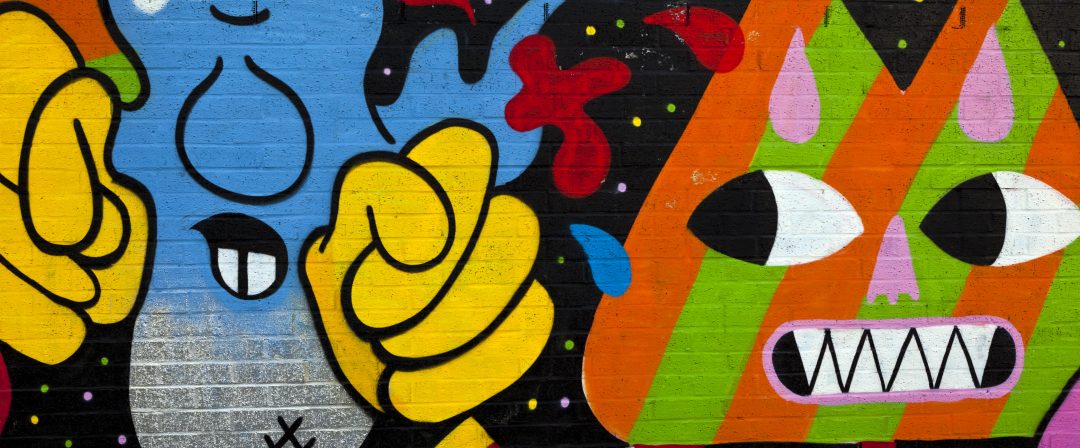 Sophie Campbell
London guide and writer. Author of The Season and columnist for Telegraph Travel. Lives and works in the capital. Likes long walks.
Tweets
Blog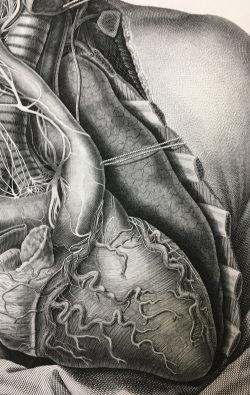 It's July in London!
Fun and games: Summer in the Square takes over huge Grosvenor Square, W1, for the whole month (July 1 to 30)
Regent's Park turns into a giant free gallery for Frieze Sculpture, curated by the director of the Yorkshire Sculpture Park (July 6 to October 6)
Up in the air: audio, visual, wellness, food and art in new elevated linear park The Tide, open on the Greenwich Peninsula (from July 5).
South Bank special: the River Stage opens by the National Theatre for free weekends of family fun, theatre workshops and clubbing (July 5 to August 4)
Pride in London: no, not the Lionesses but the giant LGBTQ festival, with a huge parade in central London on July 6.
Forever blowing bubbles: the Red Bull Soapbox Race pits the ultimate in homemade go-karts against each other, going for world glory (July 7).
Open air arts: summer fun at Somerset House with 11 nights of music in the huge courtyard. Tickets from £32 (July 11 to 21).
See the light with the new show by the fabulous Olafur Eliasson at Tate Modern, with installations from rainbows to food (July 11 to January 5)
Food, fashion, fun JAPAN: HyperJapan show at Olympia with cosplay, kawaii, movies and manga (July 12 to 14)
Dapper chaps, canes at the ready: the Grand Flaneur Walk starts from the Beau Brummel statue on Jermyn Street at noon for a stylishly aimless walk (July 14)
Regent Street 200: the popular Summer Streets returns, with selected Sundays traffic-free from Piccadilly Circus to Oxford Circus (July 14 and 21, August 18 and September 15)
Floating films: St Katharine Docks stages movies on the water, tickets from £13.40 (July 16 to 28)
Ta da! It's BBC Proms time! The famously affordable series of concerts lights up the summer - in the Royal Albert Hall and beyond (July 19 to September 14)
Up there, London: the Moon Exhibition opens at the National Maritime Museum in Greenwich to celebrate the 50th anniversary of the Apollo 11 moon landing, tickets from £9 (July 19 to January 5)
It's official - we're a National Park City! Celebrate with a city-wide festival of events and celebrations, with a particular focus on the Queen Elizabeth Olympic Park (July 20 to 28)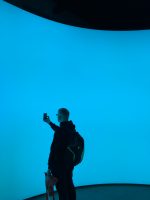 Danish artist and sustainability campaigner Olafur Eliasson has a long and happy history with London. Olafur Eliasson: In real life runs at Tate Modern from July 11 to January 5, admission £18.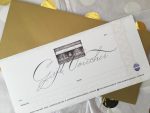 Christmas, birthday, special anniversary, or no reason at all – a bespoke London tour with your own guide makes a fun, flexible present. Buy a voucher ›

Get in Touch
Contact Sophie using the links below or see her Guild of Registered Tourist Guides or Association of Professional Tourist Guides pages.
+44 (0)7743 566 323
info@sophiecampbell.london