Sophie Campbell
Home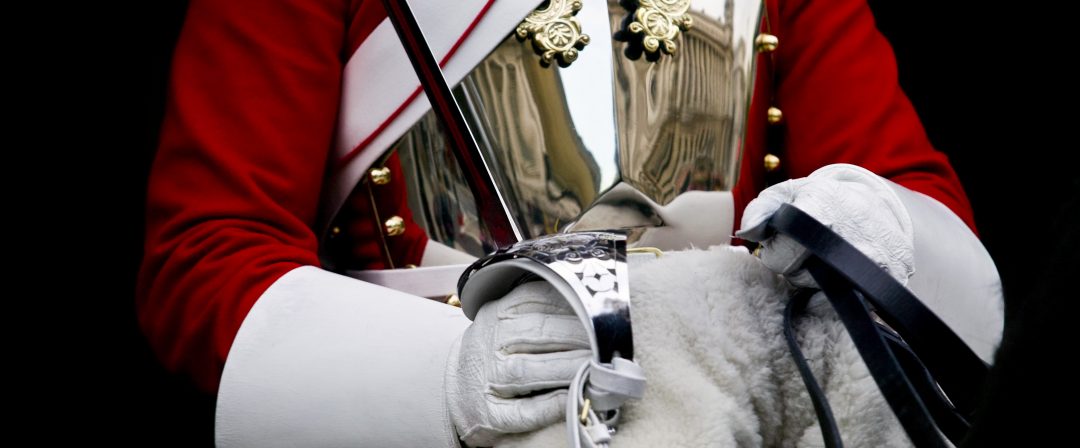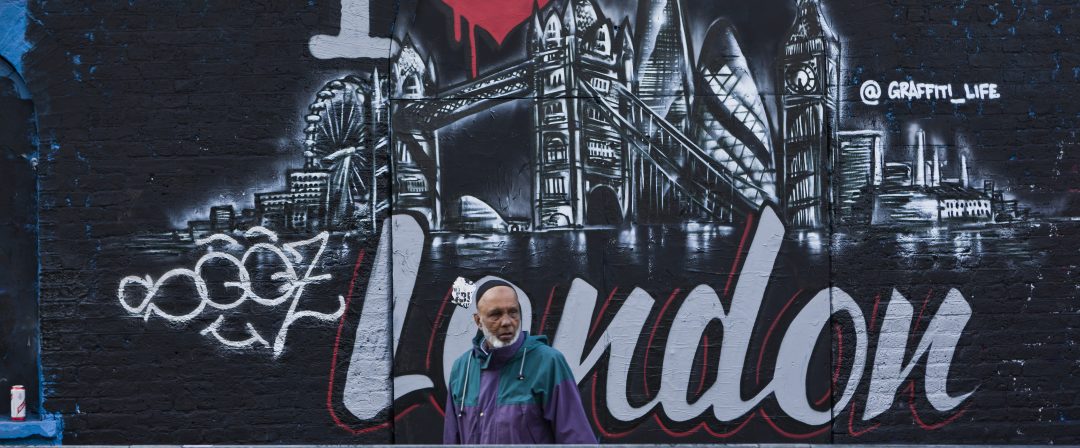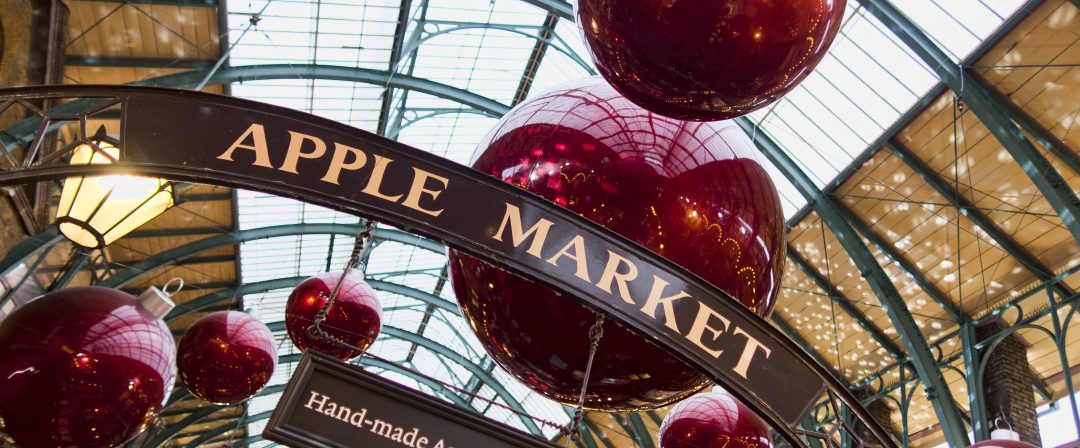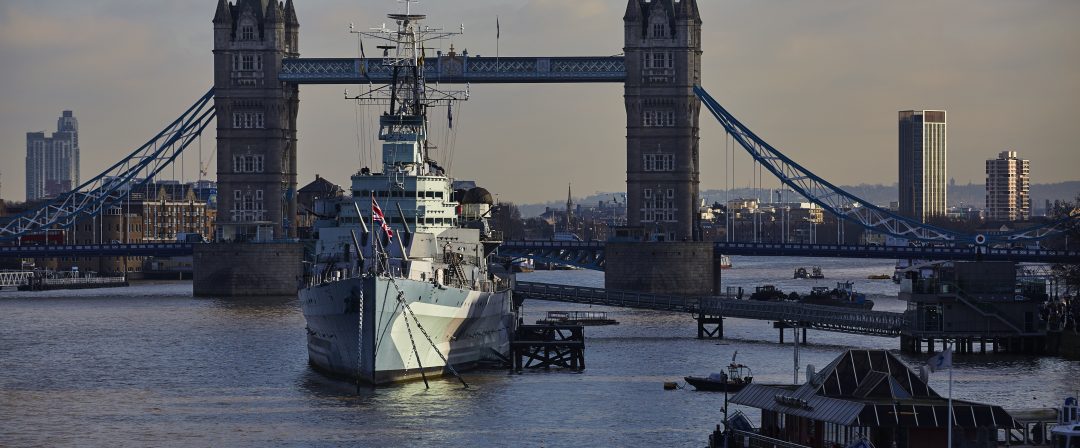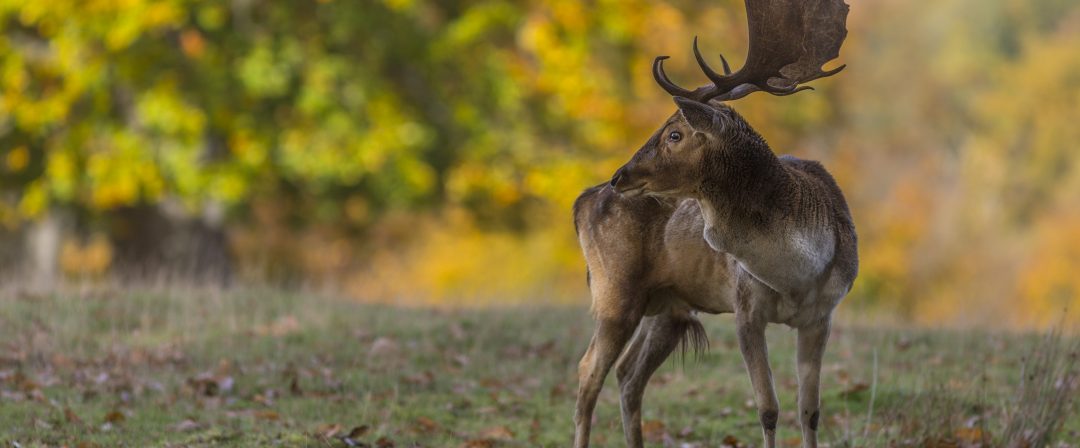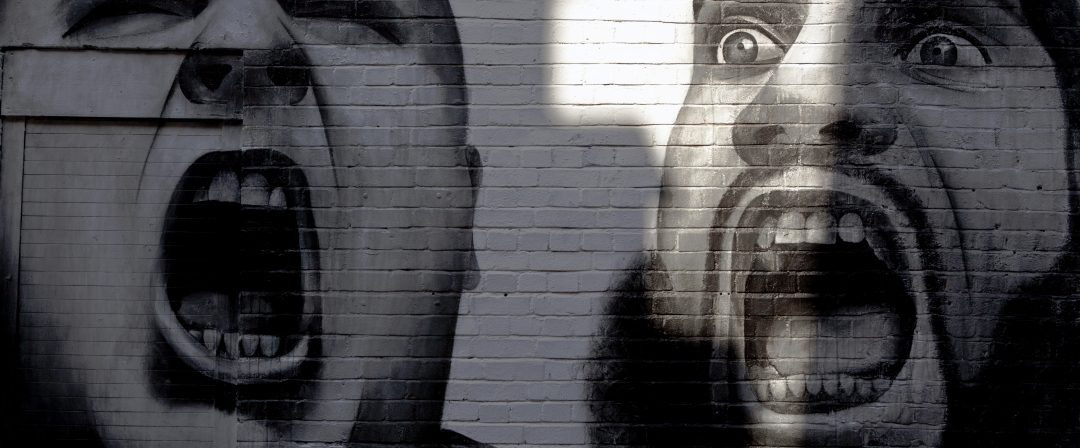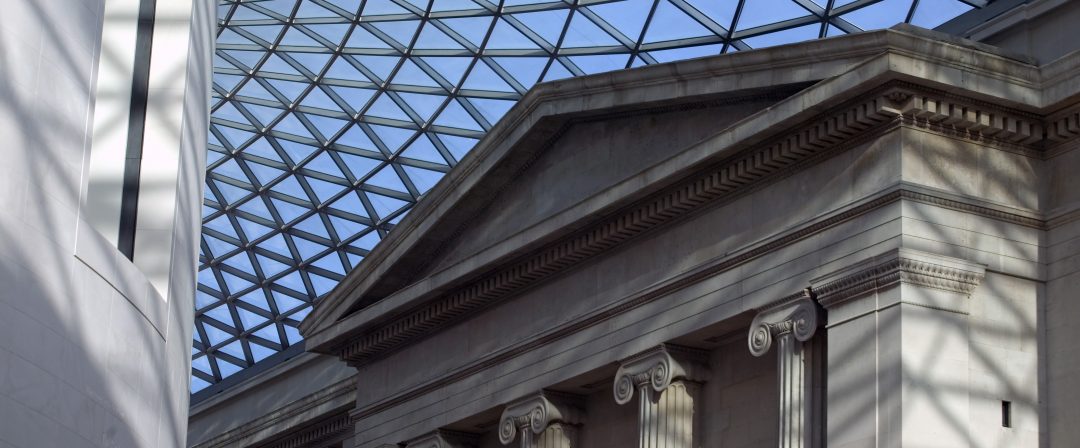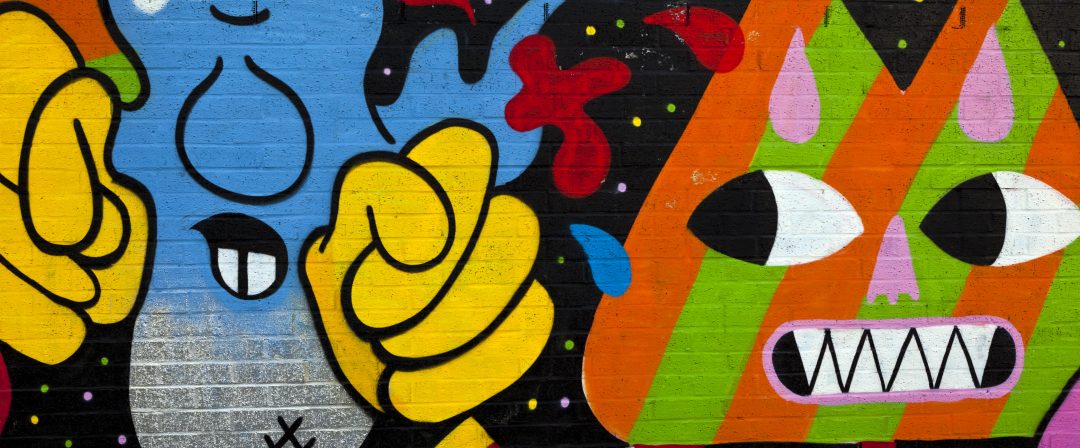 Sophie Campbell
London guide and writer. Author of The Season and contributor to national travel pages. Lives and works in the capital. Likes long walks. The Virtual Guide launches August 1…watch this space.
Tweets
Blog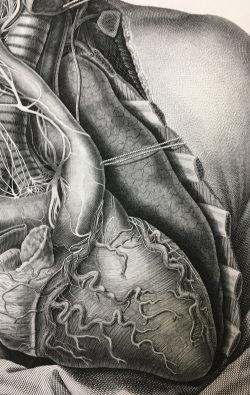 It's July in Cautiously Post-Lockdown London
Get in on the act: National Theatre at Home series continue with A Midsummer Night's Dream (until July 2), Les Blancs (July 2-9), The Deep Blue Sea (July 9-16) and Amadeus (July 16-23)
The Skylight roof terrace at Tobacco Dock, Wapping, reopens July 4 for the summer, sponsored by Corona Beer. Nice one.
You haven't missed Aubrey and Andy: all four Tate galleries reopen July 27, with Aubrey Beardsley and Andy Warhol shows continuing in London.
Vaa-vaa-voom! Drive-In cinemas are popping up all over: Brent Cross (from July 3), £35 per car. Luna Drive-In various venues (from July 4), Ally Pally Rooftop Film Club (July 4 to 31), Circus Field (July 6 to 12).
The online 2020 Proms start with a bang on July 17 with a Grand Virtual Orchestra marking the 200th anniversary of Beethoven's birth. Catch the whole eight-week festival on BBC Radio 3 and BBC Four (until Sept 12)
Good time to be alone: Tracey Emin's 'I Thrive on Solitude' is online at White Cube until August 2.
Yee-ha! Time for the Lambeth Country Show, taking place online (but in deepest south London in spirit) on the weekend of July 18/19 with music, workshops and general good cheer.
Digital diva: Wasfi Kani's free Found Season at Grange Park Opera - 45 artists, 15 performances, 6 weeks - runs to July 16.
Apply now for National Gallery entry - free but you need to book a slot - Titian is waiting, too (£12).
The Royal Opera House is streaming 'La Boheme' July 3 to 16, free but please donate.
Step through into the free online portal The Museum of the World, from British Museum and the Google Cultural Institute, to explore objects from across the planet.
The Old Vic live streams Clare Foy and Matt Smith in LUNGS: In Camera from July, tickets £10-£65, online audience capacity 1000 per night.
The Royal Albert Hall is offering over 40 free watch-on-demand shows from performers as diverse as Alfie Boe and Imogen Heap. Please donate.
Smaller museum and gallery openings include: The National Army Museum (July 7), The Wallace Collection (July 15), the Cutty Sark at Greenwich (July 20).
Check out the Greenwich Observatory's amazing live streams, including the International Space Station's world view and great telescope feeds.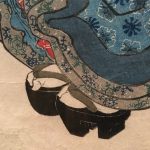 The V&A's glorious Kimono: Kyoto to Catwalk show runs until January 2021 – for the moment check out the woodblock prints, lacquered platforms and kimono designs online. Exhibition tickets from £16.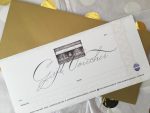 Christmas, birthday, anniversary, or no reason at all – a bespoke London tour with your own guide makes a really personal present. Virtual Tours on the way! Buy a voucher ›

Get in Touch
Contact Sophie using the links below or see her Guild of Registered Tourist Guides or Association of Professional Tourist Guides pages.
+44 (0)7743 566 323
info@sophiecampbell.london