Sophie Campbell
Home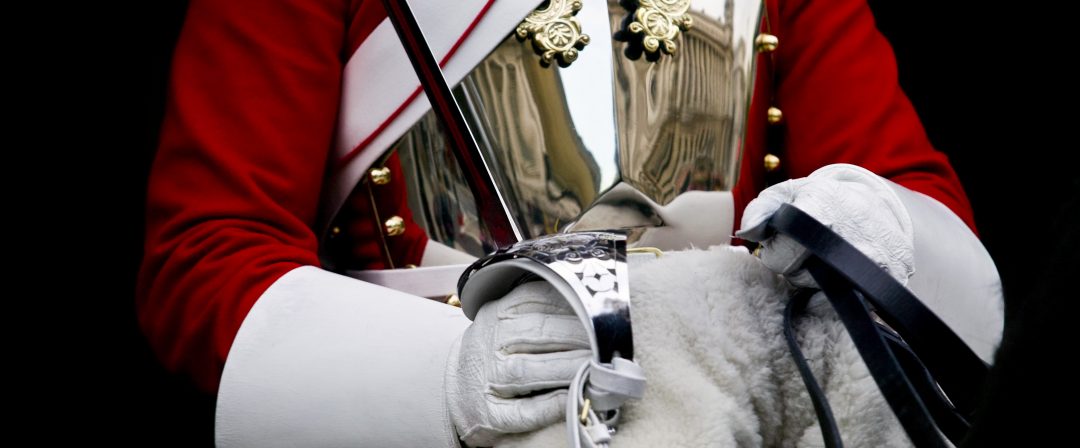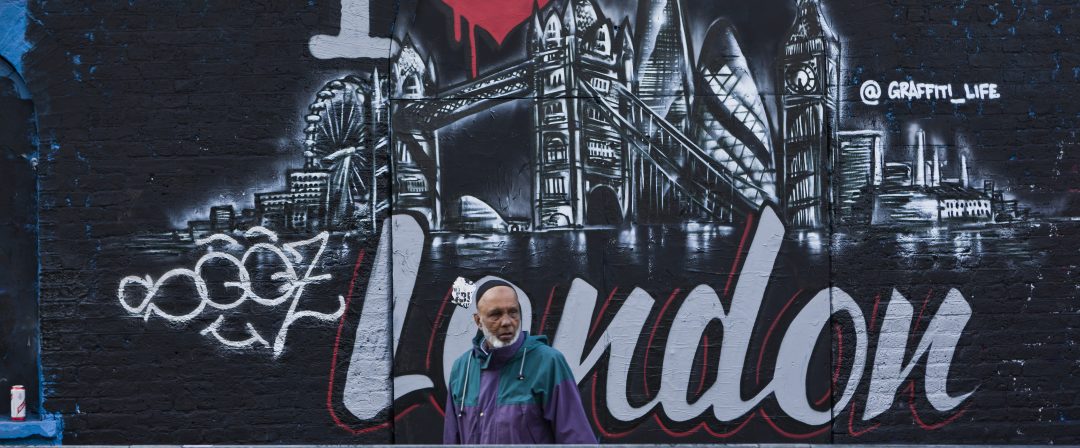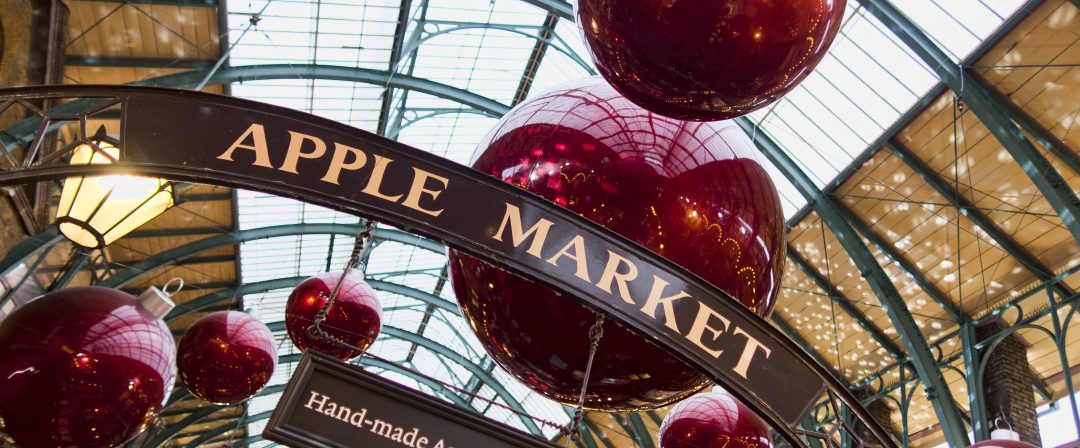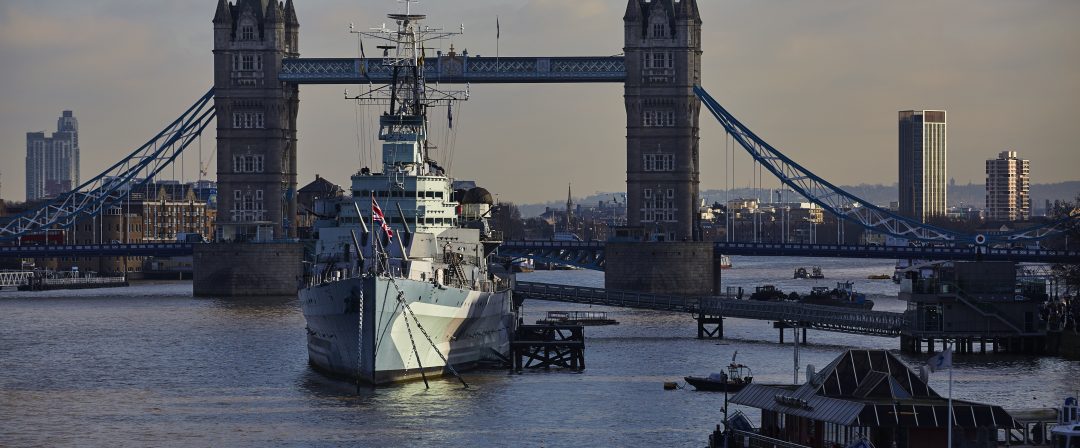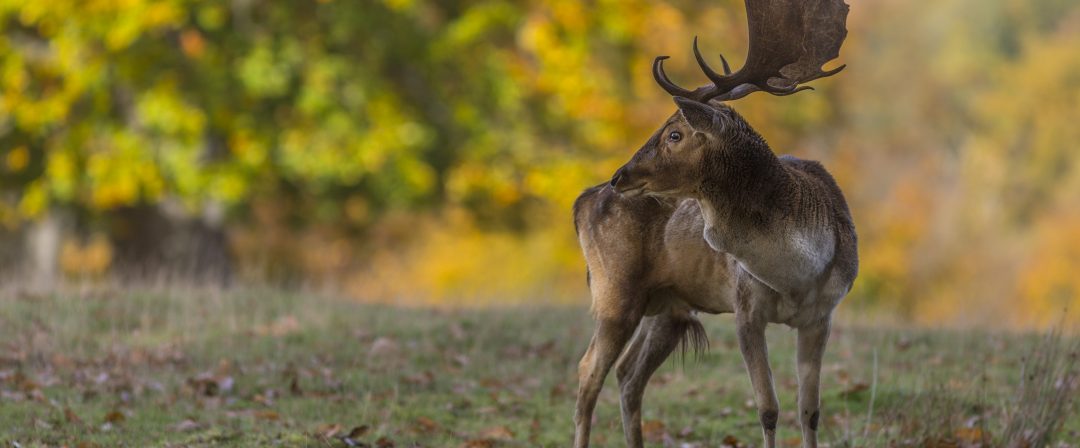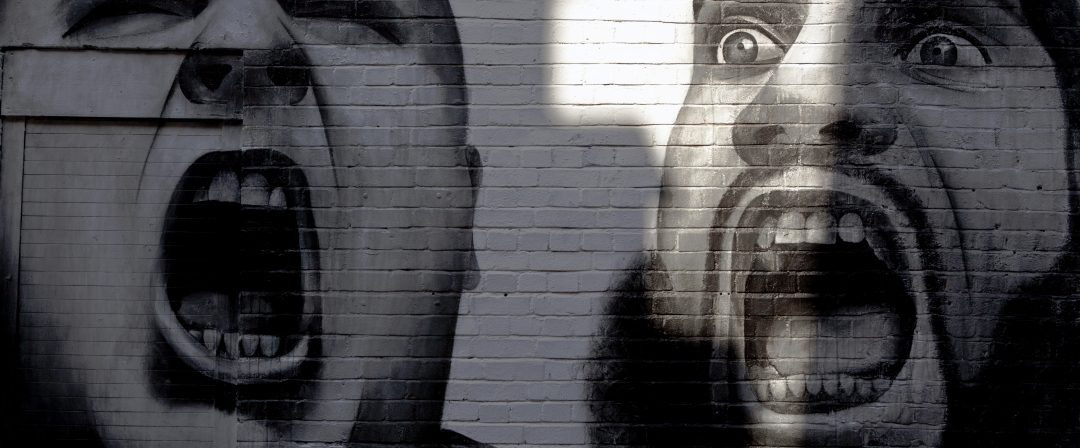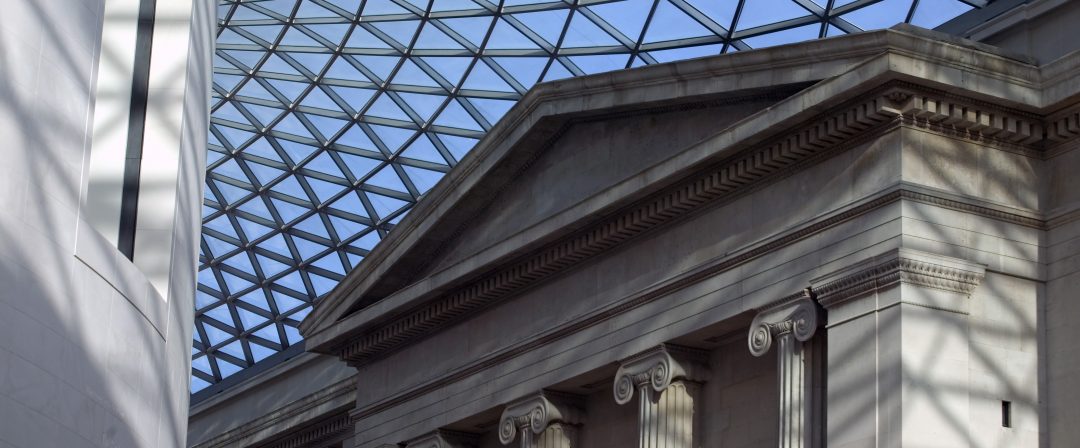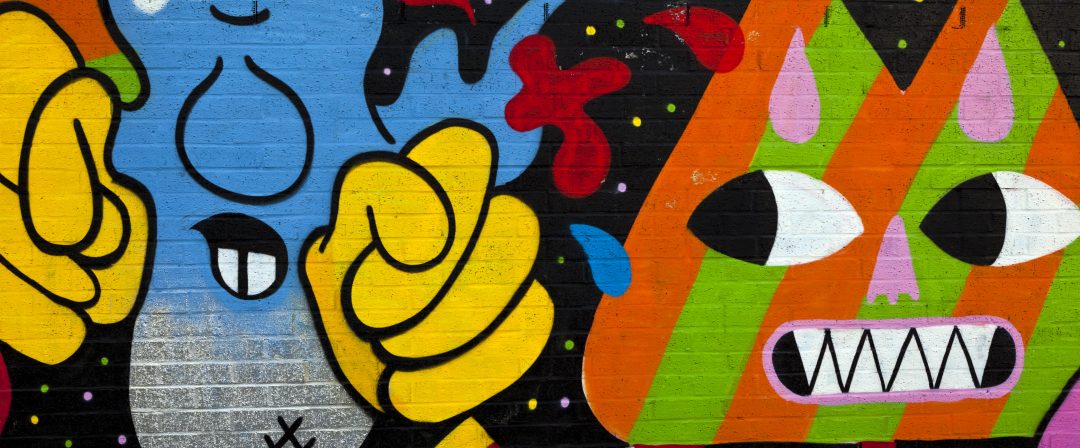 Sophie Campbell
Guide, writer and contributor to national travel pages. Lives and works in the capital. Likes long walks. Online as the VIRTUAL GUIDE.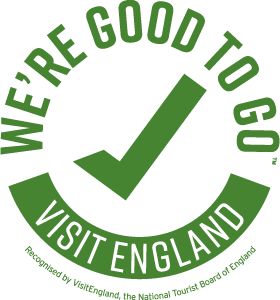 Tweets
Blog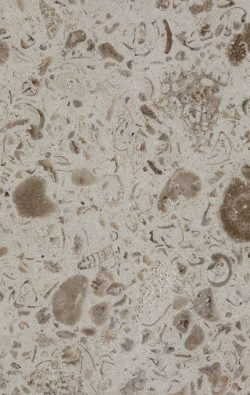 It's February in Lockdown London - but we're still online!
Not much doing on live but LOADS online, so please watch as much as possible and donate if you can.
Creativity is streaming out of London 19-23 February with digital London Fashion Week - a chance to really find out about new designers and their work.
Hurrah - Tate Britain's dazzling winter facade artwork by Chila Kumari Singh Burman, who has turned Britannia into Kali and gladdened the hearts of Londoners passing by car, bike or on foot - will remain until February 28.
The online viewing rooms for the annual London Art Fair will now stay open until March 31 with weekly edit's of artists' work.
Tons going on - literature, music, art, poetry, talks - at the Southbank Centre's Inside Out Festival, now running until April.
The V&A's 'Bags: Inside Out' with examples from McCartney, Vuitton, Mulberry - even Winston Churchill's despatch box (designer unknown) - now running until September, so keep an eye out for reopening - and until then check it out online.
Canned Laughter Online is staging an online comedy night on February 12 - with a Valentine's Day theme - and all proceeds go to food banks. Tickets free but please donate (and you do need to book in advance).
See 20 artworks chosen by Leo Villreal, the New York artist working on Illuminated River, the long-term project to light Central London's bridges. The online show is called 'The Thames Bridges in Light and Colour' and it's on the ArtUK website. Free.
The National Theatre has put its massive back catalogue of plays online - subscribe for £8.32 per month or £83.32 per year or rent from £6.66 per show to see hit plays from Phèdre to War Horse.
Canary Wharf 'Connected by Light' display cheers up the darkness with nine illuminated artworks across the estate. Until 10pm until February 27.
We all love the Wildlife Photographer of the Year at the Natural History Museum. Look online and get ready to book for re-opening. Ads £14.95 (until June 6 2021).
Tate Britain's compelling fictional portraits by Lynette Yiadom-Boakye will be back - the show runs until May 9 2021. Advance book, £13.
Ar harrr, treasure! 'The Havering Hoard: A Bronze Age Mystery' will reopen at the Museum of London Docklands in the New Year - free but book (until April 18).
There's a virtual tour of 'Electronic: Kraftwerk to the Chemical Brothers' show at the Design Museum (now running until May 3) - it's had raves so watch for reopening. Adults £16-18.
'Refugees: Forced to Flee' - photographs, documents, oral histories from the past century - runs at the Imperial War Museum until May 2021, look online, book when you can.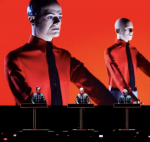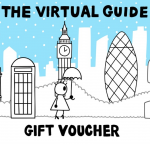 Christmas, birthday, anniversary, no reason at all – a London tour with your own guide – in-person or virtual – makes a great gift. Virtual Vouchers too! Buy a voucher ›

Get in Touch
Contact Sophie using the links below or see her Guild of Registered Tourist Guides or Association of Professional Tourist Guides pages.
+44 (0)7743 566 323
info@sophiecampbell.london