Sophie Campbell
Home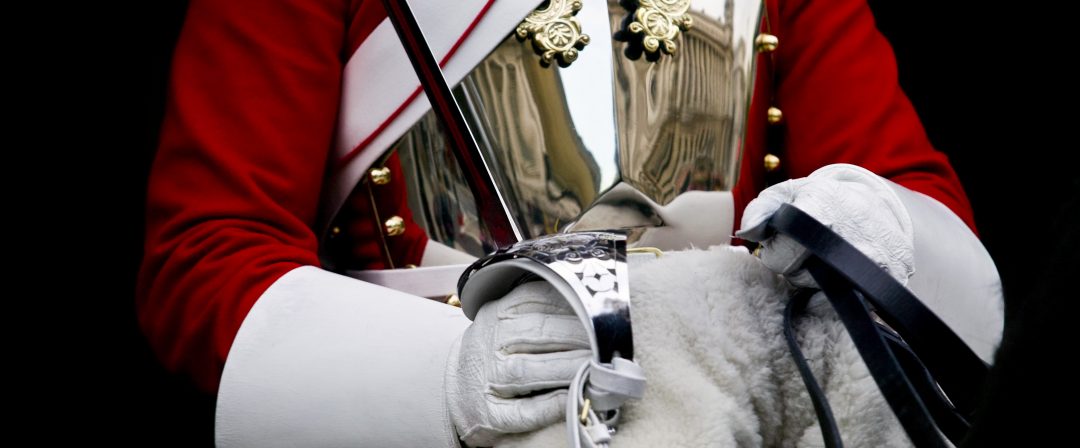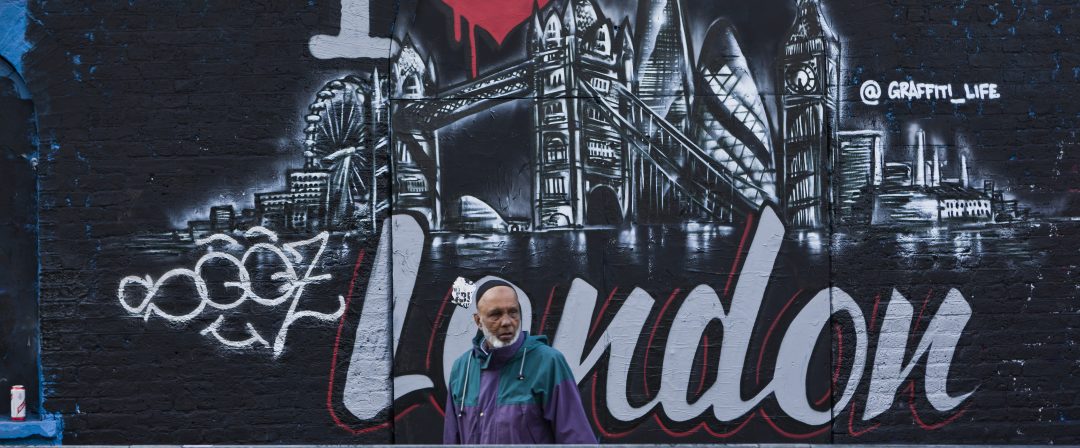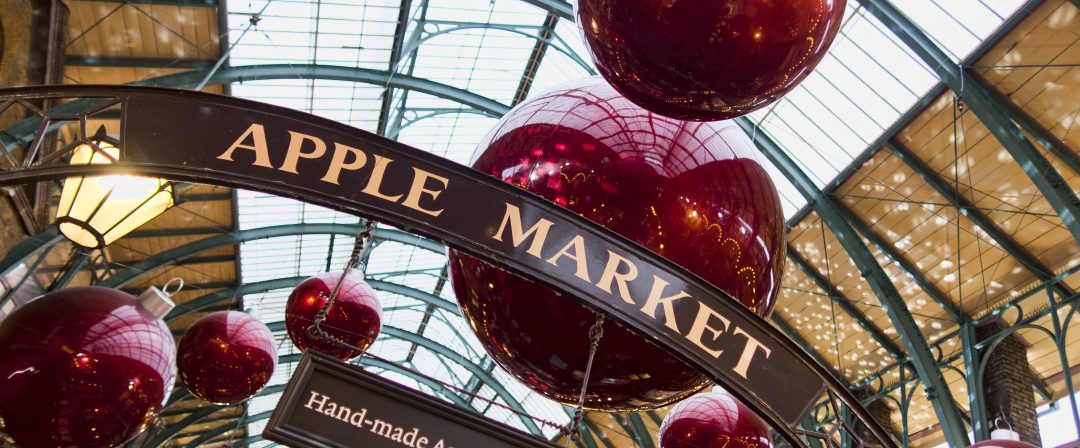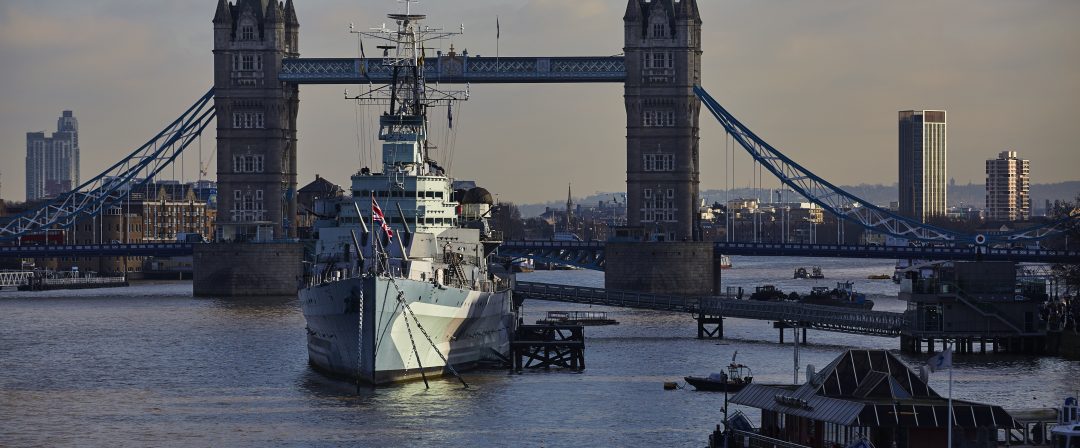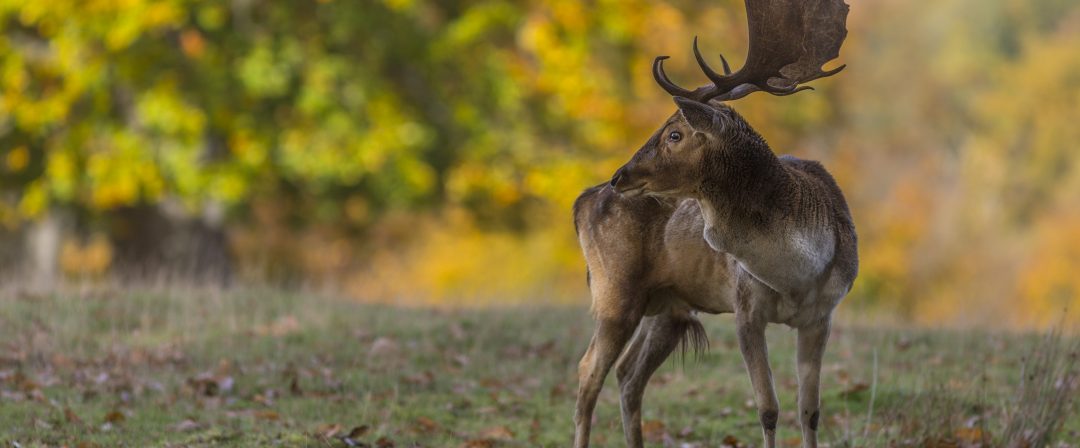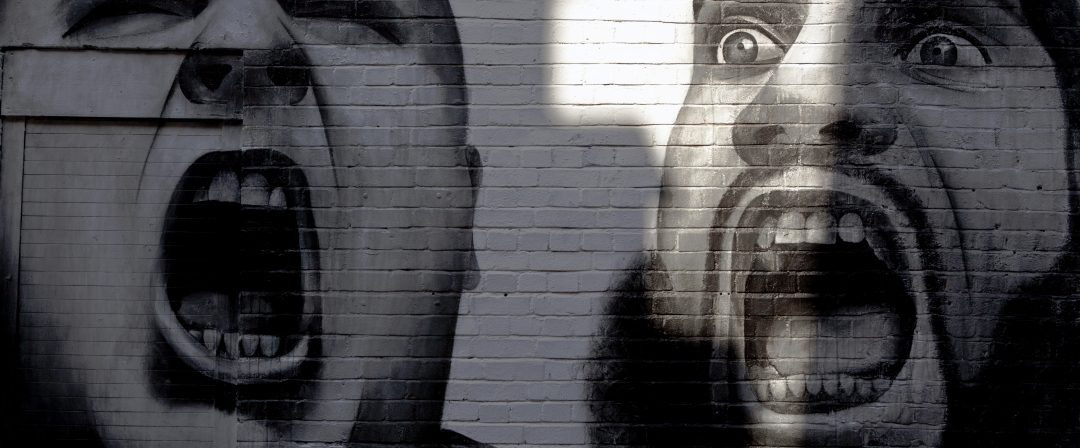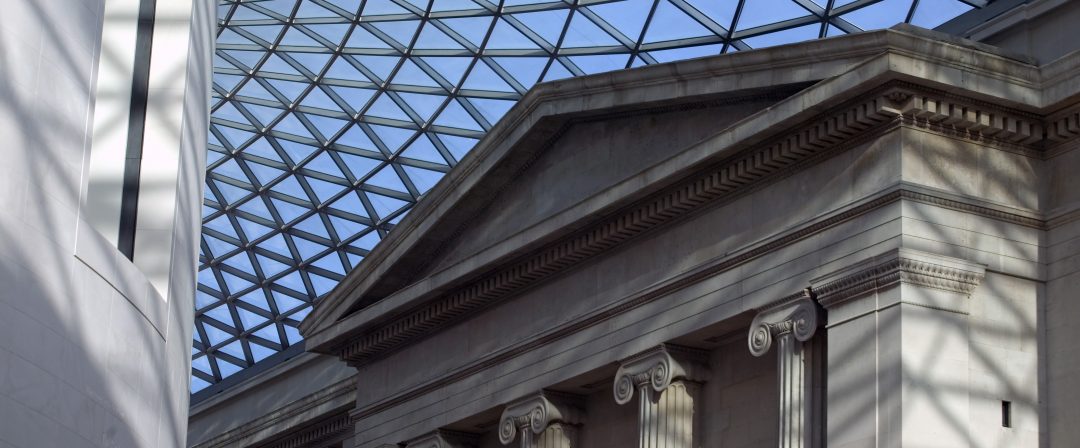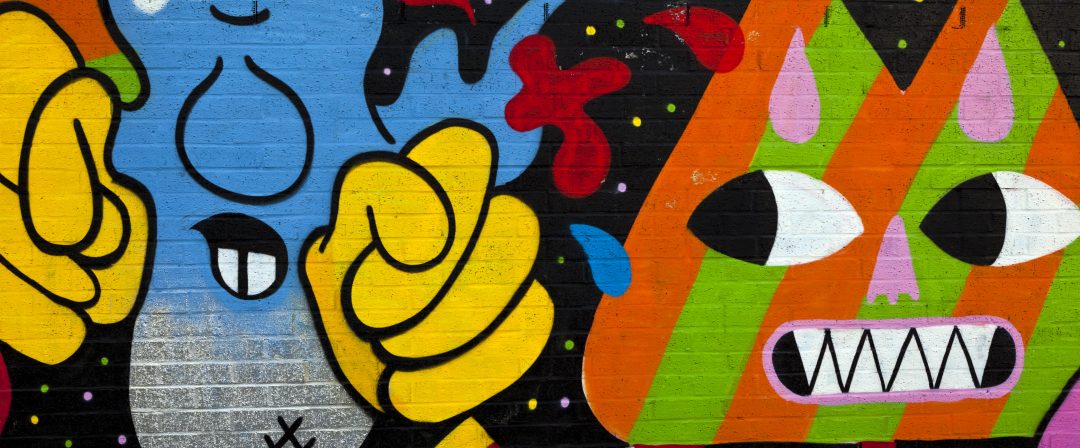 Sophie Campbell
Guide, writer and contributor to national travel pages. Lives and works in the capital. Likes long walks. Online as the Virtual Guide.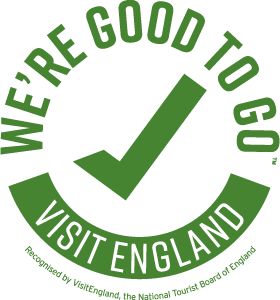 Tweets
Blog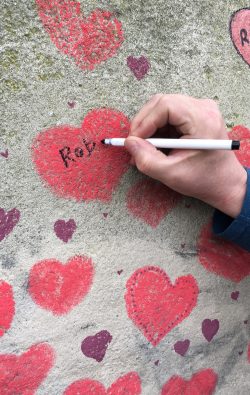 It's December in London!
Lights fantastic: Dan Acher's artwork 'Borealis' lights up the sky above the City of London's Guildhall 5.30 pm to 10 pm December 11 to 22. Walk up tickets only, free, last entry 9.30 pm.
Tunnel vision: booking opens Dec 3 for the winter series of the London Transport Museum's 'Hidden London' walks, exploring the world's first #underground system - and they sell out fast... Ads £41.
Greedy developers: try edible city planning at the Museum of Architecture's Gingerbread City on Motcomb Street, Belgravia, by joining an adult or family workshop, or just visiting, £14. To January 9.
Painterly politics: Tate Britain's exhibition on the pugnacious Hogarth's frequently fractious relationship with continental Europe runs until March 20. Non-members £18.
Bah humbug! Head to the Dickens Museum for a series of wonderful Christmas performances, including 'A Christmas Carol' and other ghost stories performed by James Swanton. Throughout December, £22.
The Backyard Cinema stages a season of festive movies at the Troxy in Limehouse and Capitol Studios in Wandsworth. Throughout December, from £15.
Christmas launches at the Royal Botanic Gardens at Kew, from 4pm to 10pm daily, with an after-dark trail, food, a Fire Garden and Father Christmas. Tickets £21.50 to £26.50. From November 17.
Thrills and spills at the charmingly retro 'Circus 1903' at the South Bank Centre with performance, dance and family fun. Three years up, from 11 am, December 11 to January 2, from £25.
Plato and Co: the Science Museum opens its Ancient Greeks: Science and Wisdom show on November 17 (runs to June 5 2022). Free but must register.
Keeping to the dance theme, the National Gallery's 'Poussin and the Dance' show opens with his vivid dance paintings alongside antique sculpture, £12 (until January 2).
Popular winter festival Lightopia dazzles at Crystal Palace this Christmas, with a massive outdoor lights display, walking trail and interactive installations. Kids from £13, adults from £19.50. Nov 19 to Jan 2 2022.
Winter Festival at the Museum of the Home includes its historic domestic interiors all dressed up for Christmas, tons of activities and a huge light installation. Free but sign up. To February 2022.
Eggs (golden) and chips (diamond): the V&A examines the luxurious work of Russian goldsmith, Carl Fabergé in 'Fabergé in London: Romance to Revolution'. Tickets £18. Until May 8 2022.
Illuminated River is a project by artist Leo Villreal to light central London's bridges. Watch 'The Thames Bridges in Light and Colour' on ArtUK, then see it in person. Just look up!
Dive down the rabbit hole for the V&A's 'Alice: Curiouser and Curiouser', which looks at Lewis Carroll's children's novel and its incredible cultural impact (until Dec 31), £20.
Learn all about it: London: Port City opens at the Museum of Docklands to show what the docks and river mean to London. Free but must book (until May 8).
Island hopping: Tate Britain's new show 'Life Between Islands: Caribbean-British Art 1950s to Now' opens Dec 1, non-members £16. Until April 3.
North London lights up: book in for Christmas at Kenwood on gorgeous Hampstead Heath, with winter trails and a light show, until January 9, adults £21.50, kids from £145.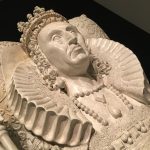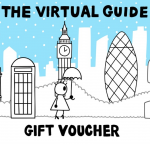 Christmas, birthday, anniversary, no reason at all – a London tour with your own in-person/virtual guide – makes a great gift. Virtual Vouchers too! Buy vouchers ›

Get in Touch
Contact Sophie using the links below or see her Guild of Registered Tourist Guides or Association of Professional Tourist Guides pages.
+44 (0)7743 566323
info@sophiecampbell.london