Sophie Campbell
London Tours | Corporate & Media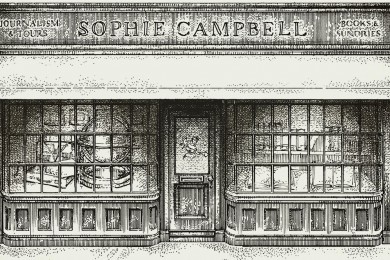 So much to do, so little time: incoming media
As a journalist, Sophie is only too aware of the challenges of getting a story in a strange city on a tight schedule. She is happy to liaise with tourist boards, hotels and other organisations hosting visiting media, or to work directly with journalists, bloggers and/or photographers to discuss the most effective use of their time. Oh, and to advise on the best journalists' pubs (for research purposes, obv.)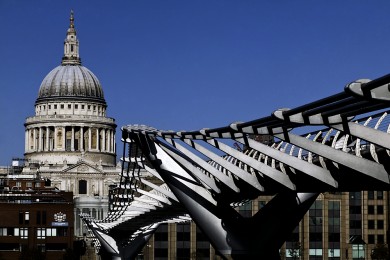 All in it together: team building walks
These can follow a particular theme – a recent example is a leadership walk for a business school – or work as a breath of fresh air for delegates spending several days inside conference halls or on intense schedules. Sophie can arrange boat tours, coach transport, trips out of London or private visits. Please call to discuss your requirements.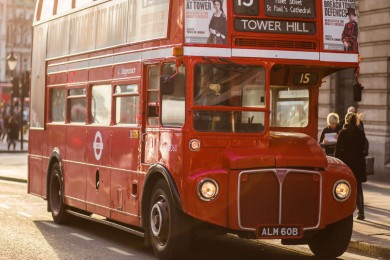 Know your neighbourhood: relocation or familiarisation tours
Moving to London? New development and want potential buyers to see where they might be living or working? Time to give your employees a chance to find out more about the area they work in? Sophie has worked with estate agents, developers, BIDs (Business Improvement Districts) and hotels to develop walks and tours for employees or potential clients. This can include, for newcomers, transport options, shopping, leisure facilities, restaurants, entertainment – and, of course, a bit of history.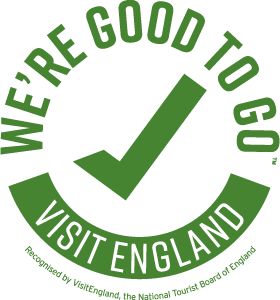 Rates & Availability
IN-PERSON TOURS:
HALF DAY: £280 or FULL DAY: £450
Groups of 10 and under. Half day up to four hours, full day up to eight hours. For larger groups or corporate rates, please ask for a quote.
VIRTUAL TOURS
Virtual Talks last 45 minutes + Q&A. Virtual Walks last 1 hour + Q&A.
TALKS: Up to 20 logins £220 / Over 20 logins please email
WALKS: Up to 20 logins £250 / Over 20 logins please email
BESPOKE TALKS/WALKS (written exclusively for you): £400.
Check availability, send an email or book a gift voucher.
Get in Touch
Contact Sophie or check availability via the links or see Guild of Registered Tourist Guides or Association of Professional Tourist Guides.
info@sophiecampbell.london