Sophie Campbell
London Tours | First Timers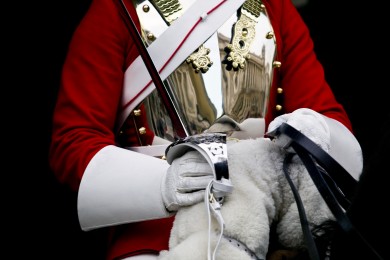 Changing the Guard at Buckingham Palace – not to mention St James's Palace and the mounted guard change at Horse Guards – with a visit to Westminster Abbey and Parliament Square. The full day can include a visit to the Churchill War Rooms or a boat trip to the Tower of London.
Details & Booking +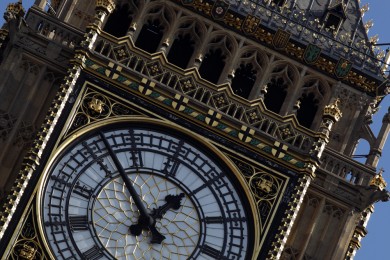 London's Big Five
Westminster Abbey, Changing of the Guard, National Gallery, St Paul's Cathedral, Tower of London: yup, everyone wants to see them and this day covers the lot. We do a full visit to one church of your choice and see four or five paintings at the National Gallery on Trafalgar Square.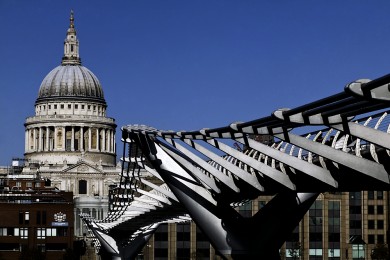 Two Thousand Years of London
Start underground, in the Londonium the Romans knew, and end up in Tate Modern, the world's most popular contemporary art gallery (with amazing views from its 2016 extension), taking in St Paul's Cathedral, the Millennium Bridge and Borough Market along the way.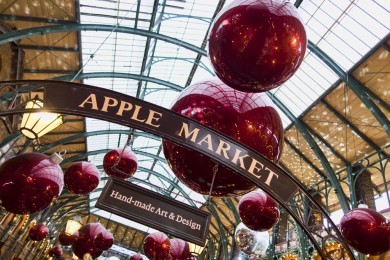 Covent Garden & Theatreland
Theatricals, market traders, top courtesans, literary salons: there's not much that hasn't happened during Covent Garden's surprisingly old and sometimes rackety past. Take an invigorating stroll through the busy, narrow streets in search of food, facts and fun.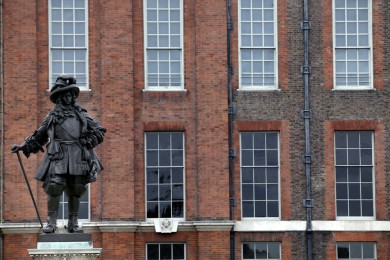 Down the Market, Up the Palace: Portobello & Kensington
West London, home to young Prince George and Princess Charlotte (and their Uncle Harry) at elegant Kensington Palace, is also the setting for one of London's cheeriest shopping places, Portobello Market. The full day includes a walking tour through pretty, hilly Kensington and pub visit.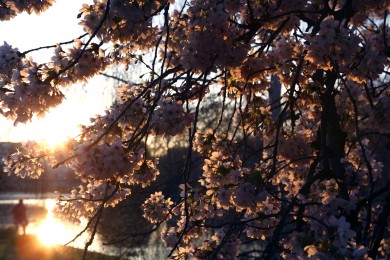 Royal Escape: Hampton Court or Windsor Castle
Even today, a first sight of these magnificent palaces is overwhelming. Hampton Court, half-Tudor, half-Baroque, has a famous maze and great new playground for young children. Windsor Castle is the Queen's home-from-home, a working and historic royal palace with its own mini-guard change.
Feedback
"Thanks a million once more for your nice and informative tour through Covent Garden via One Aldwych - and of course also for your useful tips via email that came just at the right time for us!"
Claudine N, Munich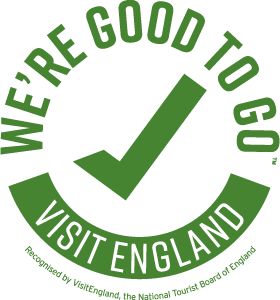 Rates & Availability
IN-PERSON TOURS:
HALF DAY: £280 or FULL DAY: £450
Groups of 10 and under. Half day up to four hours, full day up to eight hours. For larger groups or corporate rates, please ask for a quote.
VIRTUAL TOURS
Virtual Talks last 45 minutes + Q&A. Virtual Walks last 1 hour + Q&A.
TALKS: Up to 20 logins £220 / Over 20 logins please email
WALKS: Up to 20 logins £250 / Over 20 logins please email
BESPOKE TALKS/WALKS (written exclusively for you): £400.
Check availability, send an email or book a gift voucher.
Get in Touch
Contact Sophie or check availability via the links or see Guild of Registered Tourist Guides or Association of Professional Tourist Guides.
info@sophiecampbell.london