Sophie Campbell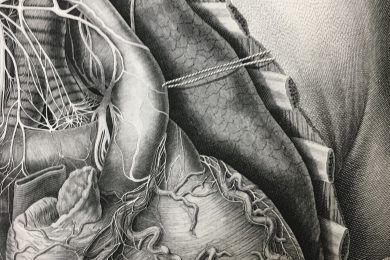 'Under the skin: Illustrating the human body' is a six-week pop-up exhibition at the Royal College of Physicians as part of the Thinking 3D festival celebrating the 500th anniversary of Leonardo da Vinci.
Read More +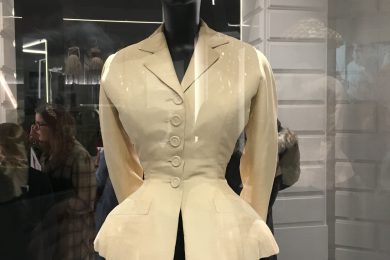 A spectacular new show at the V&A shows the career and influence of the Paris couturier Christian Dior.
Read More +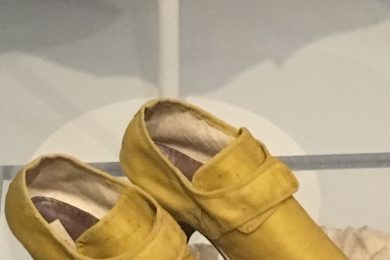 The V&A's stunning new exhibition sets out to explore the complex relationship between fashion and nature.
Read More +
Get in Touch
Contact Sophie using the links below or see her Guild of Registered Tourist Guides or Association of Professional Tourist Guides pages.
+44 (0)7743 566323
info@sophiecampbell.london