Sophie Campbell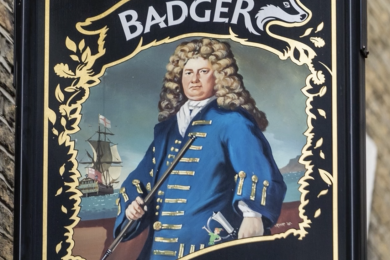 Early 18th Century admiral and shipwreck victim with a pub named after him in Charing Cross and a special place in British navigation history.
Read More +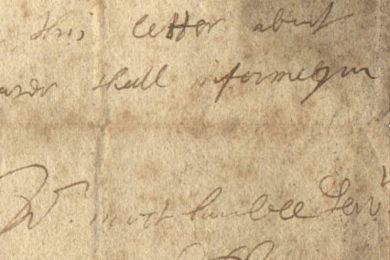 Samuel Pepys was a naval administrator in 17th century London, who just happened to start writing a diary during possibly the most interesting decade in English history.
Read More +
Get in Touch
Contact Sophie or check availability via the links or see Guild of Registered Tourist Guides or Association of Professional Tourist Guides.
info@sophiecampbell.london