Sophie Campbell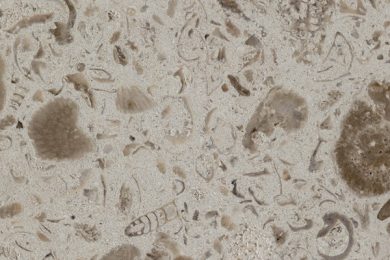 Everywhere you go in London, under your feet, in the walls of buildings, always in plain sight, is the high-quality material known as Portland Stone - often packed with fossils.
Read More +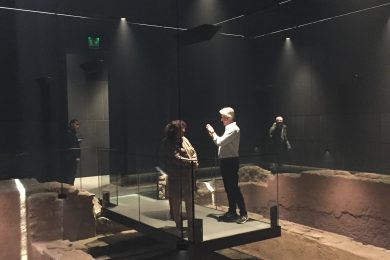 This month Roman London's mysterious subterranean temple, the Mithraeum, had a triumphant relaunch courtesy of Michael Bloomberg and his new European HQ.
Read More +
Get in Touch
Contact Sophie using the links below or see her Guild of Registered Tourist Guides or Association of Professional Tourist Guides pages.
info@sophiecampbell.london