Sophie Campbell
Shakespeare in London Virtual Tours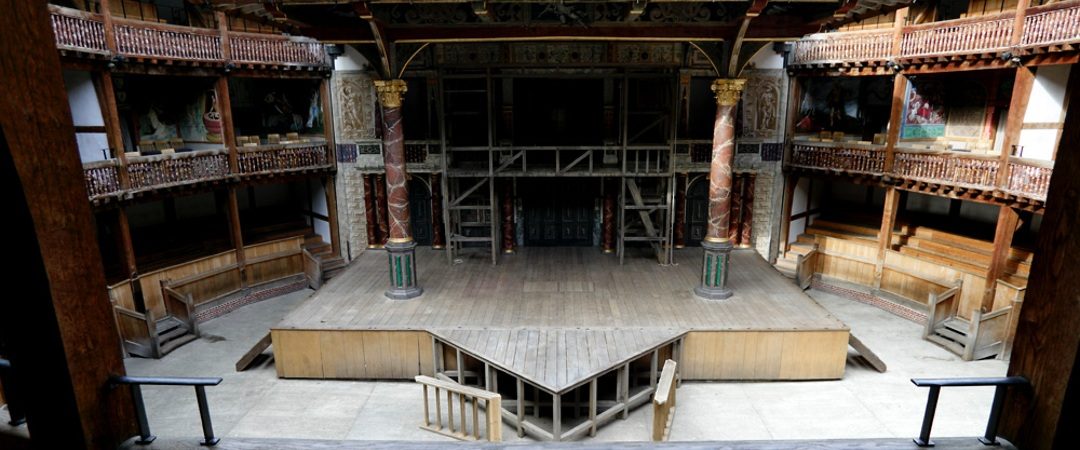 Odd bodkins! William Shakespeare hits London
We know about Shakespeare as a boy. We know about him late in life. What he was doing in between is something else. Explore Bardic London with the help of a private archive, a hidden theatre, a church, two palaces and a Globe. Curtain up when you wish. No throwing of rotten medlars or loud chewing of hazelnuts at the back, please.
Join Sophie for a live presentation using images, video, maps, documents and quizzes to bring to the subject to life and cover more ground than you can reach on a live tour or a Virtual Walk.
Running time: 45 minutes + Q&A
Book Now – £150
Gift Voucher
Accompany Sophie as she walks streets of London with a steadycam, doing a live commentary as she goes. The routes are carefully chosen for as many sights as possible relative to the amount of walking.
Running time: 1 hour + Q&A
Book Now – £200
Gift Voucher
Get in touch
For more information on tours, real or virtual, to discuss a bespoke tour or ask questions, please send an email
Get in Touch
Contact Sophie or check availability via the links or see Guild of Registered Tourist Guides or Association of Professional Tourist Guides.
info@sophiecampbell.london