Sophie Campbell
Runnymede & Magna Carta Virtual Tours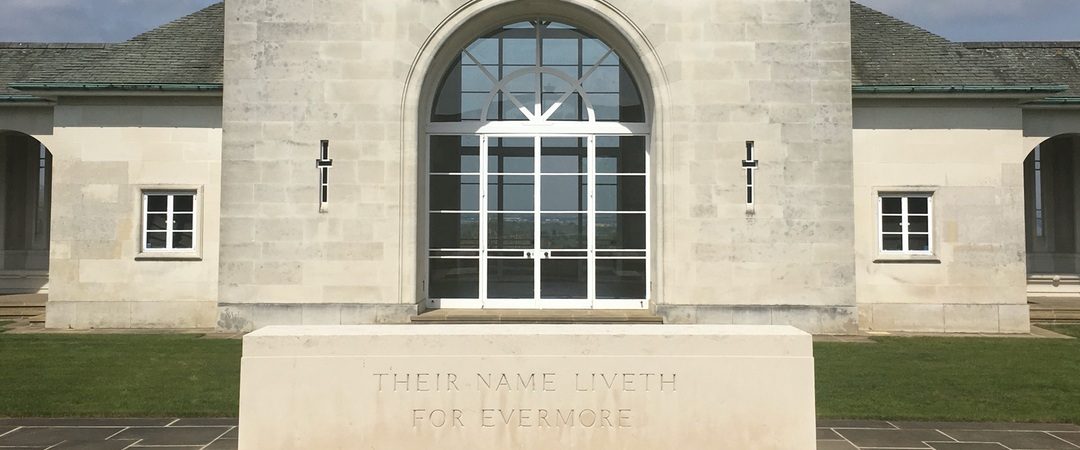 Signed, sealed, delivered: Runnymede + Magna Carta
Actually, it wasn't signed (they didn't in those days), nor was it delivered, due to Bad King John breaking the rules, but IT WAS SEALED in this water meadow by the River Thames. Runnymede is often overlooked when visiting Windsor – so let me persuade you, using JFK, a mysterious reflection and an ancient yew, that you must, must visit.
Join Sophie for a live presentation using images, video, maps, documents and quizzes to bring to the subject to life and cover more ground than you can reach on a live tour or a Virtual Walk.
Running time: 45 minutes + Q&A
Book Now – £150
Gift Voucher
Accompany Sophie as she walks streets of London with a steadycam, doing a live commentary as she goes. The routes are carefully chosen for as many sights as possible relative to the amount of walking.
Running time: 1 hour + Q&A
Book Now – £200
Gift Voucher
Get in touch
For more information on tours, real or virtual, to discuss a bespoke tour or ask questions, please send an email
Get in Touch
Contact Sophie or check availability via the links or see Guild of Registered Tourist Guides or Association of Professional Tourist Guides.
info@sophiecampbell.london