Sophie Campbell
River Lea Virtual Tours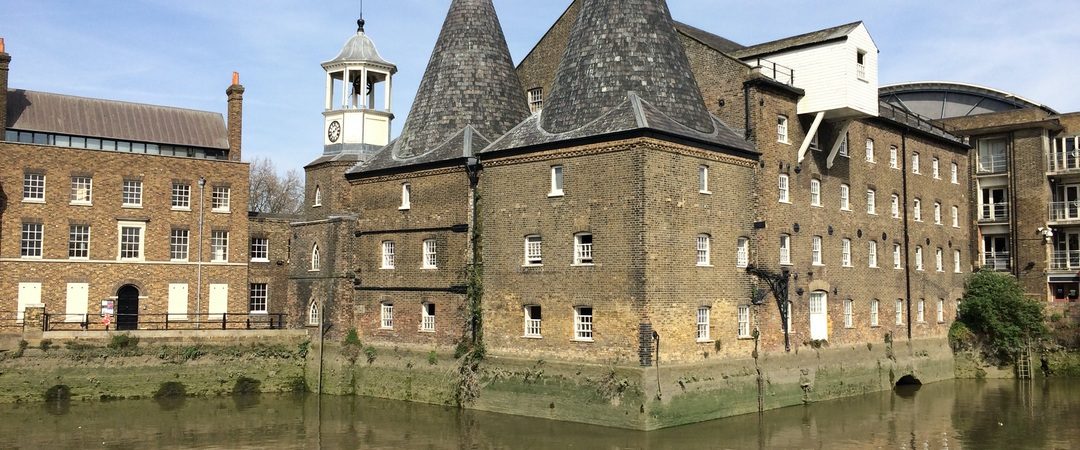 Ooh, edgy: The hidden charms of the River Lea
Not only have many Londoners never heard of, let alone visited, the River Lea, nobody can even spell it properly. The Lea river runs through Lee Valley Regional Park – see the problem? – on its way from Bedfordshire down to the River Thames. Hear about policemen's helmets, ammunition dumps, stately homes and the 2012 Olympics.
Join Sophie for a live presentation using images, video, maps, documents and quizzes to bring to the subject to life and cover more ground than you can reach on a live tour or a Virtual Walk.
Running time: 45 minutes + Q&A
Book Now – £150
Gift Voucher
Accompany Sophie as she walks streets of London with a steadycam, doing a live commentary as she goes. The routes are carefully chosen for as many sights as possible relative to the amount of walking.
Running time: 1 hour + Q&A
Book Now – £200
Gift Voucher
Get in touch
For more information on tours, real or virtual, to discuss a bespoke tour or ask questions, please send an email
Get in Touch
Contact Sophie or check availability via the links or see Guild of Registered Tourist Guides or Association of Professional Tourist Guides.
info@sophiecampbell.london