Sophie Campbell
Fleet Street Virtual Tours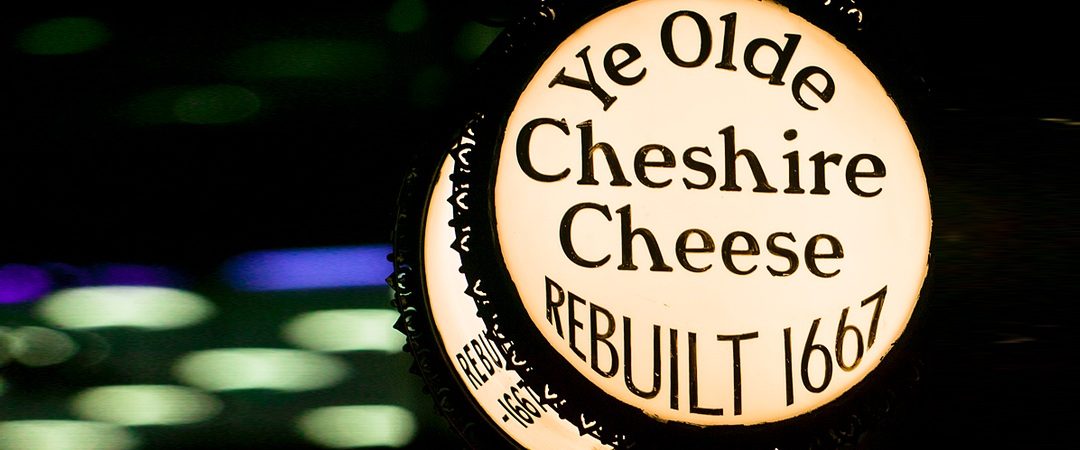 Hold the front page! A jaunt along fabulous Fleet Street
Thump! The sound that put the fear of god into journalists frantically polishing copy as the presses crashed into action every afternoon. To most Brits over 40, 'Fleet Street' is synonymous with 'journalism' – and while the presses, newspapers and hacks have long since moved on, the buildings, pubs and atmosphere remain. BYO crate of claret.
Join Sophie for a live presentation using images, video, maps, documents and quizzes to bring to the subject to life and cover more ground than you can reach on a live tour or a Virtual Walk.
Running time: 45 minutes + Q&A
Book Now – £150
Gift Voucher
Accompany Sophie as she walks streets of London with a steadycam, doing a live commentary as she goes. The routes are carefully chosen for as many sights as possible relative to the amount of walking.
Running time: 1 hour + Q&A
Book Now – £200
Gift Voucher
Get in touch
For more information on tours, real or virtual, to discuss a bespoke tour or ask questions, please send an email
Get in Touch
Contact Sophie or check availability via the links or see Guild of Registered Tourist Guides or Association of Professional Tourist Guides.
info@sophiecampbell.london