Sophie Campbell
A Virtual Guide to the Social Season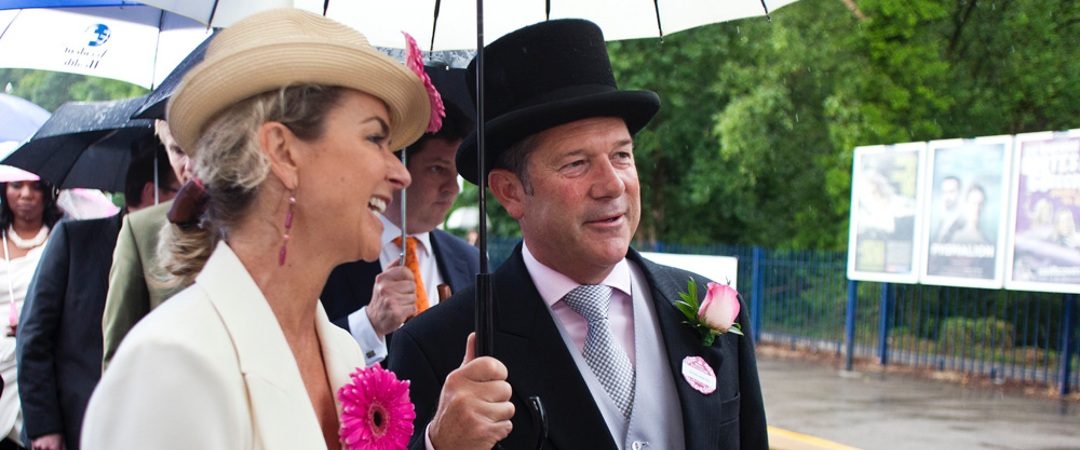 La-di-dah: A short guide to the social season or 'Rocking the posh English summer'
Women in hats, men in formal gear, all against a backdrop of horses or boats, cricket or flowers. The May-to-August social whirl, which oiled the wheels of the marriage market until the 20th century, ran in and around London. It still does. Twelve events survive remain world class. Come meet the runners and riders – formal dress please.
Book your Virtual Talk
Join Sophie for a live presentation using images, video, maps, documents and quizzes to bring to the subject to life and cover more ground than you can reach on a live tour or a Virtual Walk.
Running time: 45 minutes + Q&A
Book Now – £150
Gift Voucher
Get in touch
For more information on tours, real or virtual, to discuss a bespoke tour or ask questions, please send an email
Get in Touch
Contact Sophie or check availability via the links or see Guild of Registered Tourist Guides or Association of Professional Tourist Guides.
info@sophiecampbell.london