Sophie Campbell
City of London Virtual Tours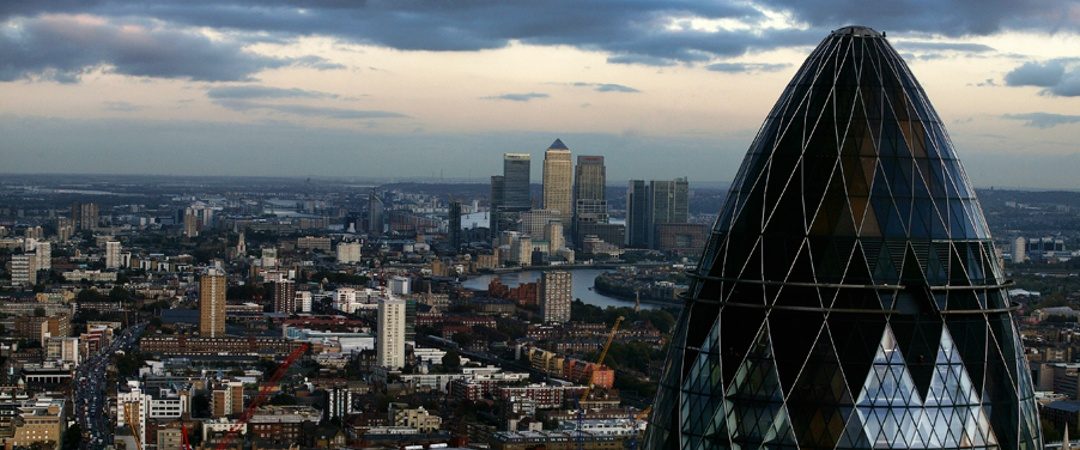 Kerching! Say hello to the City of London
2000 years with its toes in the Thames has given the City (our Wall Street) a certain insouciance about world events, but Q1 21st Century is a tough call. Find out why Roman realtors chose this spot, who gets to drive sheep over London Bridge, why Bow Bells make you Cockney and what on earth is going on with the skyline.
Join Sophie for a live presentation using images, video, maps, documents and quizzes to bring to the subject to life and cover more ground than you can reach on a live tour or a Virtual Walk.
Running time: 45 minutes + Q&A
Book Now – £150
Gift Voucher
Accompany Sophie as she walks streets of London with a steadycam, doing a live commentary as she goes. The routes are carefully chosen for as many sights as possible relative to the amount of walking.
Running time: 1 hour + Q&A
Book Now – £200
Gift Voucher
Get in touch
For more information on tours, real or virtual, to discuss a bespoke tour or ask questions, please send an email
Get in Touch
Contact Sophie or check availability via the links or see Guild of Registered Tourist Guides or Association of Professional Tourist Guides.
info@sophiecampbell.london