Sophie Campbell
Blog |
One from the past...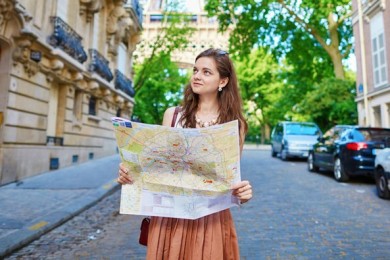 This story on solo female travel ran in The Observer in 2002. I'm startled, all these years on, to realise what a wuss I was. Can't think of anything nicer now than travelling alone.  "Er,…
Read More +
Get in Touch
Talk to Sophie about tours, books or journalism using the contacts below, find her on social media or on the Guild of Registered Tourist Guides or Association of Professional Tourist Guides websites.
+44 (0)7743 566 323
info@sophiecampbell.london